On March 31, Team USA trapshooters Kayle Browning, Aeriel Skinner and Rachel Tozier won the gold medal in the Women's Trap Team event at the 2022 ISSF Lima World Cup Shotgun at the Las Palmas Shooting Range in Lima, Peru.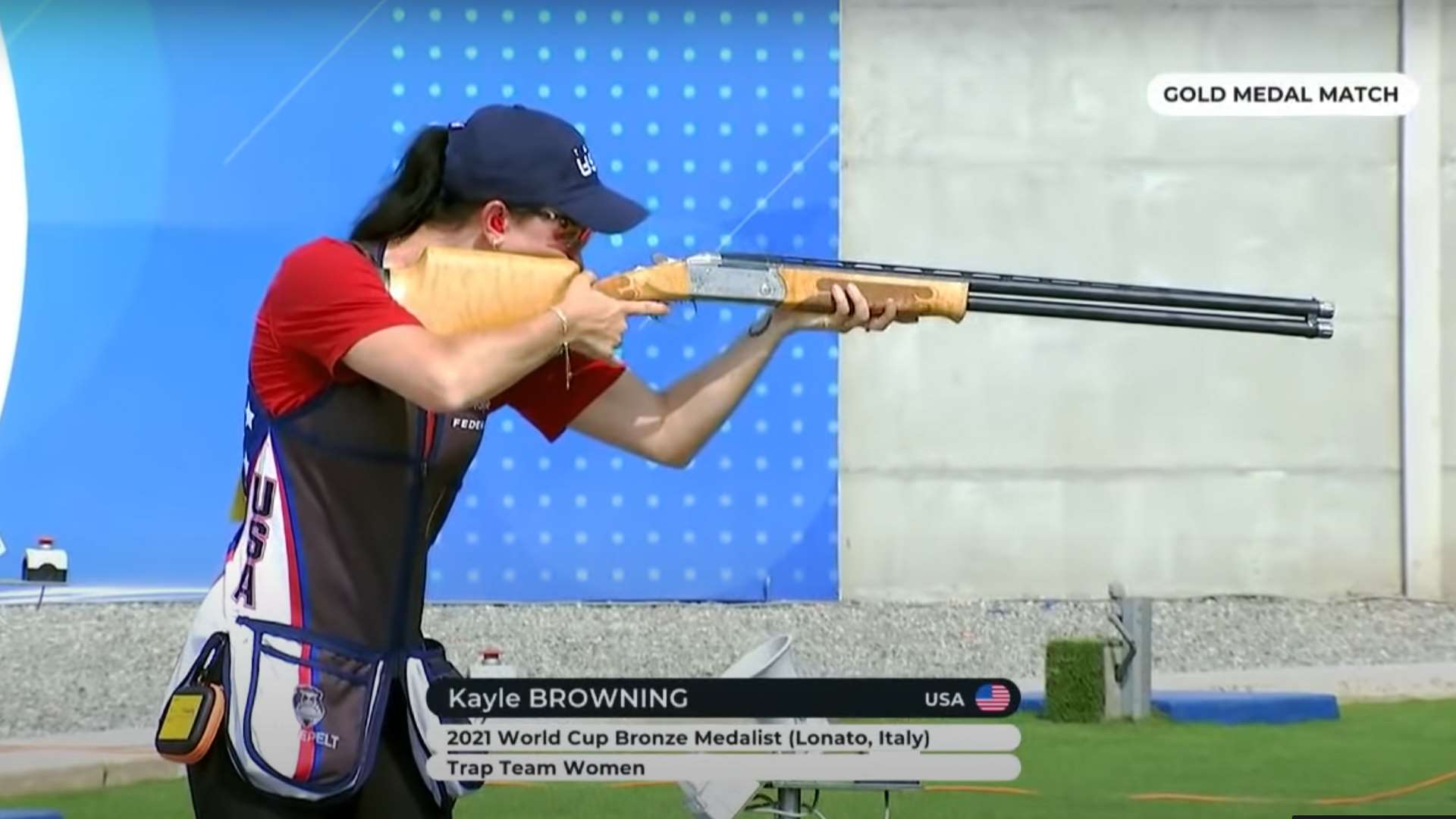 Kayle Browning, known for her silver-medal performance last year at the Tokyo Olympics, led the way for Team USA in the Women's Trap Team qualification with 67 hits (25, 20, 22). Skinner (19, 24, 19) and Tozier (22, 23, 17) both finished the three-round qualification with 62, giving Team USA a total of 191 hits. Post-qualification, Team USA boasted the number one score, followed by Guatemala (184) and Puerto Rico (182).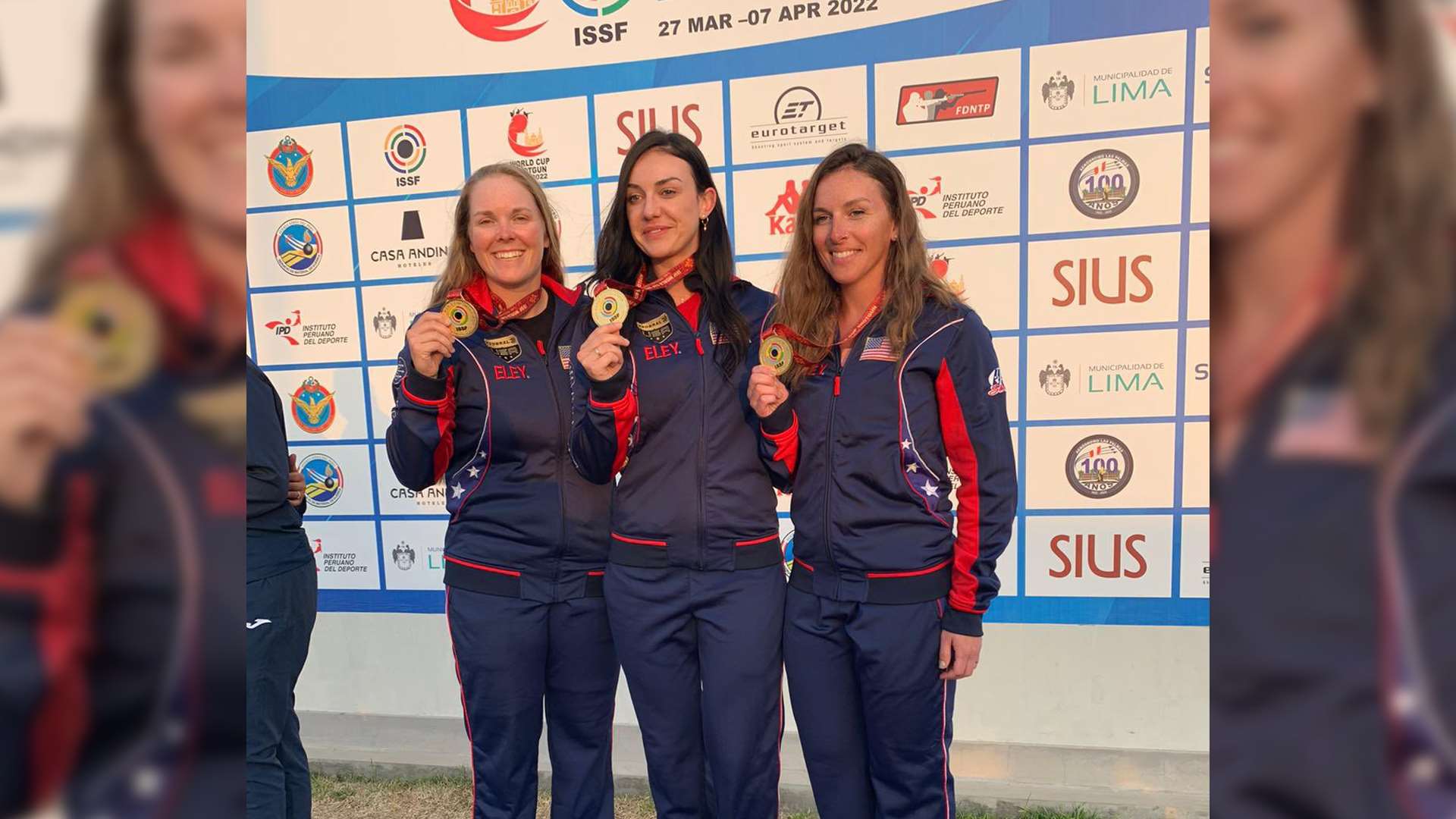 Going into the Women's Trap Team final, Team USA faced Guatemalan shooters Adriana Ruano, Stefanie Davila and Ana Abrl. All three U.S. shooters were perfect in the last round, with five hits each for 15 total over Guatemala's 13 hits, giving Team USA the victory and the Women's Trap team gold medal with a 6-4 final score.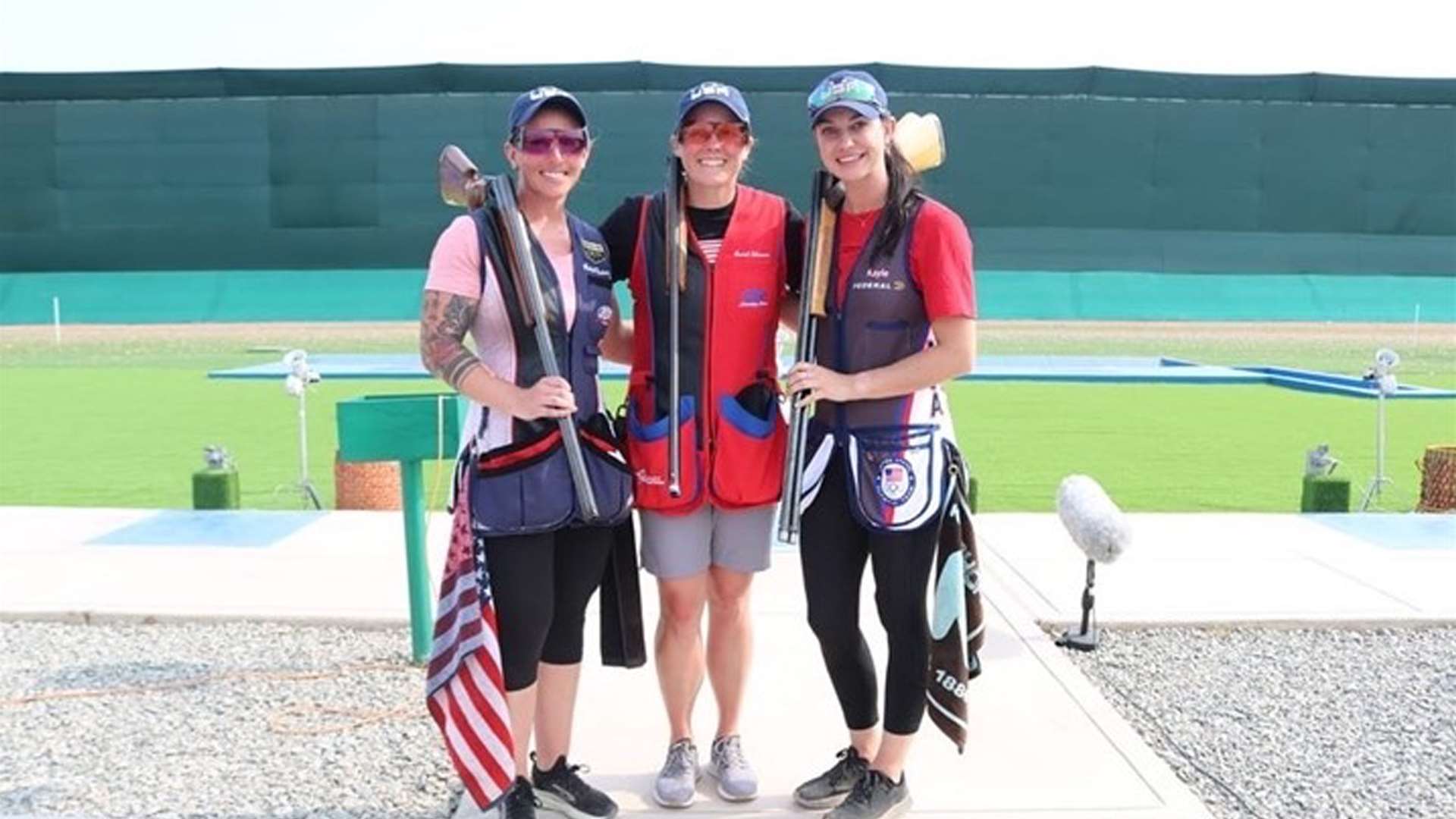 See the full results of the match at the ISSF website. Learn more about USA Shooting at usashooting.org.