Registration for the CMP 2019 Travel Games is open now. The Travel Games include a mix of modern and vintage military rifle competitions like the John C. Garand, Springfield, Rimfire Sporter, Carbine and Vintage Sniper matches. They also feature a growing field of pistol opportunities for new and experienced marksmen.

Travel Games regulars should be aware of the new 2019 schedule, which includes major changes to the annual lineup. The Western Travel Games, usually held in Phoenix every October, will not be on this year's schedule and will resume in March 2020. The Oklahoma Games will move from April to the open October slot. Additionally, the Talladega 600 will be in November instead of December.

The Cup matches, previously known as the Creedmoor Cup matches, will now be a fixture at Travel Games events. They include a 4-person team match, an EIC rifle match and three days of 80-shot events.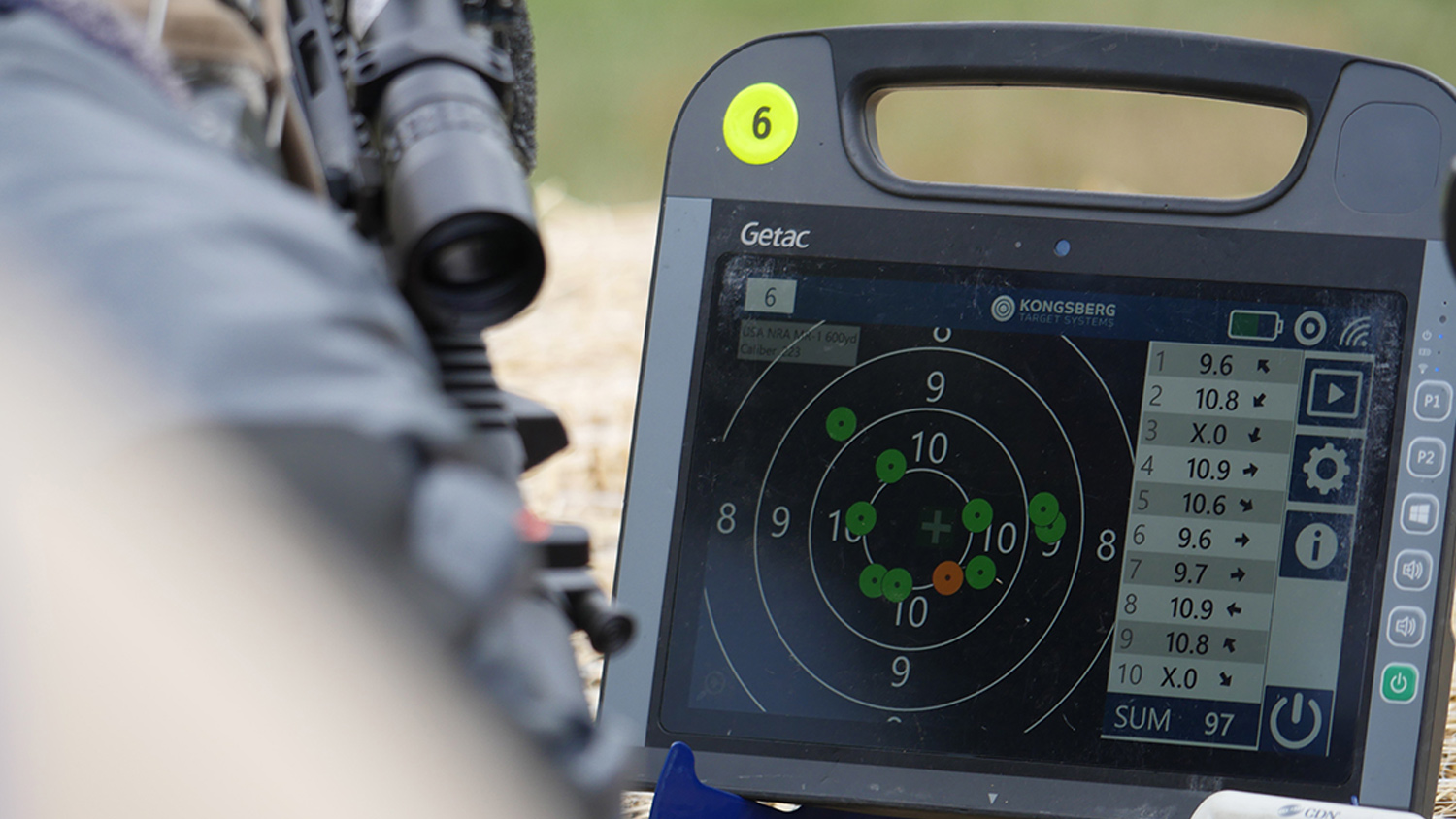 As in previous years, rifle competitions at the games utilize electronic targets that instantly analyze shot placement and eliminate the need for pit duty―allowing quicker matches and less physical strain on competitors. This is well-suited for all shooters, regardless of age and/or size.

The Club Pay Back program awards $5 per competitor to any club that has five or more of their members participating in the event. The club members will need to present a club ID card at any Travel Games event.

For more information on the Travel Games and to register, please visit thecmp.org/competitions/cmp-travel-games.