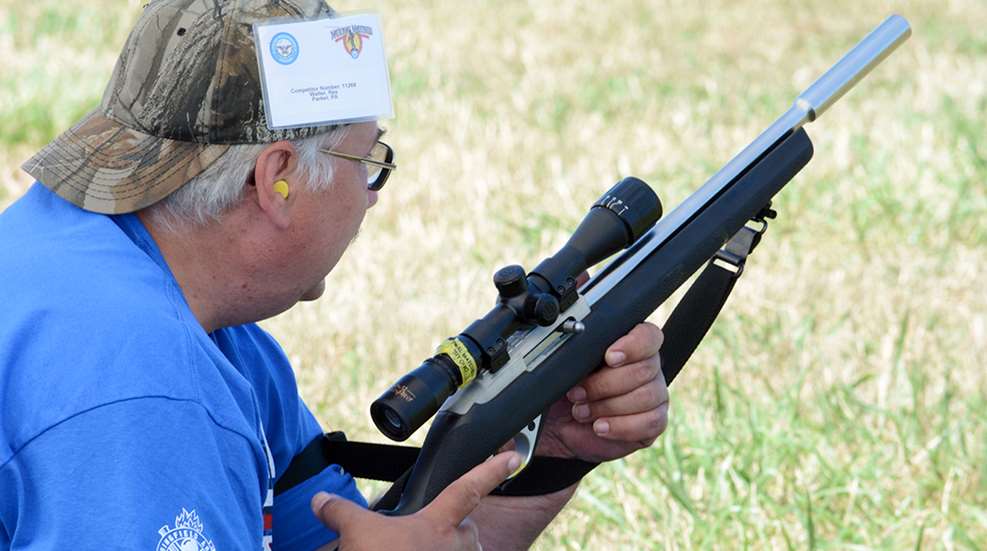 You can sign up now for the Civilian Marksmanship Program's (CMP) National Rimfire Sporter Match on Saturday, July 9, 2016, during the National Matches at Camp Perry. The match, as well as its free corresponding clinic, is an unparalleled way to prepare first-time shooters for competitive shooting, while also allowing experienced marksmen to rekindle a nostalgic connection with a .22 rifle.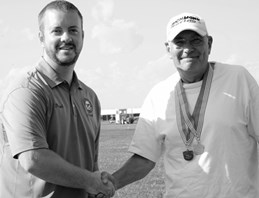 Perfect for a variety of marksmen, many youth shooting organizations and senior clubs make the Rimfire Sporter Match an annual tradition during the matches. Fired from 50 and 25 yards, the event is simple enough for new shooters as well as a unique challenge for experienced riflemen. The match is also ideal for families or old friends to participate in an exciting afternoon of entertaining competition.

Rifles used during the competition may be manually operated or semi-automatic and supported with sights or a sling. Competitors will complete slow fire prone, rapid fire prone, slow fire sitting or kneeling, rapid fire sitting or kneeling, slow fire standing and rapid fire standing shot sequences.

Three different classifications of rifles will be used during the competition: "O Class" for open-sighted rifles, "T Class" for telescope-sighted rifles and the recently-added "Tactical Rimfire" class. Awards are offered to High Juniors, High Seniors, High Women as well as Overall winners will be named for each class.

The free instructional Rimfire Sporter Clinic will be held Friday, July 8, from 4-6 p.m. The course will include demonstrations and presentations by qualified members of the CMP and will cover rules, course of fire, safety instructions and competition procedures. Competitors with no previous Rimfire Sporter Match experience are strongly encouraged to attend this engaging and informative class.

More information about the Rimfire Sporter Match can be found by visiting thecmp.org/cmp-national-matches/national-rimfire-sporter-match.