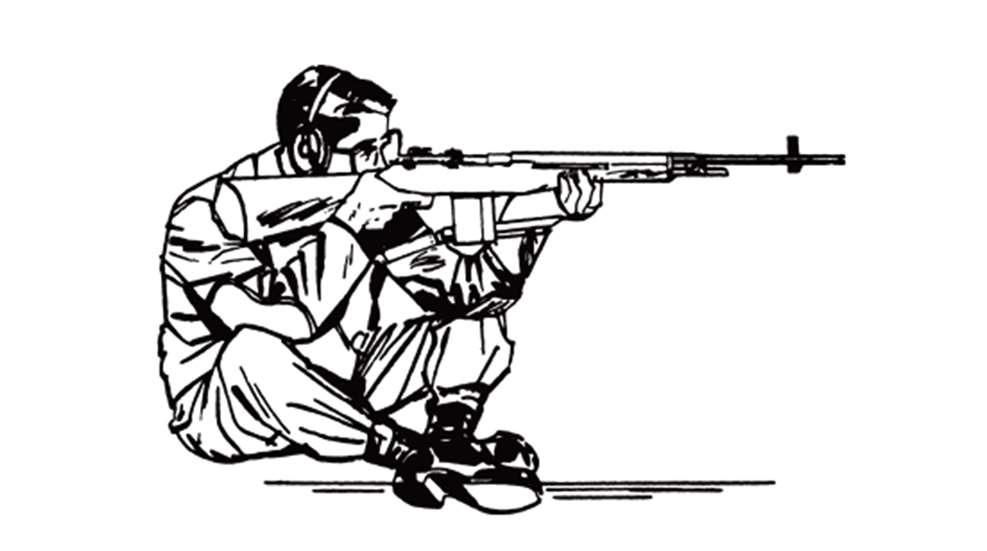 The NRA Classification System was created to help maintain interest among shooters by dividing them into groups with similar skill levels. It hasn't changed much over the years, but misunderstandings persist, so we created this guide with frequently asked questions to help competitors understand the system.
How long has the NRA Classification program been in existence?
For many decades. Originally there were about 40 people manually handling all classifications. Scores were entered onto a record card for each competitor and then checked to see if the competitor needed to be upgraded to a higher class. For upgrades or to send them their first card, a classification card was hand typed and mailed. Mainframe computers came into use about 1980. Now that things are automated, we do the same work, faster, with only five people in support of over 100,000 classified shooters. We can now post results within one day of receiving the tournament sponsor's match report and mail out cards every two weeks.
NRA Competitive Shooting manages 47 shooting disciplines that require the recording of scores and distribution of classification cards. Neither the
NRA Silhouette Program
nor the
NRA Law Enforcement Division
 is part of this process.
How are the cards used?
The purpose of the classification system is to allow competitors of the same ability to compete against each other for class awards such as marksman, sharpshooter, expert, master, and in some disciplines, high master. All competitors, regardless of their classification, compete for place awards (first, second, third, etc.) in the tournament.
Where are the classification rules published?
Section 19 in each NRA Rule Book covers the classification rules for that discipline. This section includes the course-of-fire used for classification, number of shots required and the percentage for each class. In high power, for example, a minimum of 120 shots is required for your first classification card. The classification levels, according to section 19, are: Below 84 percent results in a marksman classification; 84-88.99 percent results in sharpshooter; 89-93.99 percent for expert; 94-96.99 percent for master; and 97 percent or above for high master. After the initial classification for high power, an additional 240 shots will be required to reevaluate a classification—and each time thereafter.
What initiates the classification process?
It begins with the NRA-sanctioned tournament sponsor. The sponsor is required to send their tournament report (total shots fired and aggregate score of each competitor) to the NRA within 30 days of the tournament.Scores are then posted to each competitor's record. Competitors may check their own classification status at
compete.nra.org/competitor-activity.aspx
.
If NRA membership is not required, how does a competitor get a classification number?
NRA membership has never been a requirement to receive an NRA classification card. For those who are NRA members, their membership ID is used for their classification number. Otherwise, non-members are issued a unique number.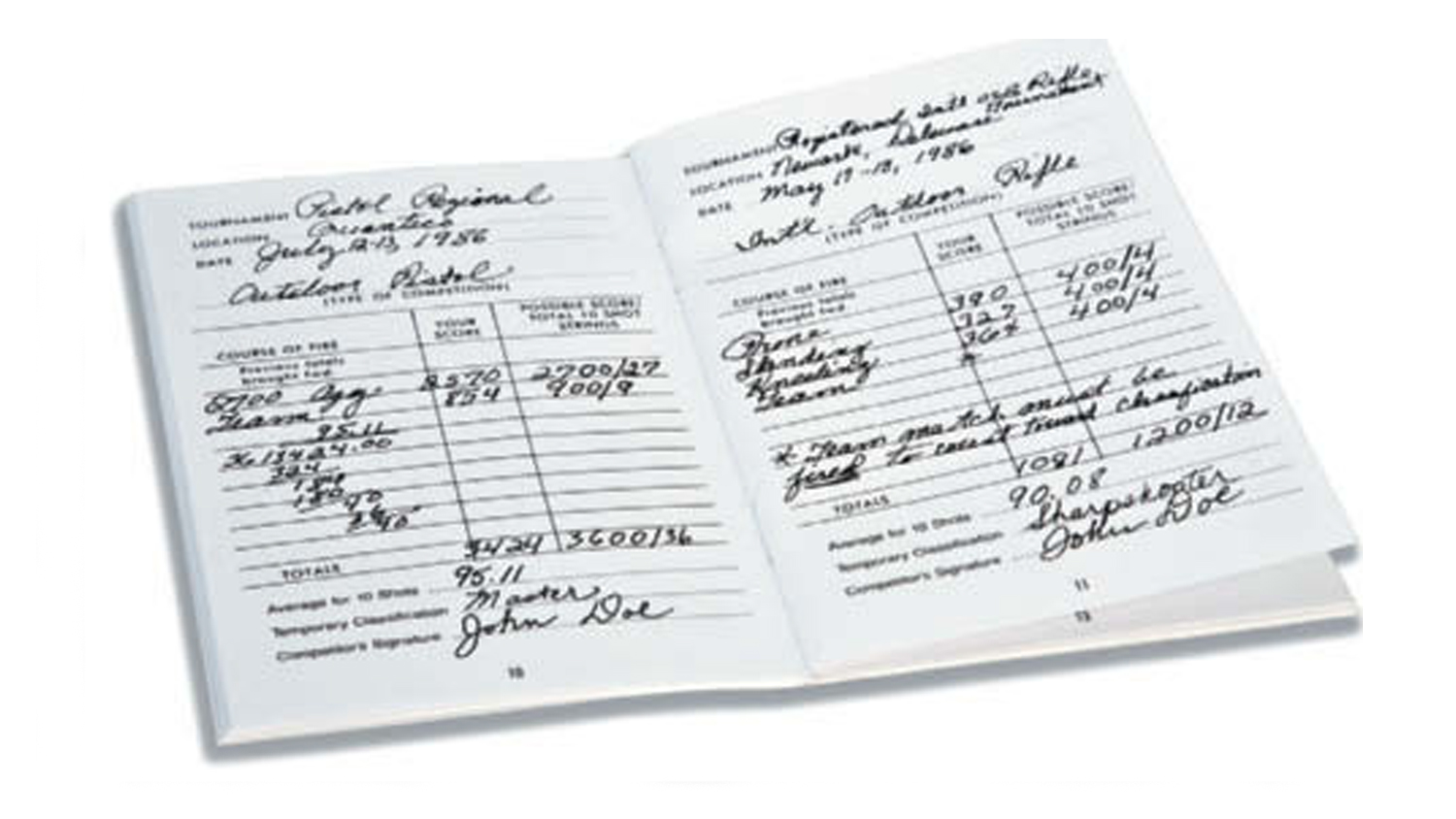 Is there a rule that you must have an NRA classification card to enter a tournament?
NRA has no such rule. However, some tournament sponsors may require this as part of their local regulations. You may use a Temporary Score Record Book for your first few tournaments while awaiting your classification card. These books are free and are provided either by your tournament sponsor or by the NRA Competitive Shooting Division. Note that until you are classified, you must compete in the master class for your first few tournaments.
For how long is the card good?
A classification card remains valid as long as the competitor competes in an NRA-sanctioned tournament at least once every three years—five years if the competitor holds a master card. The date on all classification cards is the effective date, not an expiration date.
What are some common misunderstandings about the classification process?
Some competitors believe they have to shoot three matches a year to maintain their classification. This is not true, as explained above.
Some competitors may think that if their classification changes while in a tournament, they automatically go to the new level. In fact, they must compete in the classification they had when the tournament started. If their classification became effective before the tournament date, they must use the new classification.
Some have called the Competitive Shooting Division asking, "I only missed high master by one tenth of a point. Can't you give it to me?" Classification percentages are defined by NRA rules and staff members cannot change them.
Suggestions for Competitors
When entering a tournament, be sure the sponsor (stat office) has all your correct information including your ID number, full name, address, city, state and zip code.
Use your ID number and the same name (no nicknames) when entering tournaments throughout the year. If your name on your classification card has Jr., Sr. or III, etc., be sure the same is written on your tournament entry form. This avoids confusion for competitors with similar names, relatives, etc.
So if you don't hold a current NRA classification yet, maybe the scores from last year's league have already earned you one. You can check the listing mentioned in the article to verify your status. And if you're wondering where you can go to compete in order to become classified, see the "Coming Events" listing at
www.ssusa.org/coming-events
. Here, you can find a complete listing of all scheduled matches as recorded by the Competitive Shooting Division at NRA Headquarters.