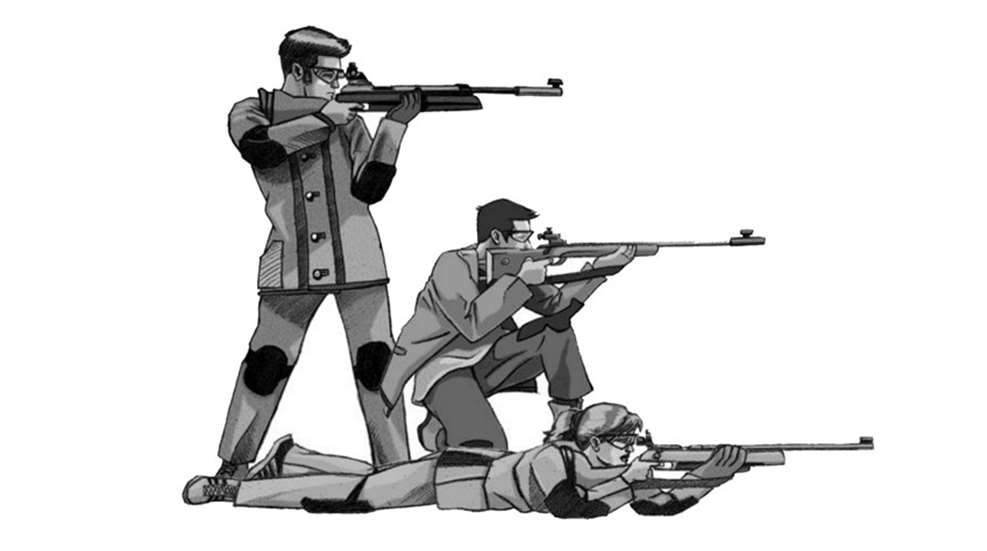 The rules of challenging depend on several factors and often change between disciplines. For example, in most NRA competitions, a competitor may file a challenge, while most team competitions allow only the team captain to make the official challenge. Team members who believe they have reason to challenge are to state the facts to their captain, who is then allowed to make the challenge on behalf of the team. Aside from the competitors themselves, certain match officials have the ability to challenge.

For a complete explanation of the rules and regulations of challenges and protests in your discipline, refer to section 16 of the appropriate NRA rulebook. Parties who file a challenge will be charged a fee. If the challenge is sustained, the fee will be returned to the party, if it is lost, the fee will go toward the general revenue of the tournament.

Read the example below from the 2017 NRA Action Pistol rules:

16.1 Challenges—When a competitor feels that a shot fired by himself or by another competitor has been improperly evaluated or scored, he may challenge the scoring. A minimum challenge fee of $1.00 with a maximum fee of $25.00 may be charged to all competitors making challenge. The fee will be collected before making the first recheck of the challenged score. If the competitor's challenge is sustained at any point along the line of rechecks, the challenge fee will be returned to him. If the challenge is lost, the challenge fee will be included in the general revenue of the tournament. The decision of the Official Referee, Jury or Supervisor will be final.