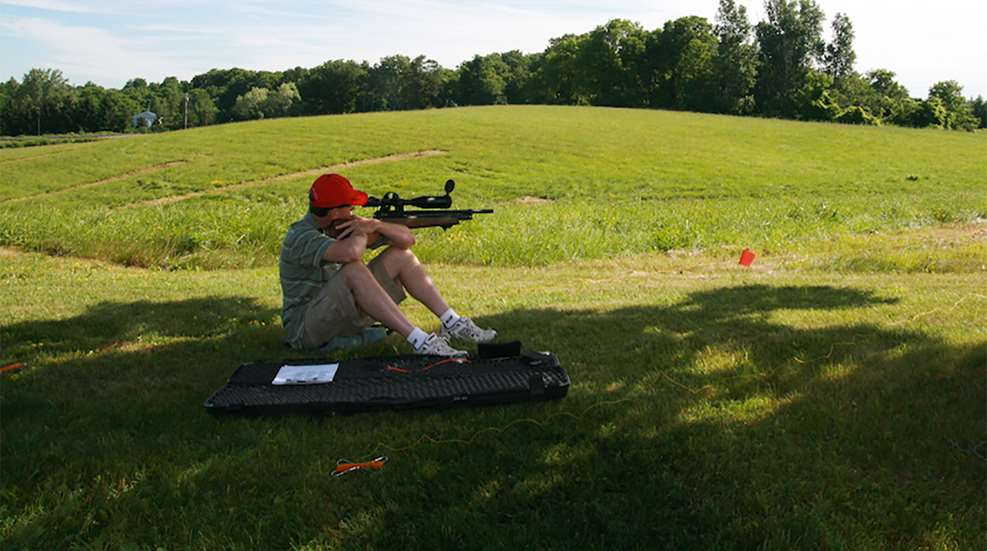 The inaugural season of the Crosman National Field Target Series (CNS) kicked off in October and it's already a West Coast - East Coast battle. Last month, SSUSA reported on the Crosman All-American Field Target Championship (CAAFTC), held this past June.

Scott Hull of Los Osos, California is at the top of the leaderboard, just eleven points ahead of John Bergquist. Both shooters are members of the Morro Bay Airgunners club in Los Oso, CA and Hull is the 2014 Crosman All-American Field Target Championship winner in Hunter Piston class.

In third place is Phillip Guadalupe of Rush, New York and the Assistant Product Manager, Airguns for Crosman. The full leaderboard: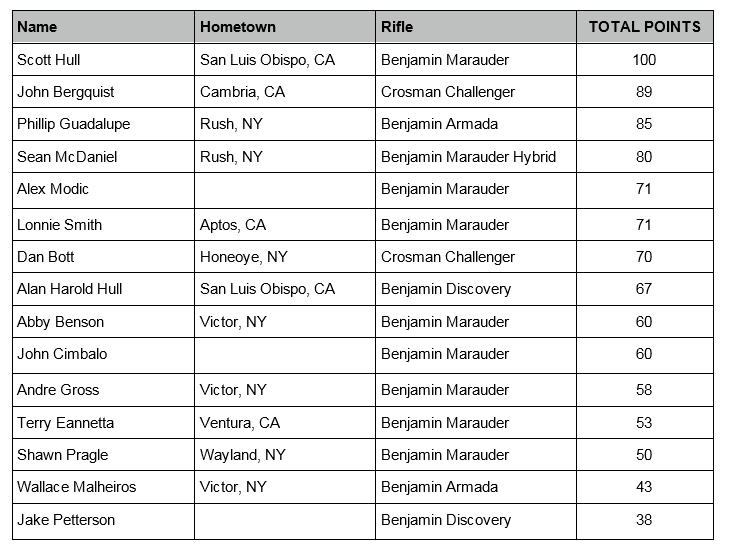 For information on participating in the CNS, please visit the competition page at www.crosman.com/connect/crosman-national-field-target-series.

To learn more about AAFTA and the sport of Field Target, please visit www.aafta.org.