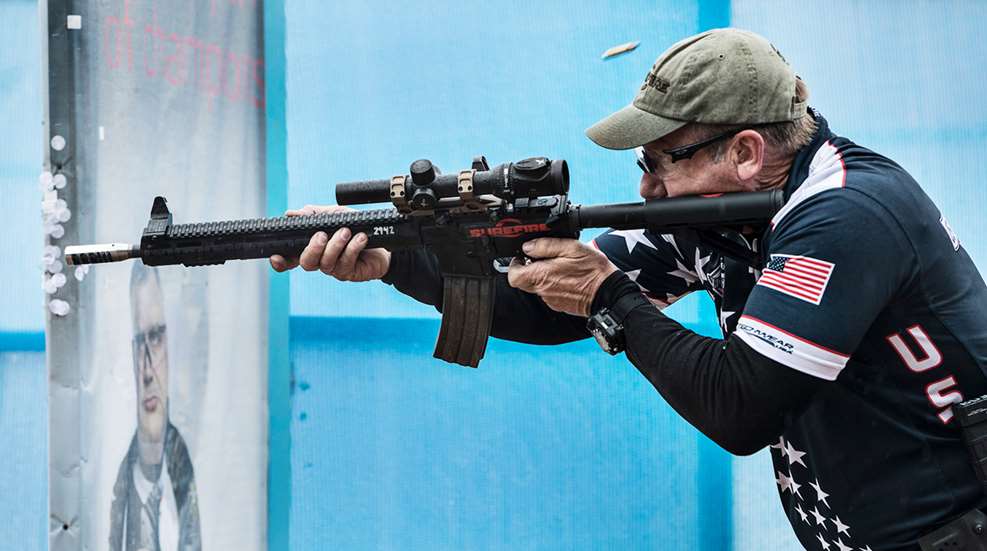 USPSA rifle shooters dominated this year at the first-ever IPSC Rifle World Shoot. Team USA won two team gold medals and five individual medals: three gold, one silver, and one bronze. The match, held in Kubinka, Russia, included 30 courses of fire ranging from five to 320 yards with technically demanding shots.

PROOF Research—the Montana- and science-based company known for lightweight, high-performance rifle barrels—played a large part in their success. Out of 16 shooters on Team USA, seven competed with PROOF Research barrels—including several of the winners.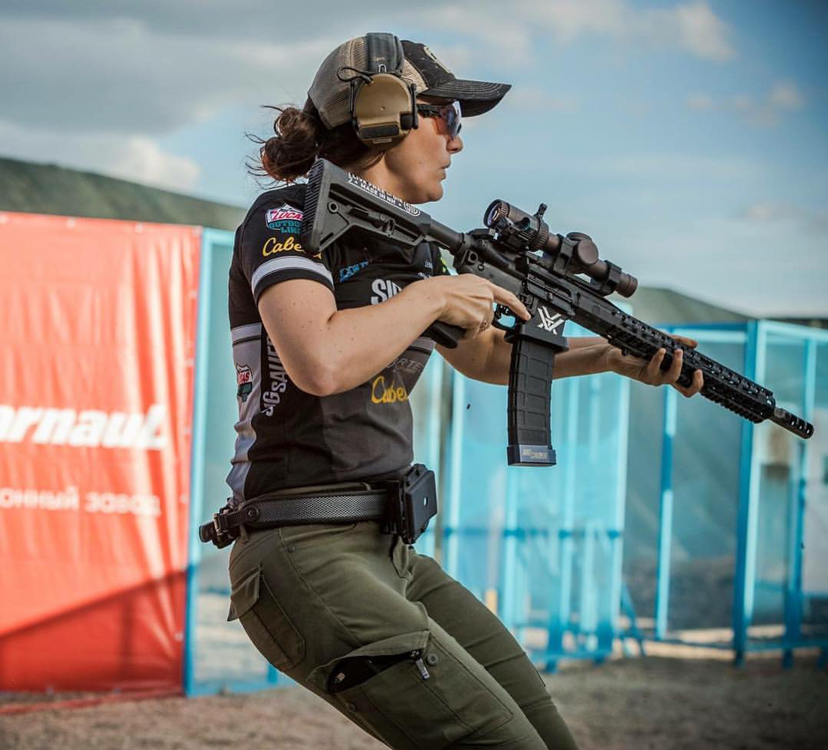 "We're proud to have supported these competitors with lightweight, accurate barrels that give them a competitive edge," said PROOF CEO Larry Murphy. "These shooters are some of the best in the world, and they represented their country, and certainly PROOF Research, very well."

The Men's Senior Team in the OS Division won gold, with three of the four team members—Barry Dueck, Mike Voigt, and Jeffrey Cramblit—shooting PROOF barrels. The U.S. women also took gold in the Ladies Team OS Division, with Lena Miculek and Maggie Reese both shooting barrels manufactured by PROOF. Two of the competitors using PROOF barrels also medaled in individual competition: a gold for Lena Miculek and a bronze for Jeff Cramblit. Barry Dueck placed sixth overall against 75 other senior shooters in the OS Division.