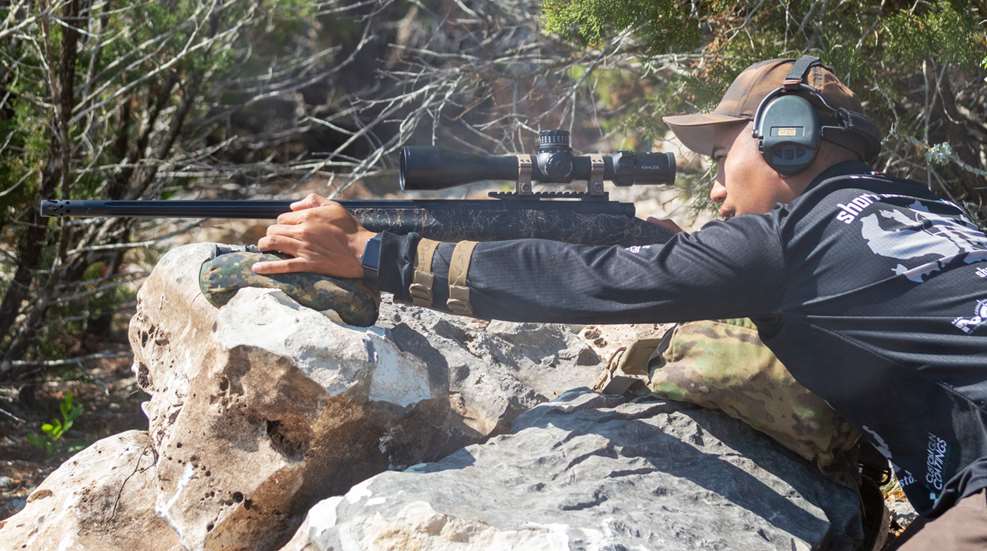 Gunwerks recently announced they are adding talented precision long range shooter Phillip Velayo as their new Lead Shooting Instructor. I recently had the chance to meet and receive some instruction from Velayo, he is one of the most knowledgeable instructors I've ever met. After just 30 minutes working with him, I already felt more confident in my precision long range abilities.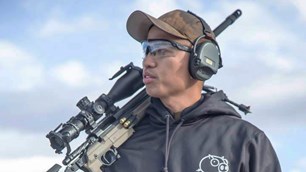 Velayo is a 10-year U.S. Marine Corps veteran having served his whole career in the Scout Sniper community. During his time in the Marine Corps, Velayo completed four overseas deployments and served in all billets available to a Scout Sniper, including: Scout Sniper Team Leader, Chief Scout Sniper, and Scout Sniper Instructor. His last three years in the Marine Corps were spent at the 1st Marine Division Scout Sniper School as the Primary Marksmanship Instructor. Velayo has attended all follow-on formal Scout Sniper courses, graduating with honors and recognized as "High Shooter" from all of them.

In 2016, Velayo was nominated for Scout Sniper Instructor of the Year for his meticulous instruction that resulted in institutional changes in the training of Marine Scout Snipers in both formal schools and unit level training. Velayo is a nationally ranked precision rifle competitor in the Precision Rifle Series and National Rifle League circuits.

"We're excited to welcome Phillip to our team." said Aaron Davidson, Gunwerks founder and CEO. "Phillip has a lot to offer, bringing his in-depth experience as a USMC Scout Sniper and Instructor to our team. He's a perfect fit to be teaching our Long Range University Courses, not just because of his experience, but his personality and teaching style are what set him apart. We couldn't be happier to have him on board."

Velayo will be leading the instruction for Gunwerks Long Range University courses taught this May through October in Cody, WY. You can visit www.gunwerks.com/store/long-range-university for more information.