by
posted on May 21, 2018
Support NRA Shooting Sports USA
DONATE
The results of the 2018 NRA World Action Pistol Championships, held earlier this week at the Green Valley Rifle and Pistol Club in Hallsville, MO, were dominated by U.S. shooters.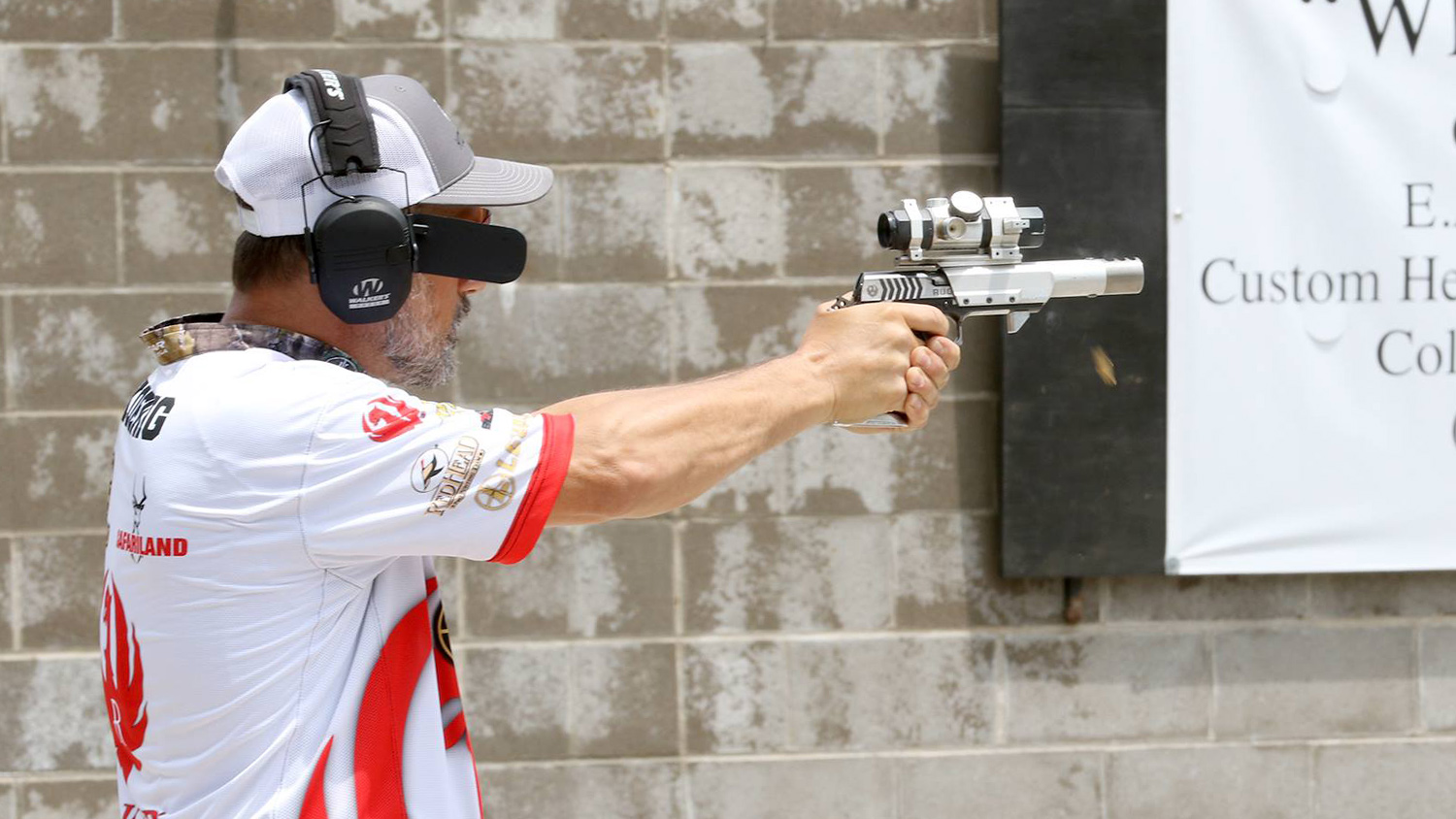 Doug Koenig was the overall winner with a perfect score of 1920-180X. In second place overall was SFC Adam Sokolowski of the U.S. Army Marksmanship Unit (AMU) with a score of 1918-175X. Additionally, Sokolowski was the Multi Gun Aggregate winner. In third place overall was Kevin Angstadt with 1918-167X.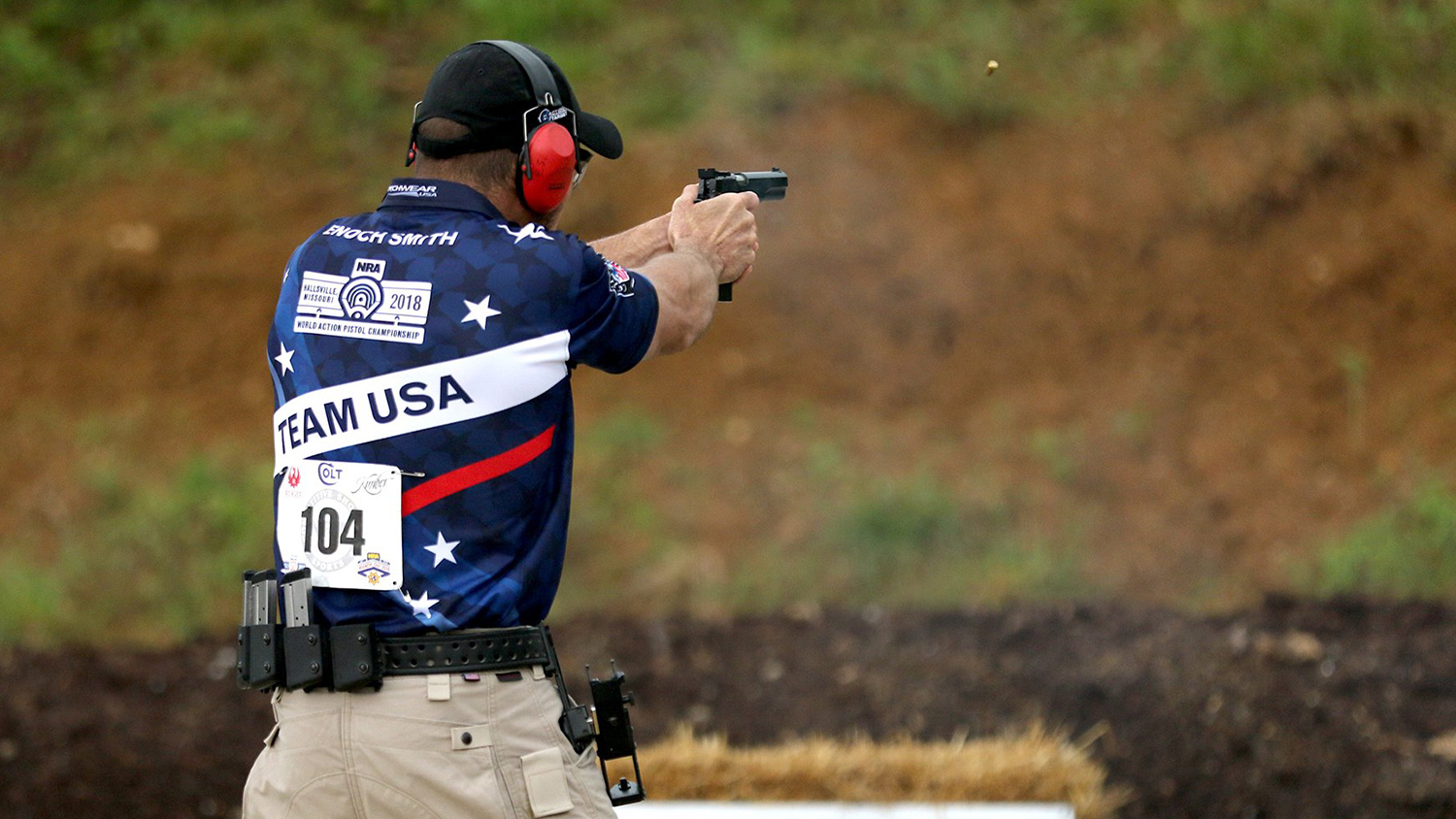 In Metallic, the winner was Enoch Smith with 1918-155X. The runner-up in Metallic was SFC Lawrence Cleveland of the AMU with 1912-142X. Finishing in third was U.S. Border Patrol shooter Robert Vadasz with 1904-152X.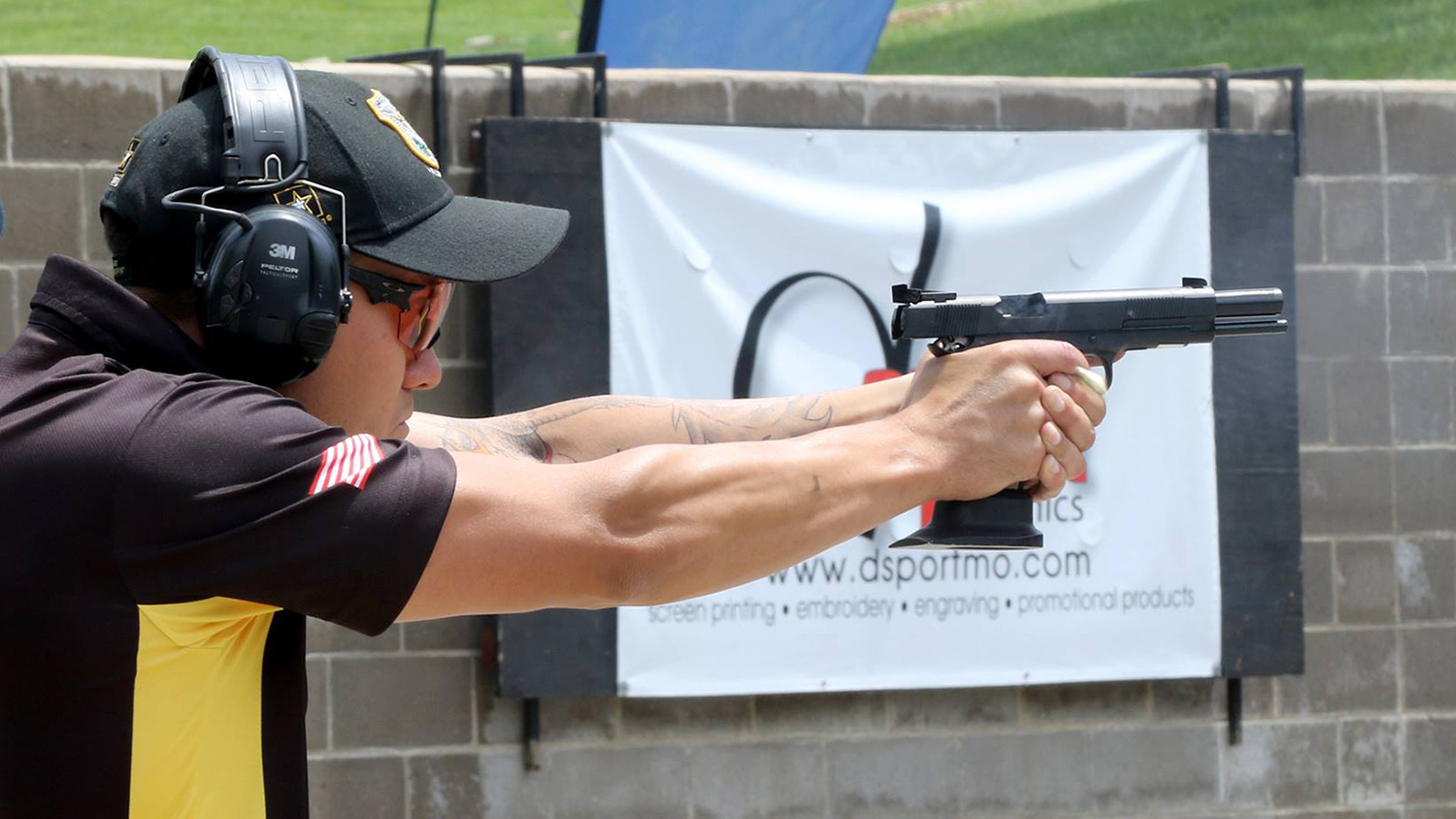 In Production, the AMU's SFC Patrick Franks won with a score of 1875-126X. Salvador Luna Jr. (Nicaragua) was in second place with 1861-119X. Jack Ragsdale finished in third with 1843-111X.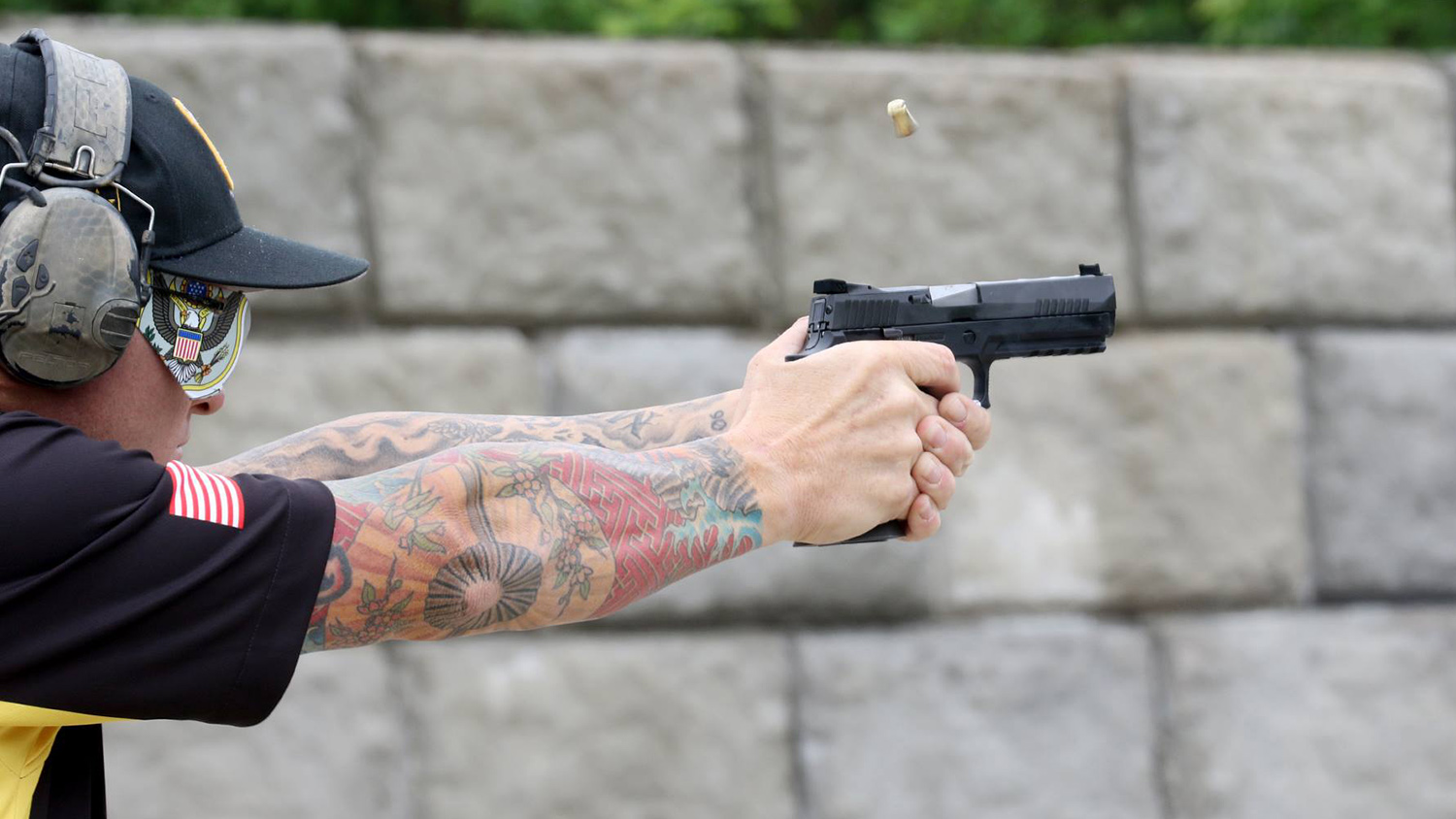 For the Women's Open division, the winner was Cherie Blake (Australia) with 1907-142X. Second place went to Anita Mackiewicz (Australia) with 1905-154X. Jessie Harrison rounded out the trio, finishing in third place with a score of 1897-155X.

Like the Bianchi Cup, the WAPC course of fire is the four events that comprise the Action Pistol Championship—the Practical, Barricade, Falling Plates, and Moving Target. The WAPC aggregate totals the four events. Seven countries were represented at this year's two-day event, which was previously held in 2016 in Whangarei, New Zealand. Previous championships have been in Australia, Germany, Italy, New Zealand and also in the United States. 

See the full results at this link: rl-web.nra.org/home/matchscores

Photos courtesy of Michelle Lunato/U.S. Army Marksmanship Unit