Federal has entered the new year with some big announcements, and one of the biggest is the company's new Syntech PCC (Pistol Caliber Carbine) ammo that's optimized for the action-packed, fast-paced style of competition action shooters tackle at PCC matches. The new Syntech PCC round uses a 9mm 130-grain bullet.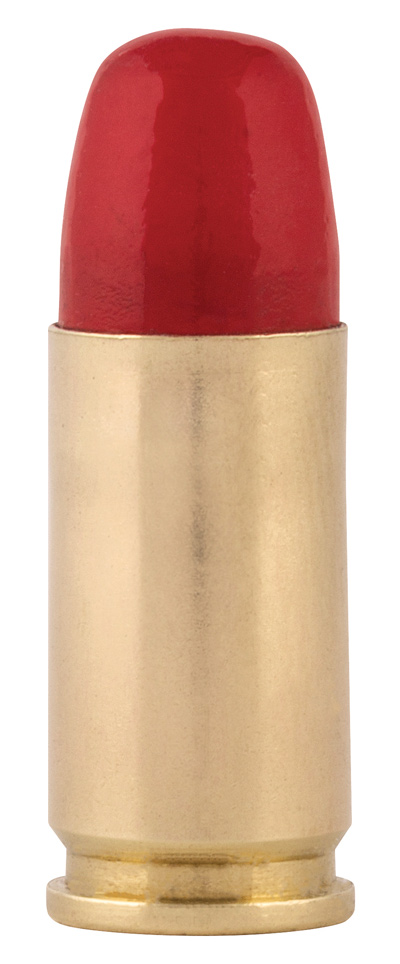 PCC competition has exploded in recent years. New ammo options coinciding with the rise of PCC rifles is a good thing for those that partake in this rapidly growing discipline.

So what's different about Syntech PCC from the other pistol caliber carbine ammunition options available? For starters, this particular 9mm load has the velocity and power ideal for barrel lengths commonly seen in competition carbines. Federal's data from tests using a 16-inch barrel shows a velocity of 1130 fps and 369 foot-pounds of energy from the muzzle. At 50 yards it shows 1035 fps and 309 foot-pounds of energy. The bullet profile provides reliable feeding in a variety of carbine platforms.

Syntech is a red polymer coating that eliminates metal-on-metal contact in gun barrels. This means less friction and heat. Competitive shooters who burn through a lot of rounds at the range during training can increase the lifespan of their gear using Syntech ammo. Another advantage of using Syntech is the elimination of copper or lead fouling, which means less time will be spent cleaning guns and more time sending rounds downrange.

Since range time is precious, it makes sense to choose ammunition that makes time spent there as productive as possible, and most importantly―minimal cleanup afterward. PCC shooters that are looking for factory 9mm ammo that is purpose-built for long guns need look no further.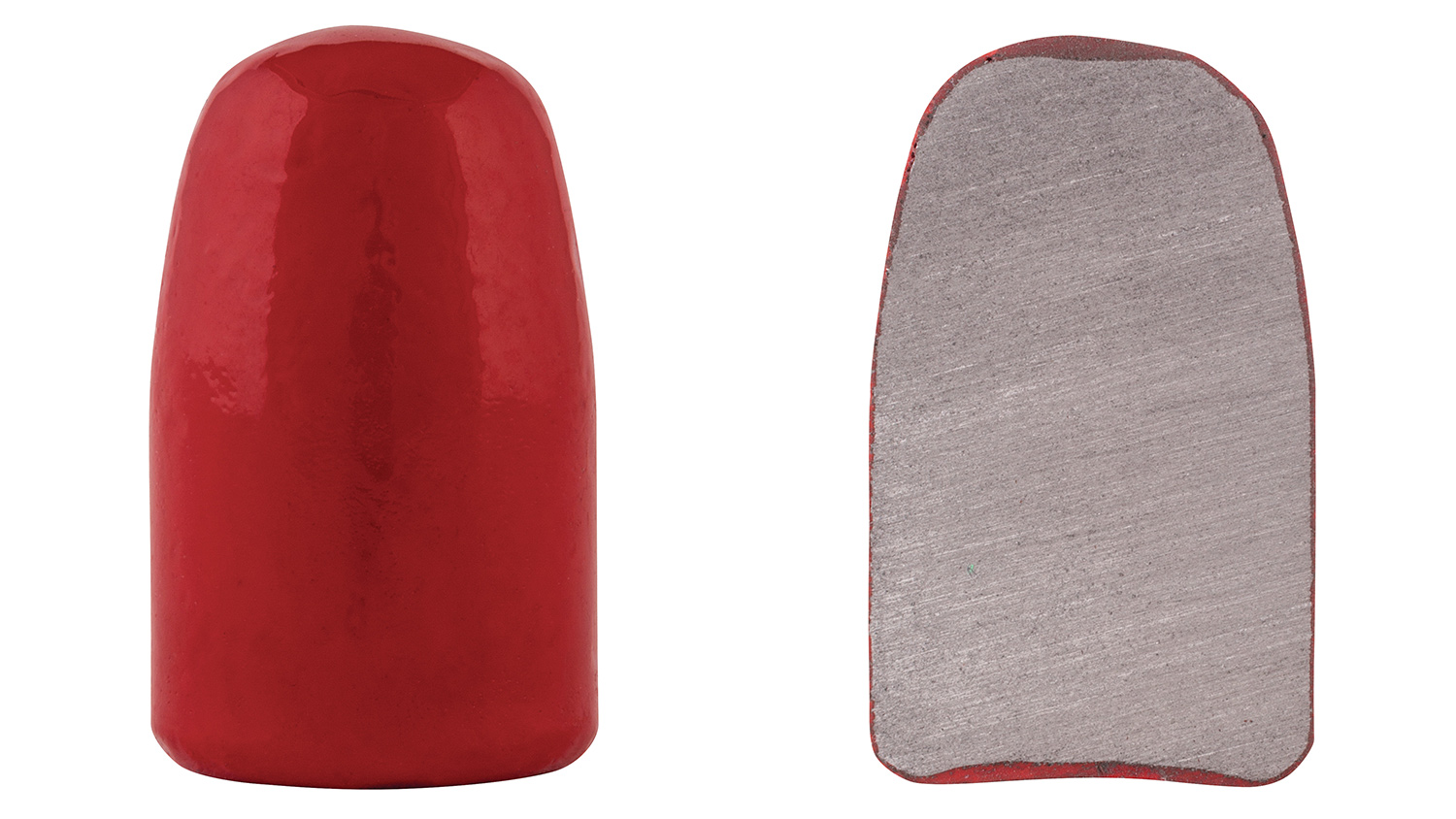 The MSRP for Federal Syntech PCC is $19.95 per box, which is near other Syntech options which range around $18-$20 per box. The advantages of a cleaner shooting round can't be understated for competitive shooters.

Learn more at www.FederalPremium.com.