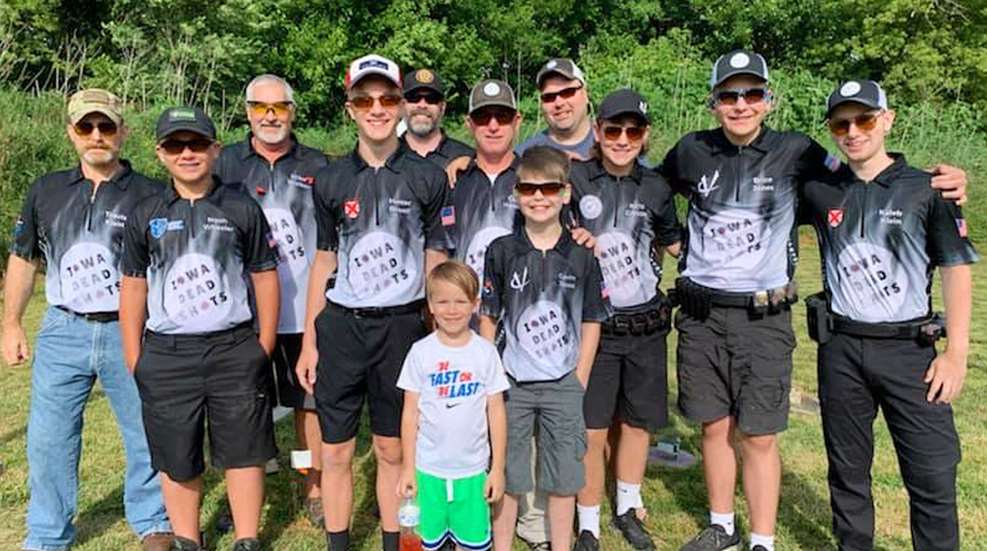 Over a three-week period in July, the Scholastic Action Shooting Program (SASP) conducted its 2020 National Championship virtually, with junior shooting teams competing at home ranges and submitting match results online. Notably, the move to a virtual match actually boosted participation, with the SASP community breaking the previous record this year with 1,656 event entries.
Traditionally held at the Cardinal Shooting Center in Marengo, OH, conducting the 2020 SASP Nationals in a virtual format was a difficult decision that was not taken lightly by the organization's national staff.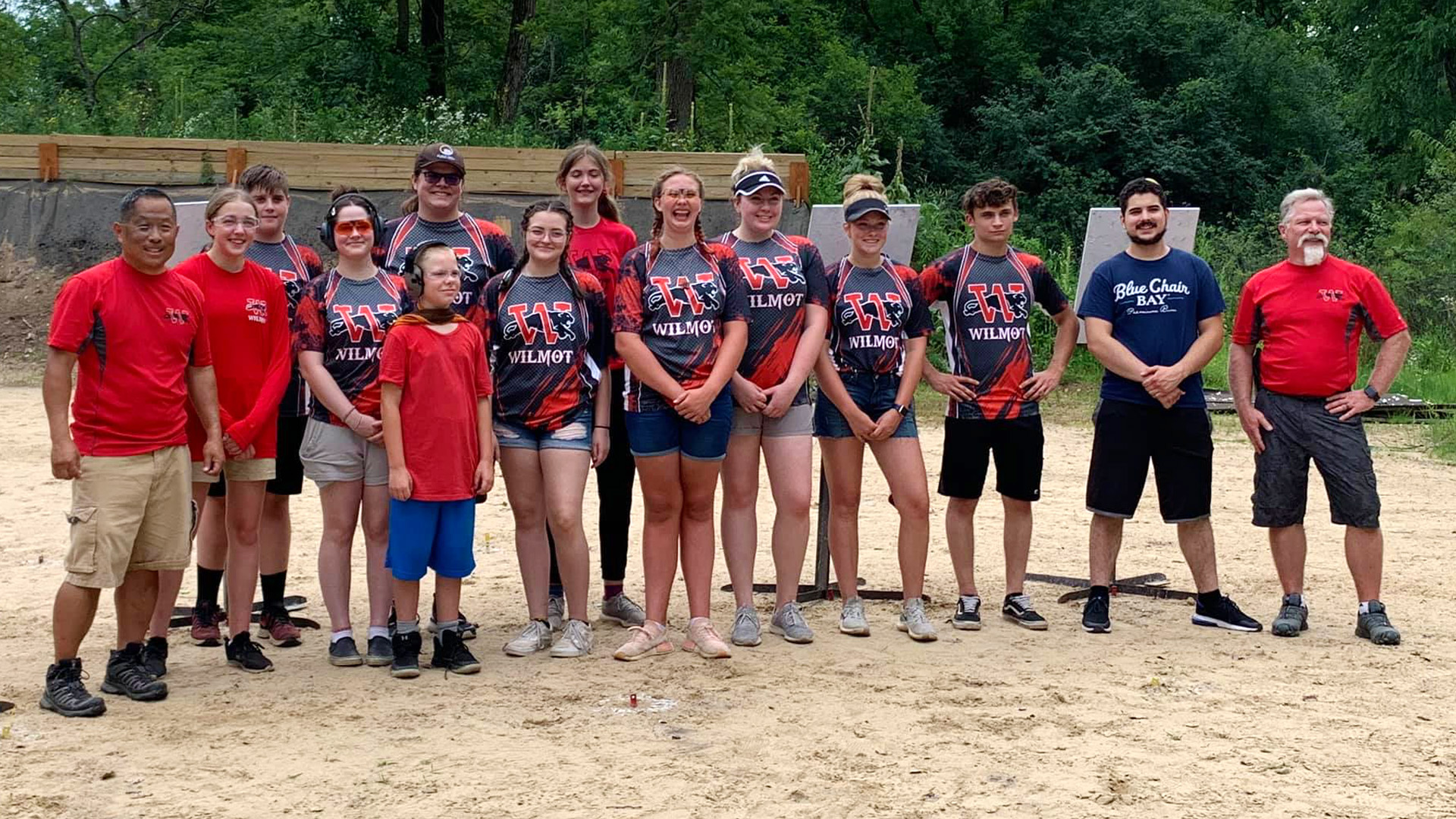 "In order to protect the safety of our athletes, coaches and families, we had to proceed with a virtual format for the National Championship this year," said SASP National Director, Rick Leach. "The nature of our sport puts athletes and range officers in close proximity, which we could not in good conscious do with thousands of athletes in Ohio this year."
Despite the heavily altered season due to coronavirus, changing the championship to a virtual format certainly increased match accessibility, especially for teams from states that are not always able to journey to Ohio every year for the SASP Nationals.
"Although the spectacle of teams converging on the Cardinal Center to compete is part of the Nationals experience, the SASP community made the most out of an unusual season," said SASP Director of Development, Kelvin Walton. "The ability to compete at Nationals from [home ranges] gave teams all over the country the opportunity to finish the season as a team, competing for the national title."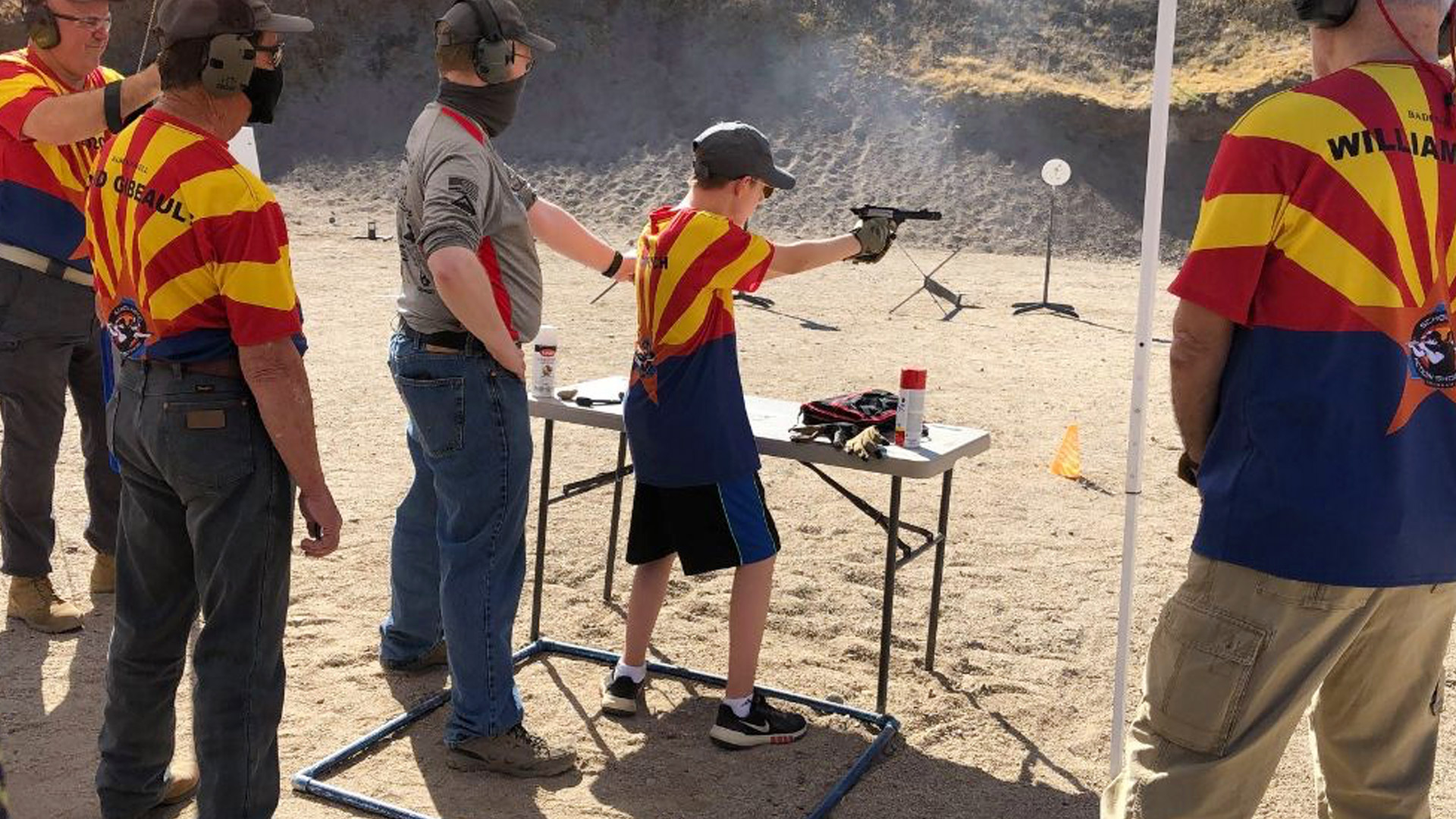 One final (and impressive) statistic: For the duration of the three-week long match, SASP says that "over 248,000 rounds were sent downrange."
View the full results of the 2020 SASP National Championship.
---
See more:
"It's All About Furthering The Shooting Sports": Clemson's Ryan Flowers On Steel Challenge & SASP