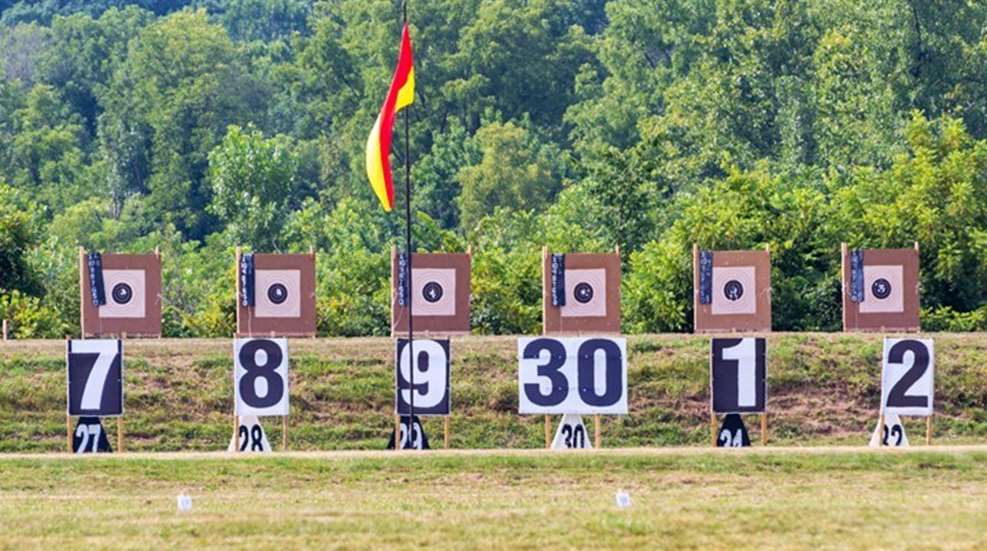 Due to the continued effects from the Covid-19 pandemic, the NRA has made multiple adjustments to the 2021 Competitive Shooting Calendar. 
The 2021 NRA Silhouette Championships will be held and hosted by the Ridgway Rifle Club in Ridgway, Pa., this summer beginning Jul. 27, 2021 and ending on Aug. 14, 2021. Specific match dates and times will be posted soon at this website: competitions.nra.org/competitions/nra-national-matches/national-silhouette-championships.
The NRA is now sanctioning the 2021 NRA sectional and regional events. Programs will be posted soon on the NRA's Competitive Shooting Division website: competitions.nra.org.
The 2021 Collegiate Rifle Championships which were scheduled for Mar. 20-22, 2021 have been canceled.
At this time, the NRA will continue to sanction localized NRA competitive shooting tournaments and monitor the situation and make additional statements as the Covid-19 pandemic unfolds.

We are trying to make the best of the current situation during these difficult times. We share your disappointment that we had to cancel some of our competitions and we look forward to the remainder of the 2021 competitive shooting season. 
Please contact the NRA Competitive Shooting Division at [email protected] or follow the NRA Competitive Shooting Facebook page at this link: www.facebook.com/nracompetitiveshooting. Subscribe to the free Shooting Sports USA Insider newsletter for the latest competitive shooting news and information.​