Here are updates from the USA Shooting Paralympic Team athletes that competed Tuesday and Wednesday at the Paralympic Games Tokyo 2020. 
YanXiao Gong Takes Ninth Place in Air Pistol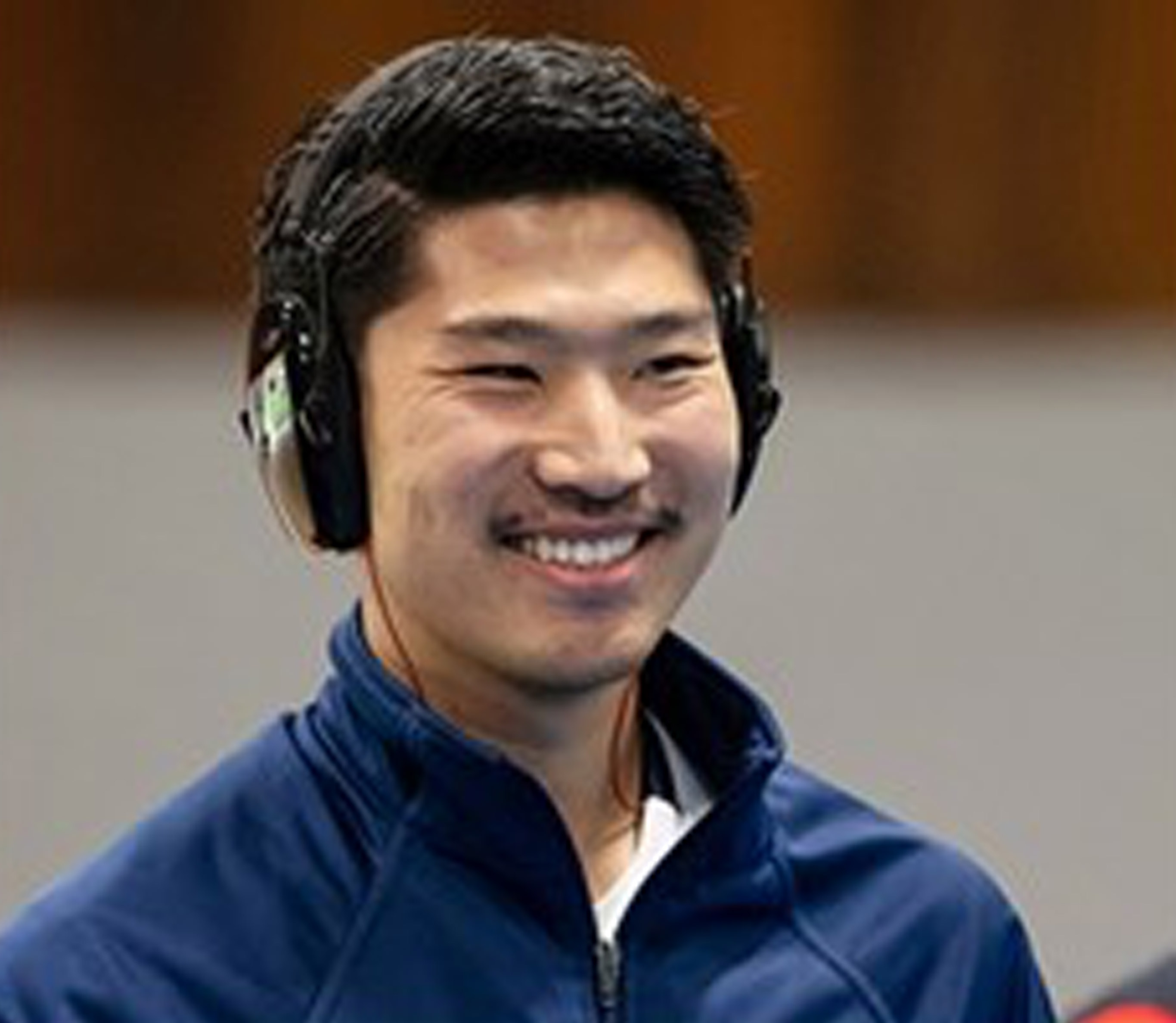 For his Paralympic Games debut, YanXiao Gong (Malibu, Calif.) finished ninth in the P1 Men's Air Pistol SH1 event Tuesday afternoon in Tokyo, Japan.
Gong's qualifying round score of 563-17X left him one point shy of advancing to the medal round, where he would have qualified in eighth place based on the X-count. 
When asked about any adjustments he made that led to his strong finish, Gong said, "Instead of checking off and going over the mental list I've been going through, I just tried to enjoy it."
The sole U.S. pistol shooter competing at Paralympic Games Tokyo 2020, Gong has two more chances to earn a Paralympic medal in the P3 Mixed 25-meter Pistol SH1 and P4 Mixed 50-meter Pistol SH1 events on Thursday, September 2 and Saturday, September 4. 
AMU's Kevin Nguyen Makes Paralympic Debut, Taylor Farmer Finishes 32nd in Air Rifle Prone
Also making his Paralympic Games debut was U.S. Army Marksmanship Unit shooter Kevin Nguyen (Westminster, Calif.), who finished 36th, while his teammate, Taylor Farmer (Castalia, Ohio), took 32nd in the R3 Mixed 10-meter Air Rifle Prone SH1 event on Wednesday morning at Tokyo's Asaka Shooting Range.
Earlier this week in Tokyo, Farmer finished 14th in the R2 Women's 10-meter Air Rifle Standing SH1 event.
Nguyen scored 627.9 in the qualifying round and Farmer scored 628.6. The two shooters averaged around a 10.4 score throughout the 60-shot qualification. 
Here is what Nguyen told USA Shooting about being a U.S. Army Marksmanship Unit athlete at the Paralympics: 
"I get the best of both worlds being a solider and being here representing the U.S. as a whole. My job here is to be an ambassador, to do my best, and represent the United States as best I can."
Both Nguyen and Farmer will compete again on the final day of Paralympic shooting competition on Sunday, September 5. In addition, Farmer is slated to participate in one more event on Friday, September 3.
Subscribe to the free SSUSA Insider newsletter for the latest updates. 
All photos courtesy of USA Shooting.
---
Read more:
Paralympic Games Tokyo 2020 Shooting Events Update