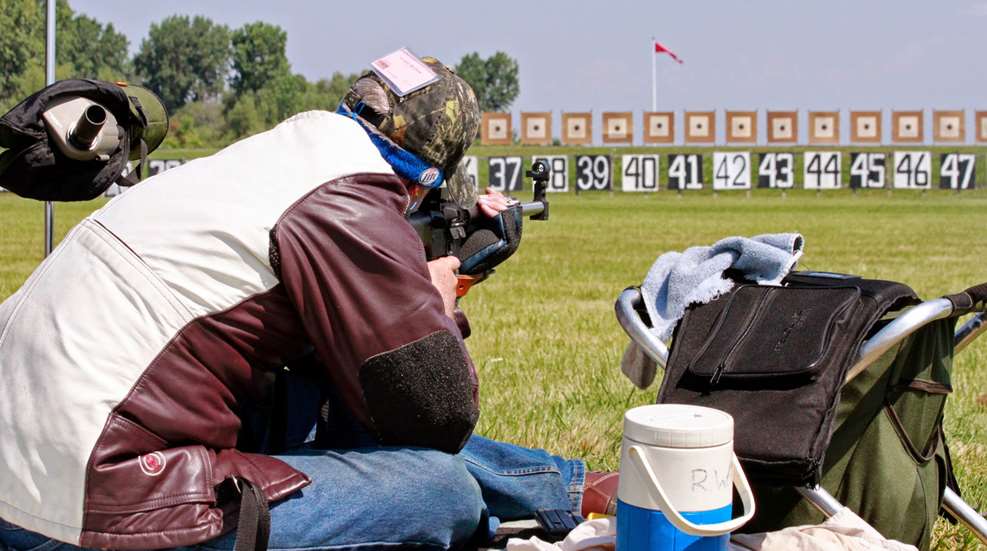 When in starting in high power, there are several pieces of equipment that we recommend to make your first time on the range a safe and pleasant one.

Hearing protection: This is a must. We recommend earmuff-type hearing protection along with a secondary foam or rubber insert. Cost: earmuffs, $10 to $200; foam or rubber inserts, $.89 to $10.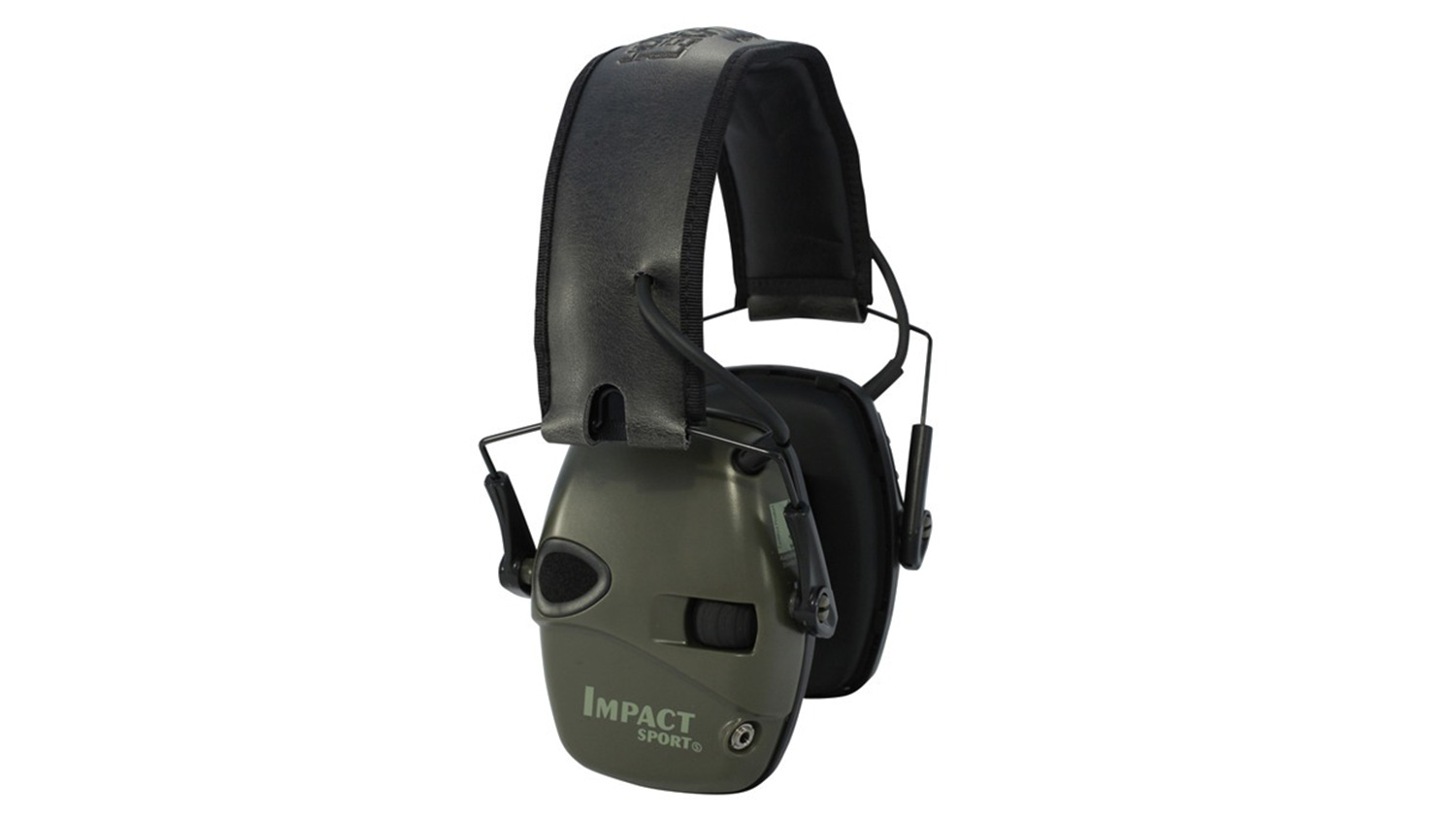 Eyewear: In most cases prescription glasses will be acceptable. If you don't wear prescription eyewear, we suggest a good pair of clear shooting glasses. Cost: $5 to $75.

Glove or mitt: These are purchased for the non-firing hand and come in a combination of materials. Cost: $20 to $70.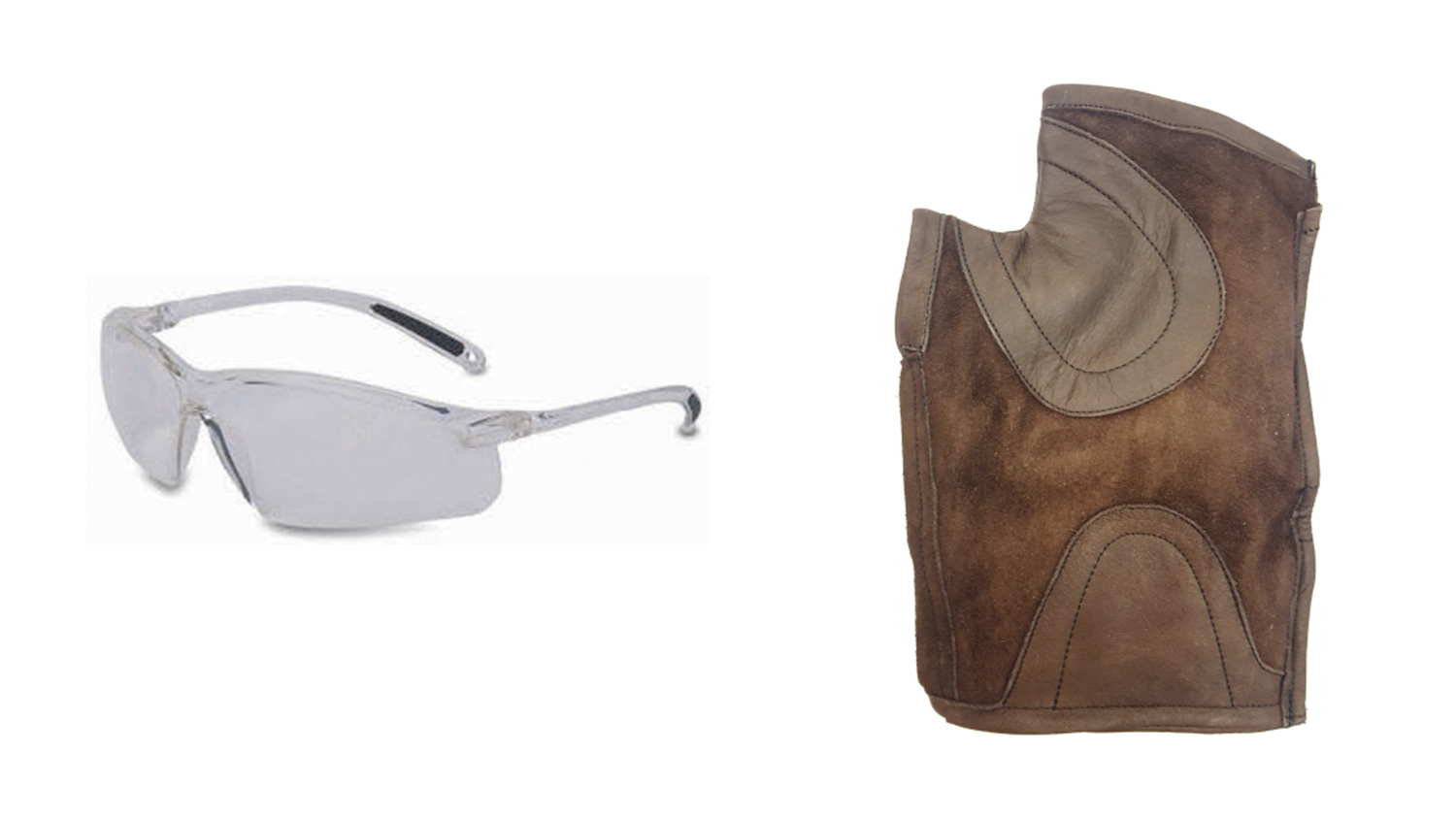 Rifle slings: Rifle slings range in material from leather or webbing to synthetic material. Cost: $23-$120.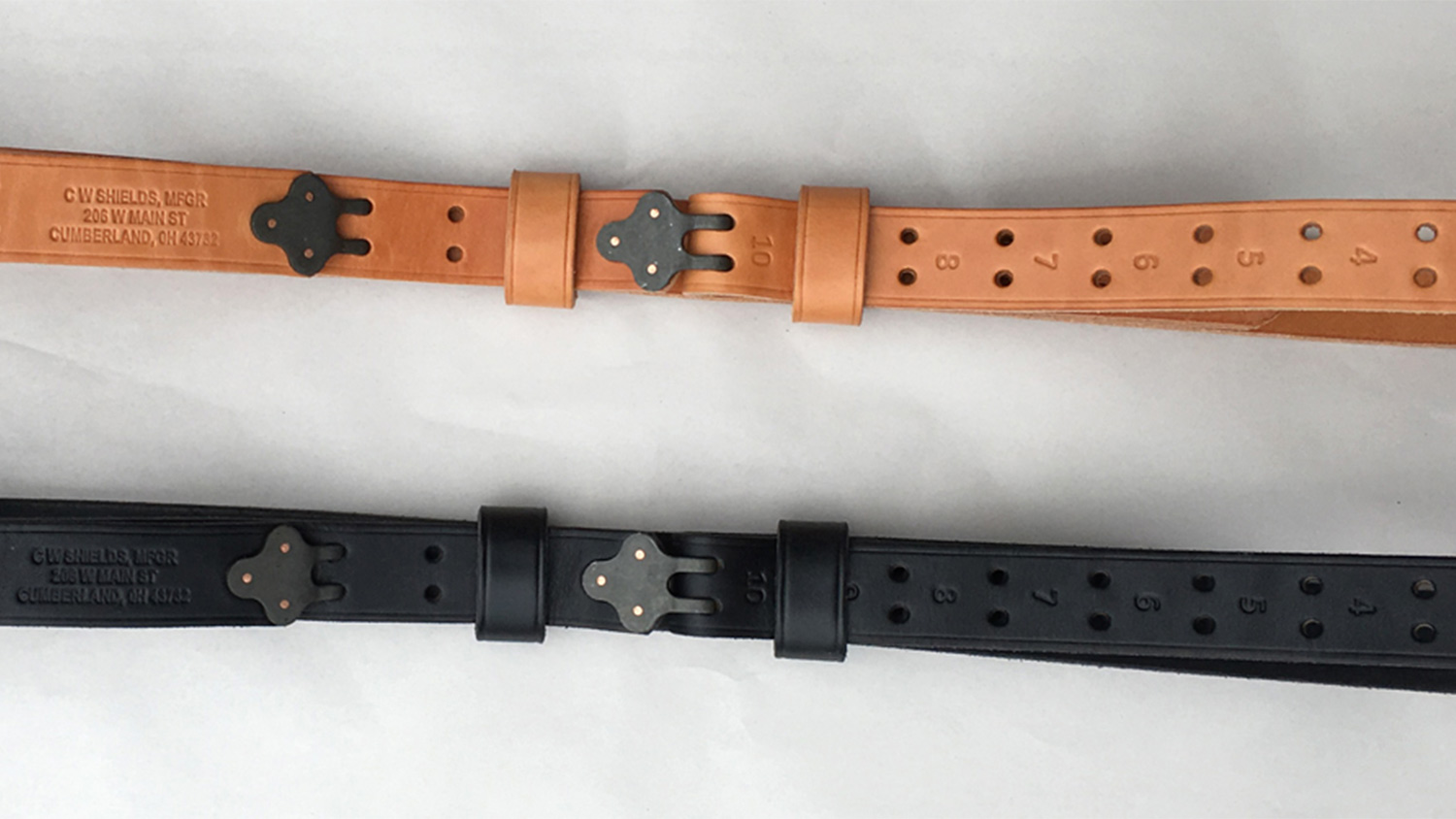 Shooting coat: Shooting coats are normally made of canvas or leather, or a combination of the two. Cost: $70 to $800.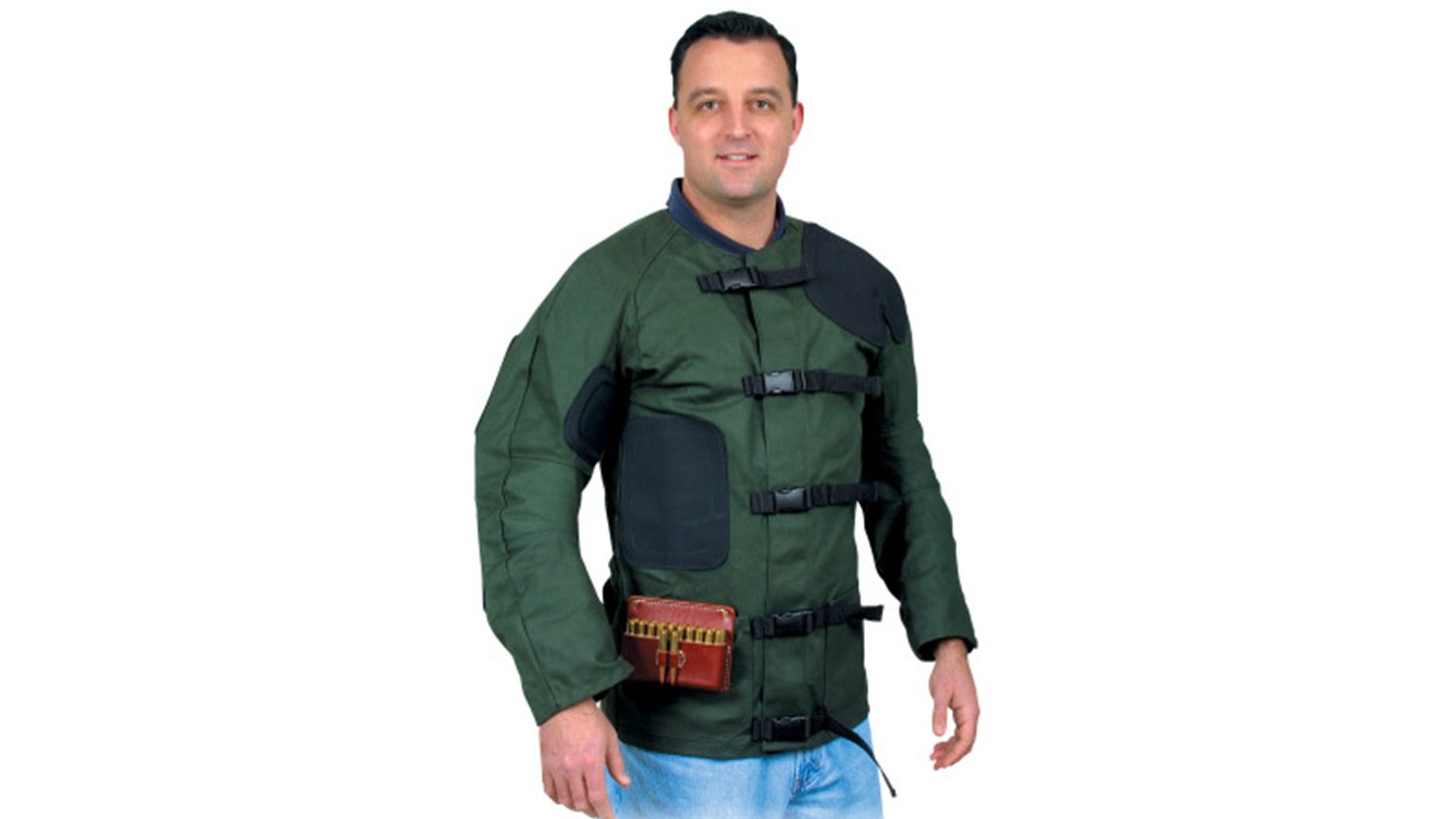 Shooting mat: This allows for a good barrier between you and the ground. Cost: $22 to $140.

Shooting stool: While not required, it is nice to have something to sit on while waiting to shoot or keeping score. Attachments can be purchased separately and the costs will vary. Cost: $30 to $100.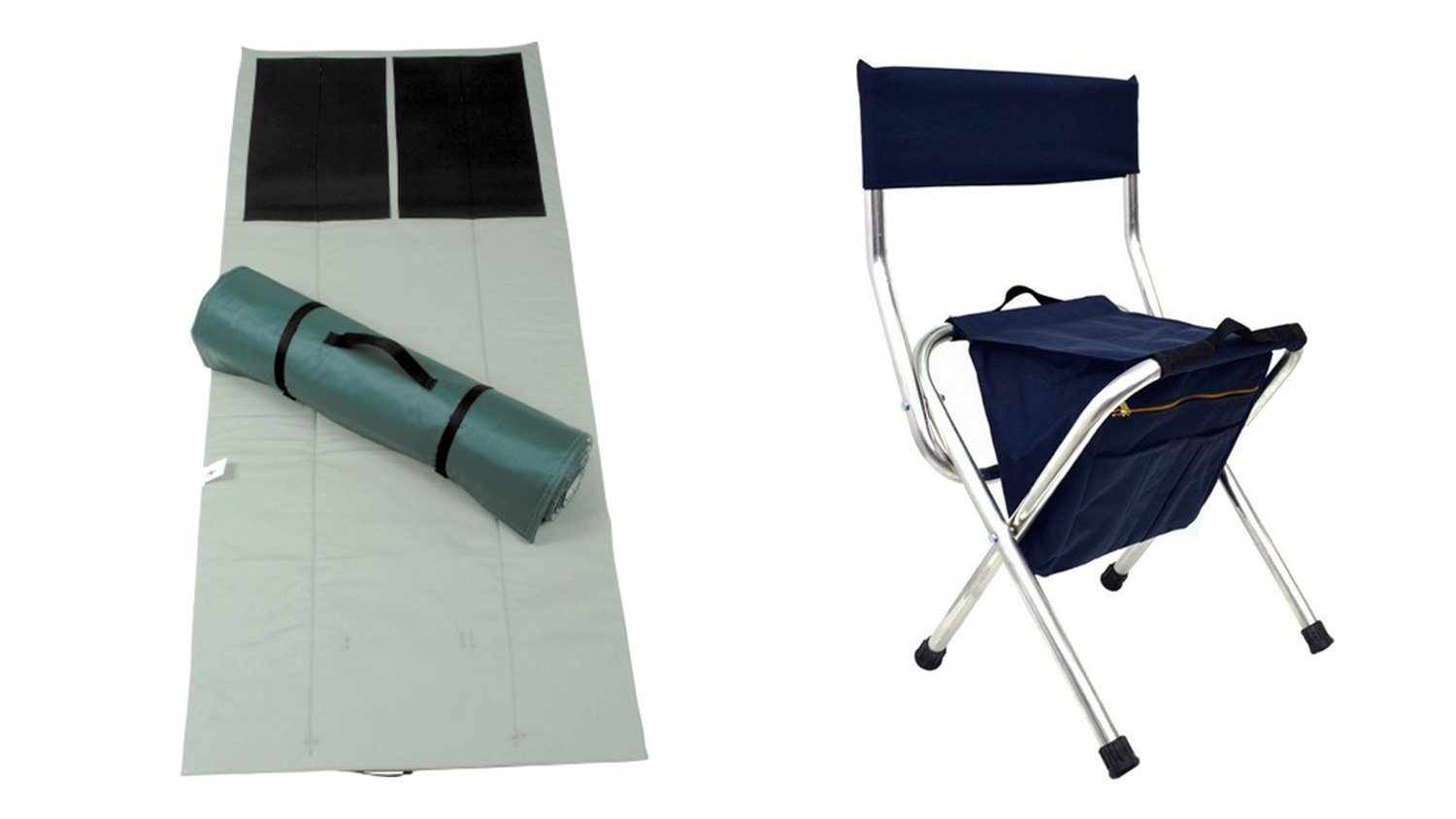 Spotting scope and stand: Aside from the rifle, this is the second largest expense you will encounter, and is critical for sighting-in and scoring. Cost: spotting scope, $100 to $3,500; stand, $140 to $400.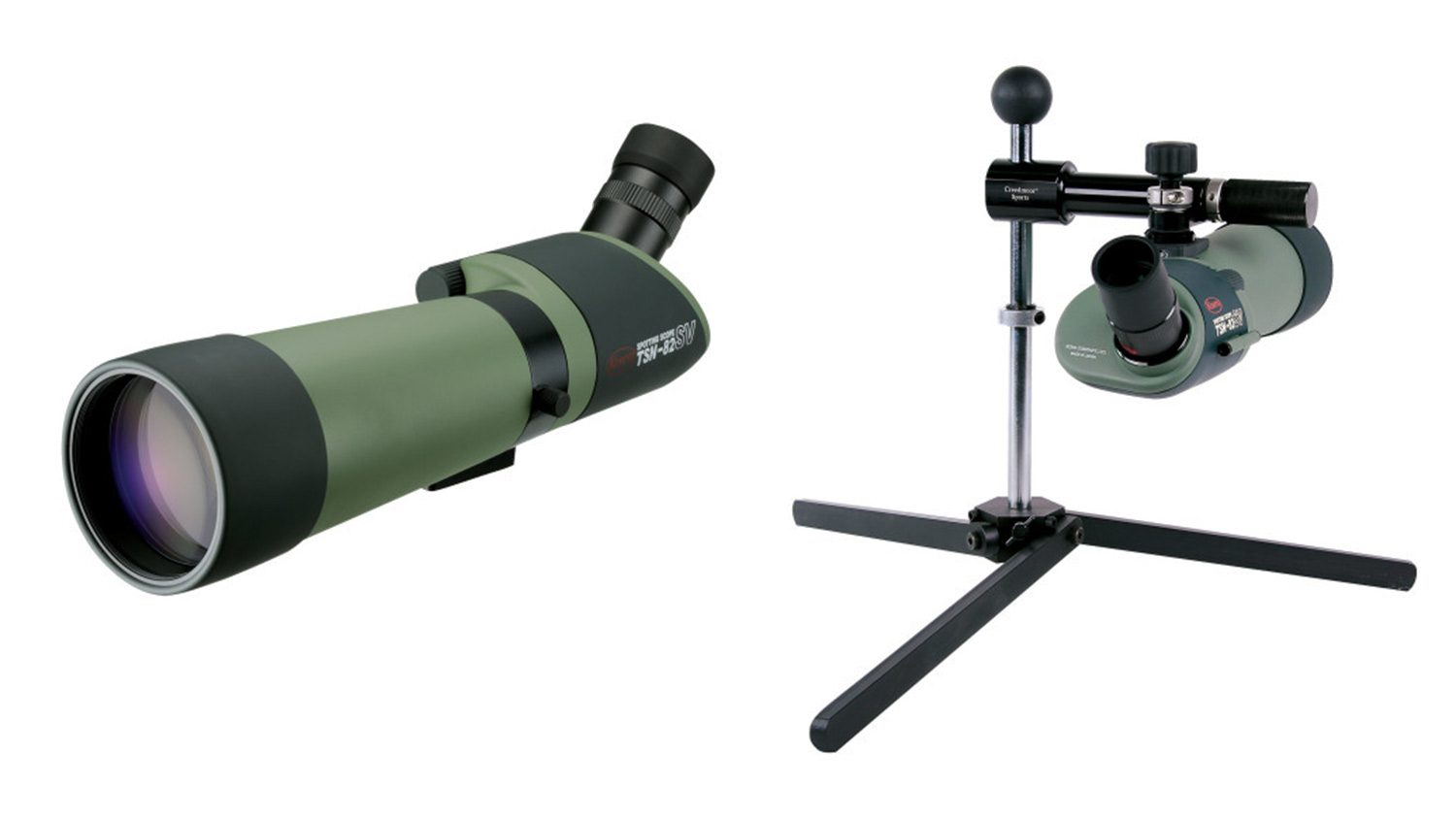 High power rifle: This is the largest expense usually, but also the place where your money is best spent. Prices can range greatly depending on the type of rifle you are interested in, and whether you are buying new or used. Before purchasing a rifle, check your local gun laws. Cost: $800 to $5,000-plus.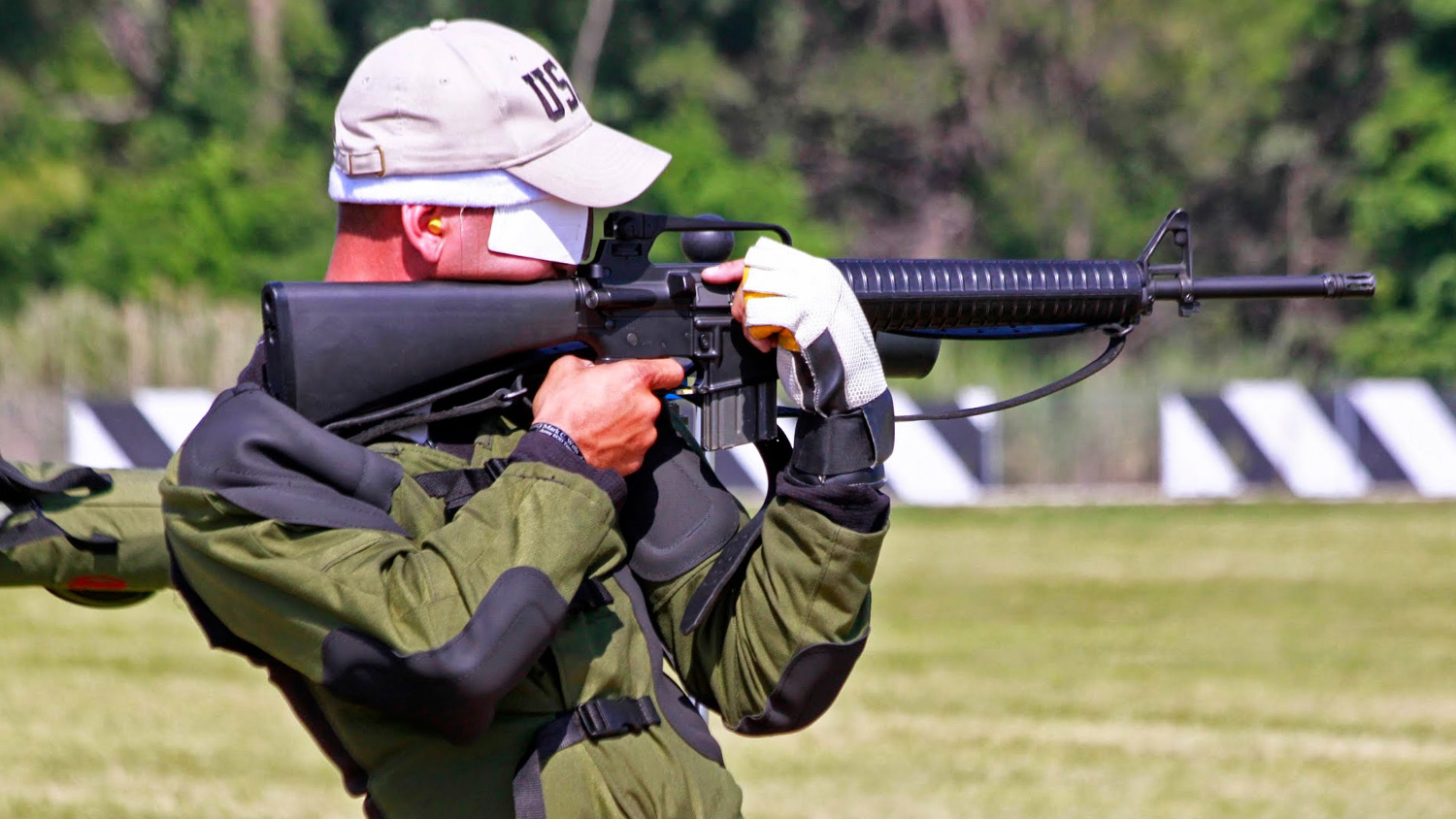 Rifle optic and mount (optional): In 2017, the NRA added rules that allow for fixed or variable scopes up to 4.5x for service rifle, and unlimited power for match rifle. Cost: scope, $110 to $2,000-plus; mount, $100 to $350.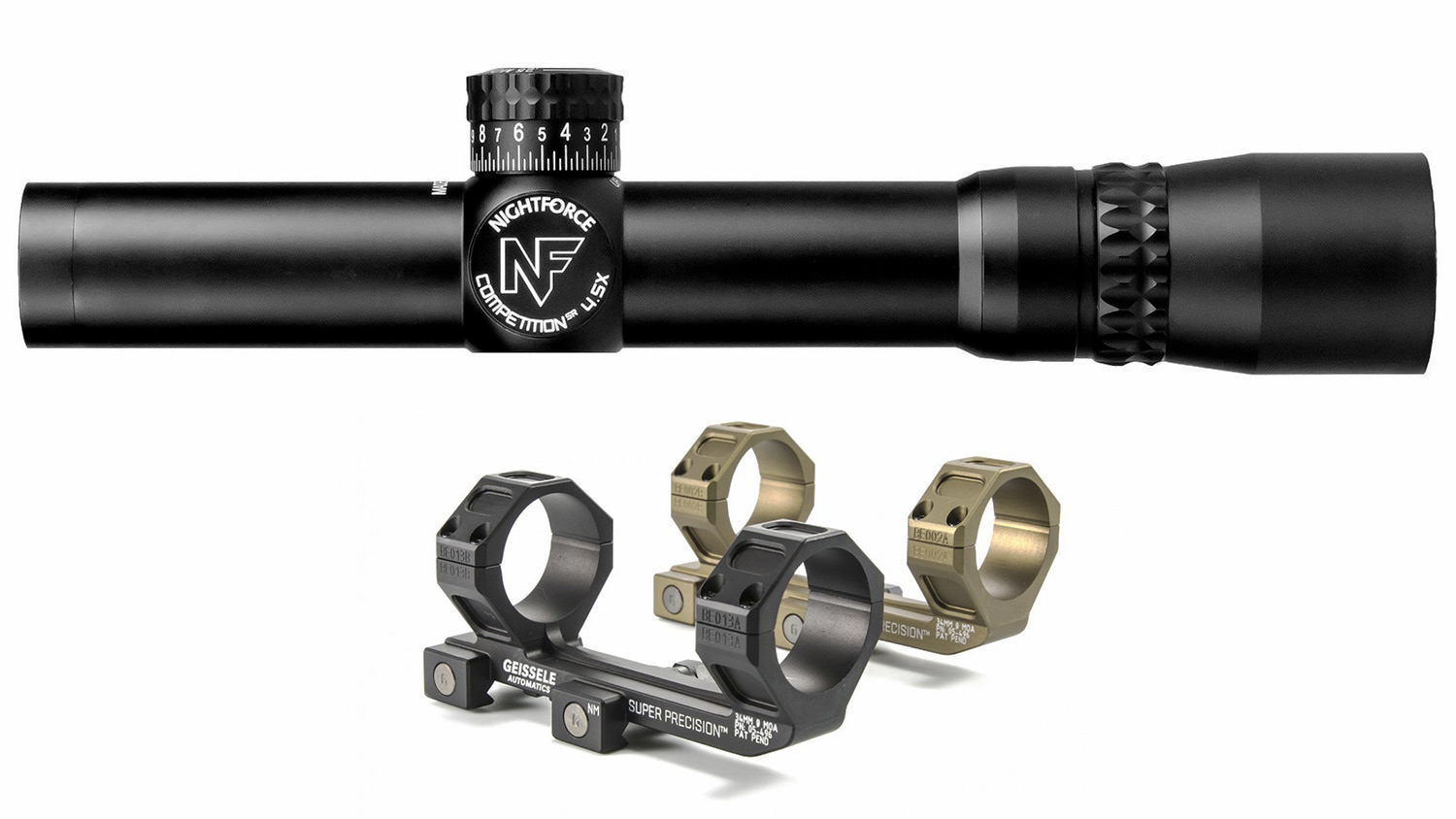 The prices are estimates of new products taken from several different shooting supply retailers. We recommend also looking for equipment at local matches, shooting forums, and gun shows to help keep the first-time costs down. For best results, do some research at a local match before making any decisions or purchases. Observe how shooters use their equipment on the line, and ask about their purchase decisions. With all of the available options, getting started in high power rifle can be affordable for almost anyone.