With over 40 exhibitors and hundreds of attendees, the original Precision Rifle Expo held last September was by all accounts
a rousing success
. Thus, we have been greeted with the announcement of 
part deux, 
the 2019 Precision Rifle Expo, which will be a two-day event beginning September 28 at the same venue as last year—the Arena Training Facility in Blakely, GA.
Watch the video of the 2018 Precision Rifle Expo at the top of this article.
Prospective attendees can either pre-register for $35 or pay $50 at the door. The registration fee includes access to the exhibition tent, the range and the educational classes for both days.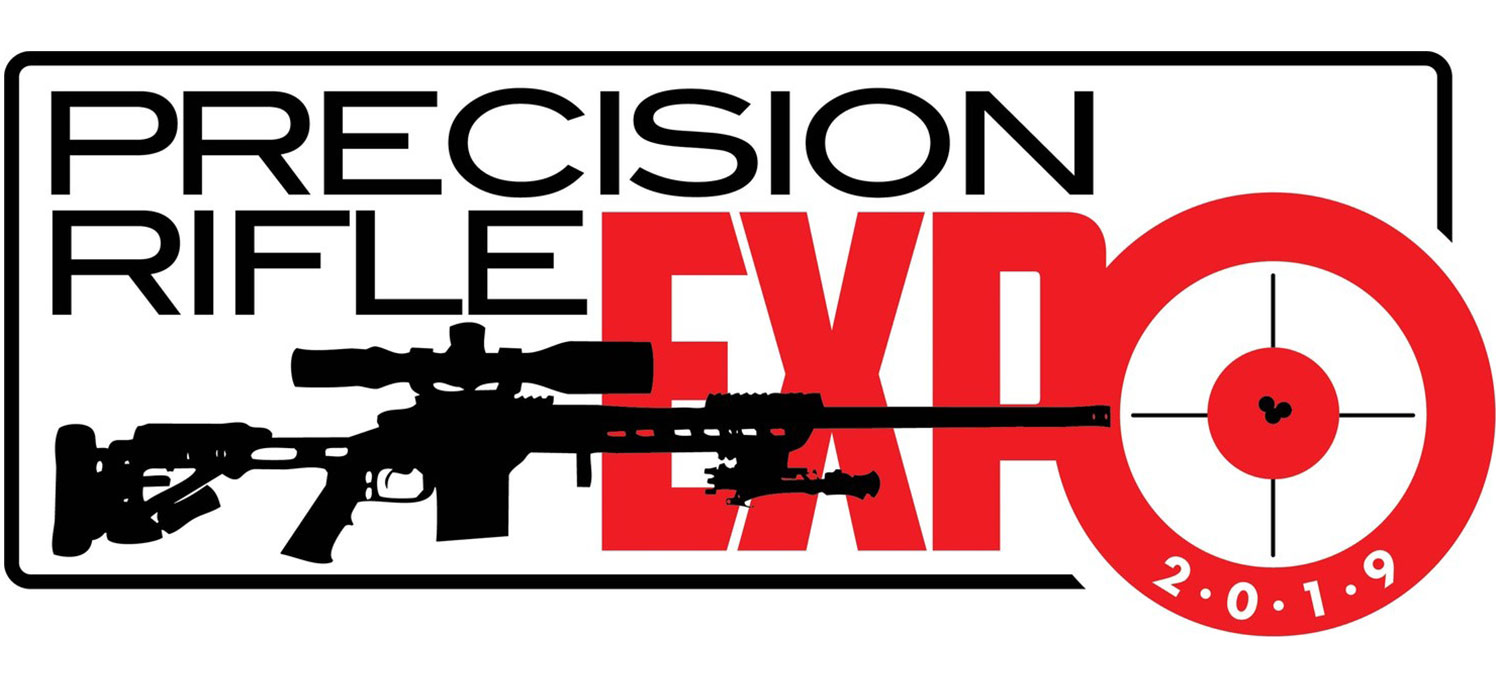 Repeat attendees at the expo this year can surely expect much of the same amenities that were available in 2018, namely the high-quality training classes, as well as long-range shooting products to peruse, demo and possibly purchase from the many exhibitors that are located in luxurious, air-conditioned retail tents. Air conditioning is the key word, by the way, when we are talking about weathering the balmy Georgia meteorological conditions in late September.
Many popular names in long-range shooting will be represented in the exhibitor tents and also have their gear and guns available to try on the ranges. These manufacturers will be showing off actions, optics, ammo, reloading equipment, stocks, chassis, electronics, support equipment (bags and tripods), rifles, triggers, suppressors and more.
As for the venue, the
Arena Training Facility
is located on 2,300 acres, has multiple medium- to long-distance ranges out to 2500 yards, multiple climate-controlled classrooms—plus a main building and a clubhouse. It is well-known as a premier long-range shooting destination on the East Coast.
The second annual Precision Rifle Expo is expected to sell out early. You can visit
PrecisionRifleExpo.com
for more information, or contact Ryan Castle at 912-344-1607 or Phil Cashin at 770-401-3572 to learn more. And finally, manufacturers that are interested in exhibiting at the expo should promptly email
[email protected]
 to reserve a spot as soon as possible.
---
See more: