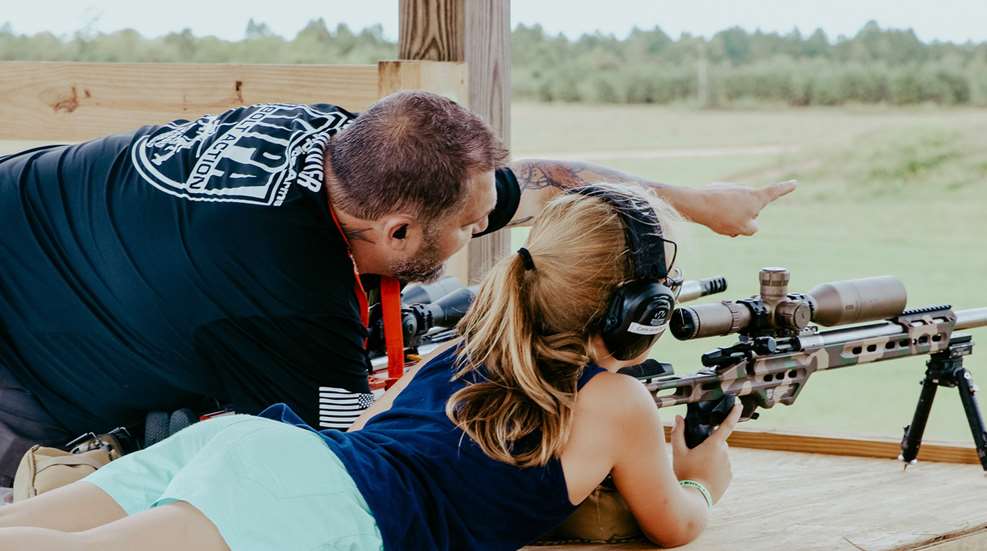 There were over 600 attendees and 40-plus exhibitors at the very first Precision Rifle Expo in Blakely, GA. The event was conducted September 15-16 at the Arena Training Facility, which boats a 2,300 acre training area for the government, military, law enforcement and other groups. The expo also featured classes and seminars with some of the best minds in the business; drawn from PRS (Precision Rifle Series) competition, law enforcement and firearms trainers.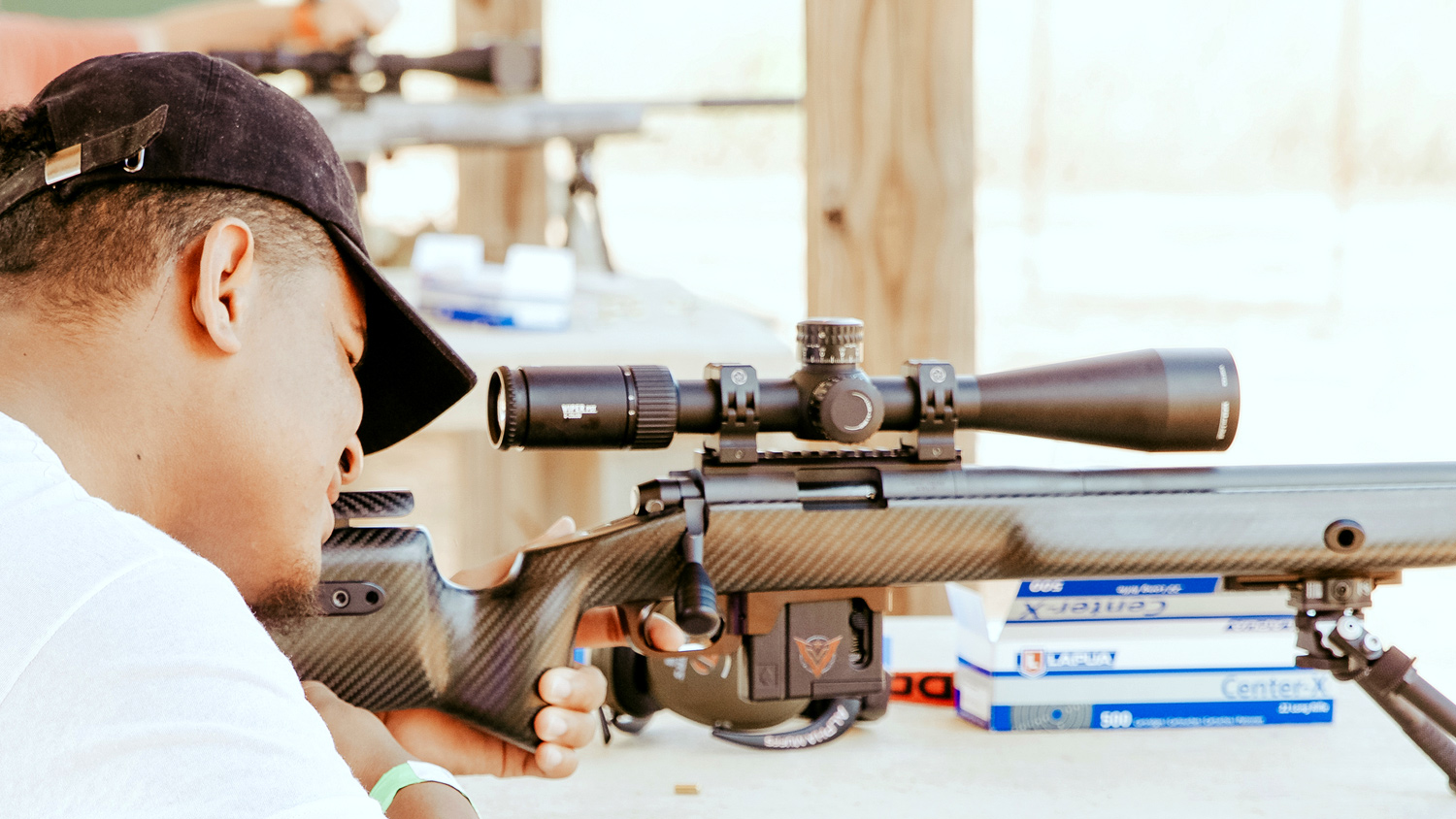 Receiving instruction from world class long range rifle experts was only the beginning. Attendees had the rare opportunity for quality, hands-on time with many cutting edge precision long range products, as well as to compare them. Many shooters took advantage of the excellent instruction to make their first precision long range rifle impacts (1000-plus yards).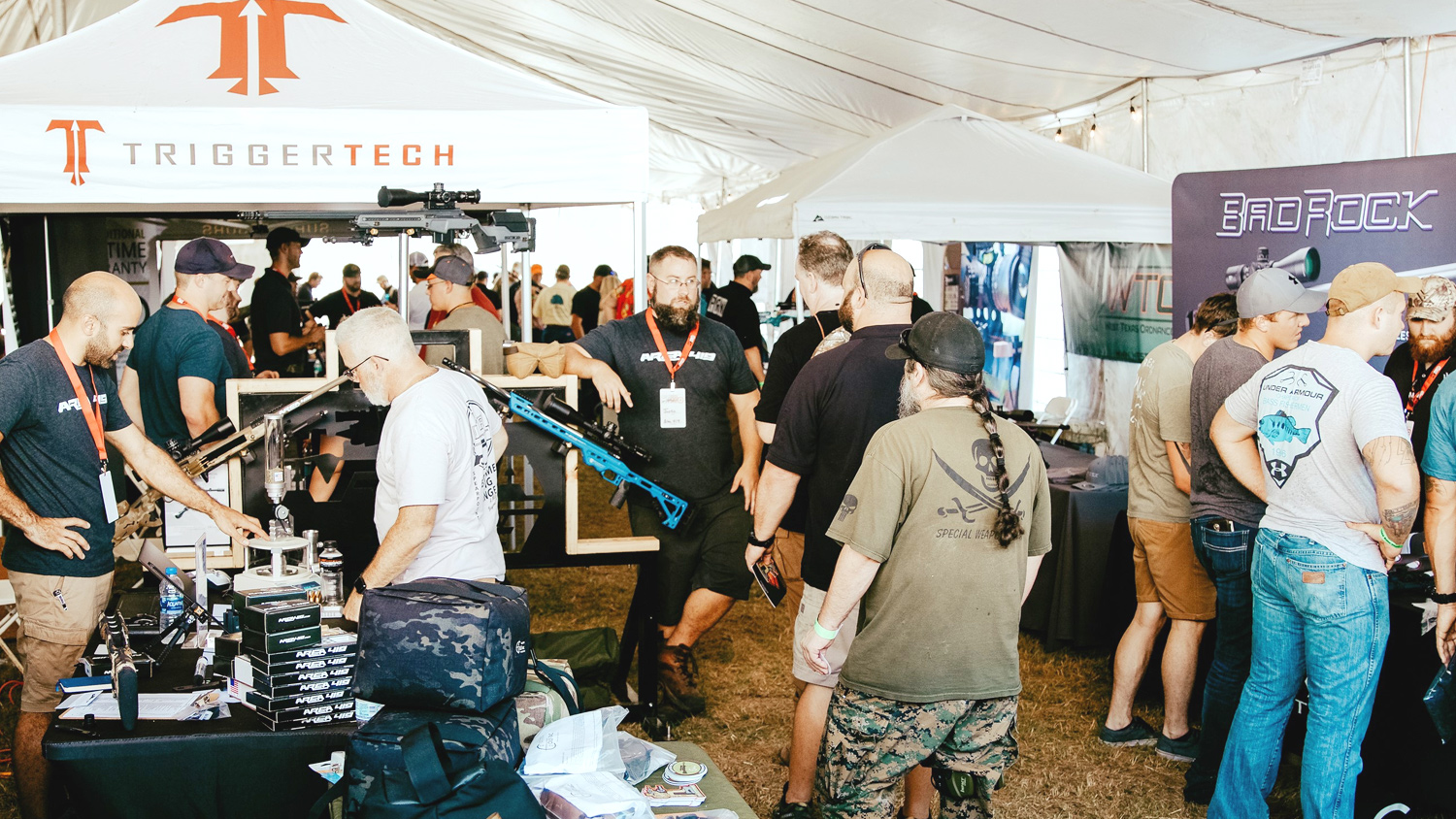 Additionally, one exhibitor noted that the air conditioned tents, world class instruction and long distance shooting ranges performed admirably and generated additional interest at the expo.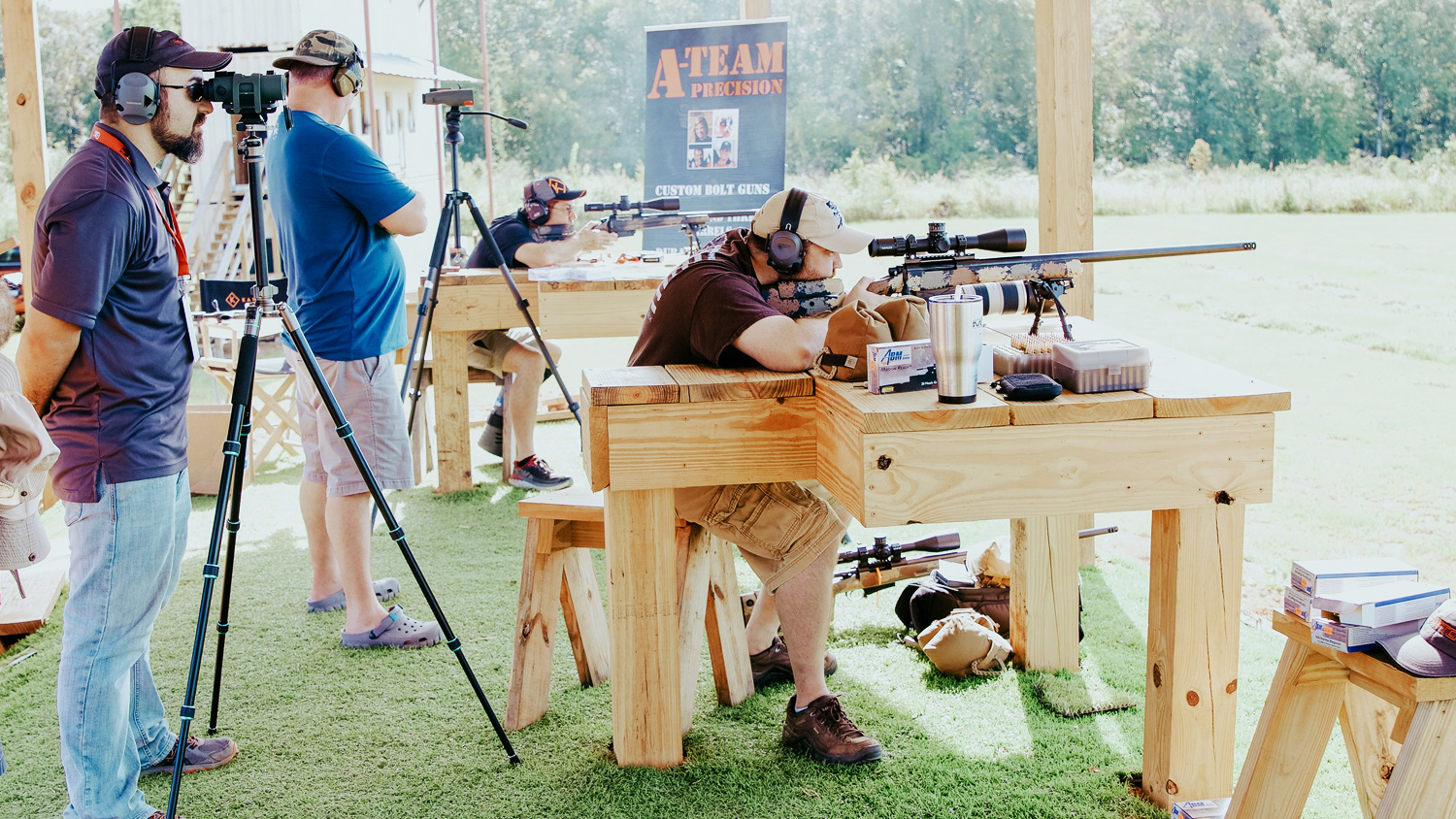 "The weather was beautiful, the exhibitors were set up in the retail tents, and the shooting areas were absolutely top-notch," said Phil Cashin, president of MasterPiece Arms. "Never before has there been a gathering of the top professionals in the field of long range precision shooting and you can see and feel the excitement here as shooters are meeting their idols and getting the chance to learn a thing or two from these guys."

The team that brought us this year's Precision Rifle Expo is already hard at work on next year's event. Stay up to date on the latest by visiting precisionrifleexpo.com