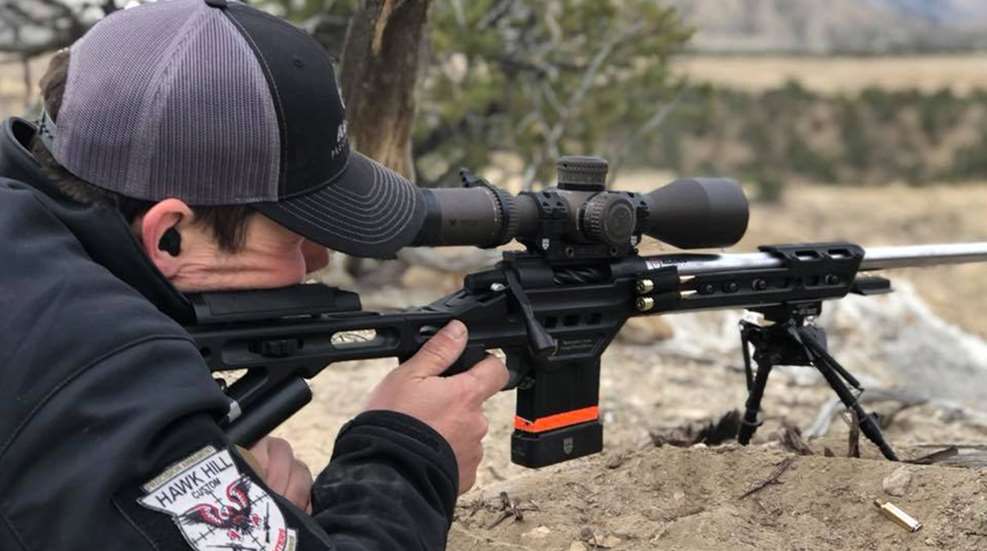 MasterPiece Arms (MPA) BA Rifles and Chassis Systems have been used to help clinch top honors of five of the last 12 Precision Rifle Series (PRS) matches. Notably, the MPA BA Chassis has been used by David Preston to win three: the Carolina PRS Match, Defiance Long Range Shooting Experience and Rocky Mountain Mayhem PRS Match. Matt Brousseau used the MPA BA Chassis to win the Bushnell Lonestar Challenge. Additionally, Matt Rooks used one to win the MPA Spring Shootout.

The MPA BA Chassis was surveyed to be the number one chassis/stock system used by PRS competitors in the 2017 Finale Gear Survey. Here's one likely reason for the popularity of their products—MPA President Phil Cashin is an active PRS shooter. He finished in the top 100 in 2017 and also qualified for the finale. Cashin is always testing out new ideas and tweaks at matches—seeking out feedback from other competitive shooters.

The MPA BA Competition Chassis is designed for shooting long range precision rifle competitions. The platform can increase the accuracy capabilities of your existing action, due to the v-bedding system, also adding tactical features to your rifle. For a precision rifle for long range competitions, MPA's chassis system is a good choice.