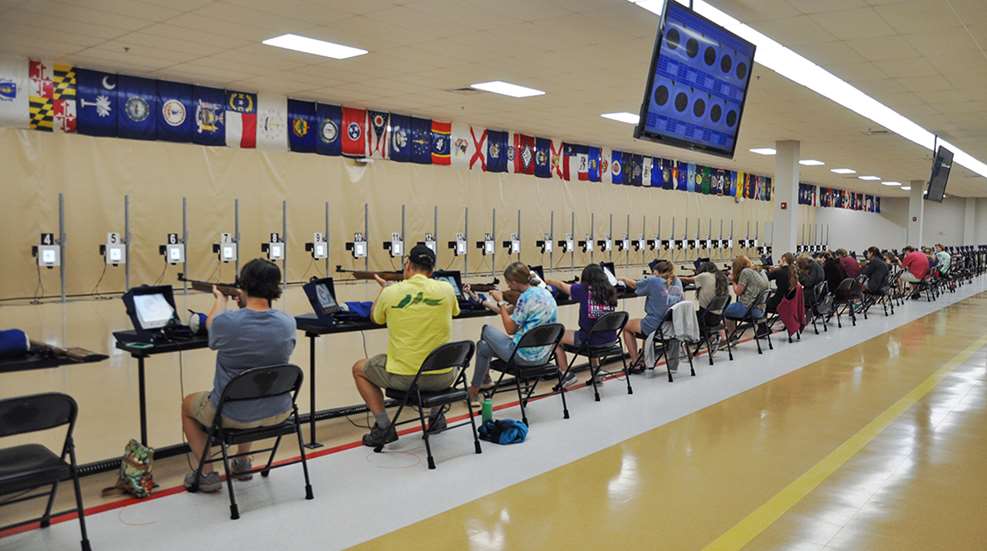 Junior shooting athletes can apply now for CMP scholarships for the 2022-2023 school year. All high schoolers involved in marksmanship programs are encouraged to apply for the one-year, $1,000 scholarships that can be used for post-secondary education or vocational school.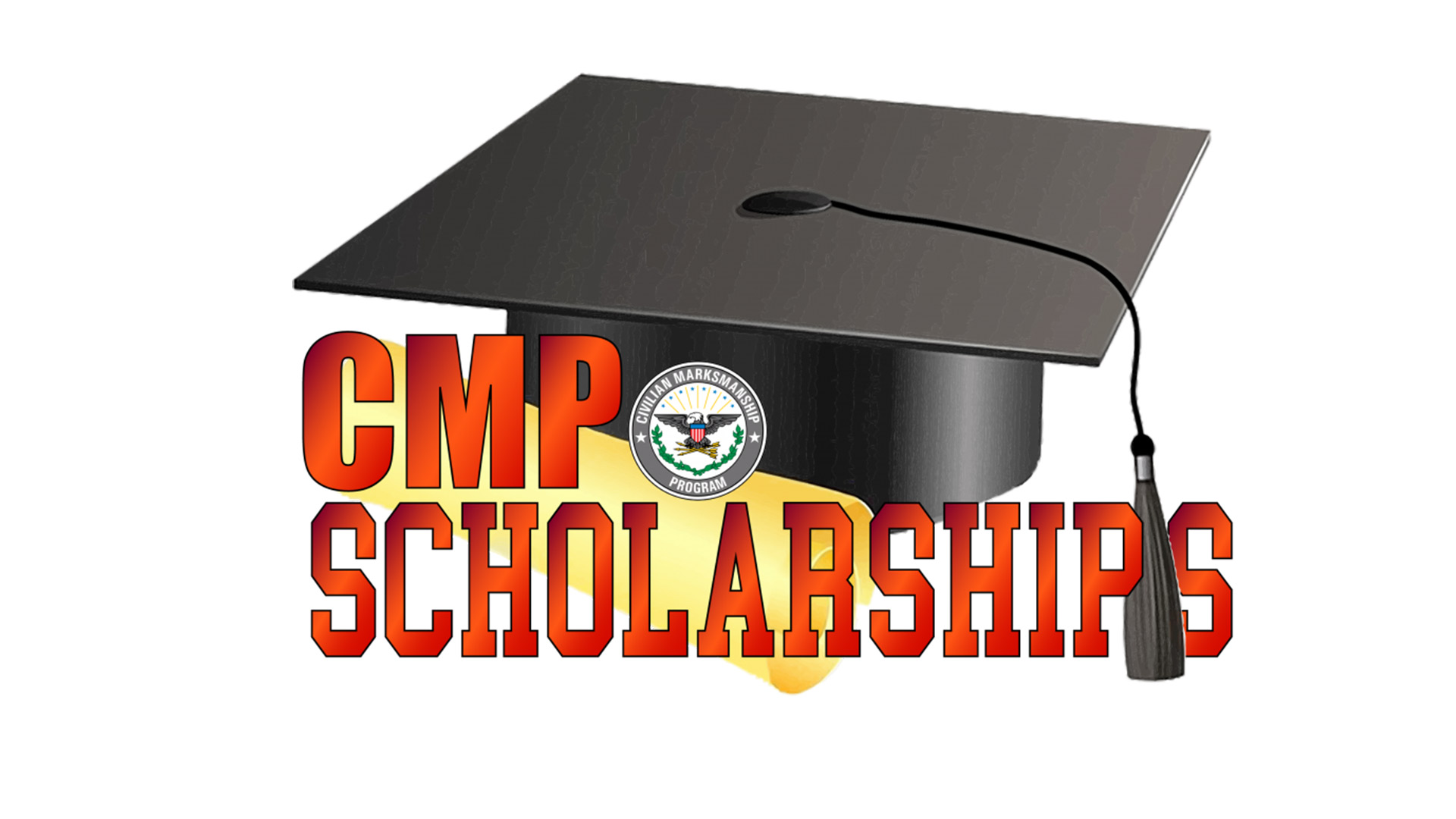 Since the program's inception in 2005, the CMP has awarded $3 million in scholarship money to thousands of outstanding youth marksmanship competitors. Current high school seniors that apply are selected to receive the $1,000, one-year scholarships based on "academic merit, humanitarian efforts, extracurricular activities and marksmanship participation."
Along with the $150,000 of scholarship money earmarked for the 2022-2023 school year, the $5,000 Carolyn Hines Memorial Scholarship will be presented to the top graduating senior who best embodies the well-rounded values of Dr. Hines, who was instrumental in shaping the CMP Scholarship Program.
To be considered, applicants must include proof of their competition history and future expectations for the sport, academic information (GPA above 3.0), recommendation letter from a coach and a letter explaining why the shooter is applying for the scholarship. The full list of requirements is at the CMP website.
For specific questions, please contact Kathy Williams at 419-635-2141, ext. 709 or email [email protected].
The deadline for submitting an application is March 20, 2022. Application forms and other scholarship information can be found here.
---
Read more: 
Talladega's New Shooting Mecca