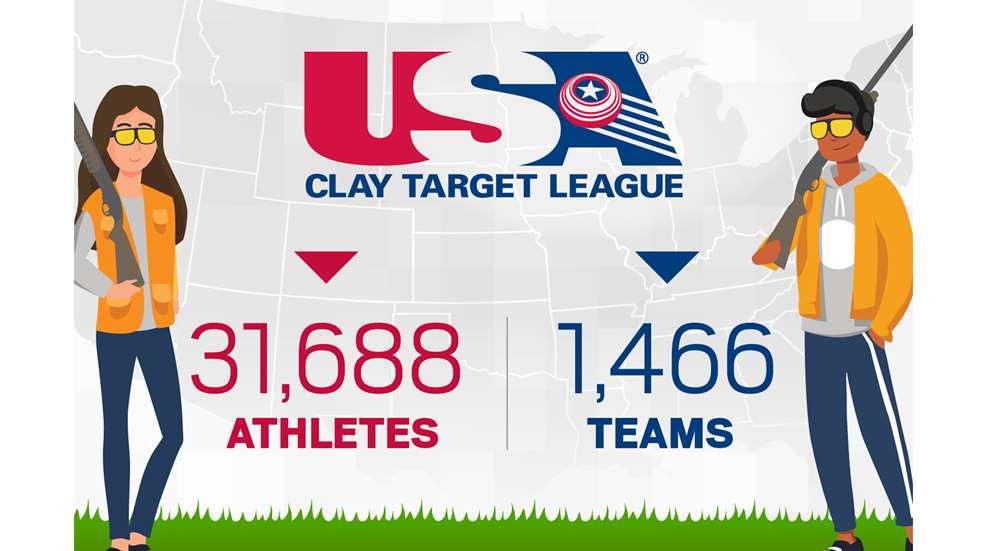 The new season is underway for the 31,688 student-athletes participating in USA Clay Target League (USACTL) matches this spring.
For reference, in 2021 around the same time there were 27,577 student-athletes on 1,308 different teams competing nationwide.
This year, there are 1,466 high school, college and homeschool teams shooting in USA Clay Target League trap, skeet, sporting clays and five-stand leagues across the country.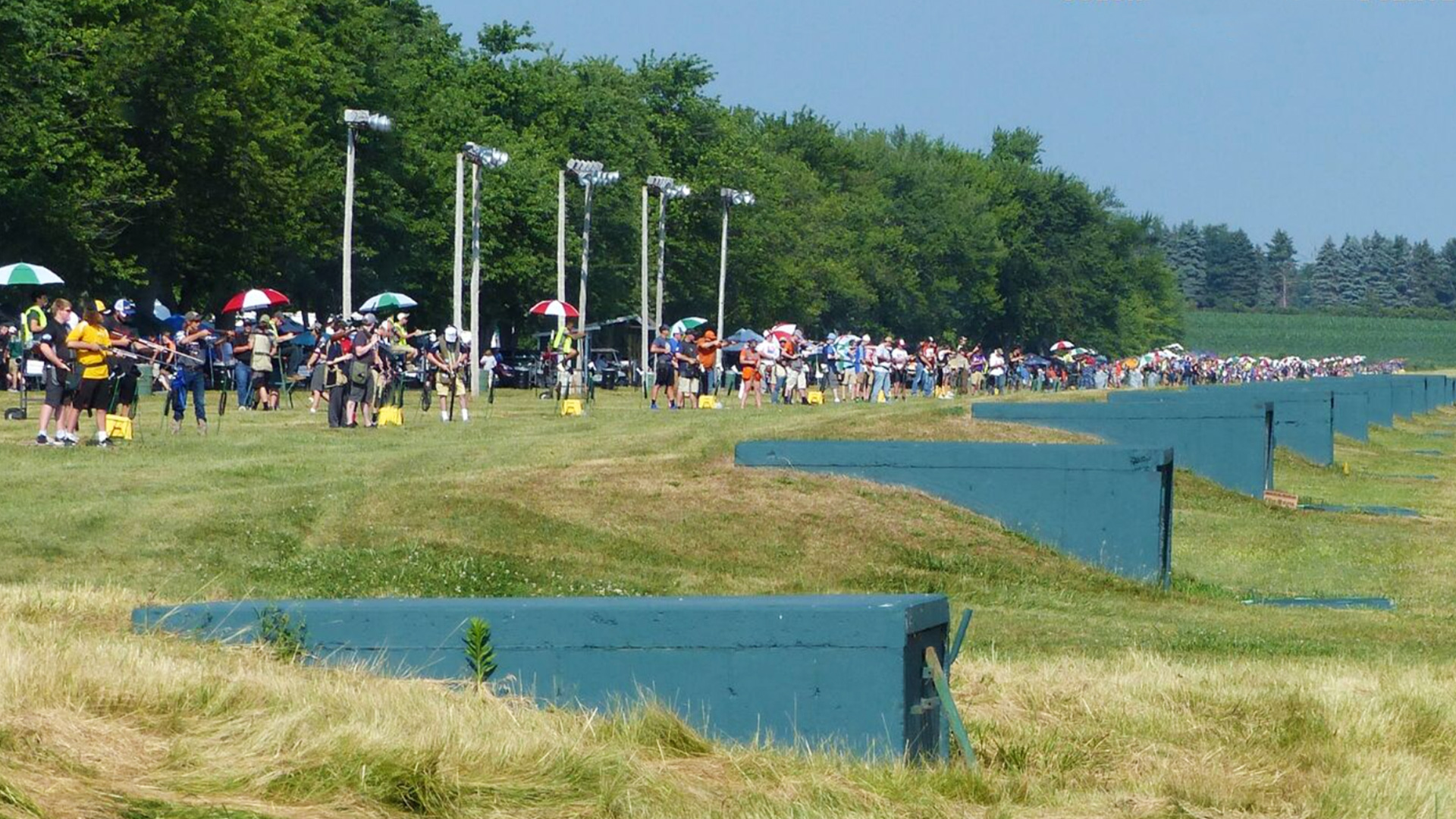 The nine-week season began last month with the first of two practice weeks to get student-athletes warmed up. Weekly competition commences on Sunday, April 17, with a final "fun week" aimed for a mid-May timeframe. The 2021-2022 season culminates with tournaments conducted in June, and the high school athletes with top season averages nationwide will be invited to the USA High School Clay Target League's National Championship. The National Championship, held in Michigan every July, is a premier clay target tournament.
The USA College Clay Target League's Spring Season is two weeks shorter than its high school counterpart to accommodate schedules. As for the College National Championship, it arrives in November after the College League's Fall Season is complete.
For high schoolers, college students and other young people hungry for outdoor activities, the USA Clay Target League serves as a solid alternative to traditional sports.
"Athletes of all types are able to participate in clay target shooting," said John Nelson, president of the USACTL. "The League has a 'no benchwarmers' philosophy, and the League's True Team scoring system is designed so that everyone's score matters, not just the top athletes on a team."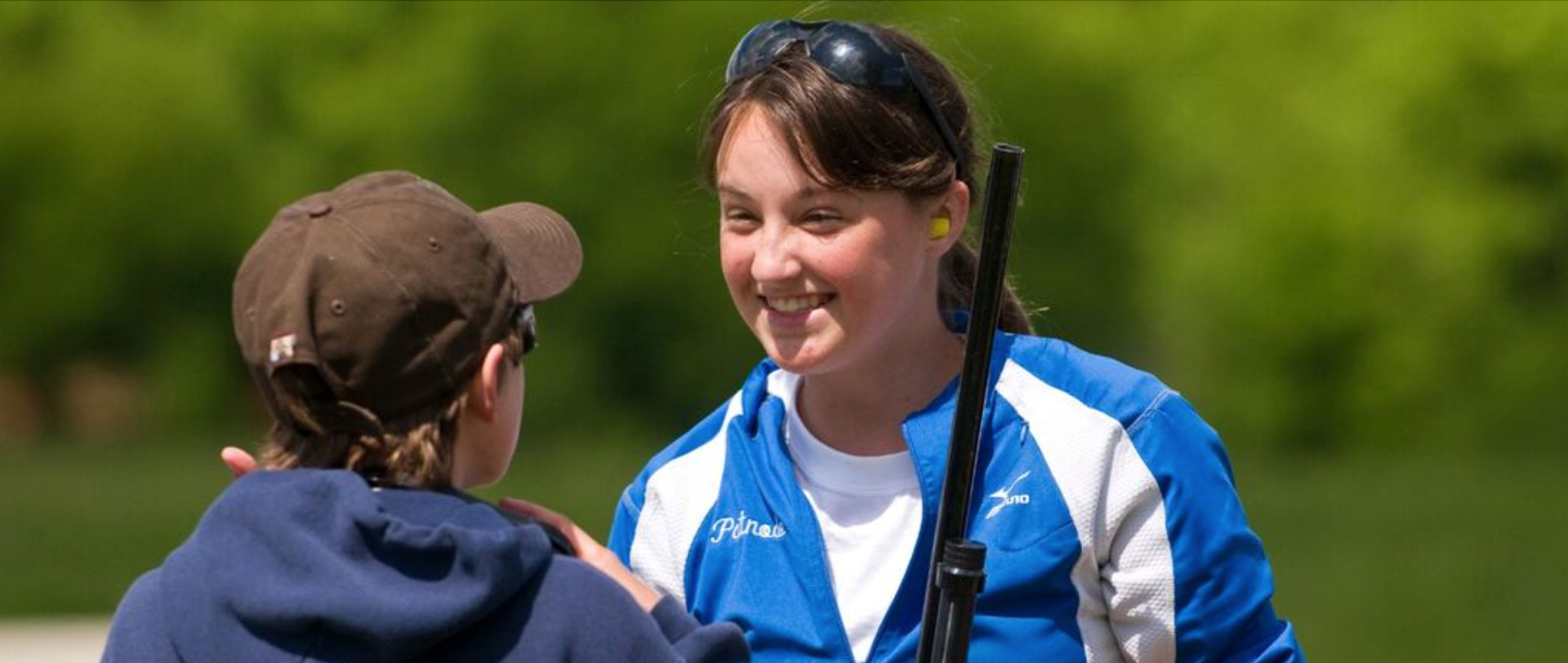 Learn more about the USA Clay Target League at usaclaytarget.com.