What started off as simple mentor program at a local gun club in Plymouth, MN, back in 2001 has become something greater than anyone could have ever imagined. Youth clay target shooting has experienced a boom in recent years unlike any other shooting sport. Since its humble beginnings as a program for youth seeking guidance on how to shoot clay targets, the USA High School and Clay Target League has matured to become a premier conduit for new scattergun shooters that are eager to compete against their peers.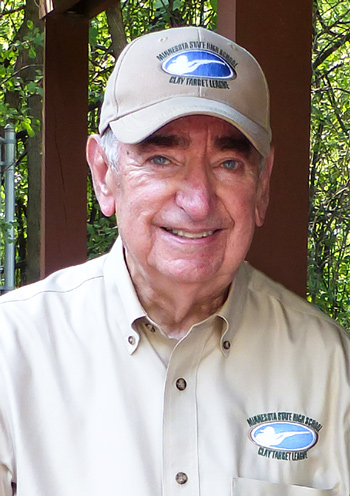 The Minnesota School Clay Target League, which would eventually snowball into the USA High School and College Clay Target League, was founded by Jim Sable at the Plymouth Gun Club in 2001 as an after-school youth mentoring program. With simple intentions to recruit younger members to the gun club, it progressively became something more. When a nearby school district was searching for mentors to assist a teenager girl in learning the art of trap shooting, things really began to heat up. What began with just one individual quickly turned into two, four and eventually an entire team.

With the popularity present, the League reached out to other area schools and helped them form teams so that competitions could be held. In 2008, once all required policies and procedures were met, the Minnesota State High School League was created in response to the growing interest of students in the sport. That first year there were only three teams and 30 students participating. By last year, there were a whopping 12,000 Minnesota teens competing on 349 clay target teams—now that's a major increase.

After the Minnesota State High School League took off, the USA High School Clay Target League was established in 2012 in order to expand to other states. Last year, the League introduced a college shooting program under the USA College Clay Target League banner. This new League will officially make its nationwide debut this September.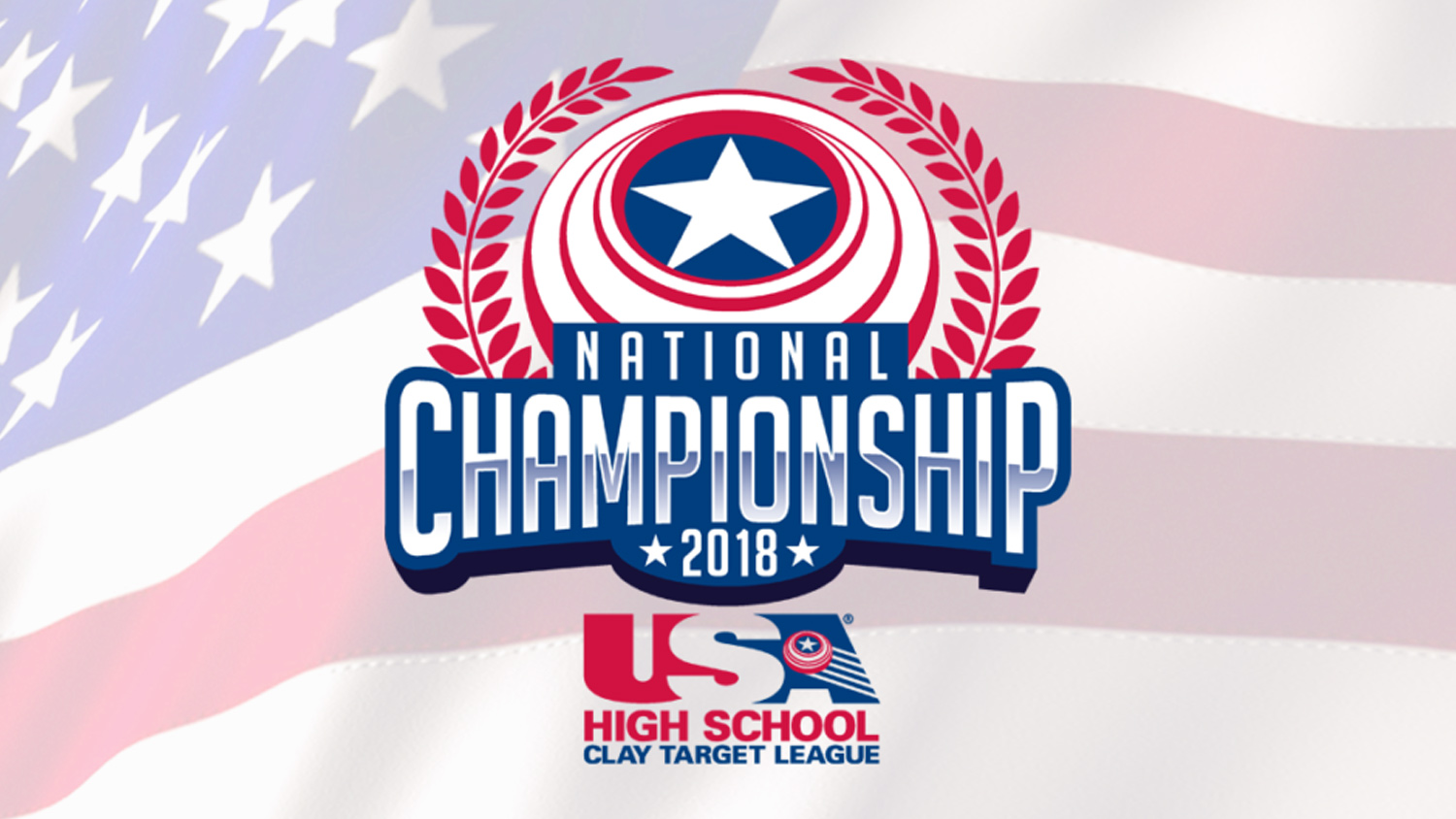 This clay target program has proven to be highly popular as one of the fastest-growing youth extracurricular activities in the U.S. with participation in 30 states. Today, the League boasts close to 30,000 student-athletes on over 900 teams expected to participate during the 2018-2019 school year.

And not only can the League boast of such great popularity, but it can also pride itself on being the safest sport available in schools today, with no reported injuries since the League's inception in 2001. Additionally, in order to participate each team must have the approval of their school's administration. Thus, the League is the only 100 percent school-approved clay target shooting program in the United States.

Available to boys, girls and also adaptive students in grades 6-12, the League allows participants the opportunity to compete on the same team and possibly make it to the State Championships for the ultimate recognition. The program therefore attracts student-athletes who have passed a comprehensive firearm safety education course to be a part of a "virtual" competition among high school teams throughout each state with minimal travel costs for families. Conferences are determined by team size rather than geographic location for fair competition and athletes earn scoring points as determined by their performance and ranking against all athlete score's within their team's conference. The team score and overall standing are tallied by adding the earned points from qualifying athletes which are subsequently posted on the League's website. Student-athletes and their families can track their individual and team performances on their computer or via mobile devices.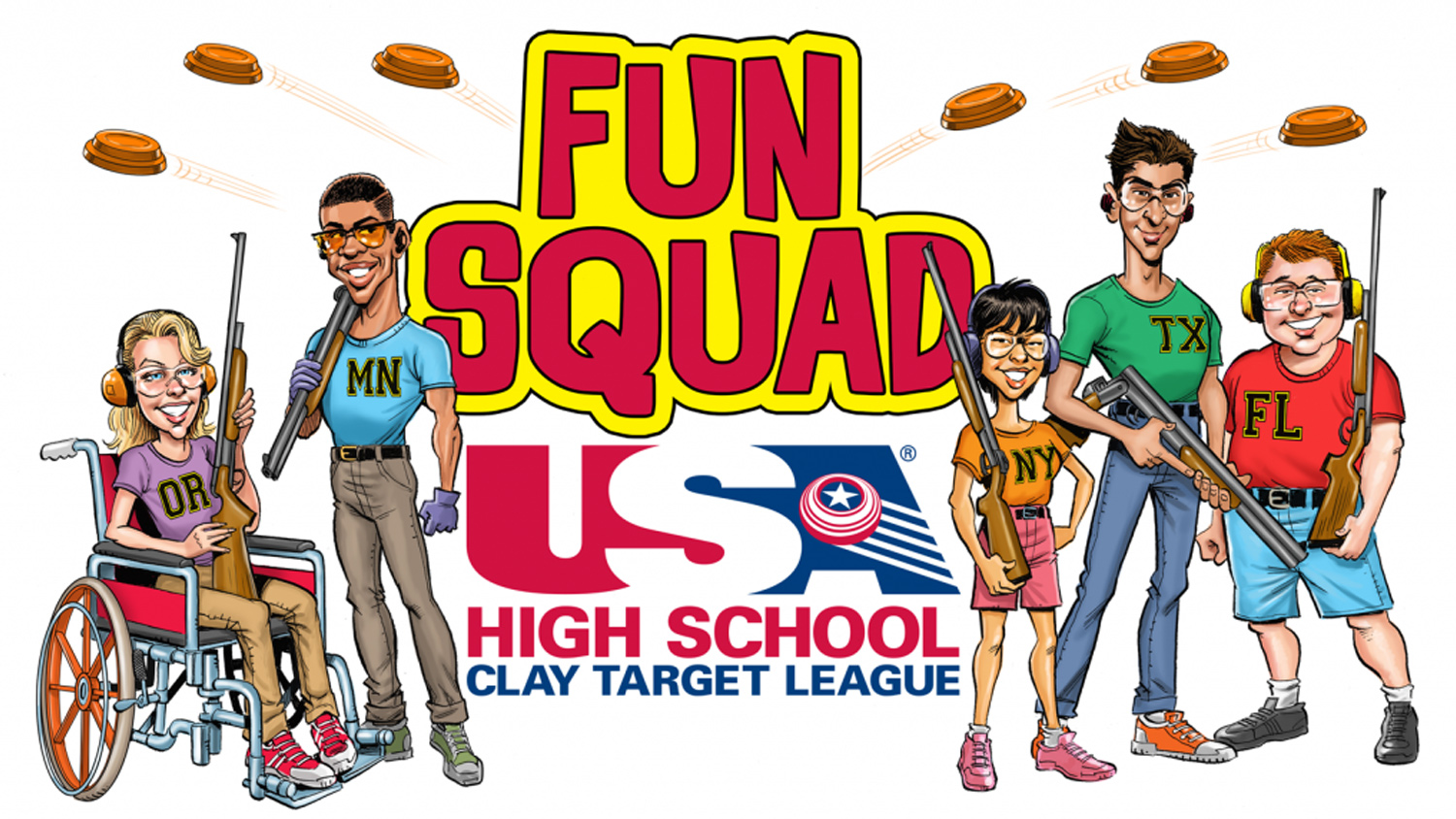 With the League's mission being safety, fun and marksmanship—in that order―the League always has safety as its number one priority. Everything the League does is in the best interest of the students, who reaping the benefits of the program and love every second of it. Undoubtedly, this program will continue to grow and more students will have the privilege of participating in one of the fastest growing sports for young people in the nation.
---
More USA Clay Target League coverage: