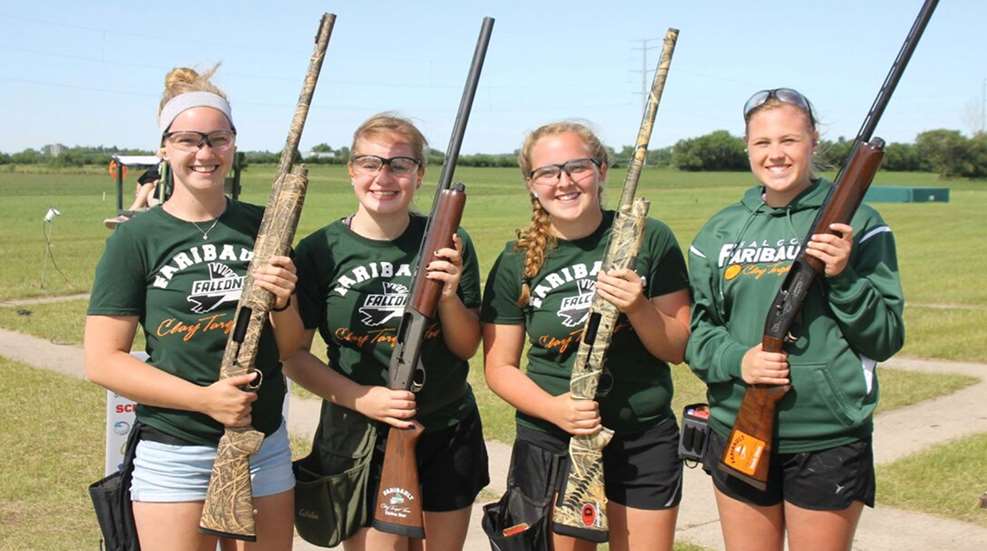 Big news for the USA Clay Target League—the Bass Pro Shops and Cabela's Outdoor Fund has awarded the organization a $50,000 grant.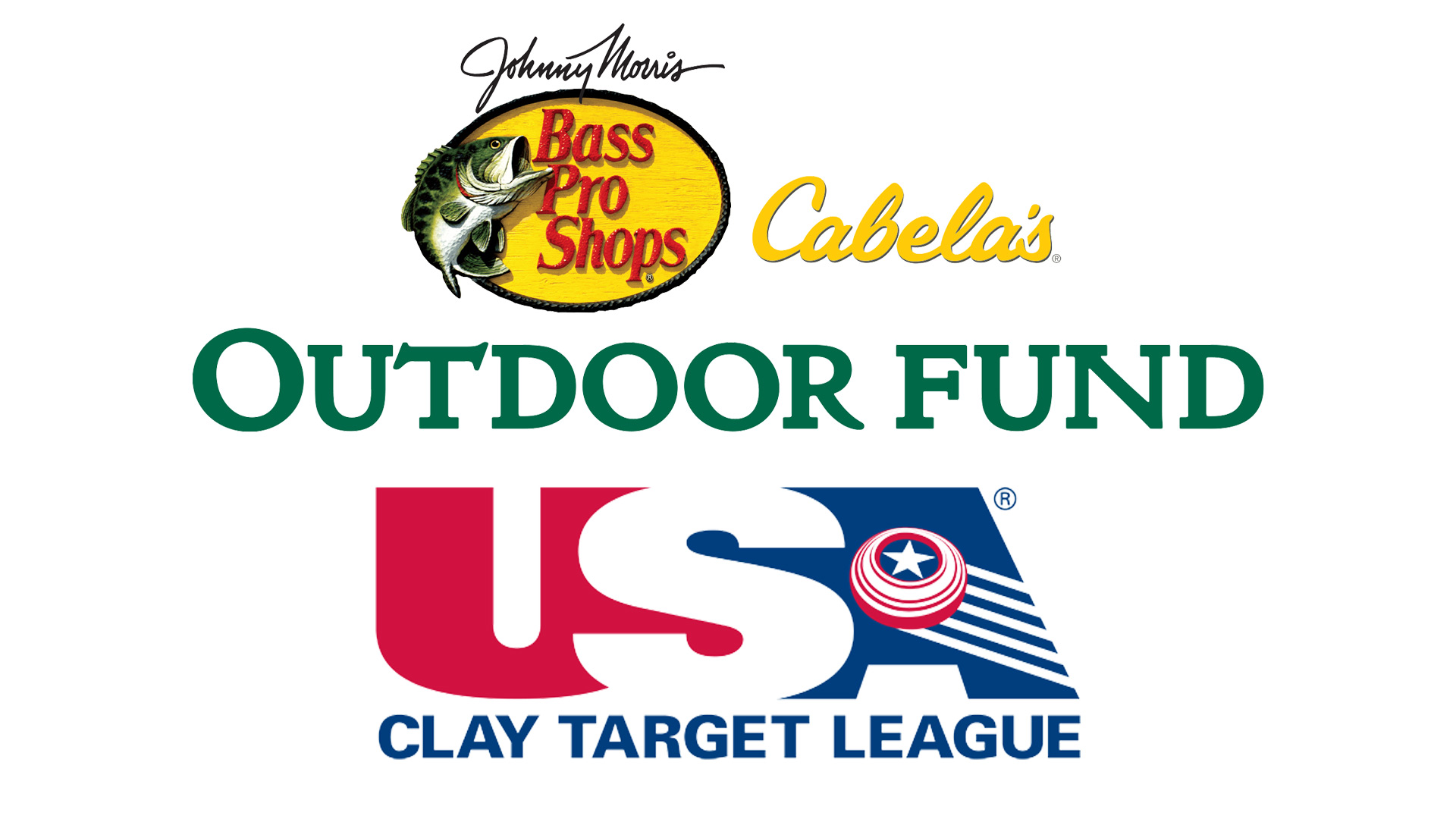 With more than 45,000 athletes expected to participate this year, the 501(c3) non-profit USA Clay Target League is the "largest youth clay target shooting sport program in the world," offering trap, skeet, sporting clays and five-stand leagues for co-ed competition to secondary and post-secondary schools across the United States. There are shotgun competitions for high school, homeschool and collegiate student-athletes through the USA Clay Target League.
"We are grateful for the ongoing support the Outdoor Fund has given to the League," said John Nelson, president of the USA Clay Target League. "Such longstanding support from our sponsors has been key in the tremendous growth of the League, and allows the League to keep clay target shooting sports accessible for tens of thousands of student-athletes every year."
The Bass Pro Shops and Cabela's Outdoor Fund is supported by the generosity of sportsmen and women who round-up for conservation while shopping with the company—creating North America's "largest conservation movement to collectively shape the future of the outdoors and all who love it for generations to come." According to the website, 97 cents of every dollar contribution go to supporting conservation efforts.
"Connecting new audiences to the outdoors is a key mission of the Outdoor Fund," said Bob Ziehmer, senior director of conservation for Bass Pro Shops and Cabela's. "The USA Clay Target League introduces America's young men and women to outdoor clay target shooting. Bass Pro Shops and Cabela's Outdoor Fund is proud to continue investing in such a fun, safe and effective program."
Check out the USA Clay Target League's 2021 Annual Impact Report online here. And if you are a cryptocurrency fan, the USA Clay Target League also accepts donations via Bitcoin, which can possibly help lower your tax bill. Learn more at this link.