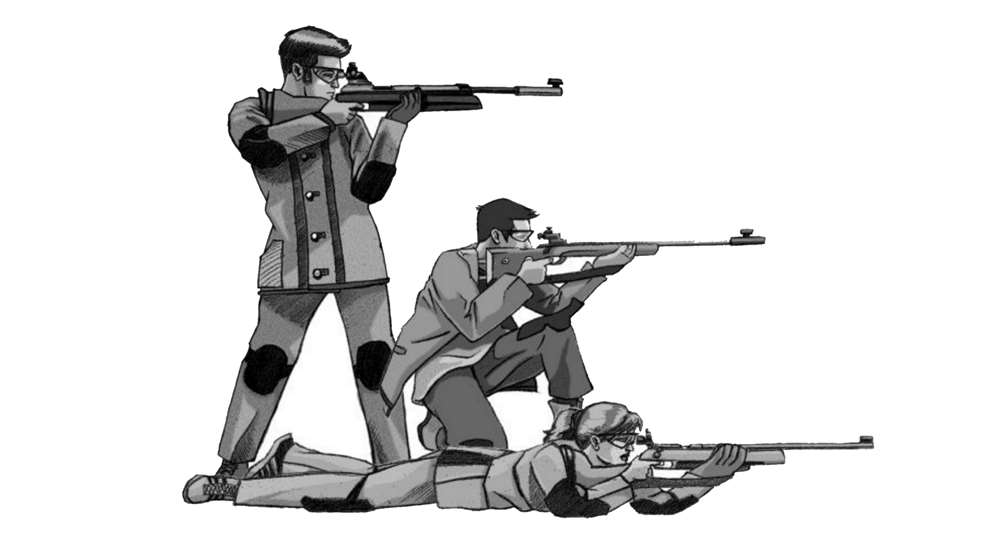 Looking for a smallbore rifle competition to get you ready for the 2016 outdoor season? Start this year off right, and come to the 2016 Spring Fling at the NRA Range this April. This match is a great opportunity to check out your equipment, check your positions, and earn points towards your Distinguished Rifleman Award. Best of all, you can earn a National Championship Certificate that will help towards your National Championship match fees.
Smallbore shooters from as far away as Maine, Ohio, and Florida are expected to compete April 16-17. The match is sponsored by the Optimists/Acorns JRC and the NRA Competitive Shooting Rifle Department. The Spring Fling is a wonderful opportunity to visit the NRA, as well as shoot on one of the best ranges in the country.
This tournament is dedicated to a fine young man who was a local junior shooter. Ken Quandahl attended the United States Naval Academy after graduating from high school and the Acorns JRC. He continued his love of competitive shooting, even becoming the Naval Academy Rifle Team Captain. Ken graduated as a Lieutenant in the United States Marine Corps. Just after he was promoted to 1st Lieutenant he contracted leukemia, and passed away several years ago. This tournament is a way to keep Ken's memory as a competitor alive.
The course of fire is the smallbore 120 shot, 3-position (prone, standing, and kneeling) championship, fired at 50 yards. There will be four relays available during the weekend, two each day. The range capacity is 15 competitors per relay or 60 competitors overall.
Competitors need to act quickly because space is limited and there are only 27 openings as of this writing. To register or for more information, please contact HQ Moody by phone at 703-267-1475, or email [email protected].