by
posted on February 3, 2017
Support NRA Shooting Sports USA
DONATE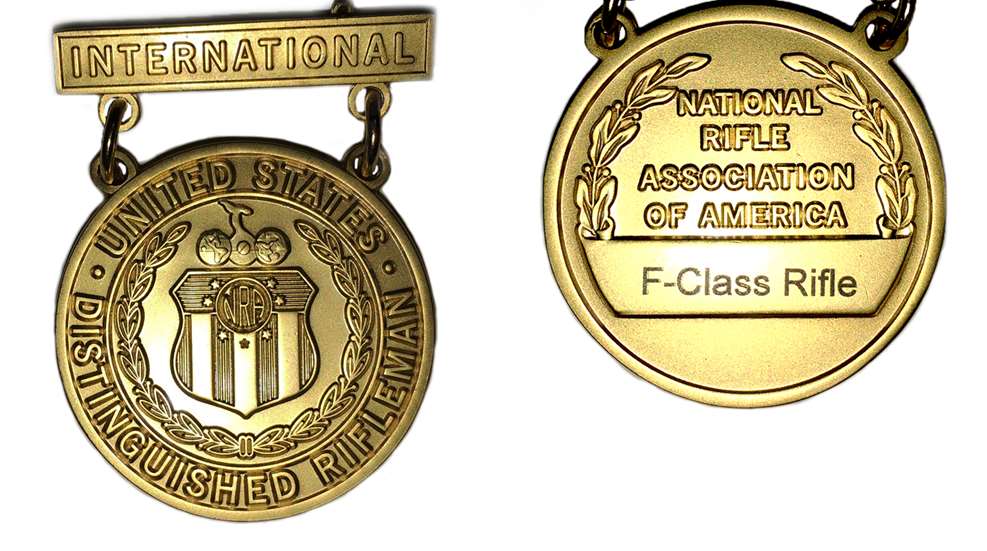 Above: The new International Distinguished F-Class Badge.

NRA National High Power Rifle Manager Sheri Judd shared the following discipline updates with SSUSA. Stay tuned for more updates.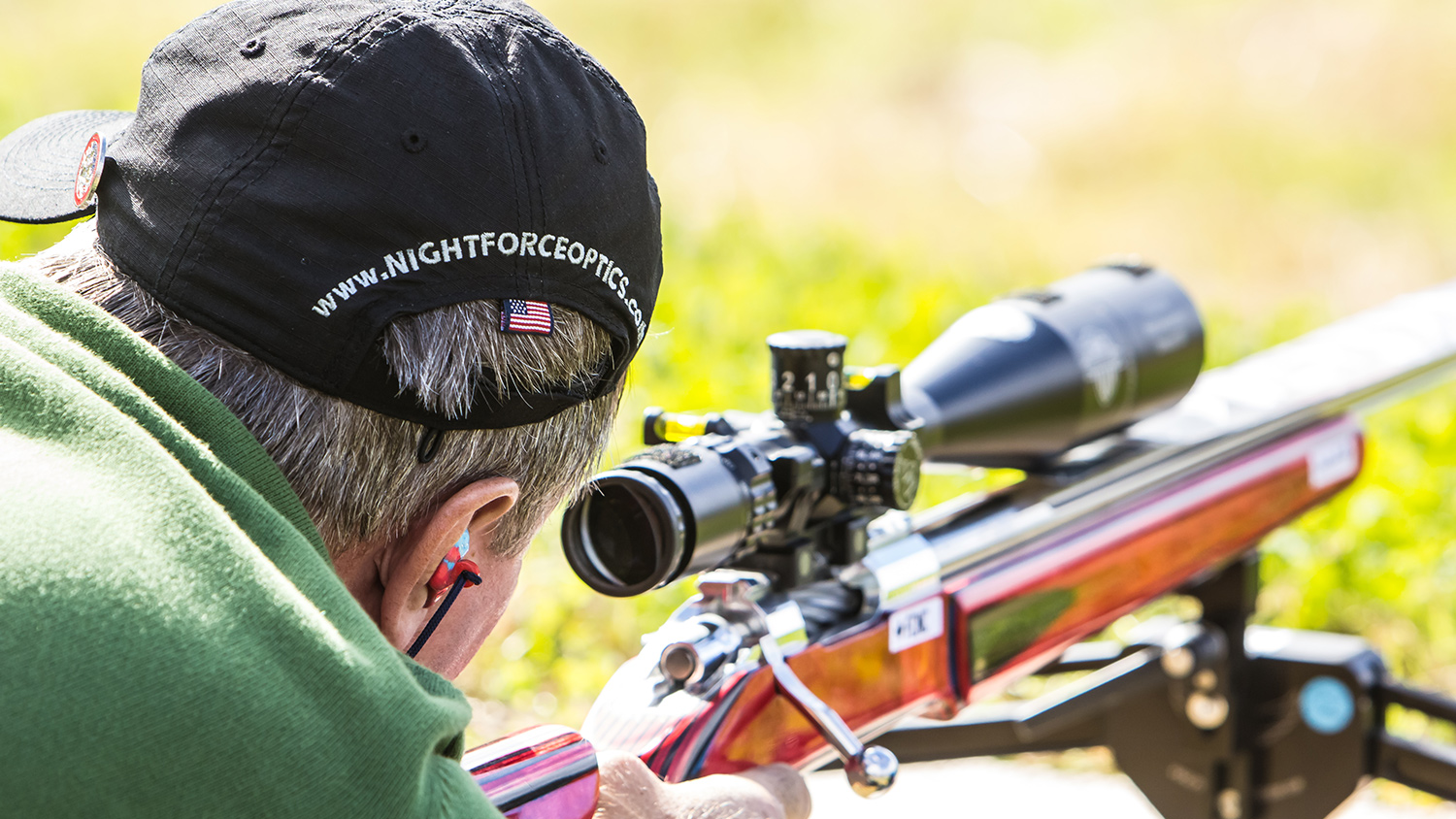 The biggest news for NRA High Power Rifle this year is the rule for optics on high power rifles for matches. Most notably, fixed scopes up to 4.5x are now allowed on the M-14, M-110, M1 and M1A in the service rifle category. Optics are legal for match rifles shooting across-the-course, unlimited power.

AR Tactical Matches—due to the popularity of shooting alongside prone matches in mid-range, this probationary program is in its second year in 2017. Several clubs around the country are picking up on this new category—which offers a new classification for competitors and is a great starting point for juniors who want to get into the prone tactical arena.

The America's Rifle Challenge (ARC) is as popular as ever. One club in California sells out in less than an hour whenever a new event is announced. In 2016, Forward Assist Training LLC spearheaded the program by hosting four ARC training events and three Advanced Matches at Burro Canyon Shooting Park in Azusa, CA. Thanks to the consistent growth the club had over 490 people in attendance last year. This year, they plan on expanding to another location—Angeles Shooting Range in Lake View Terrace, CA.

There is a new Distinguished Rifleman Badge, as well as a new Master Team Coach Medal which were both passed by the NRA High Power Committee and BOD this past January. Now, not only will competitors be striving to earn recognition as Distinguished among their peers, but coaches will be looking to rise up and be given a chance to receive the accolades they deserve for pushing their teams to the winning level. Additionally, the Individual Rattle Battle Match for club participation in 2017 was passed.

The first International Distinguished Badge was awarded last year at the F-Class Nationals in Lodi, WI. SSUSA writer Larry Bartholome was awarded International Distinguished Badge #1 for F-Class competition. International distinguished points began accumulating with the 2002 F-Class World Championship.

Questions about NRA High Power Rifle programs? Email [email protected].