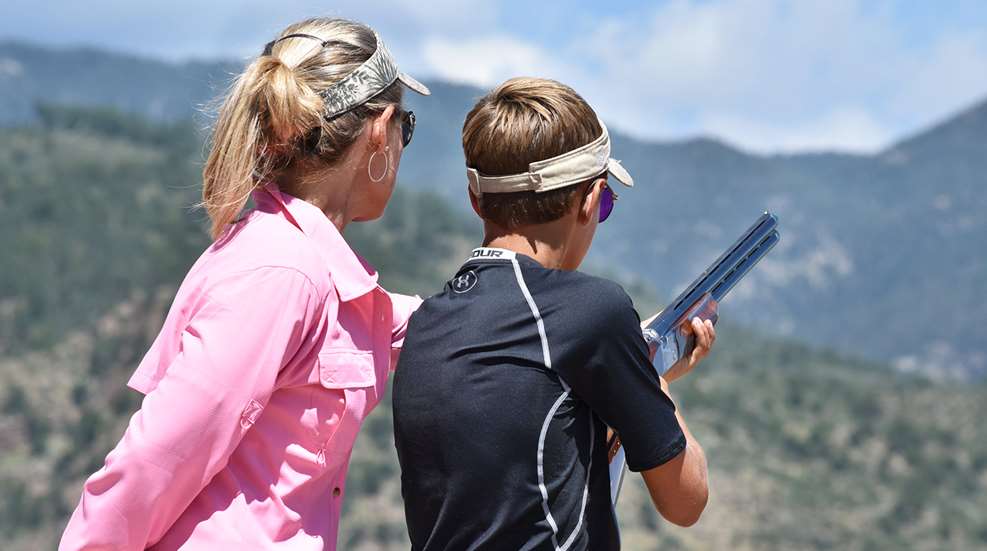 Scholastic Clay Target Program (SCTP) coaches and athletes are invited to apply for a very special camp this summer focused on learning the fun and challenging clay target disciplines of international (i.e. "bunker") trap, international doubles trap and international skeet. The 2017 Junior Olympic Development Camp (JODC) will take place in Colorado Springs, CO, at the Olympic Training Center and USA Shooting's International Shotgun Range at Fort Carson, CO—the training grounds for U.S. Olympic shooting athletes.

The purpose of the JODC camp is twofold:

1) To assist USA Shooting in its pursuit of identifying SCTP Athletes who have the potential to become USA Shooting Team members and the opportunity to become Olympic champions.

2) To provide SCTP Coaches and State Advisors with increased knowledge and skills in order to become more effective in working with SCTP Athletes.

The U.S. Olympic Committee and USA Shooting have confirmed August 7-13 for the camp with coaches attending all days and athletes attending August 9-13. Interested coaches and athletes must apply and be selected for the camp. Up to 24 athletes and up to 10 coaches for the camp will be accepted.

For complete camp details, please review the information sheet and application forms on the SCTP Forms and Handbook section at www.sssfonline.org. The deadline for receiving all completed application packages is May 25.