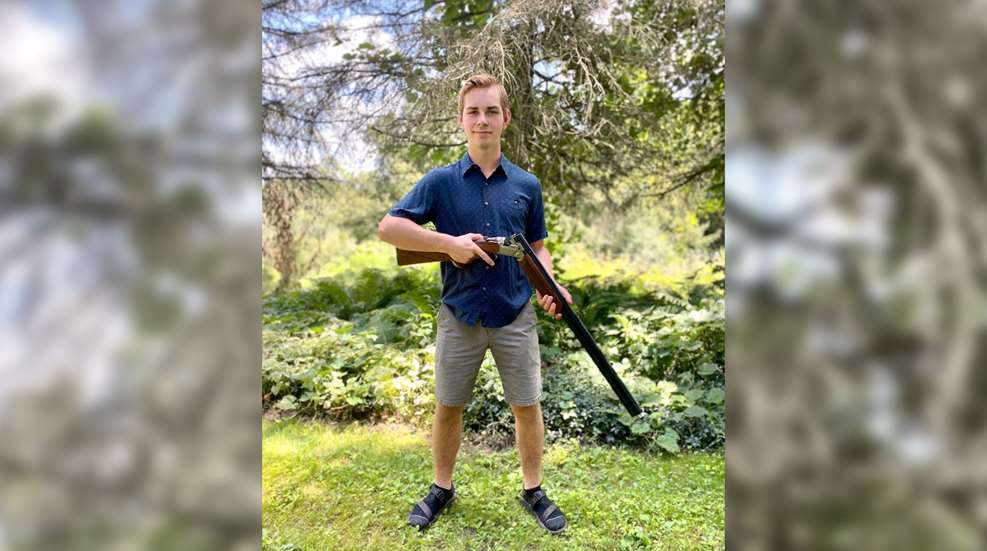 In July at the 2020 SCTP National Championship, Beretta USA presented the inaugural Cav. Ugo Gussalli Beretta Skeet Scholarship to top skeet shooter and student-athlete Soren Hanson, who shoots for the KCCL Orange Crushers.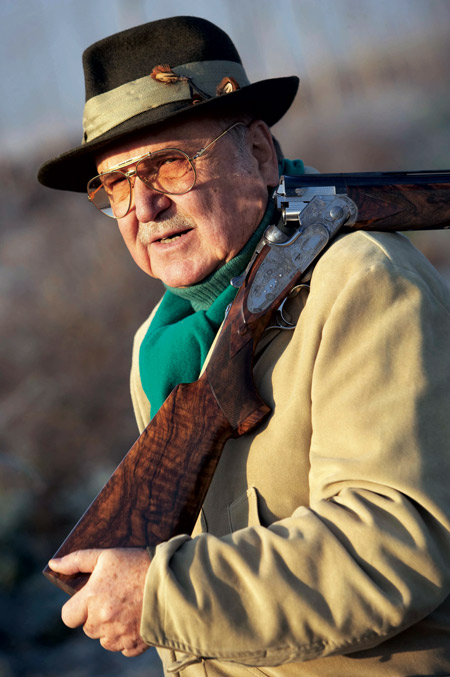 The new scholarship is awarded to the high school-aged, top athlete in American Skeet (male or female) shooting a Beretta shotgun at the match. Hanson scored 198 out of 200 in American Skeet at the SCTP Nationals to become the first recipient. For his performance, the company provided him with a new Beretta 694 shotgun, as well as a scholarship trophy. In addition, he received a personalized letter by mail from Cav. Ugo Gussalli Beretta himself. As for his future plans, Hanson will be attending Northern Michigan University this fall for a Construction Management degree.
Named after Cav. Ugo Gussalli Beretta, the current president of Beretta USA, the scholarship showcases Beretta's commitment to supporting youth shooters. During his tenure as president, Cav. Ugo Gussalli Beretta has emphasized the need to foster support for the next generation of competitive shooters through partnerships with organizations such as SCTP. A recent Beretta press release speaks of the "admiration for the level of focus, dedication, and sportsmanship that the shooting sports field requires."
Learn more about the new scholarship at beretta.com.
---
See more:
Inside Look at the Beretta Factory in Italy