by
posted on July 12, 2022
Support NRA Shooting Sports USA
DONATE
The 2022 NRA National Matches at Camp Atterbury kicked off on Monday, July 11 with the opening ceremony and the start of the High Power Rifle OTC National Championship. Now in its second year at Camp Atterbury, a National Guard training facility in Indiana about 37 miles south of Indianapolis, the 2022 NRA National Matches will continue until August 7.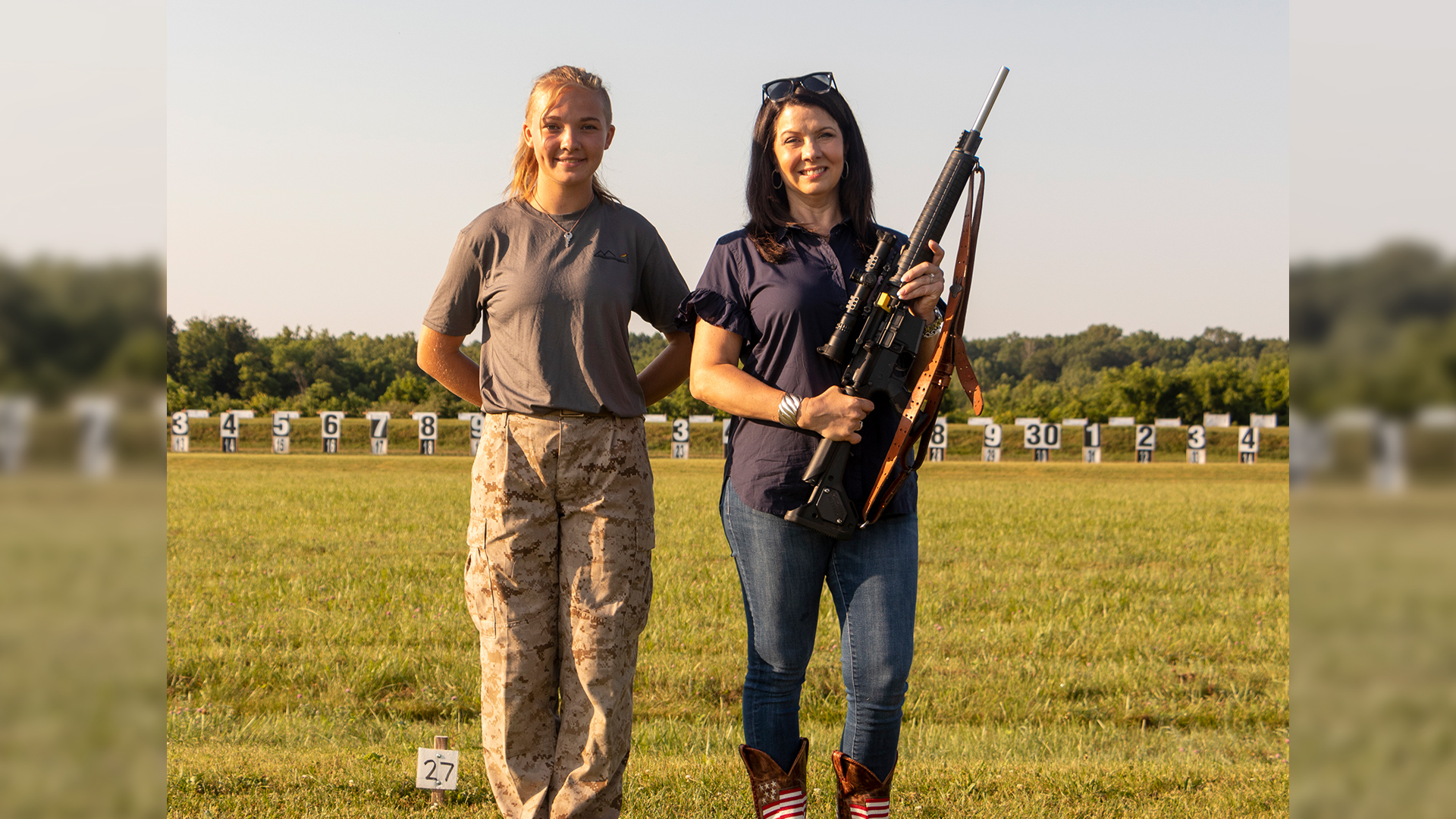 Opening the competition this year at Camp Atterbury was Indiana First Lady Janet Holcomb, NRA First Vice President Willes K. Lee, NRA Second Vice President David Coy, and Indiana State Rifle and Pistol Association President and new NRA Board Member Charlie Hiltunen.
Indiana First Lady Janet Holcomb had the honor of firing the ceremonial first shot. She was shooting an AR-15 with a Compass Lake upper, Geissele trigger and Nightforce optic. For the first time, the first shot for the NRA National Matches at Camp Atterbury was fired on an electronic target.
"It's really exciting to welcome so many fellow shooters to Indiana for the NRA National Matches," said Mrs. Holcomb, who also encouraged the attendees to find young people to mentor. "The continuation of this way of life and these values we all share and hold so dear really depends on the next generation. We all need to be working on an ongoing basis to help cultivate kids to continue in these rich traditions."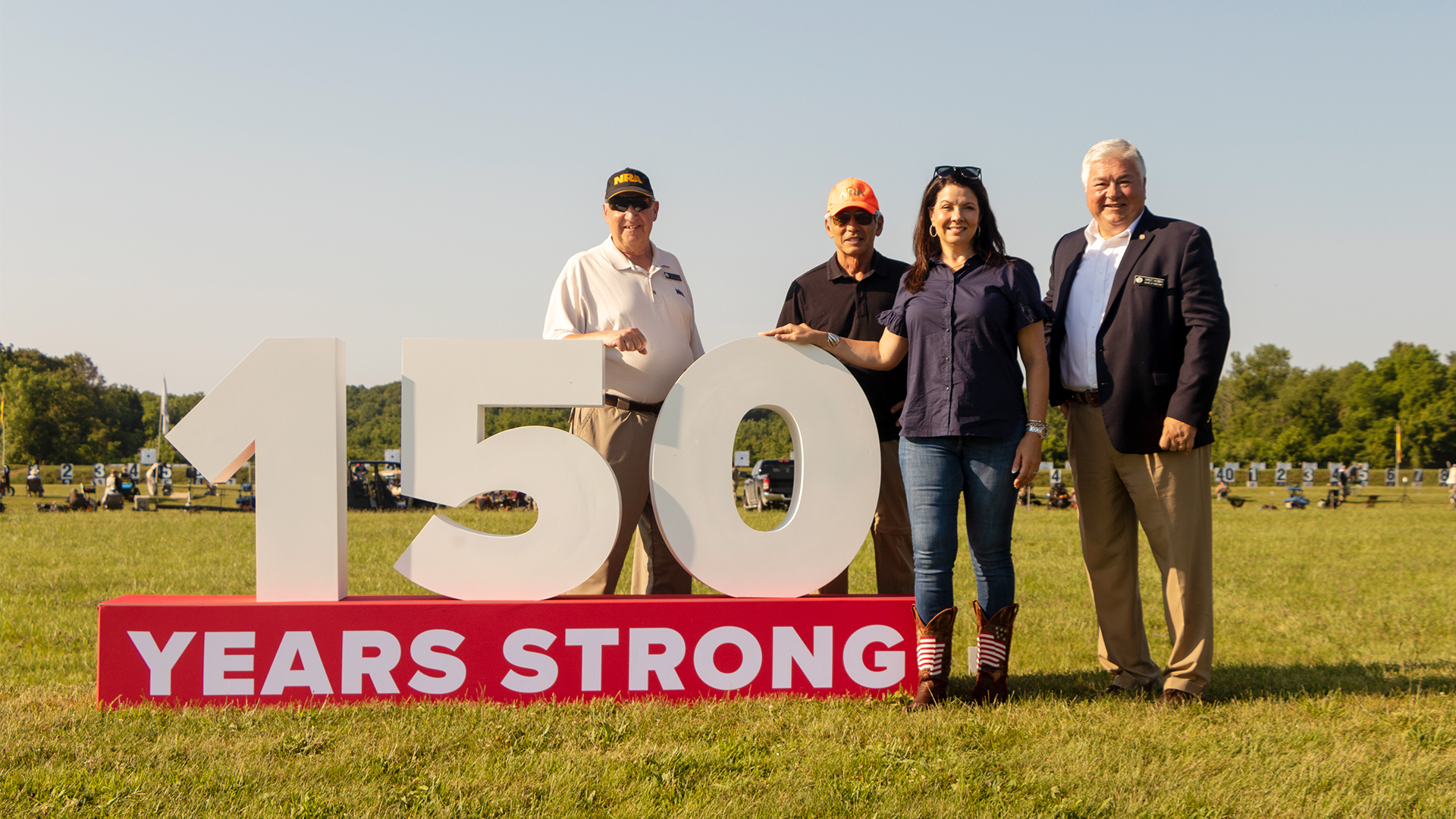 NRA First Vice President Willes Lee expanded on the legacy of the NRA National Matches and the bright future the competition has in Indiana at Camp Atterbury.
"We're Americans. You give a couple of Americans rifles and a range to train and you're going to have competition," said Lee. "The NRA has 151 years of history of marksmanship training, and Camp Atterbury is where it culminates in finding the best shooter in America."
He also expressed his appreciation to the State of Indiana for helping the NRA with conducting the competition. "I want to give a great shout out to the Governor and Mrs. Holcomb, and the ISRPA," added Lee. "The state of Indiana has been instrumental in conducting the NRA National Matches."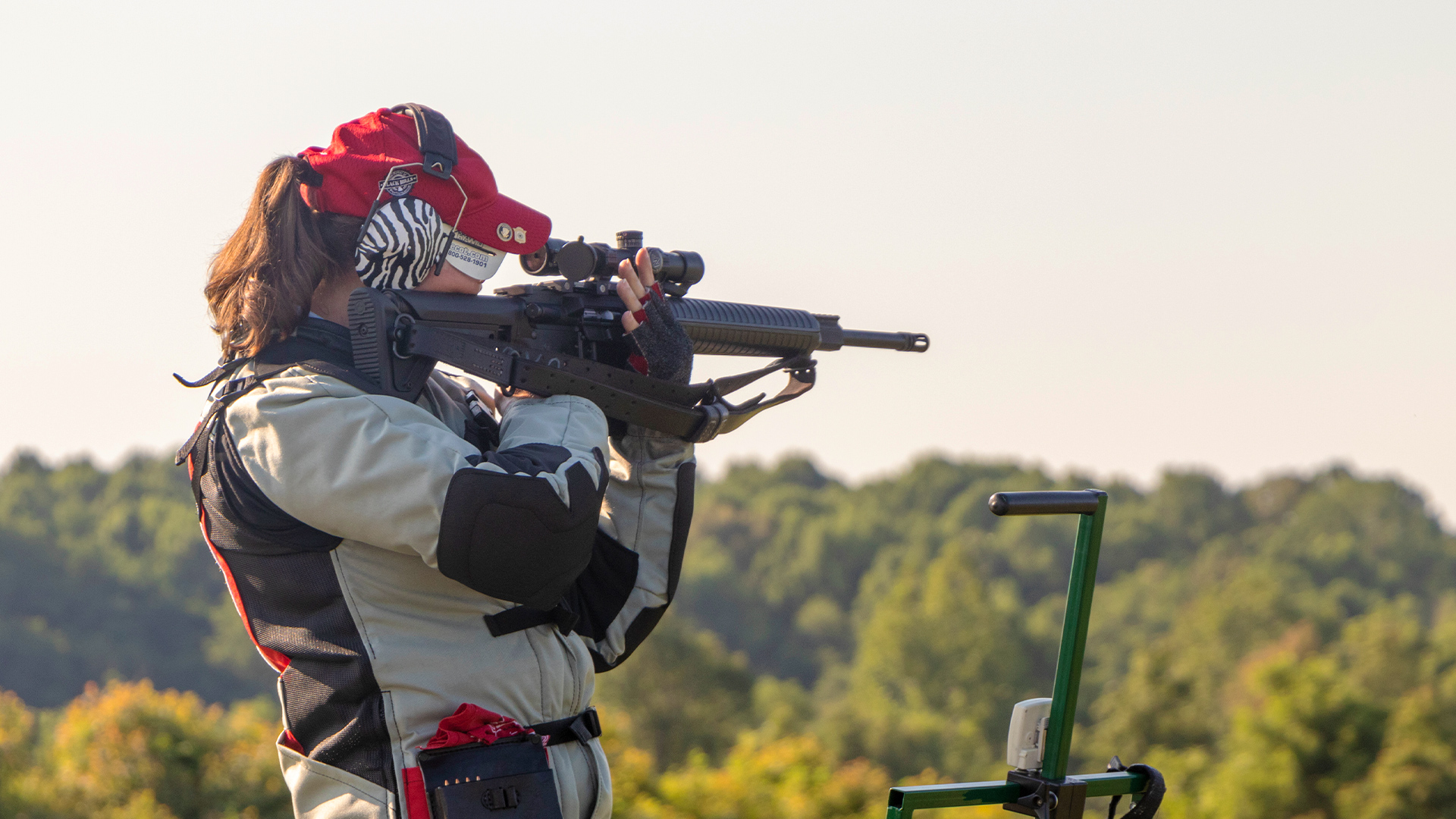 NRA Second Vice President David Coy, who will compete at Camp Atterbury during the Precision Pistol National Championships next week, thanked everyone who worked to support this event. He also echoed what Lee said about how important the shooting sports are to the NRA. "We as Americans are inherently competitive," said Coy. "This competition is an outgrowth of the original purpose of the NRA to teach marksmanship."
"We're cultivating the next generation of shooters here at Camp Atterbury," concluded ISRPA President Charlie Hiltunen. "Thank you for what you all do in the field of competition."
This week at Camp Atterbury will see the remainder of the High Power OTC Championship. See the full 2022 NRA National Matches schedule here. You can also keep up with all the action this summer at Camp Atterbury by subscribing to the free Insider newsletter.