by
posted on July 11, 2023
Support NRA Shooting Sports USA
DONATE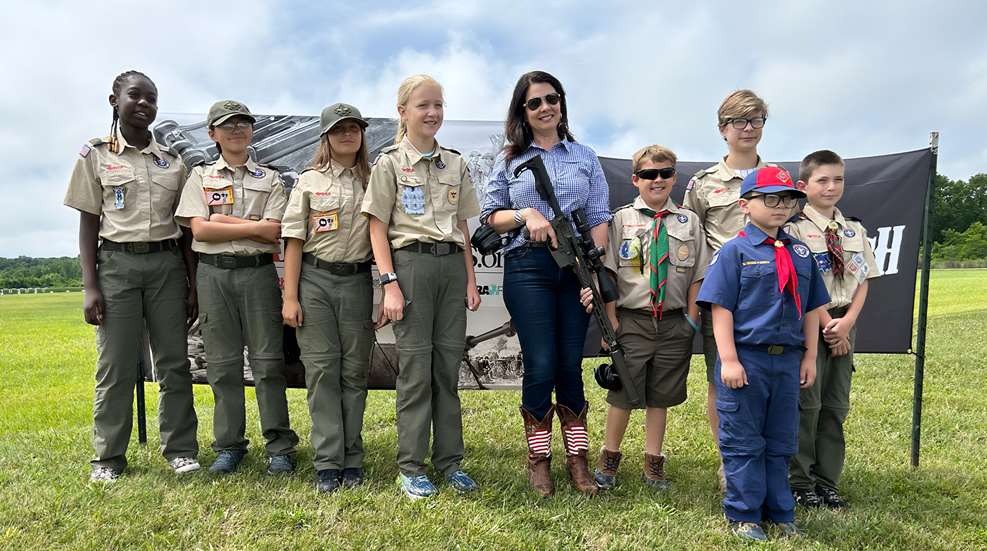 The 2023 NRA National Matches at Camp Atterbury kicked off on Saturday, July 8 with the opening ceremony and the start of the High Power Rifle OTC National Championship. Now in its third year at Camp Atterbury, a National Guard training facility in Indiana about 37 miles south of Indianapolis, the 2023 NRA National Matches will continue until August 6.
Ruger is the Presenting Sponsor of the 2023 NRA National Matches at Camp Atterbury.
Opening the competition this year at Camp Atterbury were Indiana First Lady Janet Holcomb, NRA Second Vice President David Coy, and Indiana State Rifle and Pistol Association President and NRA Board Member Charlie Hiltunen.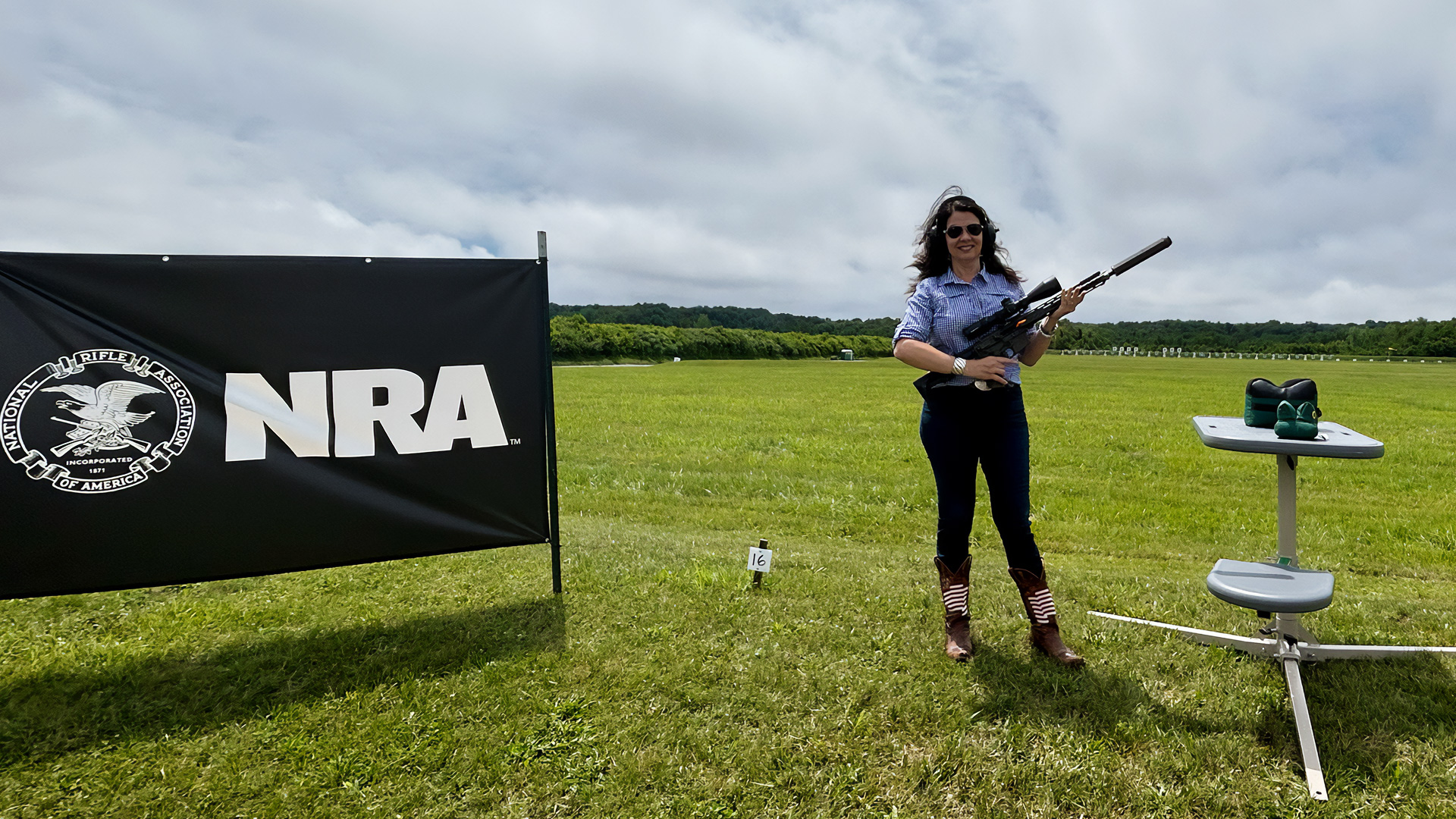 Indiana First Lady Janet Holcomb had the honor of firing the ceremonial first shot.
"Growing our ranks is my mantra when speaking with Second Amendment groups," Holcomb said. "We each have a responsibility and obligation to get new people out and educate them and involve them in the shooting sports. It's the only way that it will continue and is really the best way to preserve our tradition and protect our rights. As the uneducated go after our firearms and our rights, getting people out and involved in the shooting sports does so much to advance our message."
Second Vice President David Coy expanded about how the National Rifle Association of America has been besieged both legislatively, along with a politically motivated effort to destroy the Association by the State of New York.
"We're coming to the end game of that, and I'm personally optimistic it will be resolved favorably for the Association, and we can get on with the important work that we need to do—all of the good things involved with the shooting sports," Coy said. "We defend the right to keep and bear arms so we can exercise this right freely. I'm reminded of the words of the late Dr. David Kaplan, a former NRA Board Member. He said, 'Rights that are not exercised are rights that are lost.' There is no more righteous, peaceful and lawful exercise of our rights than competitive shooting. The NRA National Matches are a great tradition and example of this."
Up next at Camp Atterbury is the remainder of the High Power OTC Championship, followed by the NRA Mid-Range, Long-Range, Precision Pistol, Smallbore 3-Position and Smallbore Prone National Championships. You can view the full 2023 NRA National Matches schedule here. Additionally, you can keep tabs on all the competitive shooting action at Camp Atterbury this summer by subscribing to the free Shooting Sports USA Insider newsletter.