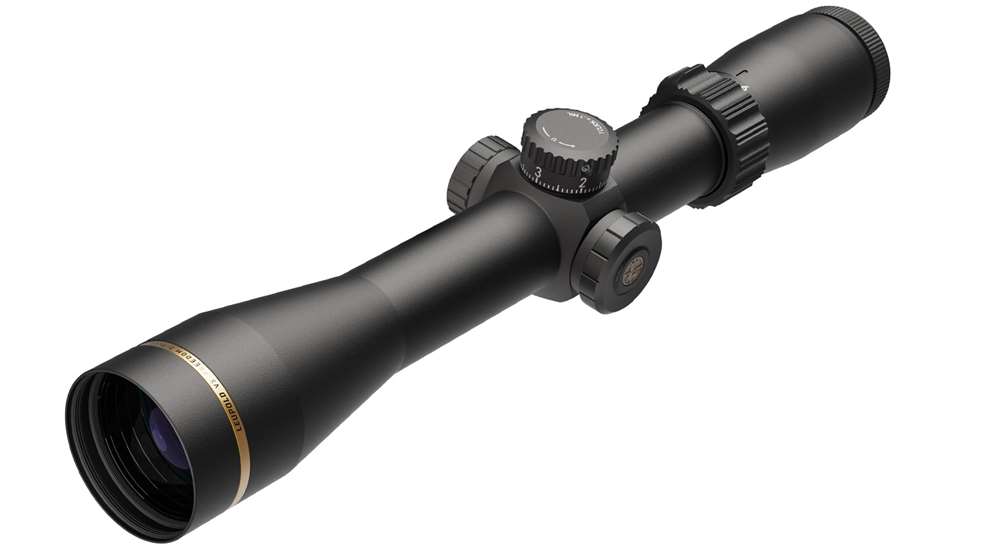 Leupold has added five new options to the VX-Freedom riflescope lineup, adding to an already-versatile family of optics.
These new models add some new features, with two including FireDot illumination, two others with additional magnification and one with a special ballistic turret specifically designed for use with the
.350 Legend cartridge
.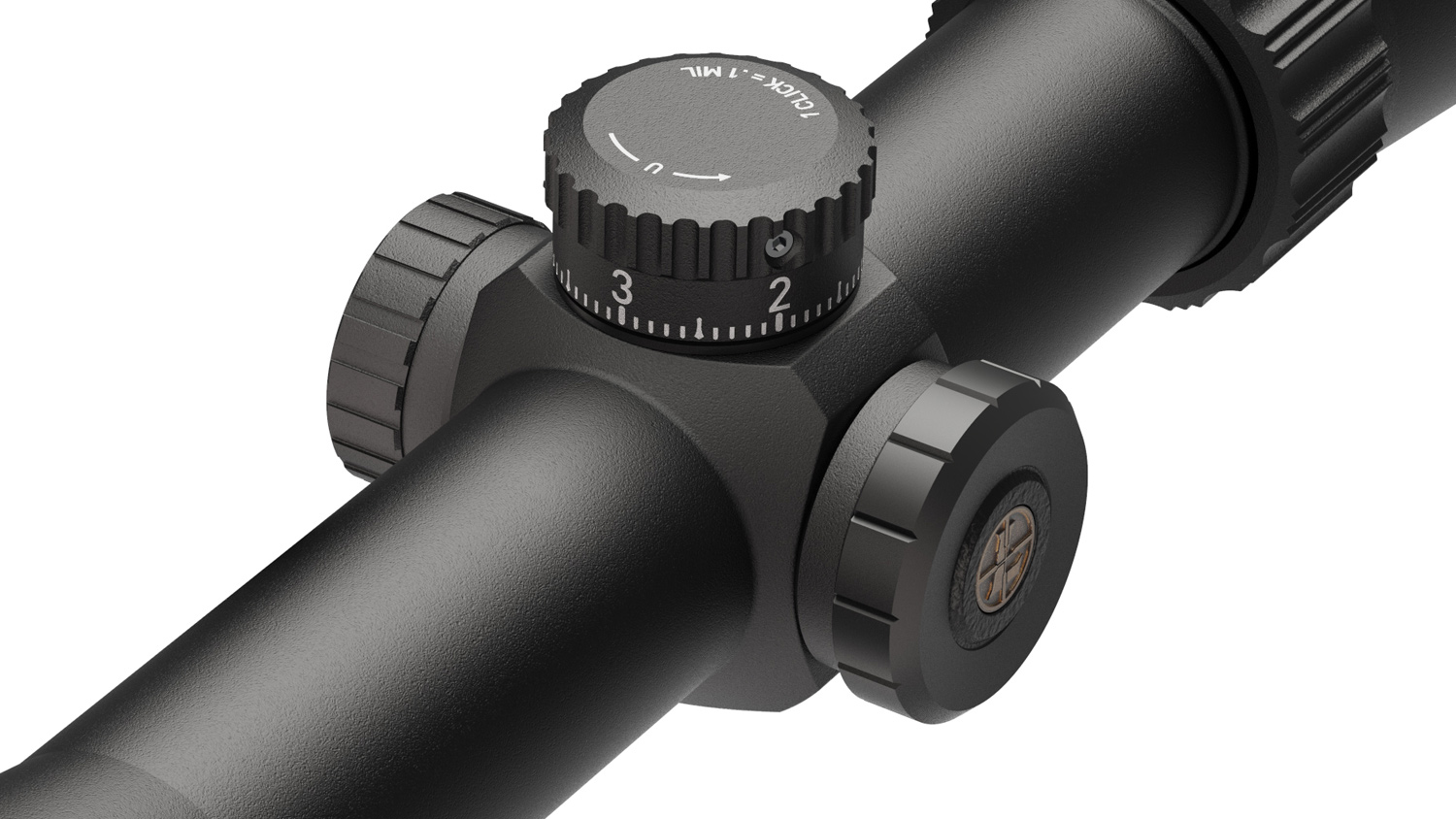 The two new illuminated options have 30mm main tubes. Both are 3-9x40mm, with one using an illuminated FireDot duplex reticle, and the other an AR model with a .223 Rem. ballistic dial and milliradian turrets to use in conjunction with the FireDot tri-mil reticle.
The new 4-12x40mm and 6-18x40mm scopes have a 30mm main tube, a Tri-MOA reticle and Leupold's Custom Dial System. Both models also have a side parallax adjustment.
The .350 Legend-specific scope is a 3-9x40mm with a duplex reticle, but has a 1-inch main tube and a ballistic turret that's been precut to support adjustments for a .350 Legend cartridge with a 150-grain bullet and a muzzle velocity of 2325 fps.
Learn more at
Leupold.com
.