We first heard about Leupold's new line of performance eyewear last December, and the new glasses have finally arrived and are available for purchase. The new line is designed and built right here in the USA, and the company says this performance eyewear "take[s] full advantage of the 113 years of optics manufacturing expertise that only Leupold offers."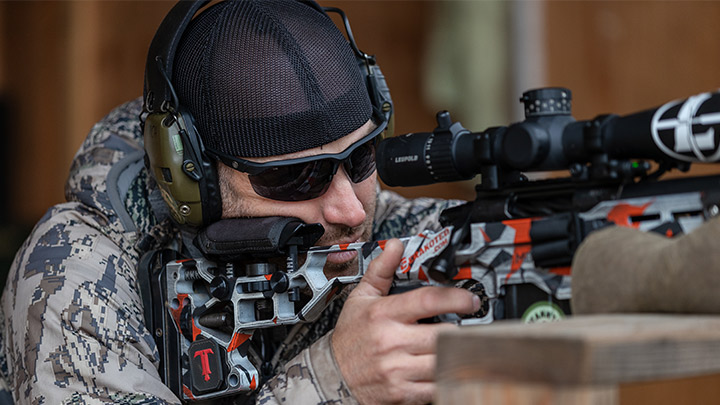 Five models debut at launch: Katmai, Becnara, Packout (pictured at the top of this article), Switchback and Tracer. All five frame styles are made from lightweight, ballistic-rated materials and ship with scratch-resistant, polarized lenses. And, three of the five styles—Packout, Switchback and Tracer—meet or exceed ANSI Z87.1 high-velocity impact standards for eye protection.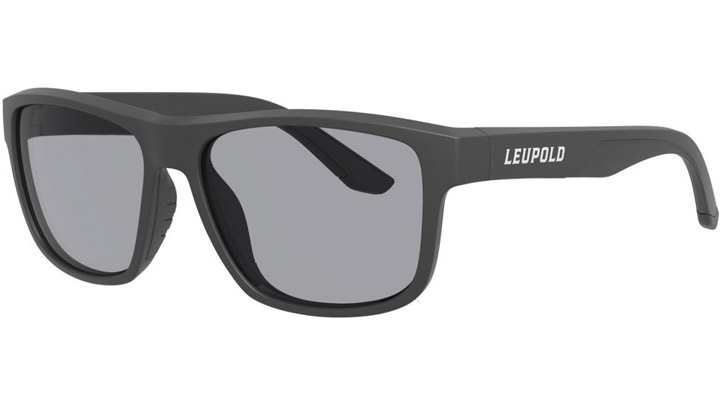 Glare eliminating in-fused polarized lenses are one of the the many features shared across all five styles. Additionally, the in-fused polarization can't be scratched or worn off over time—as its name suggests, the polarization is fused inside the lens. Leupold's Guard-ion hydrophobic coating keeps dirt, water and fingerprints away, while Diamondcoat-hardened lenses prevent surface scratches. Finally, Daylight Max technology provides complete UV protection in all elements.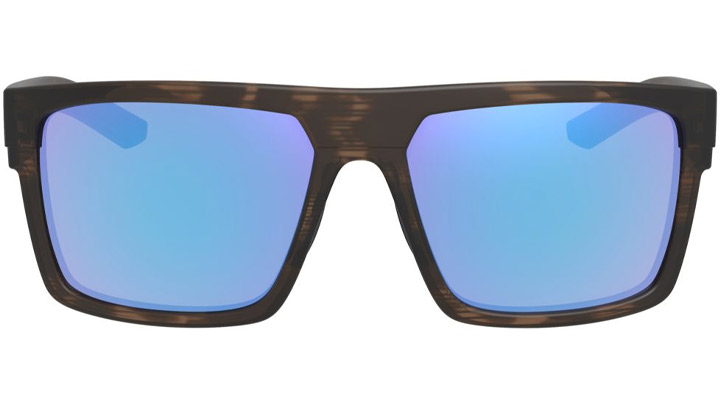 As for cost, a quick online search shows that the pricing ranges from $130 to $190, depending on the model. Learn more at Leupold.com/PerformanceEyewear.
---
See more:
The Leupold & Stevens Story: Over 100 Years Of Excellence