GATORZ is bringing advanced technology to its lineup with new Laser Defender Lenses.
Having good eye protection has been a staple for our military and active competitive shooters alike for a long time. More recently, laser protection has become paramount for law enforcement and other professionals who are likely to have encounters with errant laser wavelengths.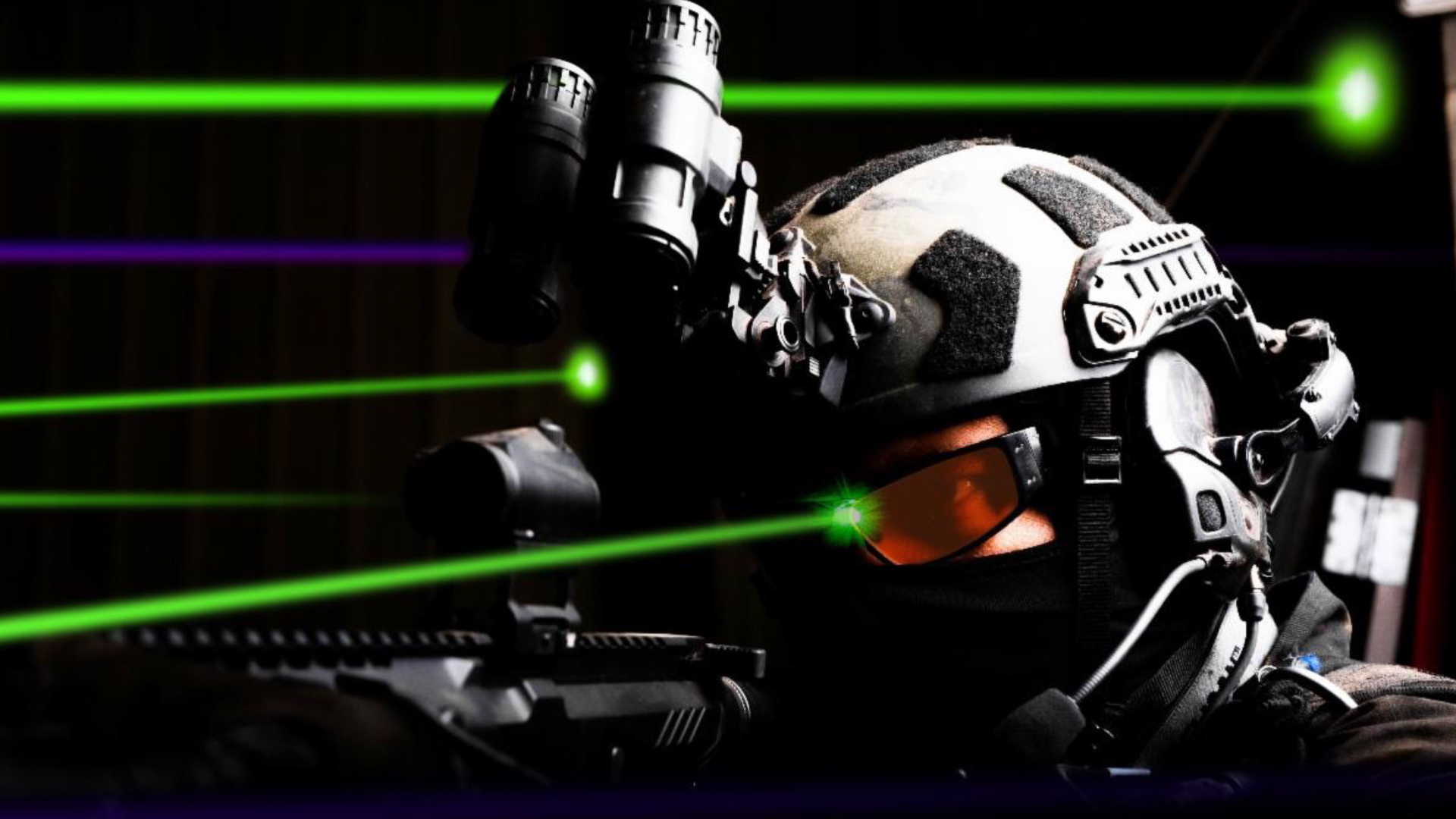 This new technology takes GATORZ's high-impact resistant polycarbonate lens, and infuses a special light-absorbing dye that is treated to block out the most common (and most harmful) laser light wavelengths. Understanding there are multiple types of lasers with various wavelengths, the company has designed four different lens options to cover the majority of shooters.
Available in GATORZ's Magnum and Specter frames, the four Laser Defender lenses include a daytime lens that has a 23-percent VLT (visible light transmission) ratinig, a low-light lens with 40-percent VLT, infrared lens with 51-percent VLT and a low-light photochromic lens that can shift between 40- and 12-percent VLT, depending on the light you are exposed to. The four different lenses provide protection from different variations of laser wavelengths, including red, blue, green, violet and the invisible infrared spectrum.
MSRP ranges from $285 to $320. Go to gatorz.com to learn more.