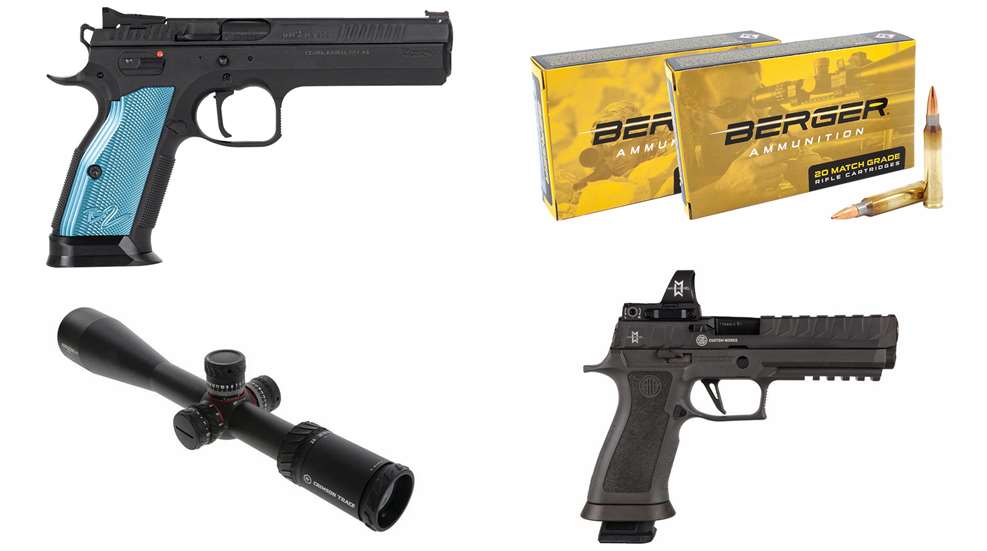 Although 2020 was marked with the cancellation of several major matches, the competitive spirit remained intact for anybody whose heart beats to a shot timer. Manufacturers didn't miss a beat either, continuing to develop great match products. In spite of SHOT Show 2021 being mostly virtual, consisting mainly of press releases and video conferences, there were many exciting new products worth talking about this year. Here are a few that caught our eye.
TaurusTX 22 Competition .22 LR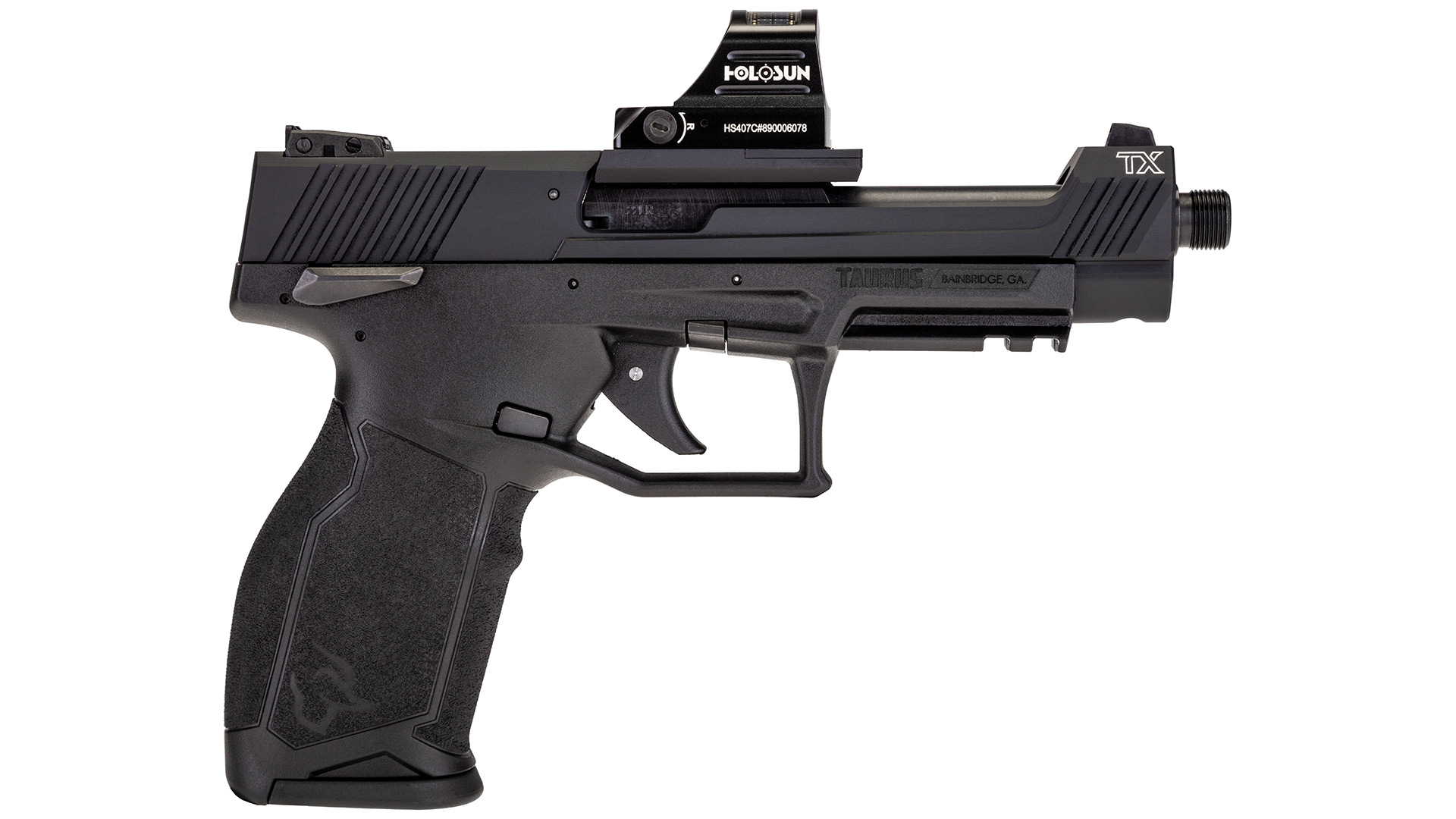 The TX 22 took center stage in 2019 and changed the minds of what Taurus firearms can truly be. This striker-fired .22 LR earned a reputation for gobbling up any ammunition you stuff it with and running smoothly no matter how hard you drive it. New for 2021 is the Competition model that can easily accept an optic. With an attractive skeletonized slide and 5-inch threaded bull barrel, this beast is ready to dominate Steel Challenge, while simultaneously saving you a fortune when practicing for USPSA or IDPA. And if you already own the original TX 22, Taurus sells the "upper half" by itself. Upgrade your existing TaurusTX 22 in minutes and save some cash. $485, taurustx22.com.
SIG Sauer P320MAX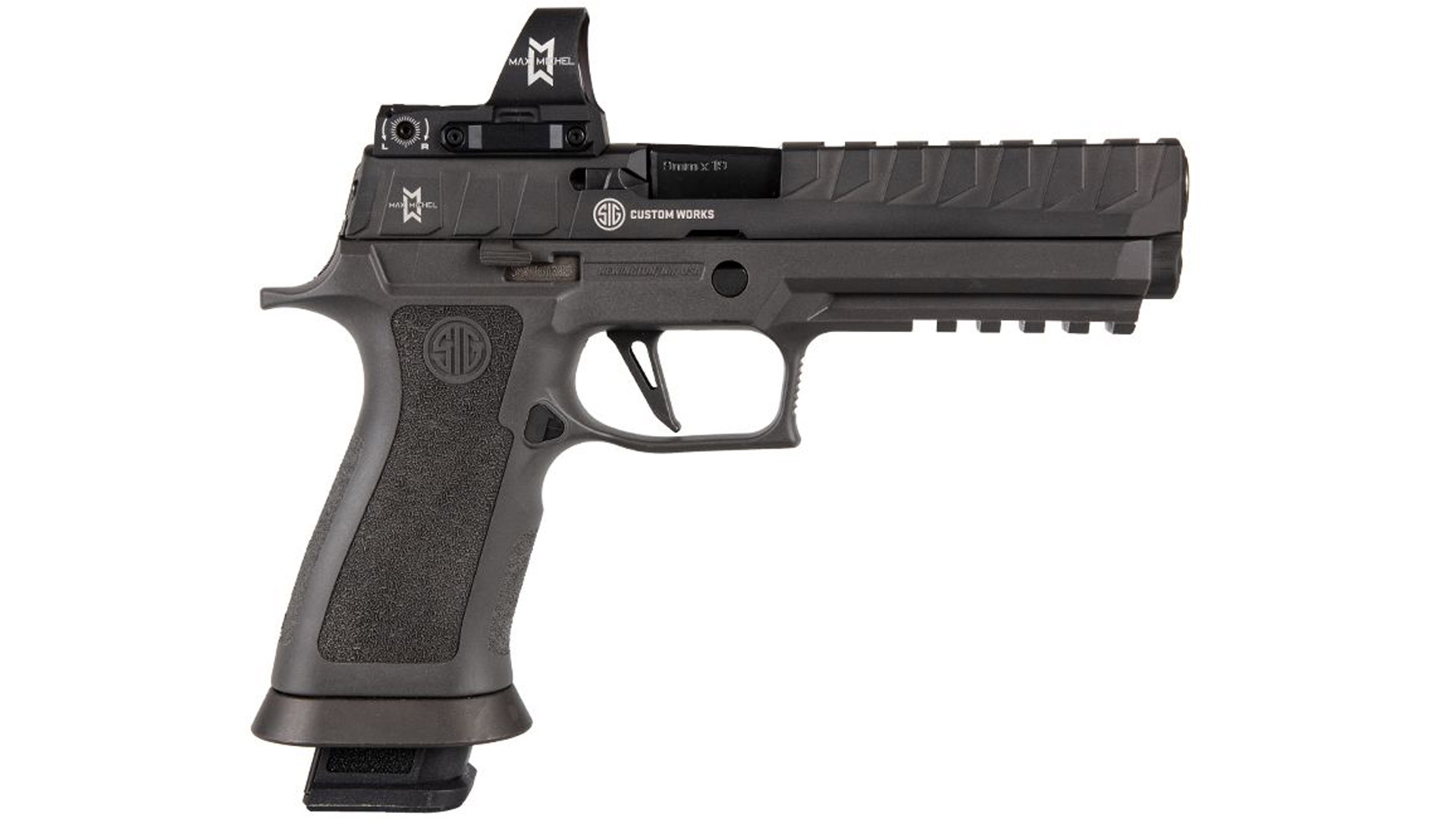 If Max Michel has his hand in it, you know it's built to shoot. Firearms giant SIG Sauer has introduced its newest rendition to its best-selling P320 9mm platform—the P320MAX. Using its tungsten-infused heavy XFULL grip module, this full-sized pistol is built to dominate carry-optics competition right out of the box. And it doesn't just come optics ready, it comes optics complete with a 6 MOA ROMEO3MAX pre-mounted and ready to go. Keep digging and you will find four 21-round magazines, requiring nothing more than a belt and holster to get you started in USPSA, or bring your current game to the next level. No price yet, sigsauer.com.
CZ Tactical Sport 2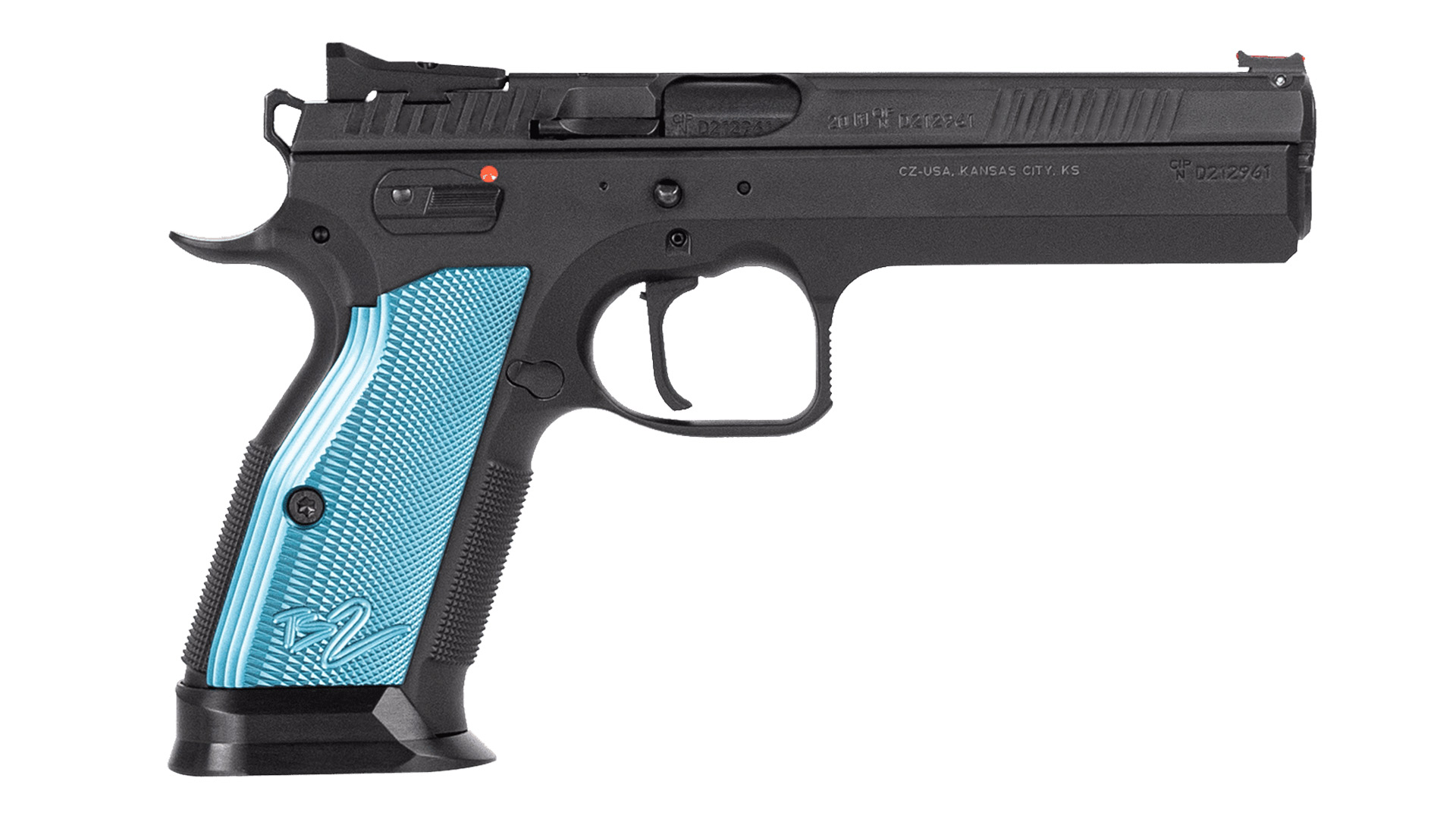 As CZ catches its breath from churning out many thousands of guns to satisfy home defenders, we can expect to see this new competitive shooting rig to start flowing into gun shops across the nation. The TS2 is a further refinement of CZ's original design and brings function and ergonomics to the next level. A flared magwell, 360-degree checkering and extended magazine release make this gun match-ready right out of the box. Other models offer these features plus enhancements like a frame-mounted "gas pedal" to rest your thumb on during rapid-fire, and with a 20-round magazine, it's likely you're going to be blowing through 9 mm ammo as if it was 2019. $1,699, cz-usa.com.
Crimson Trace Hardline Pro Riflescopes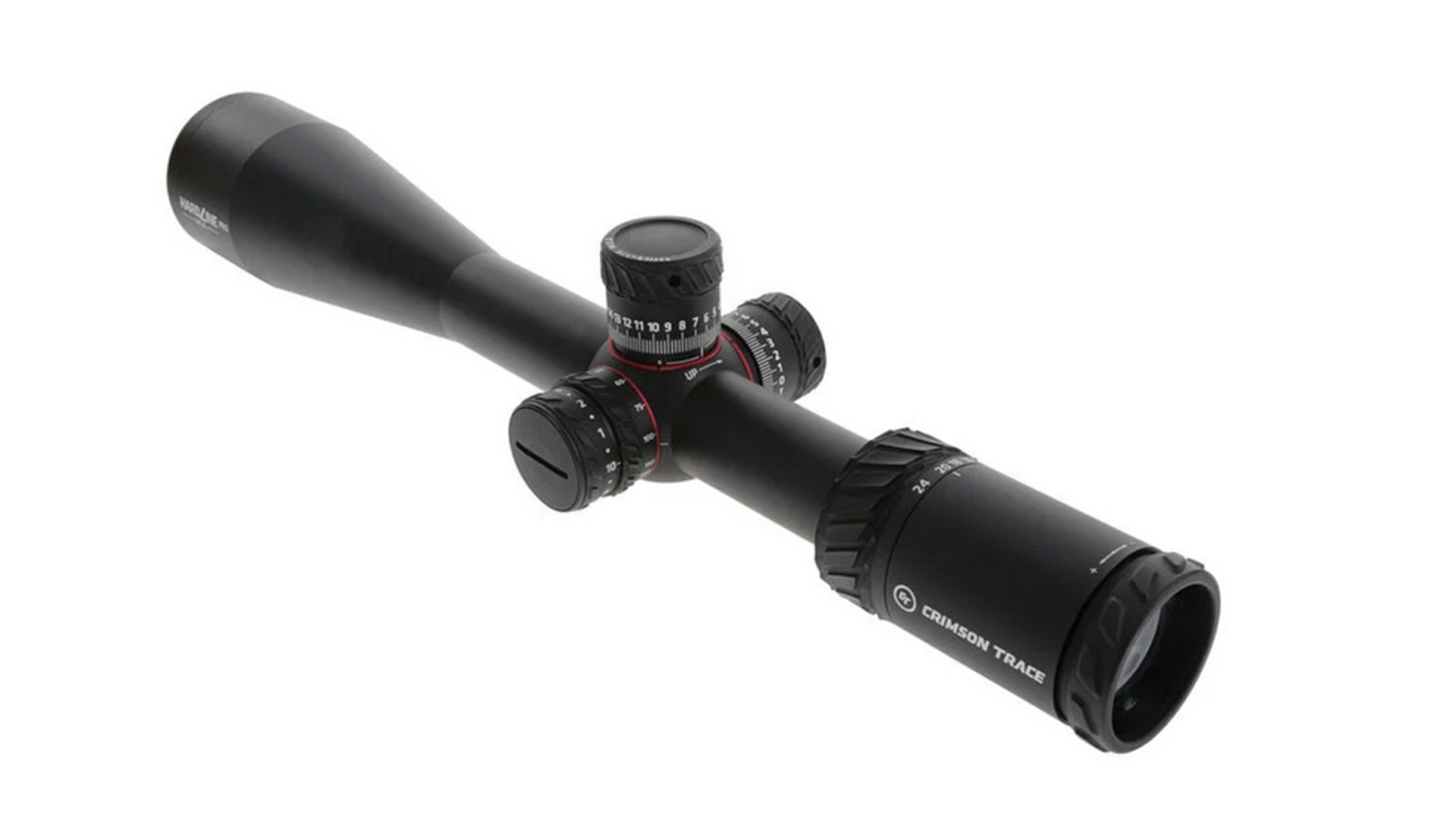 Back in 2018, Crimson Trace wanted to show the shooting world that they could make far more intricate products than just lasers and lights. What it brought forth through its electro-optics division shocked competitive shooters and left them wanting more. For 2021, Crimson Trace has blown the doors off of that wheelhouse with its new Hardline series of rifle scopes. The initial line features 12 different scopes that meet the needs of PRS and 3-gun shooters alike. Features like first focal plane illuminated reticles, bullet-drop compensation and oversized exposed turrets all help shooters get lead on steel faster than ever. These scopes are part of the 50 new optics that Crimson Trace has released this year. Starts at $230, crimsontrace.com.
SK Hi-Velocity Match .22 LR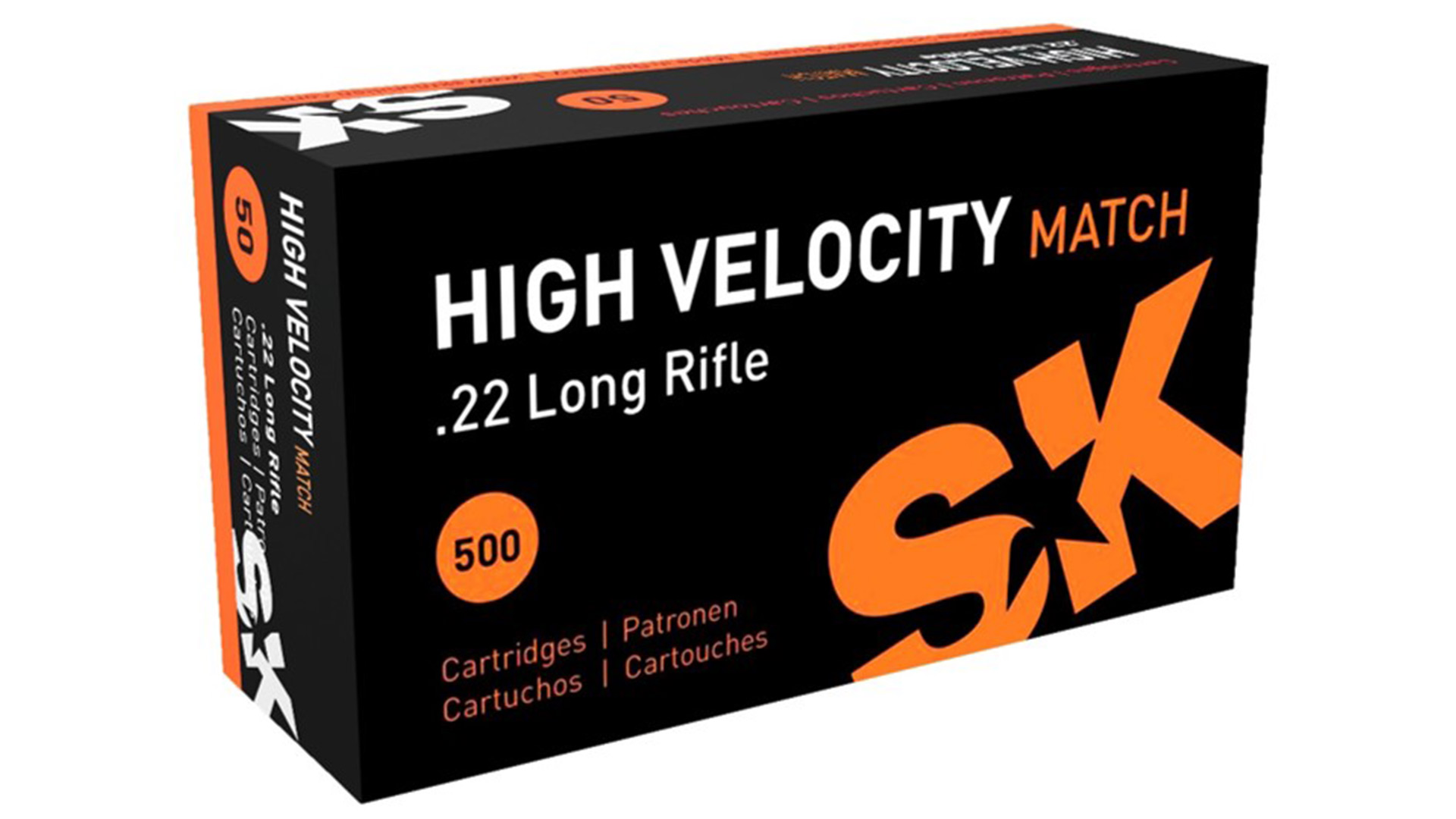 The .22 LR is an enigma of a round. Part of the trouble is that it operates at transonic velocities. By being at the threshold of breaking the sound barrier and experiencing the resultant turbulence, manufacturers have two options—slow things down, reducing long-range effectiveness; or, speed things up, delaying when the bullet experiences that turbulence at the cost of accuracy.
The latter almost always results in ammunition that is less than desirable, until now. Famed German rimfire cartridge maker SK has spent its quarantine figuring out how to make a high-velocity variant of its notoriously accurate match-grade ammunition. The Hi-Velocity Match round boasts rifle speeds of 1,263 f.p.s. and delivers the accuracy that NRL-22 shooters need to reach and hit targets at 200 yards and beyond. $8 per box, sk-ammunition.com.
Winchester and Browning 6.8 Western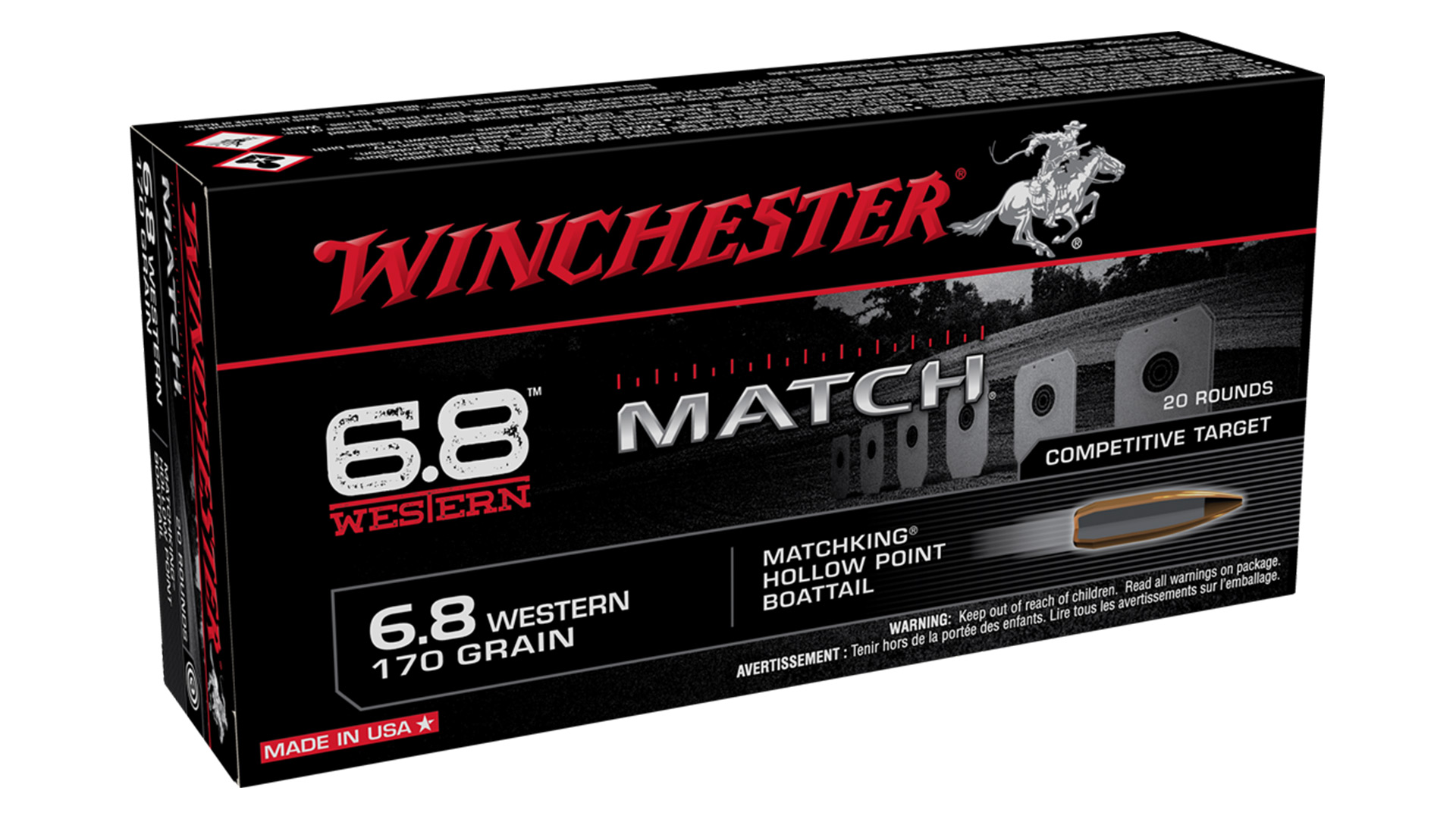 It wouldn't be a new year in the firearms industry without the introduction of a new cartridge. This year that honor goes to both Winchester and Browning for their collaborative invention of the 6.8 Western. Although billed as a long-range "hunting cartridge," we all know that something pretty accurate for game can be stupid accurate for targets. Winchester proves this with the 170-grain MatchKing loading. This new 27 caliber round touts more energy than the 7 mm Rem. Mag. while delivering less felt recoil than .300 PRC. In addition, 6.8 Western was built to function in short actions—expect to see Model 70s and XPR rifles chambered in it later this year. Price varies, winchester.com, browning.com.
Cutting Edge .22 LR Ammo Kits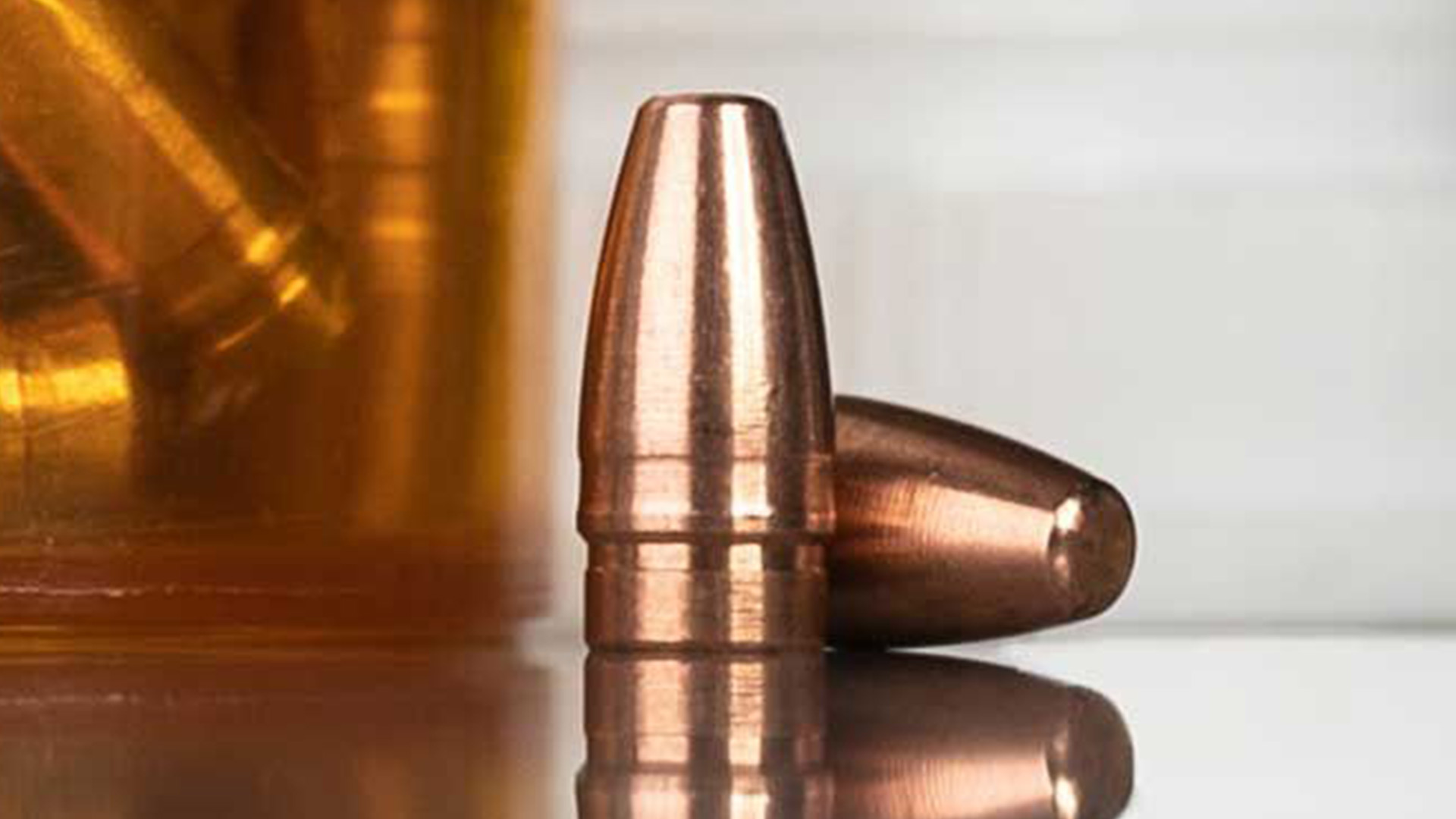 Yep, you read that right, we're going to try this .22 LR reloading thing again. Well, no quite reloading but handloading from scratch. .22 LR bullets are crude at best, churned out in masses and made of solid, easily deformed lead. Cutting Edge is known for monolithic lathe-turned bullets and for 2021 they promise a solution to the factory-locked .22 dilemma. Its product kits will include bullets and primed rimfire brass along with load data to let you develop your best .22 LR round the same as you do for your centerfire rifles. Being that you aren't reforming a dented rim, scraping primer residue and re-priming with some homebrew mixture, this ammunition is going to be far more reliable than the stuff made from those survival kits floating around. Dies and shell holders will also be available giving you everything that you need to cure projectile dysfunction. $122 for the die set, cuttingedgebullets.com.
Berger .223 Rem. 73-Grain Boattail Match Ammo

For those looking to compete in the PRS Light Tactical division, handloading is now optional. Berger has taken it upon themselves to pack its 73-grain match .224-inch diameter bullet into Lapua cases under a special charge of Vihtavuori powder. Berger refers to this bullet as the "test-bullet," meaning if a gun doesn't shoot this well then there is something wrong with it. The result is a match-grade round that performs equally well out of 1:7-inch twist barrels as it does from 1:9-inch twist ones. Plus, the high ballistic coefficient allows it to beat the wind better than many other bullet styles, and at 73 grains it stays within the Precision Rifle Series threshold to stay match-legal. $34, bergerbullets.com.
---
Want more news on new guns and gear? Check out these articles from across the NRA Publications network: