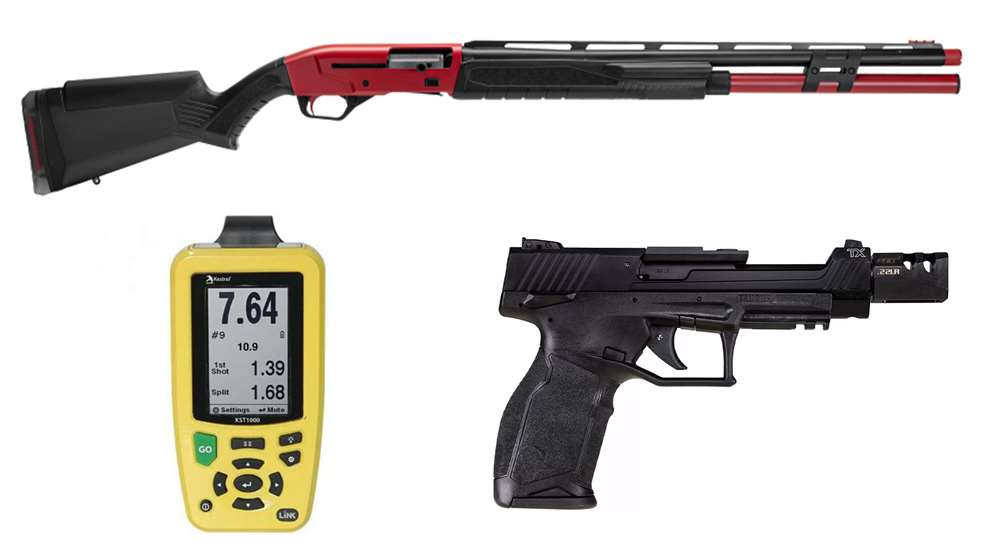 This year started out with a bang as we returned to an in-person SHOT Show. While I appreciate all of the efforts that the industry put forth to at least "go virtual" in 2021, nothing can replace being able to touch and feel fresh new products as the public gets to see them for the first time. With ammunition returning to the shelves, and even components starting to dribble in again, we are poised for a rich, uninterrupted competitive shooting season in 2022.
For the first time ever, I made it through every aisle of all three showroom floors, finding some amazing products that everyone should check out before the ground thaws. Here are my top five picks from SHOT Show 2022.
Taurus TX22 SCR
The TX22 has been making waves since it was introduced in 2019 in a defensive-trainer configuration. As the platform progressed we started to see models that could accept an optic, and for 2022 Taurus releases a model that is built purely to dominate Steel Challenge. The SCR (or Steel Challenge Ready) is based on the optics-ready incarnation of the TX22 with this one discipline in mind.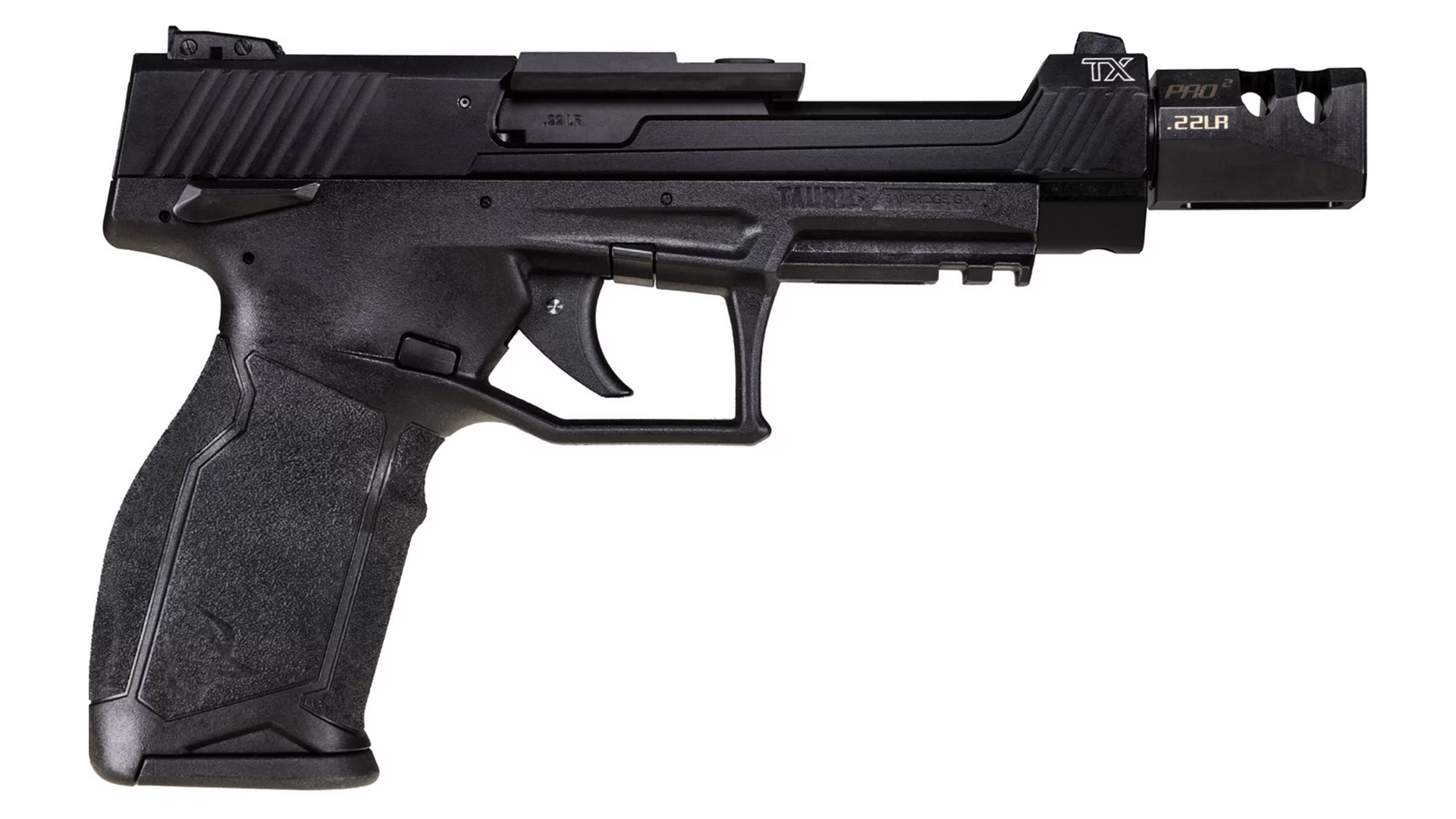 The SCR includes a pre-installed and tuned TANDEMKROSS Game Changer Pro compensator that reduces the little bit of muzzle flip that still exists from firing a .22 LR cartridge and does a superb job of balancing the gun. In addition, the SCR is built with a TANDEMKROSS Extractor that handles the tens of thousands of rounds a competitive shooter is likely going to run through their gun and ensure reliability when seconds can cost you an entire match. MSRP: $589.32, taurususa.com
Savage Renegauge Competition
This shotgun has been the bane of upland birds and waterfowl (and spellcheck) since it was first introduced in 2020. Built around the concept of recoil management, which first implied long hunts and gentle training, when you kit the Savage Renegauge out with a nine-round magazine, oversized controls and an enlarged loading port, it becomes an absolute hammer for 3-gun competition.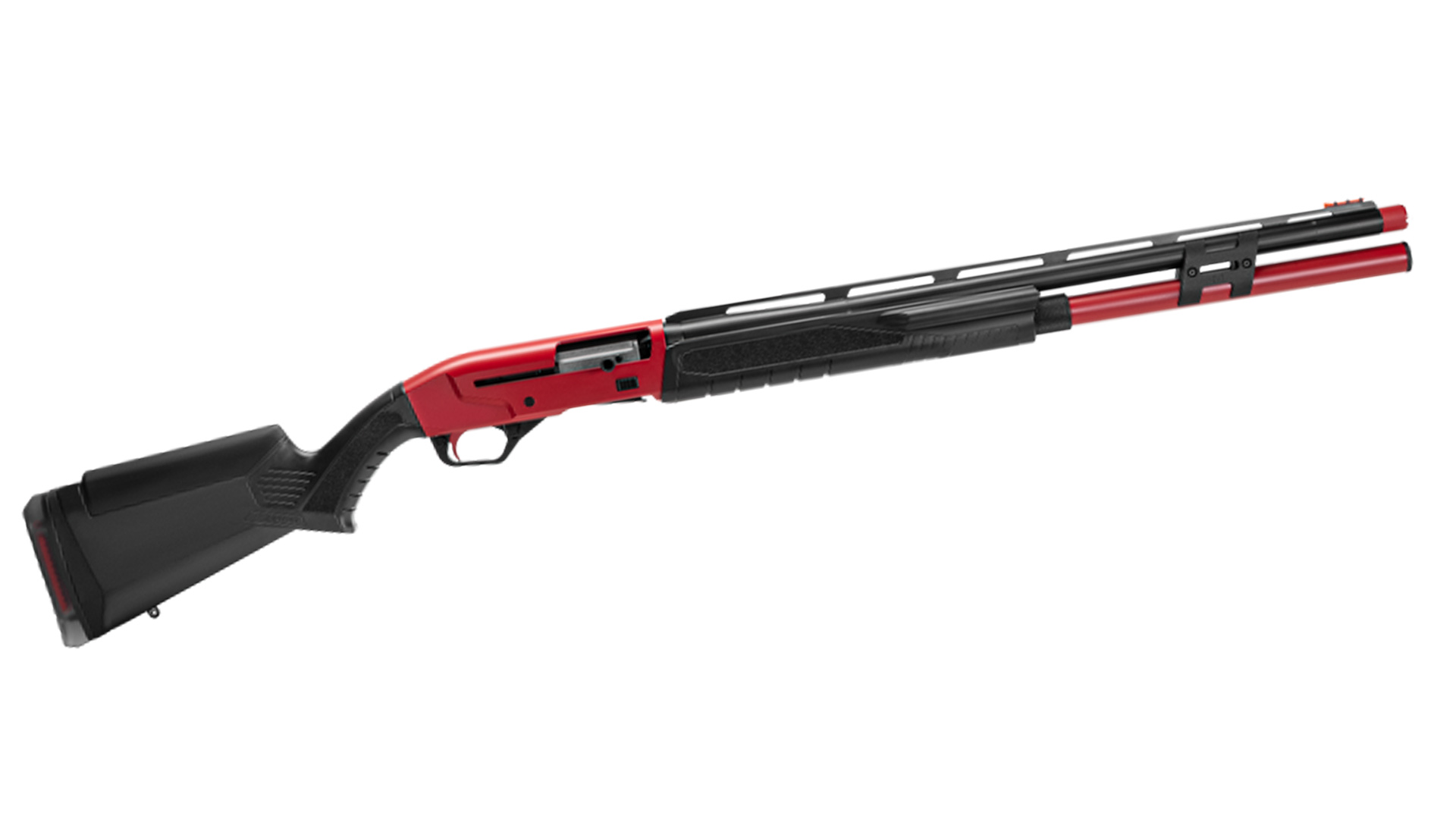 A fast-cycling shotgun, it can be tailored to fit nearly any competitor with its fully adjustable stock that includes cast and drop fitment. Additionally, the Renegauge competition runs the same D.R.I.V. gas system that made the platform famous and will run slugs, birdshot and buckshot equally reliably. A slick Cerakote paint job will have all eyes on you as run a stage, and the Hi-Viz Tri-Comp Front Sight will have yours where they belong. MSRP: $2,089, savagearms.com
Kestrel KST1000 Shot Timer
The shot timer hasn't had a major facelift since its inception, most won't argue with that statement. On the other hand, the shooting sports have changed to include the common use of suppressors and the widespread acceptance of the value of dry-firing—particularly when ammo is scarce. The most common complaints about shot timers are that they are barely loud enough to be heard through passive ear protection, and that they don't register quiet gunshots, particularly when a suppressor is being used.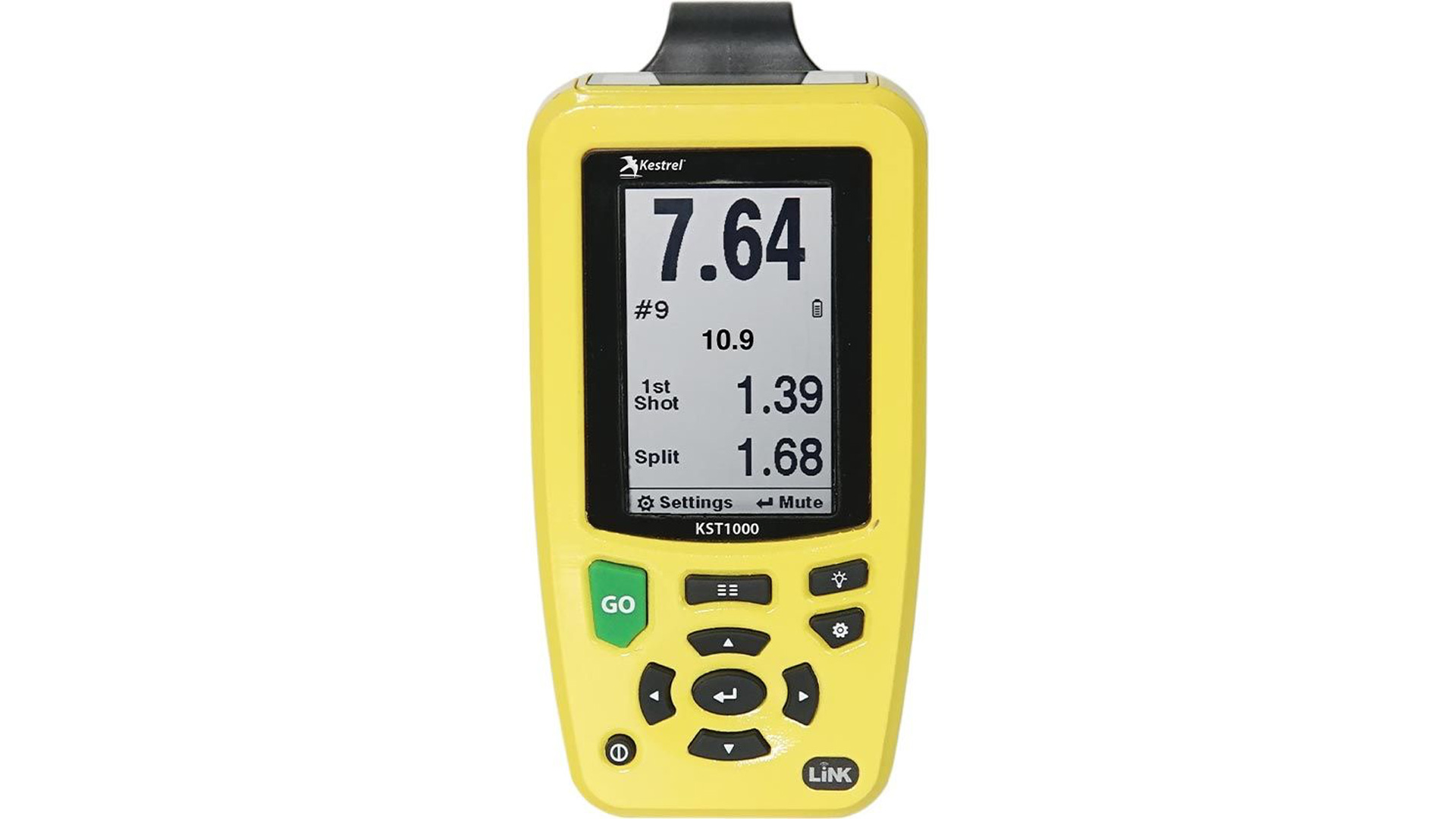 Best known for its weather meters, Kestrel Ballistics recruited the help of 19-time Bianchi Cup Champion and 2021 PRS Production Champion Doug Koenig to build a shot timer that can pick up not only suppressed shots, but dry-fire "clicks" as well. Aside from being extremely sensitive, the KST1000 is extraordinarily loud (sort of like my wife), and can even be heard by those who chose to wear both muffs and plugs. MSRP: $299, kestrelballistics.com
Bergara Premier MgLite Rifle
As a sport, NRL Hunter has been spreading like wildfire throughout the country. This derivative of PRS-style shooting challenges competitors through a series of hunting-based scenarios and is applauded for its realism and real-world application. While the end-game is to become better shooters in the field, anyone who goes through the trouble wants to win.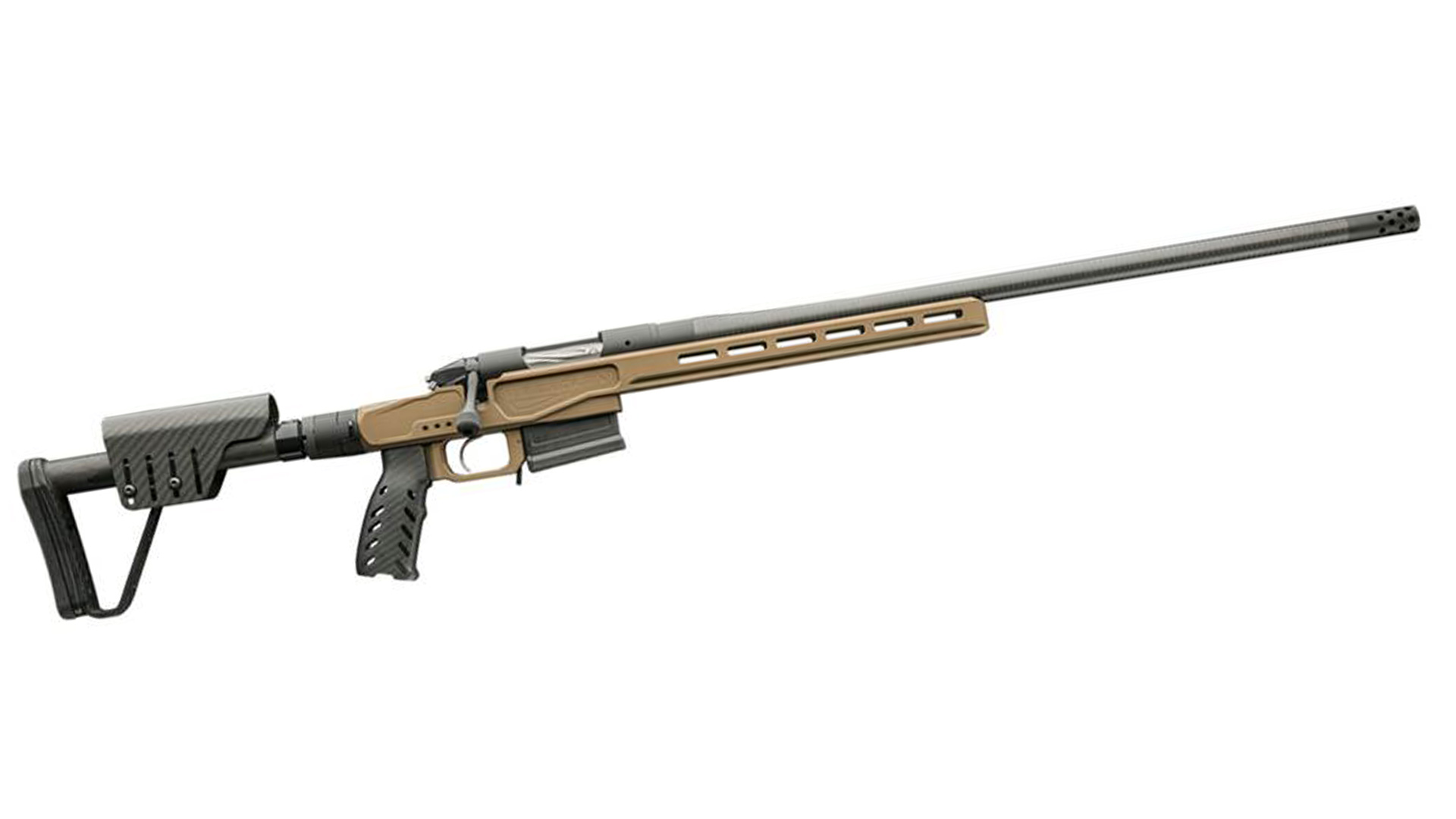 Putting forth its best efforts, Bergara has delivered a six-and-a-half-pound rifle that is built with a magnesium chassis. This material is lighter than aluminum and can even be used as a fire starter if you make a wrong turn in the woods (nobody recommends that though). The MgLite also includes Bargara's CURE barrel that is built from both carbon fiber and a weave of stainless-steel strands, which together pull away heat like no other barrels of this construction can. MSRP: $3,229 to $3,349, bergara.online
Brownells MPO 1-6X 24 mm Riflescope
Inspired by the double-ring reticle of the original Styr AUG optic, this 1-6X extension of the Match Precision Optics line grabs the eye and all but places itself on the target for you. As the reticle is illuminated, this optic can be used by PCC shooters like a holographic optic at the 1X setting, or can be cranked up to engage targets at an extended distance in sports such as 3-gun.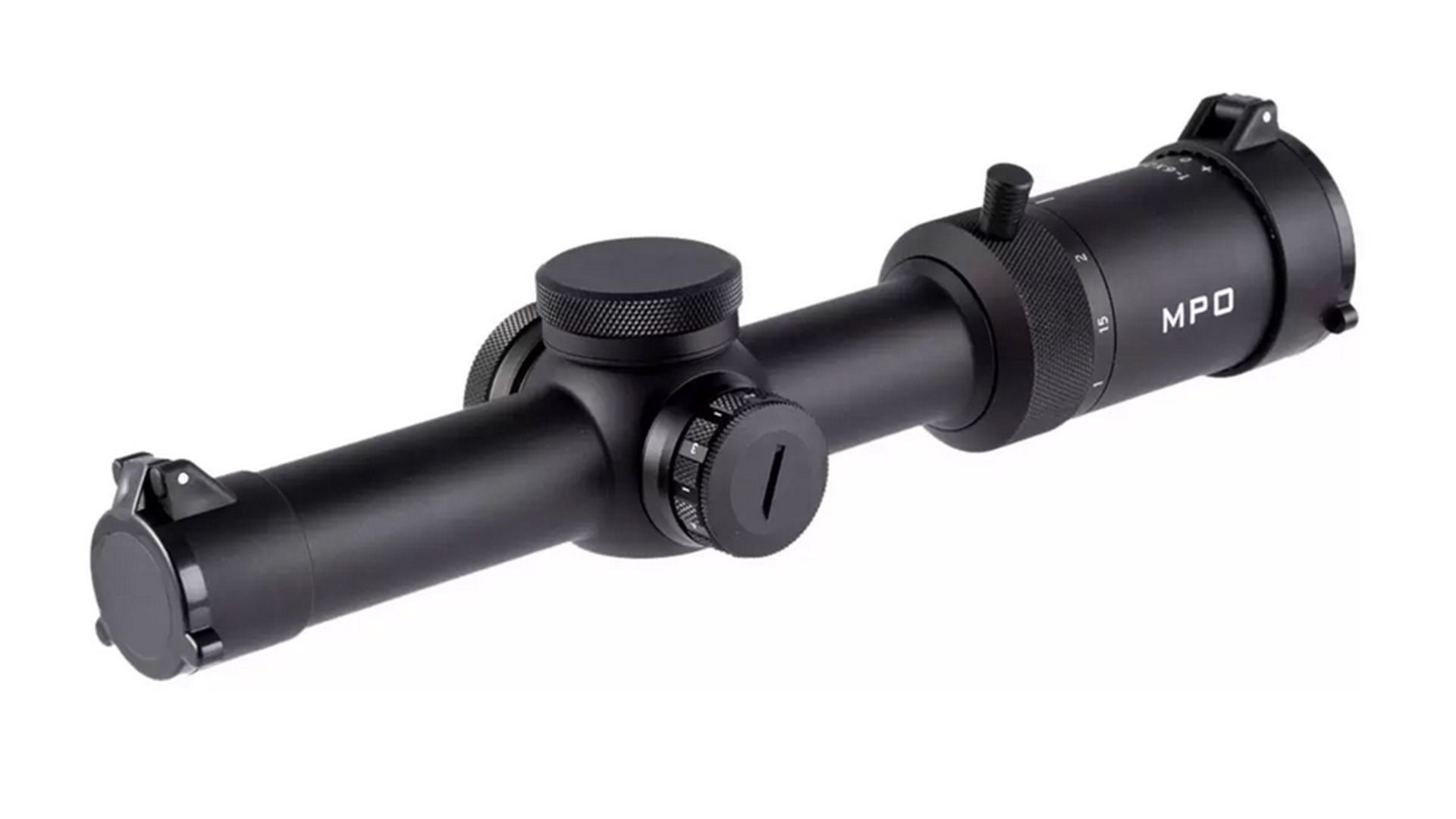 Additionally, the reticle in the new MPO 1-6X 24 mm optic is in the second focal plane, allowing the user to change the relationship between the two rings by simply adjusting the magnification. Also aimed towards competitive shooters are the capped turrets, which provide ample protection for when the rifle is dumped into a barrel or rubbed against a shooting port or course structure. MSRP: $439.99, brownells.com
---
Read more:
SHOT Show 2022 Range Day Top Picks