Accurate wind measurements are crucial when shooting at long distances, whether it is F-Class, Palma, or Precision Rifle Series competition. These wind gauges can help plan the trajectory of a long-range bullet to the target, whether from 200 or 1,000 yards—and are easy on the wallet.

Kestrel Model 3500 Weather Meter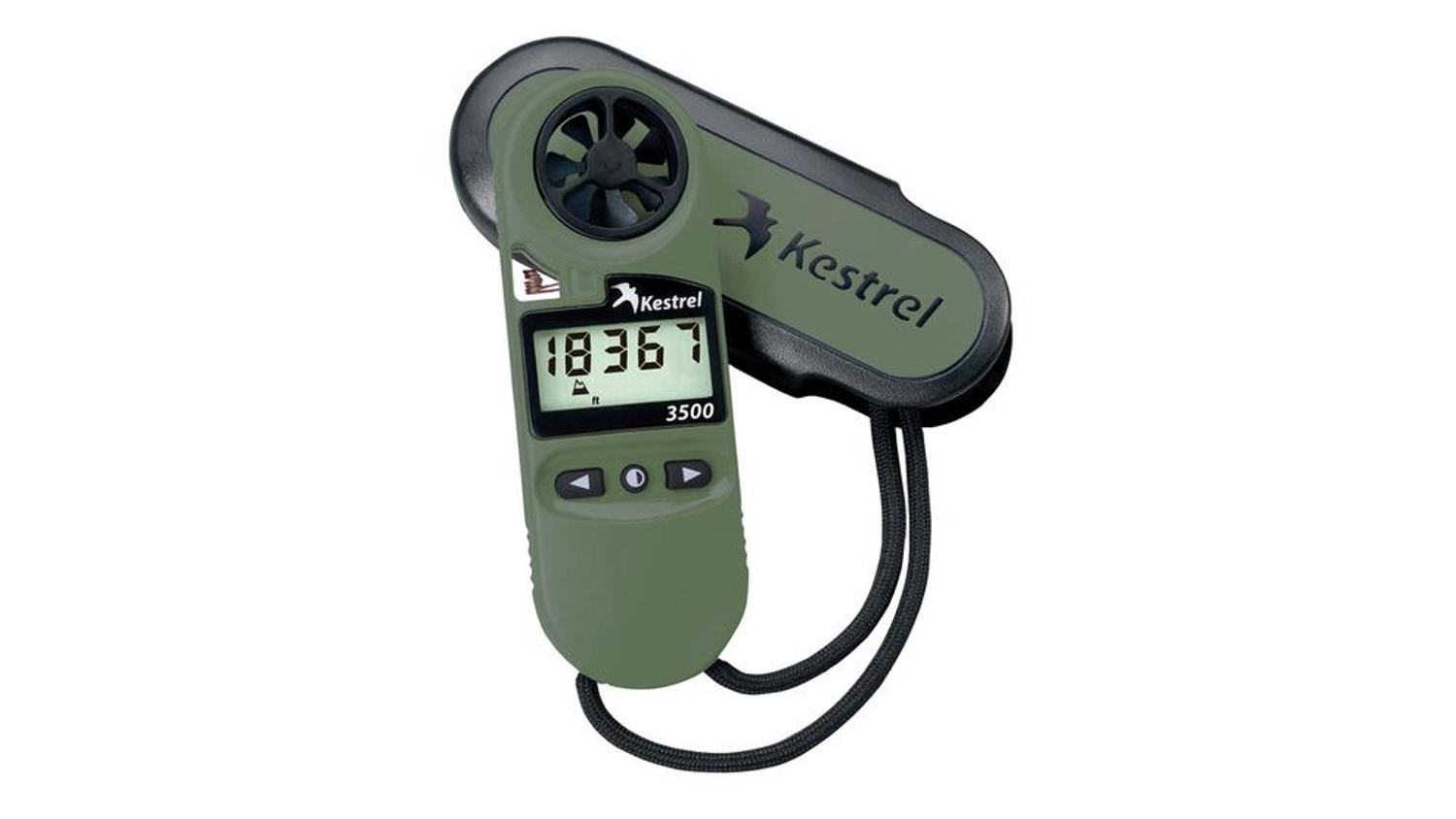 A favorite among long distance shooters, the Model 3500 measurements include temperature, altitude, pressure trends and wind speed. The meter is waterproof and is designed for stability and accuracy with convenient benefits such as a large, easy-to-read display, data hold function, real-time clock and replaceable coin cell battery with an average life of 300 hours.

This Kestrel model also features a patented, user-replaceable and shock-mounted impeller and a thermally adjusted humidity sensor that can be recalibrated in the field (humidity calibration kit available separately). In addition, it includes a backlight a slip-on protective cover, neck lanyard and Kestrel's five-year warranty. The 3500 does not log accumulated data like it's more high-tech cousins in the Kestrel 4000 series. MSRP: $199.

Davis Turbo Meter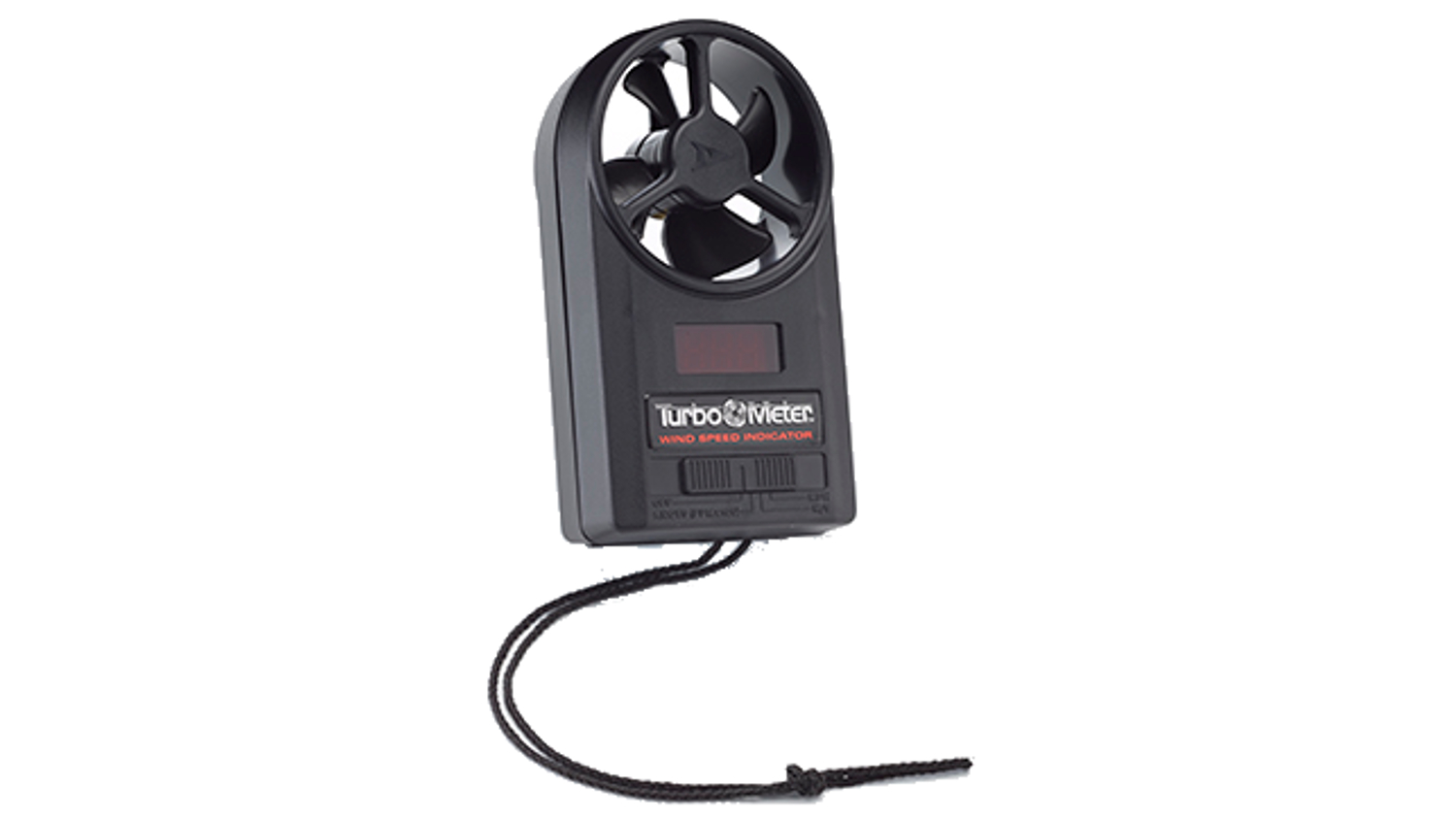 With carrying convenience right in your pocket, the Turbo Meter is based on the principle that a freely turning turbine's rotations will be directly proportional to the wind speed. The turbine is balanced on sapphire jewel bearings with rotations sensed by an infrared light beam, with a resulting signal processed electronically.

The meter's display provides extra resolution and superb contrast in bright sunlight. A switch selects between four different scales——knots, feet per minute, meters per second and miles per hour. It can measure wind speeds up to 99.9 mph. Davis says on their website the Turbo Meter is "designed to be reasonably shock and weather resistant." MSRP: $165.

Skywatch Xplorer 3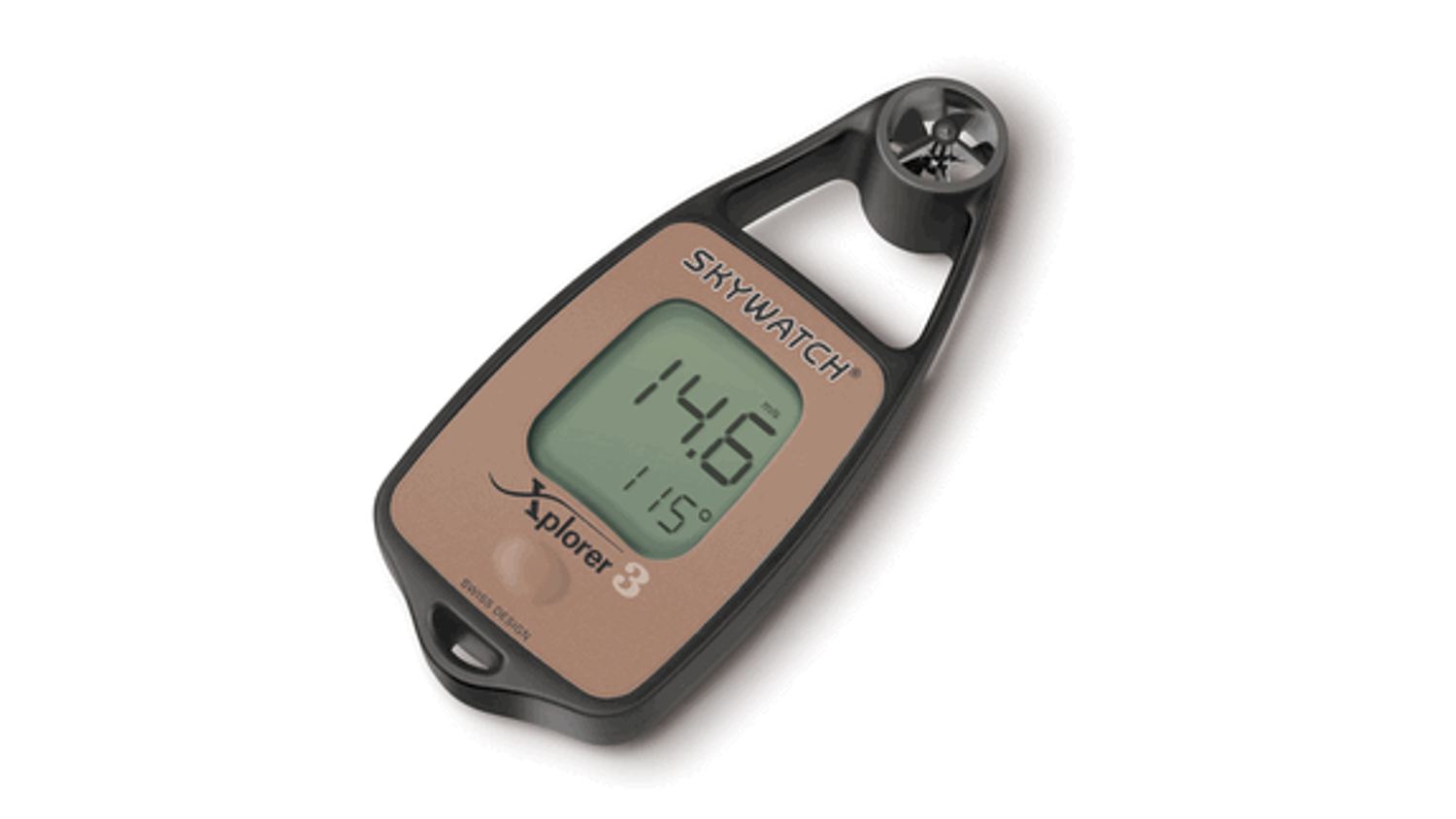 Created for both consumer and professional use, the Xplorer 3 does away with seldom-used features and instead uses dependable Swiss accuracy. and. Easy to access instant readings are as easy as the press of a button. Water and shock resistant, the meter's digital compass measures degrees off North, useful for recording wind direction.

The Xplorer 3 displays both Fahrenheit and Celsius temperature readings and accurate wind speed is measured in knots, mph, kmh, ft/m and m/s. Additionally, the Skywatch features a backlight, stainless steel back, and replaceable battery all in a package that weighs in at a svelte 2 ounces. The small design makes the Xplorer 3 easy to tuck away in a pocket. MSRP: $75.

Caldwell Wind Wizard II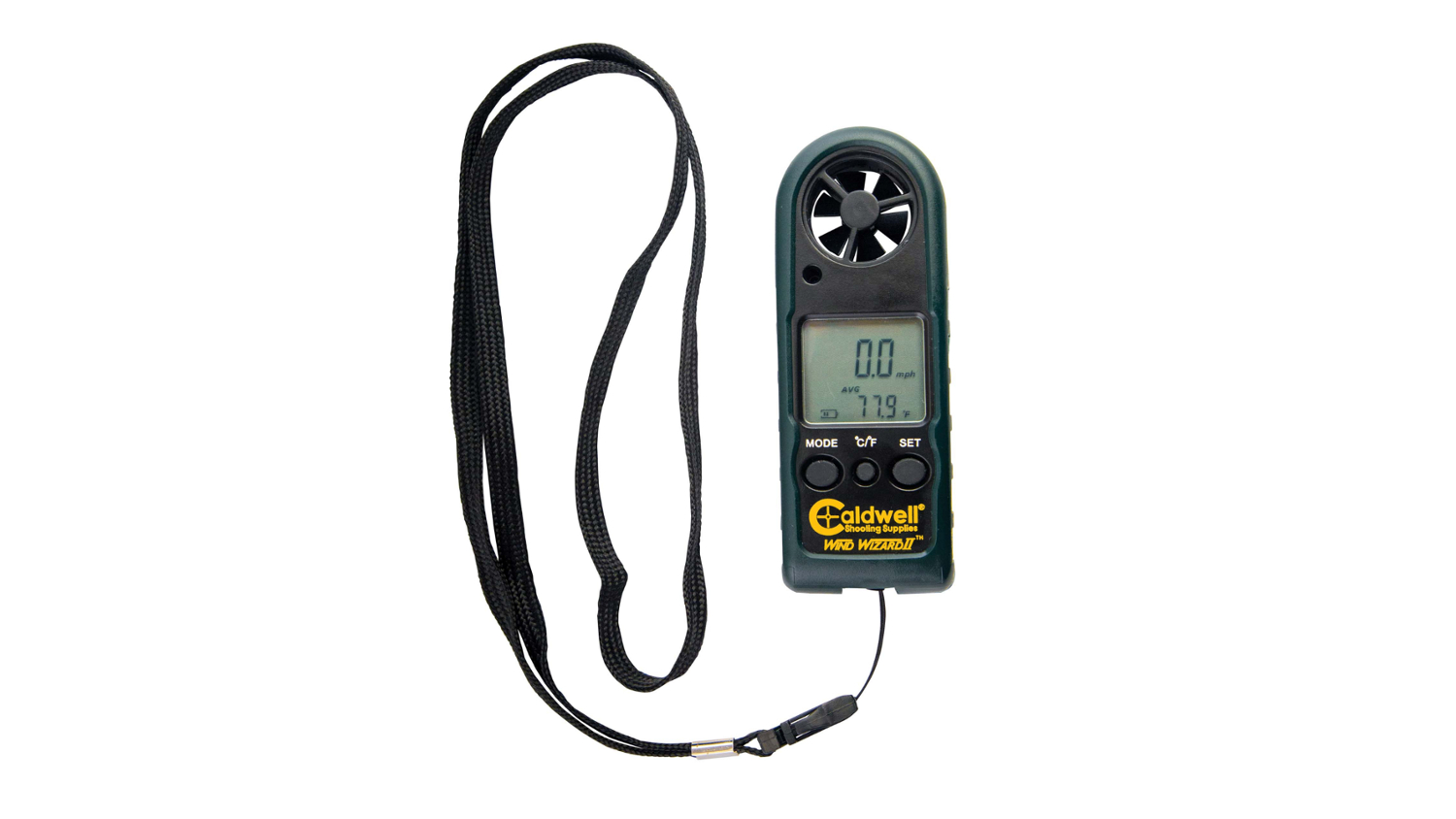 The ability to judge shot placement and make adjustments in any wind condition doesn't have to be challenging. With the Caldwell Wind Wizard II you'll have a great tool at your fingertips for indicating wind speed and temperature in a range of measurement units. A low-cost tool to help competitive shooters determine bullet drift, the Wizard is compact and portable.

Features include an easy-to-read LCD backlight, includes temperature readings in Celsius and Fahrenheit, wind chill display and auto power off to conserve batteries. The non-slip rubber sleeve protects the unit and ensures easy gripping with gloved hands. The Wind Wizard II operates on one included CR2032 battery. MSRP: $55.

Did we miss any great wind meters? Email [email protected] and please let us know!