CORE Shooting Solutions is continually pushing the industry to new heights with their line of custom rifles. Their custom shop rifles are crafted by gunsmiths with thousands of builds and even more hours of experience. CORE precision rifles offer an almost unbeatable value for anyone interested in precision shooting, especially for long range competitions.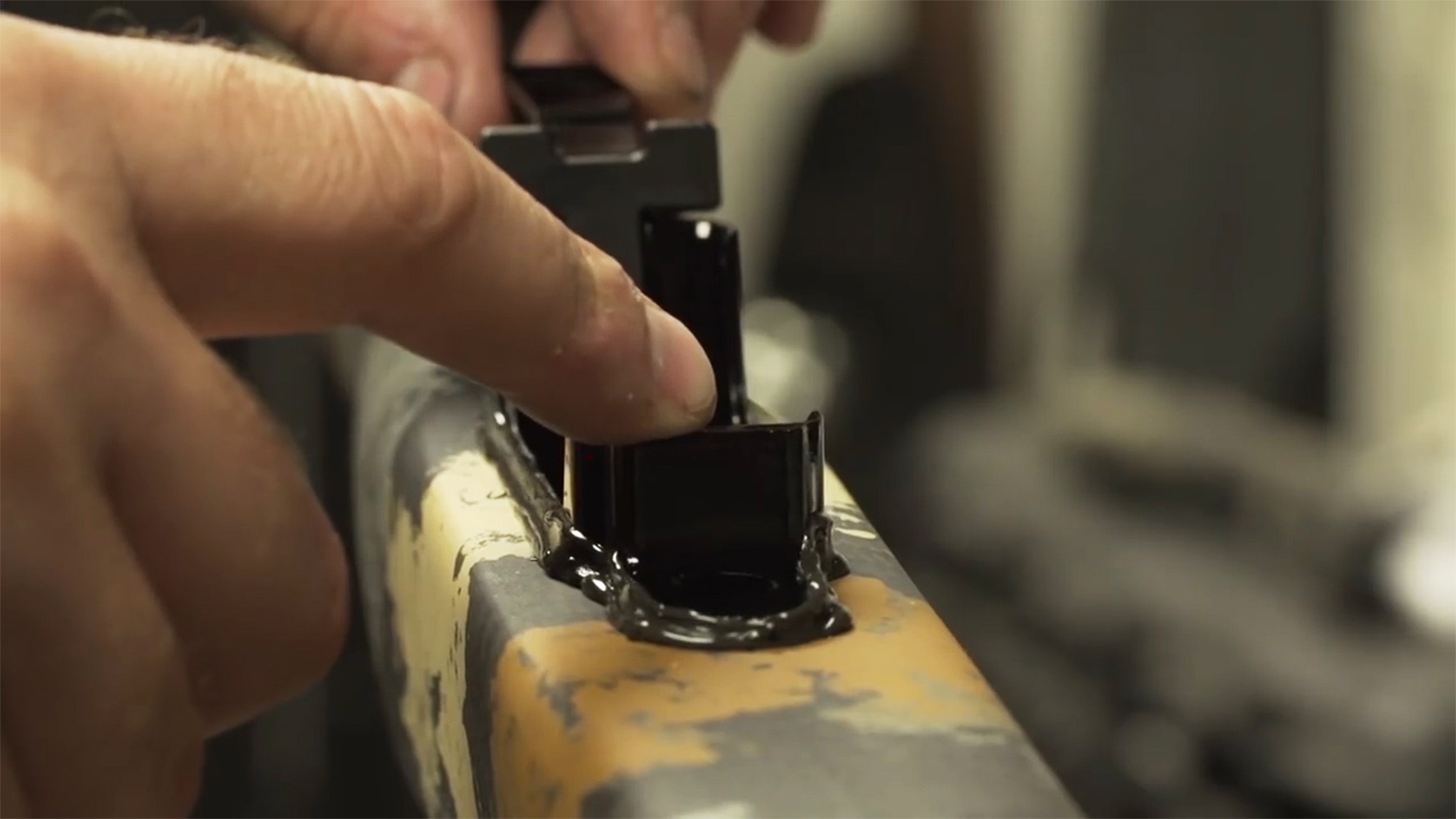 CORE doesn't believe in doing things halfway. As they themselves say, "We understand that there are many outstanding and reputable rifle builders out there, so we greatly appreciate the opportunity to build your next custom precision rifle." This means that CORE is absolutely dedicated to going the extra mile, to ensure their product notches a slot above all others. In this spirit of taking things one step further, the bore of every CORE rifle is co-axially indicated in to .0002-inch run-out or less prior to machining, every bed job is confirmed to be stress free, every receiver is hand-fitted, and every rifle is rigorously tested for accuracy.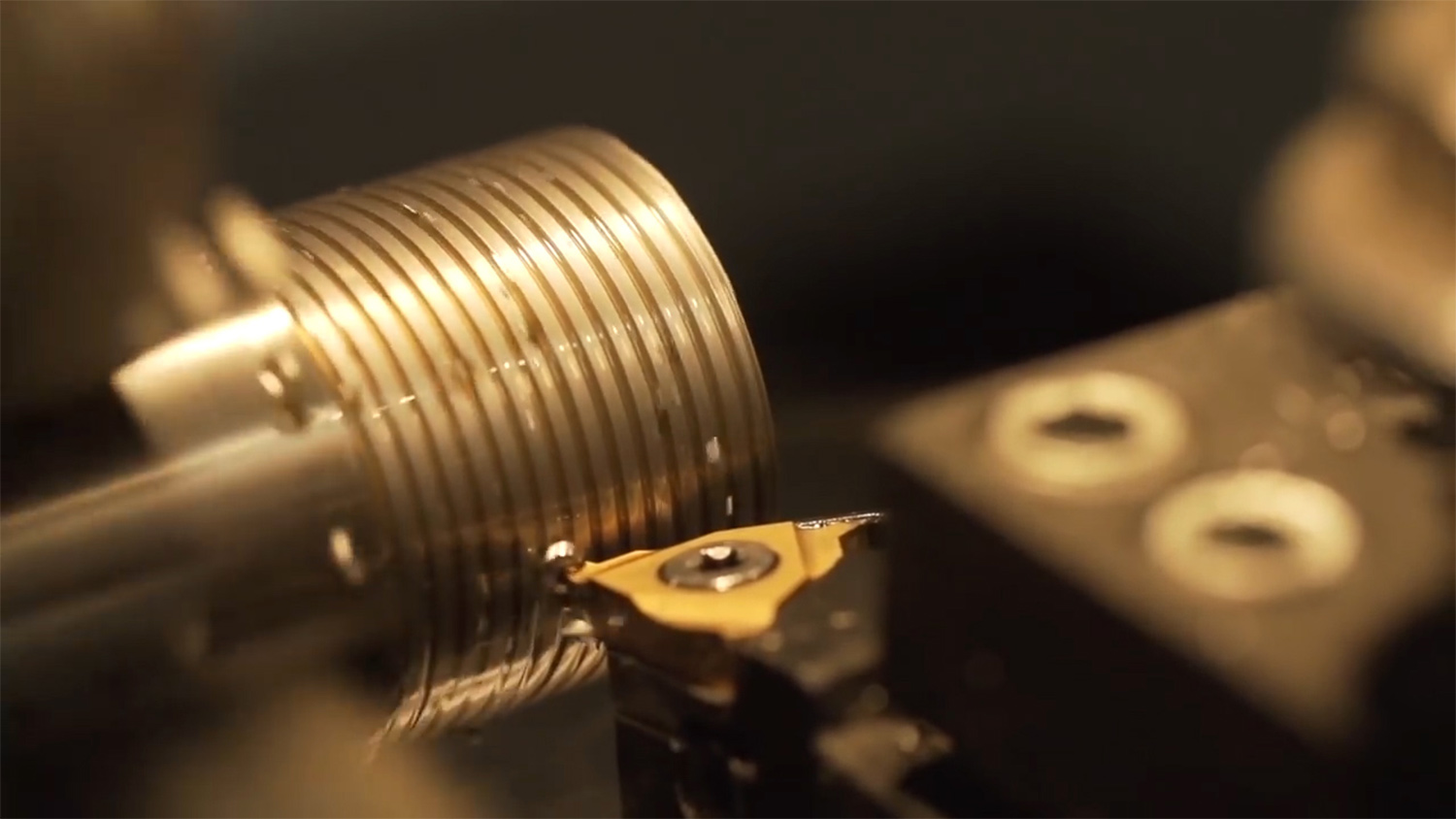 The latest news on CORE? Their painstaking production process is being unified under one roof, with the move of their rifle builder from Arizona to Florida. This means that everything from the recently-unveiled CORE "Foundation" 6.5 Creedmoor, with its beautiful pillar-free micarta stock, to the Core Compact Rifle (CCR), will be fully assembled in the Sunshine State. For a closer look at this production process, take a gander at the following video. Like what you see? Check out their products here.