SSUSA first reported about CORE Shooting Solutions back in 2016, when we attended the Precision Rifle Series Accuracy International Long Range Classic. CORE, which boasts an excellent precision rifle range in Baker, FL, for use in training and competition, also maintains a full-service pro shop on the premises. They have been coming up with some world-class precision rifle designs, and one of the latest is their new "Foundation" 6.5 Creedmoor Precision Rifle (MSRP: $4,450).

This rifle's design echoes CORE's values and ethos―mainly, to provide shooters with "an experience not easily found anywhere else." You can see this if you attend a match or training class there, and also in the philosophy of their rifle builds.

Here's what Josh Mann of CORE had to say about the new 6.5 Creedmoor Precision Rifle:

"Being that we are a retailer of firearms components, primarily precision rifle-based components, we try to have full rifle builds in the works at all times. The "Foundation" build came about when we partnered with Foundation Rifle Stocks to offer their products to our customers. After receiving our first stocks from Foundation, we were extremely impressed with both the unique look and also the fit and finish of the stocks. We immediately decided to put a build together."

According to Mann, here are the Foundation 6.5 Creedmoor Precision Rifle major components and why they were chosen. The rifle was barreled up by CORE's gunsmith, Ern Stokesberry of Accurate Solutions.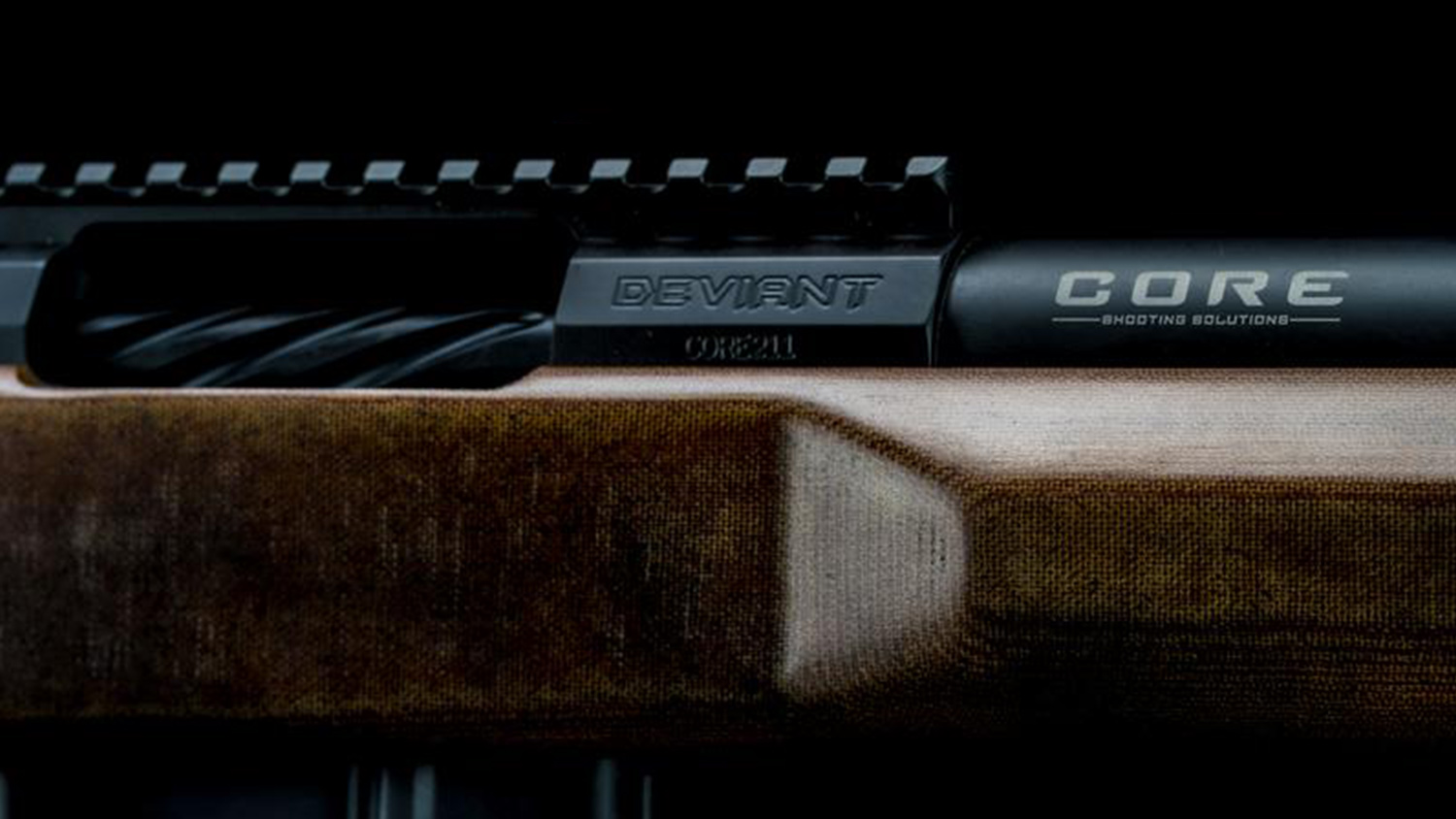 Action: Defiance Machine Deviant Tactical―Defiance manufactures their actions with some of the most advanced CNC machines available. Their actions are held to extremely tight tolerances, and have consistently been the most popular action used by shooters in Precision Rifle Series competition over the last few years.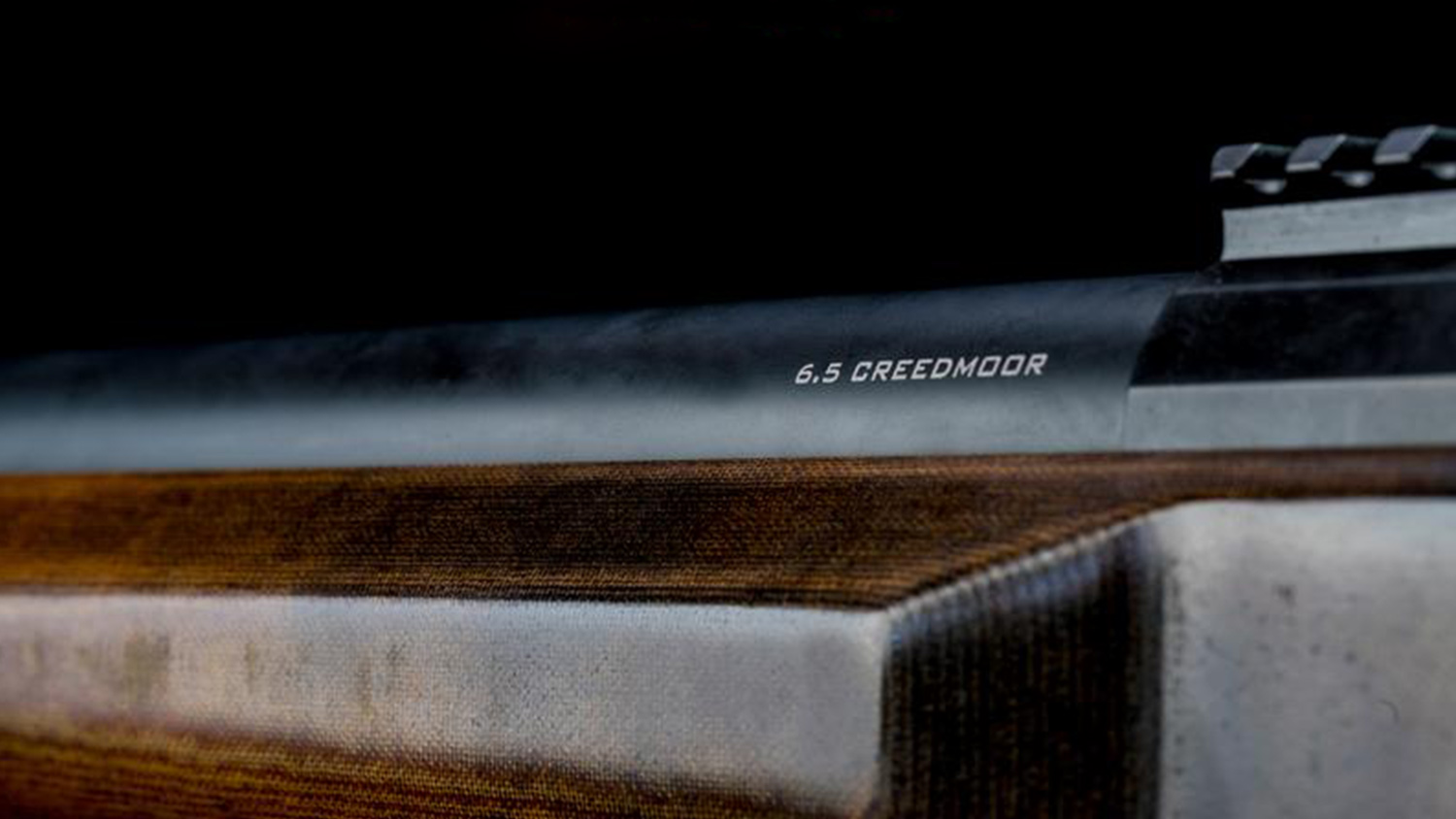 Barrel: Hawk Hill Custom Cut-Rifled Barrel―Hawk Hill Custom owner, Shawn Burkholder, is extremely particular about the barrels his company is putting out. Burkholder is known to turn away batches of steel for barrel blanks because he was not satisfied with the quality. The high quality of their products is shown in the consistency and accuracy of their barrels.

Stock: Foundation Rifle Stocks MG1L―Foundation has created a unique product for the shooting sports. They are making stocks out of micarta, which is dense enough that the stocks don't need to be pillar-bedded like stocks made of traditional composite materials. Simply drop the barreled action and DBM into the stock, torque down the action screws, and the rifle is ready to roll. Their action and DBM inlets are extremely precise, thus creating a very clean and exact fit. This is all in addition to their unique wood grain/retro look has made for a stock that is not only very functional, but also attractive and eye-catching.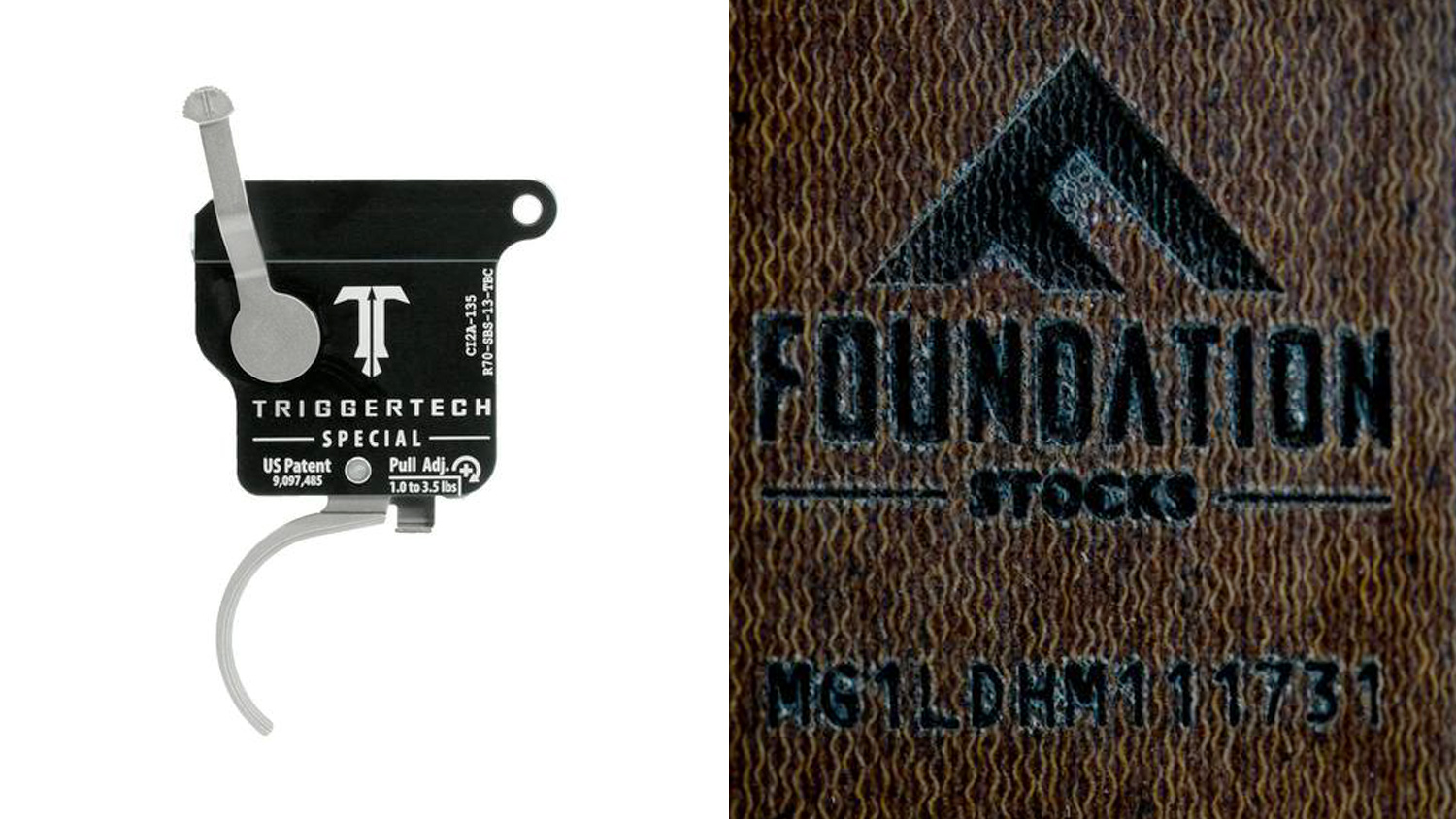 Trigger: TriggerTech Remington 700 Special Trigger―TriggerTech's patented Frictionless Release Technology makes for a trigger with a truly zero creep break, short reset, and outstanding reliability. Whereas traditional Remington 700 trigger are sliding friction triggers, the TriggerTech features a free floating roller between the trigger and sear that gives it the characteristics that have made it so popular.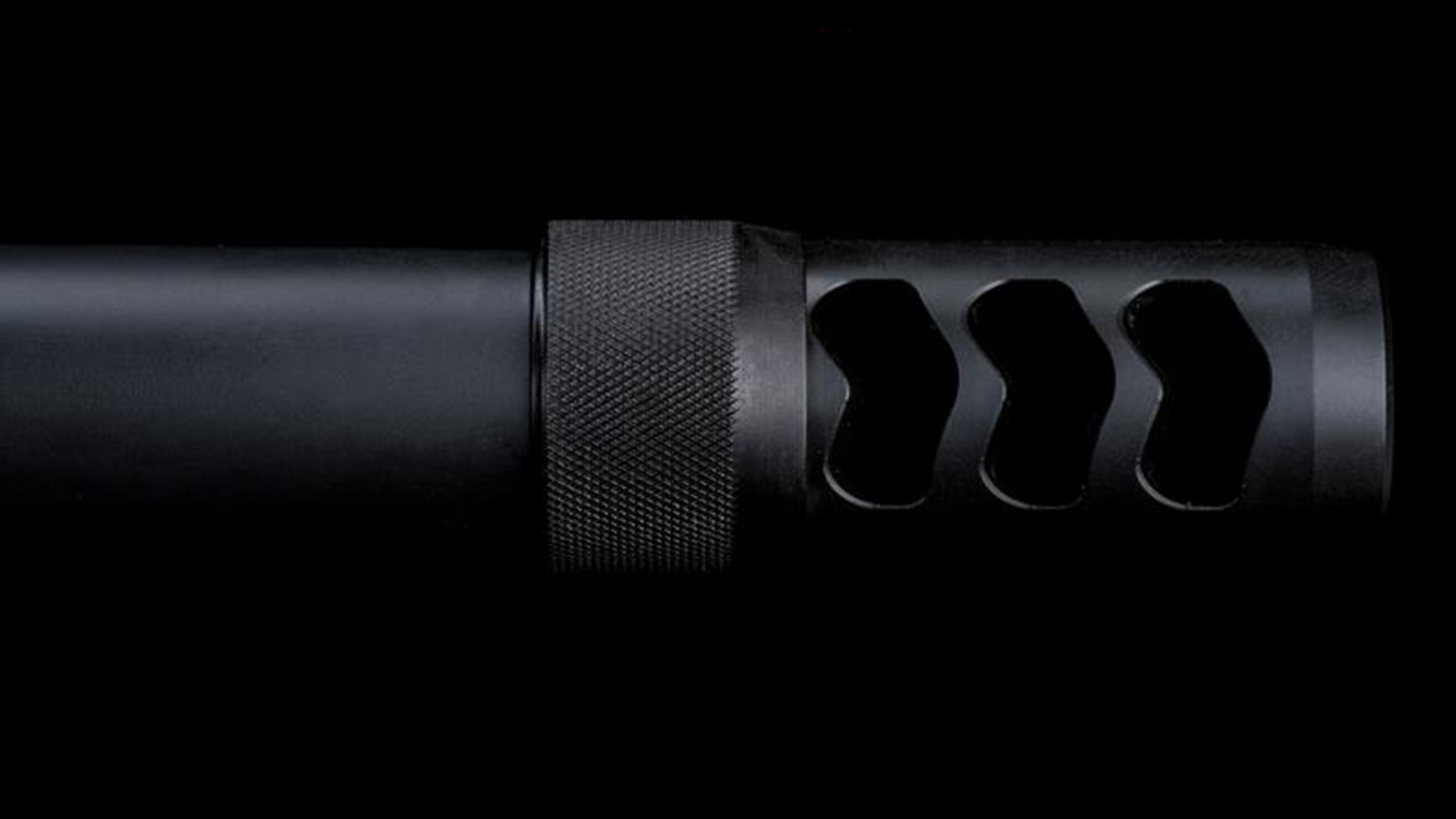 Muzzle Brake: Area 419 Hellfire Self-Timing Brake―Area 419 has produced a muzzle brake that is not only very easy to index and time, but is also extremely affective at reducing recoil. Area 419 also sponsors multiple PRS competitions.

Learn more at www.coreshooting.com/products/the-core-foundation-6-5-creedmoor-precision-rifle