At the recent Vortex Sandstorm PRS match held in Garrettsville, OH, Francis Colon and Matt Rooks finished in first and second place, respectively. Colon won the match with a score of 186, and Rooks was not too far behind him with 181. Both shooters were using the Maverick Recoil Suppression system from Area 419 on their rifles.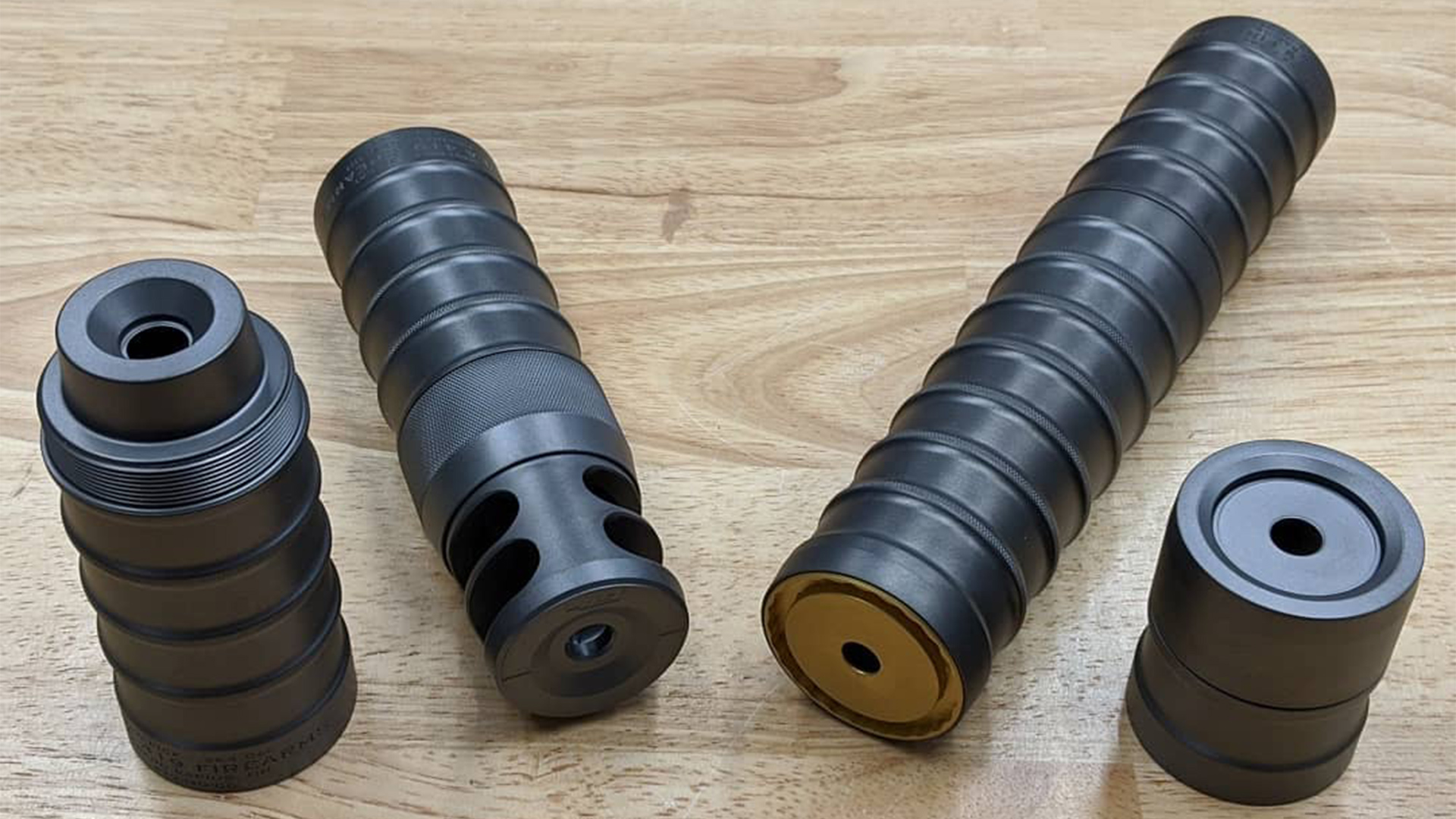 We first brought you the story of Area 419's Maverick Recoil Suppression system last year. A modular precision rifle suppressor system built around the muzzle control needs of competitive shooters, this system is the first of its kind and uses the patented Hellfire Self-Timing taper system to ensure appropriate timing and alignment of the modules. Additionally, the Maverick system is built from American 17-4 stainless and Grade-5 titanium.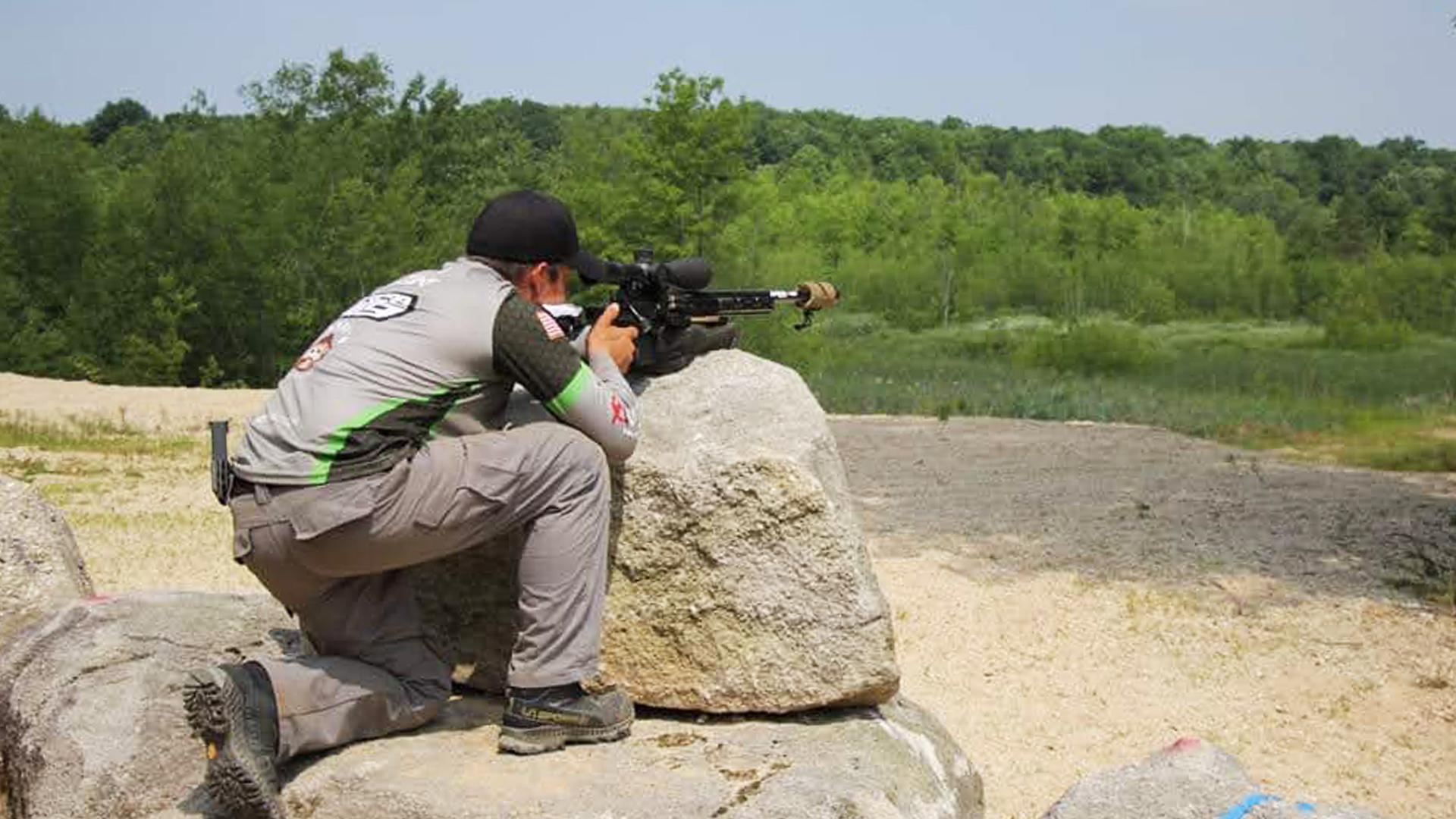 Match winner Francis Colon was using the system in the 5.5-inch Competition configuration, which is designed to give a shooter the greatest amount of muzzle control and retention of sight picture through firing and recoil.
"The Maverick is unbelievable. I'm able to stay in the optic and see trace and impacts in a way I didn't think was possible," said Colon. "There was always a blink or hiccup in my thinking when I pulled the trigger with a brake, but it disappears with the Maverick, and since making the switch I'm seeing critical things downrange I've never seen before. I can't believe how much of an advantage the system gives me."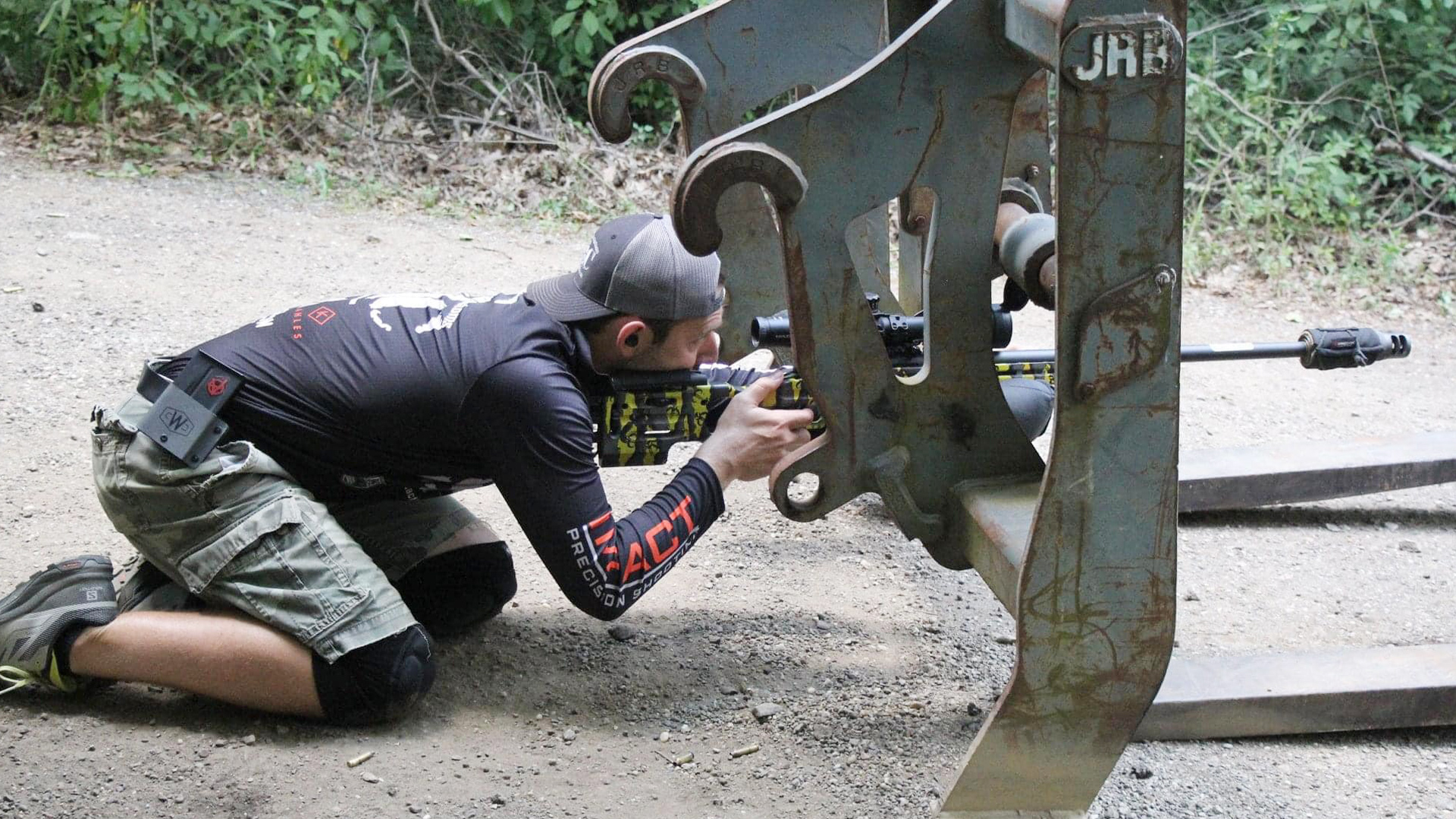 Second-place finisher Matt Rooks was using the Maverick in the 6.5-inch Competition configuration, which allows a shooter to further reduce the rifle's sound and blast signature—all while retaining a straight and flat recoil track.
"I've shot suppressors in matches for years, as brakes caused me a lot of mental fatigue over the course of long matches and long seasons," said Rooks. "The Maverick allows me to shoot with the comfort of a suppressor without paying the recoil penalty. It's the perfect balance for me, and it allows me to be more comfortable and more locked in behind the rifle."
Visit area419.com for more information.
---
See more:
You're Doing It Wrong! Going from 'Green' to 'Clean' In PRS