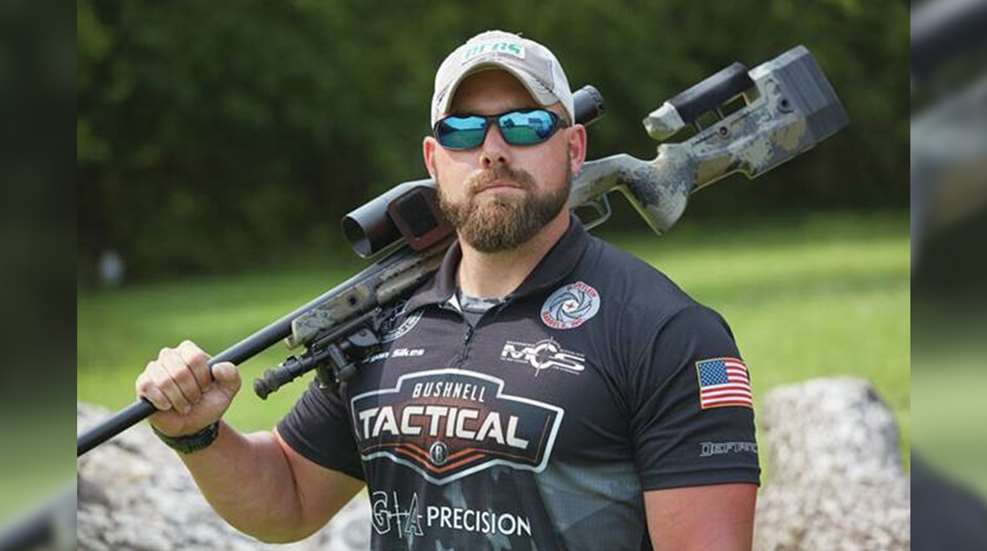 Hoppe's has announced that competitive long-range shooter and precision gunsmith Bryan Sikes will join Team Hoppe's for the 2021 shooting season. In addition to representing Hoppe's, Sikes serves as an ambassador for other brands in the Vista Outdoor portfolio such as RCBS and Bushnell.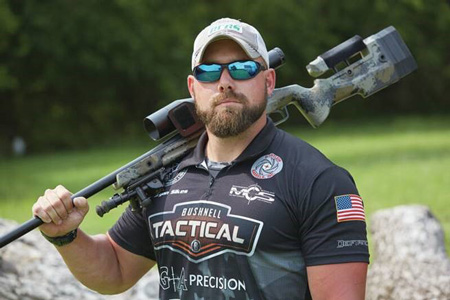 A lifelong shooter and hunter, Sikes took his passion for long-range shooting into the competitive arena after 12 years serving in the armed forces. While in the U.S. Army, he served as a sniper with the 7th Special Forces Group. He earned his unit's Top Sniper award in 2014 and 2015, and finished seventh and ninth in 2014 and 2015, respectively, at the annual USASOC International Sniper Competition. In addition, Sikes is an active member of the Precision Rifle Series (PRS) community, also working as a precision rifle builder at GA Precision for the past five years.
With countless hours both on the range and behind the workbench, Sikes leaves little to suffer from chance by choosing top materials and components, as well as the best gun care products for maintenance. This is the reason why Sikes prefers Hoppe's for gun care, and why he's excited to help the company develop and perfect new products.
Here is what Sikes had to say about joining Team Hoppe's:
"It's a privilege to join the team at Hoppe's and I'm excited to help continue the legacy of such an iconic brand. Hoppe's products are second to none and without them, I wouldn't be able to compete and train at such a high level."
Learn more at hoppes.com.
---
Read more:
Q&A: .30-Caliber Twist Rates