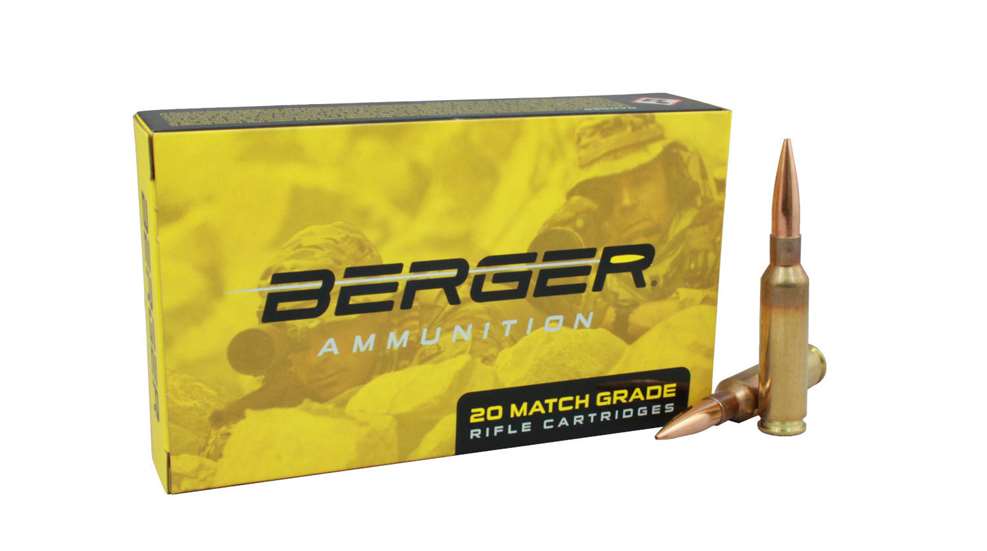 Above: Berger Bullets (part of Capstone) announced a new line of match-grade ammunition in late 2018.
Capstone Precision Group is the umbrella company for exclusive importing of Lapua and SK rimfire ammunition, Lapua centerfire components and VihtaVuori smokeless powders. Each of these premium brands import into their Sedalia, MO, distribution center. Capstone also manufactures Berger bullets and ammunition in Mesa, AZ, which is also home to the
Lapua Rimfire Test Center
. The Mesa, AZ, site features 100-meter rimfire and 300-meter centerfire test tunnels that enable lot acceptance testing, load validation, pressure confirmation—as well as research and development for commercial projectiles and ammunition.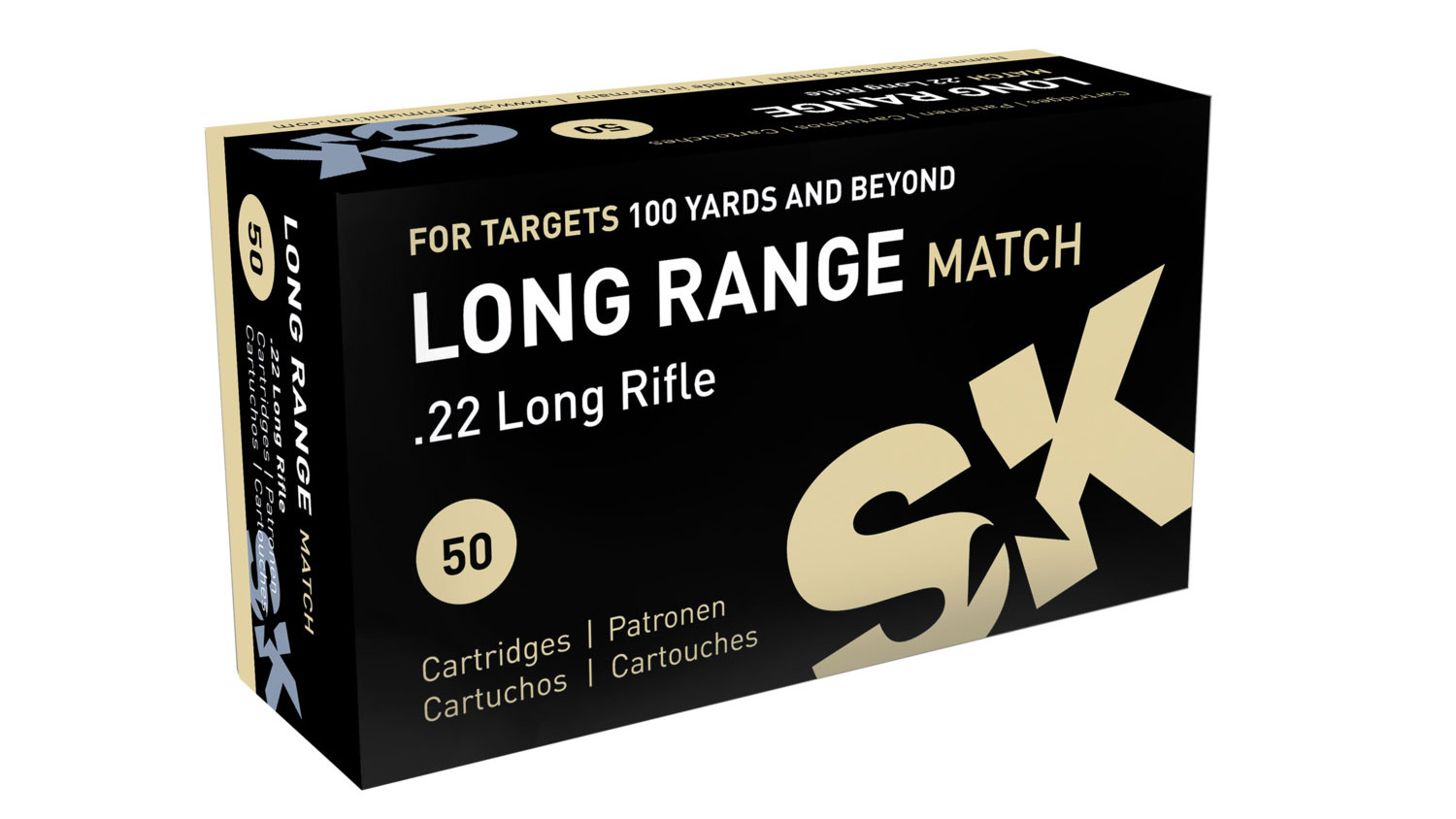 In addition to building Berger bullets and ammunition, Capstone also assembles custom tailored ammunition builds for the U.S. military's elite forces and allied nations with specialty requirements that are beyond the usual mil-spec.
A tour through the Berger portion of the sprawling Mesa facility showed that Capstone continues Berger's reputation for precision and consistency with quality-control examinations performed at each step of the manufacturing process. With about 60 people employed in manufacture, the amount of quality assurance that goes into making Berger bullets is remarkable.
Berger's line of ammunition is becoming increasingly available to competitors and hunters who don't have the time or inclination to handload precision ammo. In January, Berger Ammunition introduced two 6mm Creedmoor loadings. The target version launches a Berger 105-grain Hybrid Target bullet; for hunters, there's the 95-grain Berger Hybrid Classic Hunter bullet loading. Both bullets feature, unsurprisingly, Lapua brass cases.

In addition to Lapua rimfire ammunition, Capstone is also the U.S. importer for German SK, another line of high-quality and match-grade .22 LR ammunition. New this year is SK Long Range Match, intended for precision shooting to 100 yards and beyond. Retailing at around $10 for a 50-round box, the claim for long-range precision is worth a look from shooters of PRC, tactical rimfire and Silhouette competition.
For more information on Berger, Lapua and SK ammunition, as well as VihtaVuori powder, please visit www.capstonepg.com.
---
See more: 
Berger 6mm Creedmoor Ammo