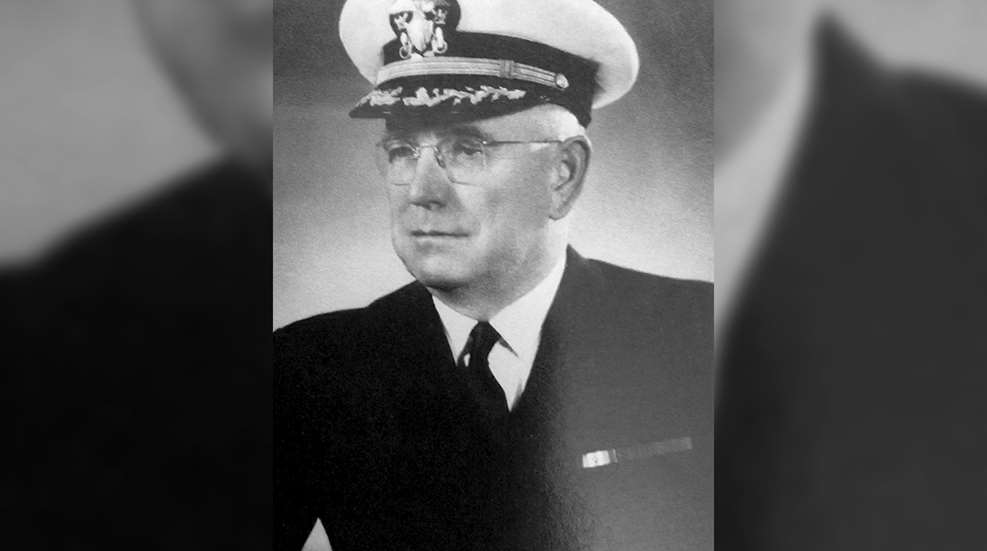 Thurman Randle, a Dallas, Texas, sporting goods dealer was a dominant figure in smallbore shooting in the 1930s and 1940s. An eight-time Dewar Team member, he was always a contender in any match he entered.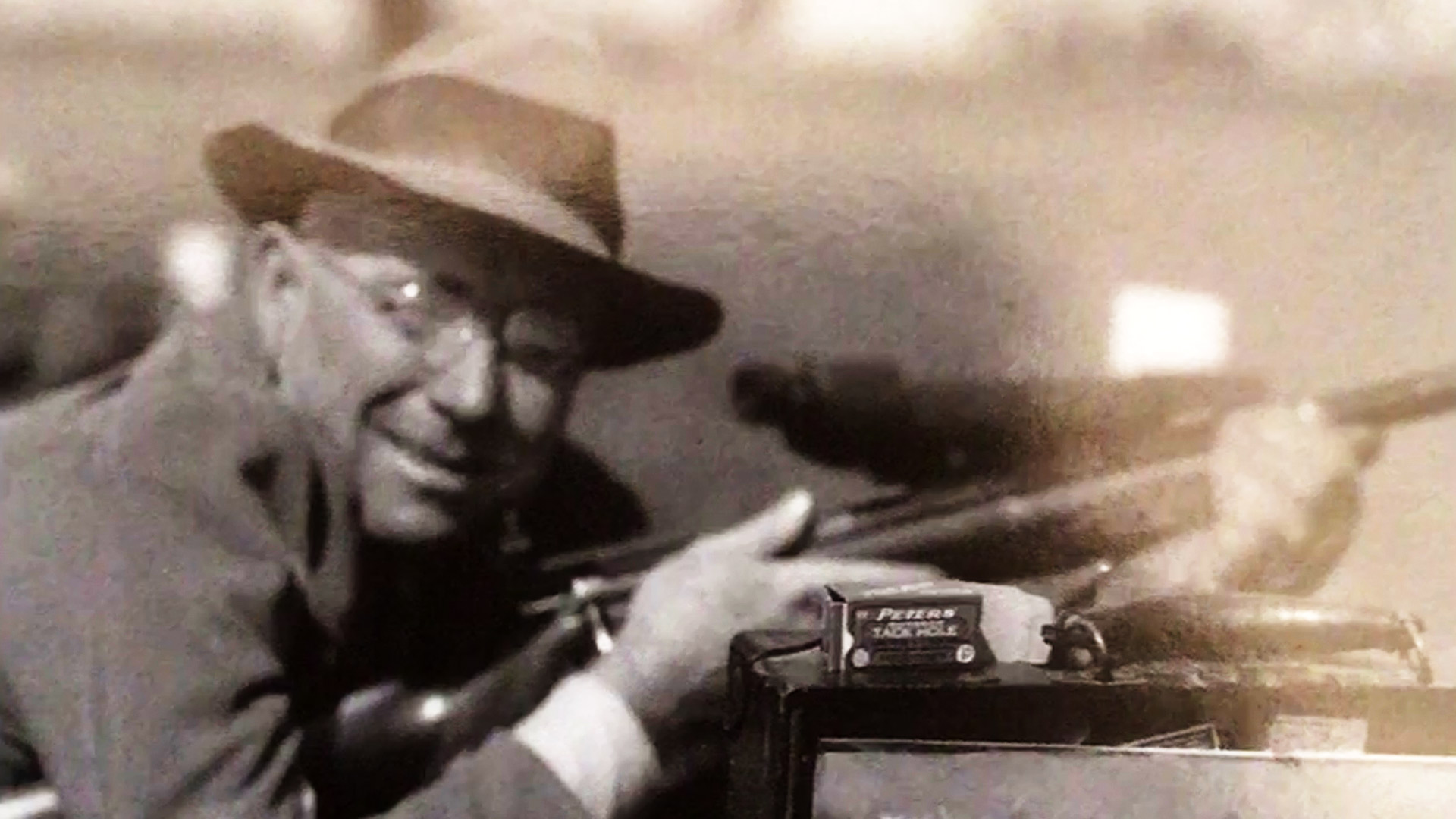 He entered the Navy in 1942 with the rank of lieutenant commander. Assigned to the Newport Naval Training Station, Randle commanded a staff of junior officers—all NRA members—who were among the 300 small arms instructors selected by or recruited from the NRA during World War II.
A member of the NRA Board of Directors, from 1944 to 1946, Randle served as president of the organization. Notably, during his time as NRA president, Randle was still on active military service. In addition, he presented the Randle Women's International Team Trophy to the NRA in 1952. This trophy is contested annually by teams consisting of 10 firing members, two alternates, coach and captain—all of whom must be women—over the Dewar course-of-fire with metallic sights.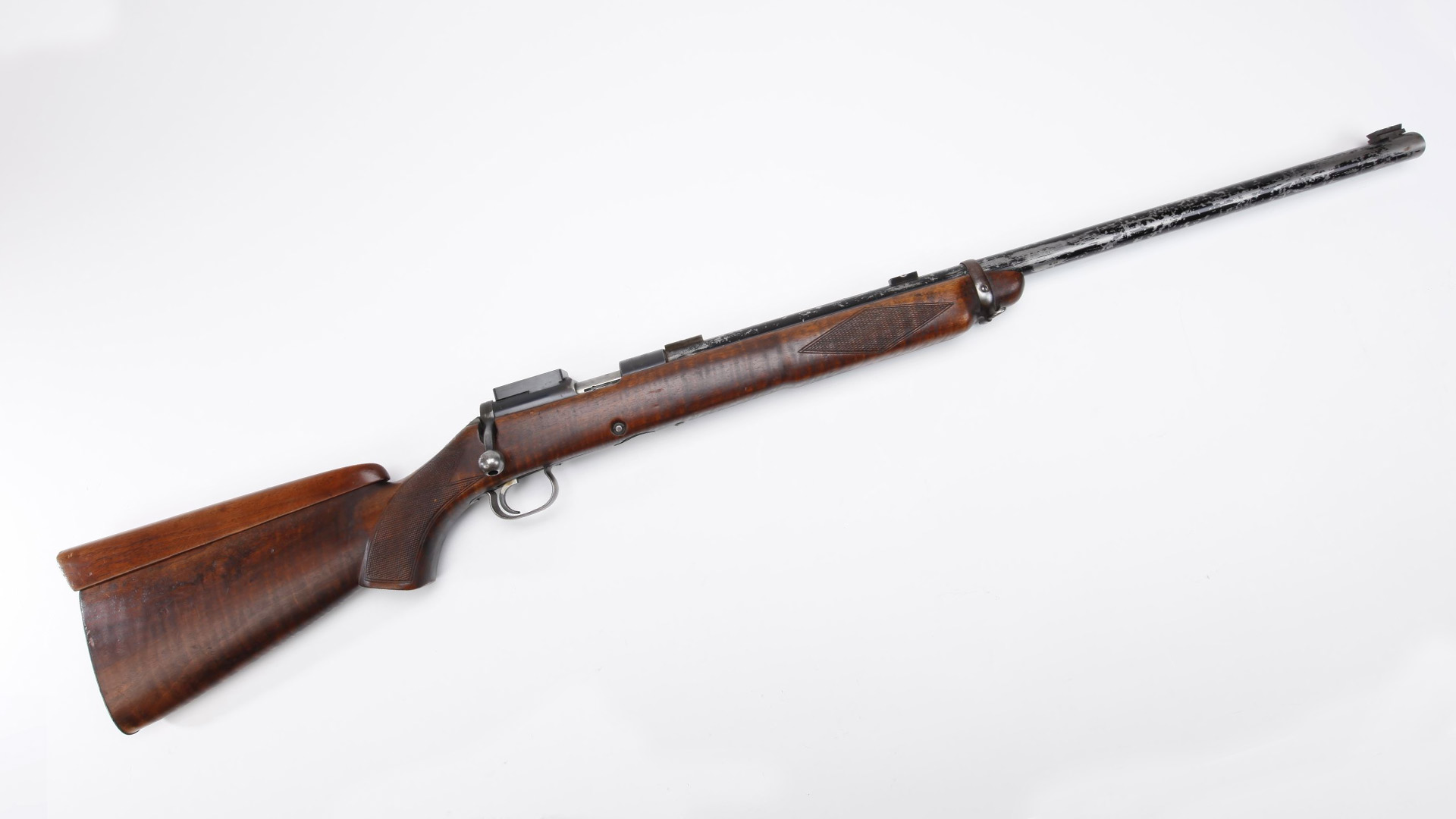 Randle's 1927-vintage Winchester Model 52 ("Ol' Bacon Gitter") is currently on display at the National Firearms Museum in Fairfax, Va. Additionally, Randle is also memorialized in the annual firing of the Randle Doubles and Mentor Match competition at the NRA National Smallbore Rifle Championships.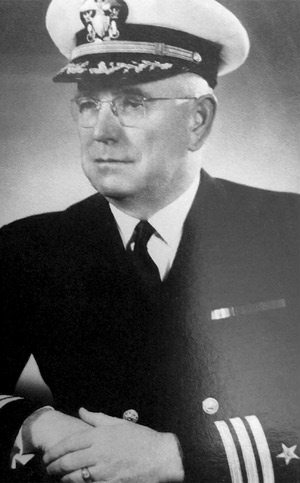 Thurman Randle
b. January 6, 1883 — d. August 10, 1951
---
See more:
All About Charles Bayard Lister