Devil Dog Arms, out of Geneva, IL, is a company that is continually refining their products through rigorous testing and a self-described "commitment to excellence." This mantra becomes evident after shooting the company's new Hog 6.5 Creedmoor precision rifle with Carbon XLR chassis. After shooting this rifle for the first time at an NRA Advanced Long-Range Rifle class earlier this month, I connected at 1000 yards on only my second shot (after checking the zero).

While not an inexpensive rifle by any means at $4,995, the Devil Dog Hog Carbon XLR 6.5 Creedmoor is competitively-priced with other rifles in this class, and includes plenty of features that will make any precision rifle shooter drool.

A critical part of any precision rifle is the barrel, which in this case is a Krieger 24-inch lapped match one with M24 contour. The barrel is suppressor-ready and sports 5/8x24 tpi threading.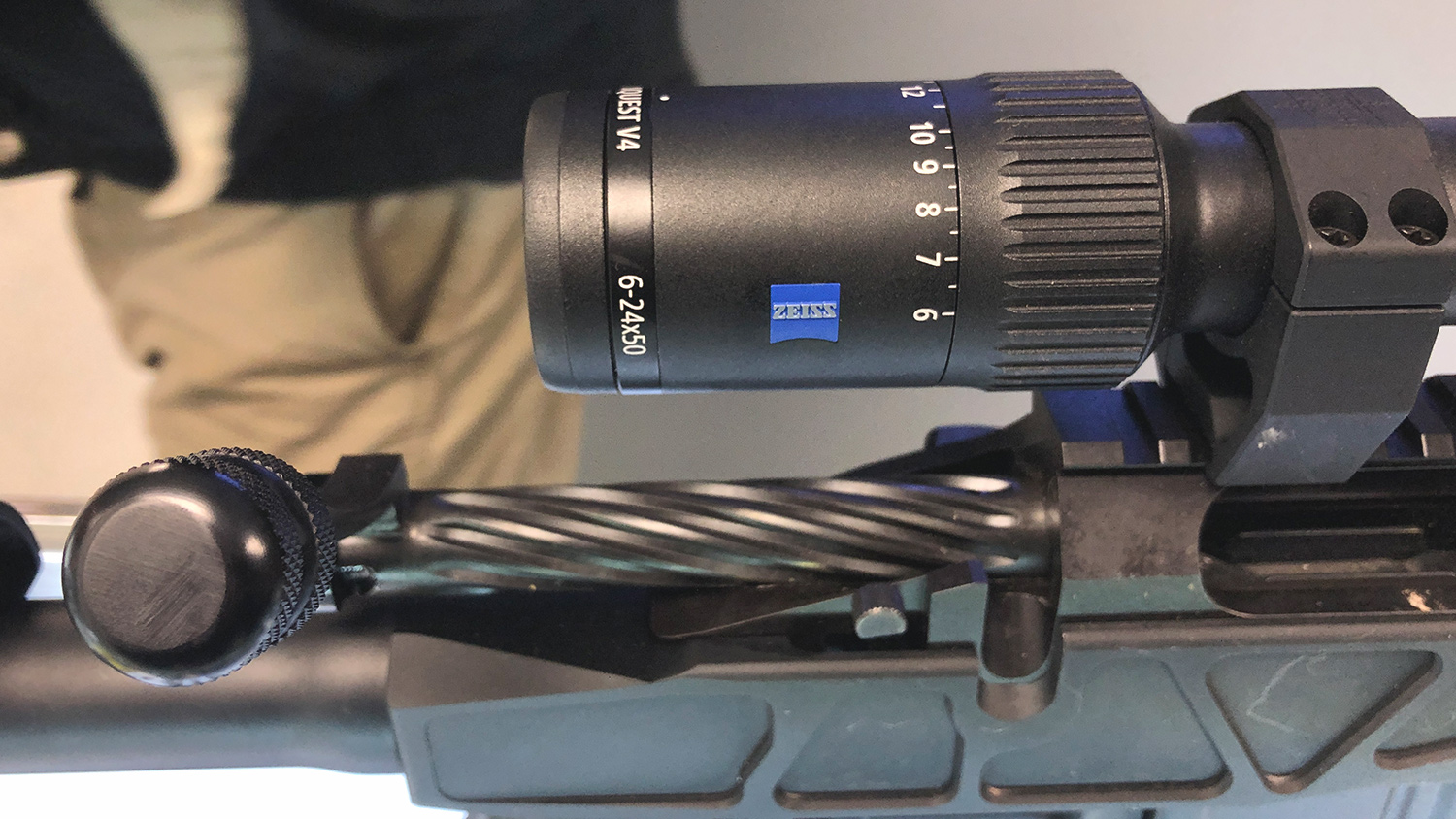 As for the action, this rifles uses a CNC-machined 416R body and 4140 bolt body that is hand fitted, lapped and finished in black nitride. The bolt is spiral-fluted and made from stainless steel.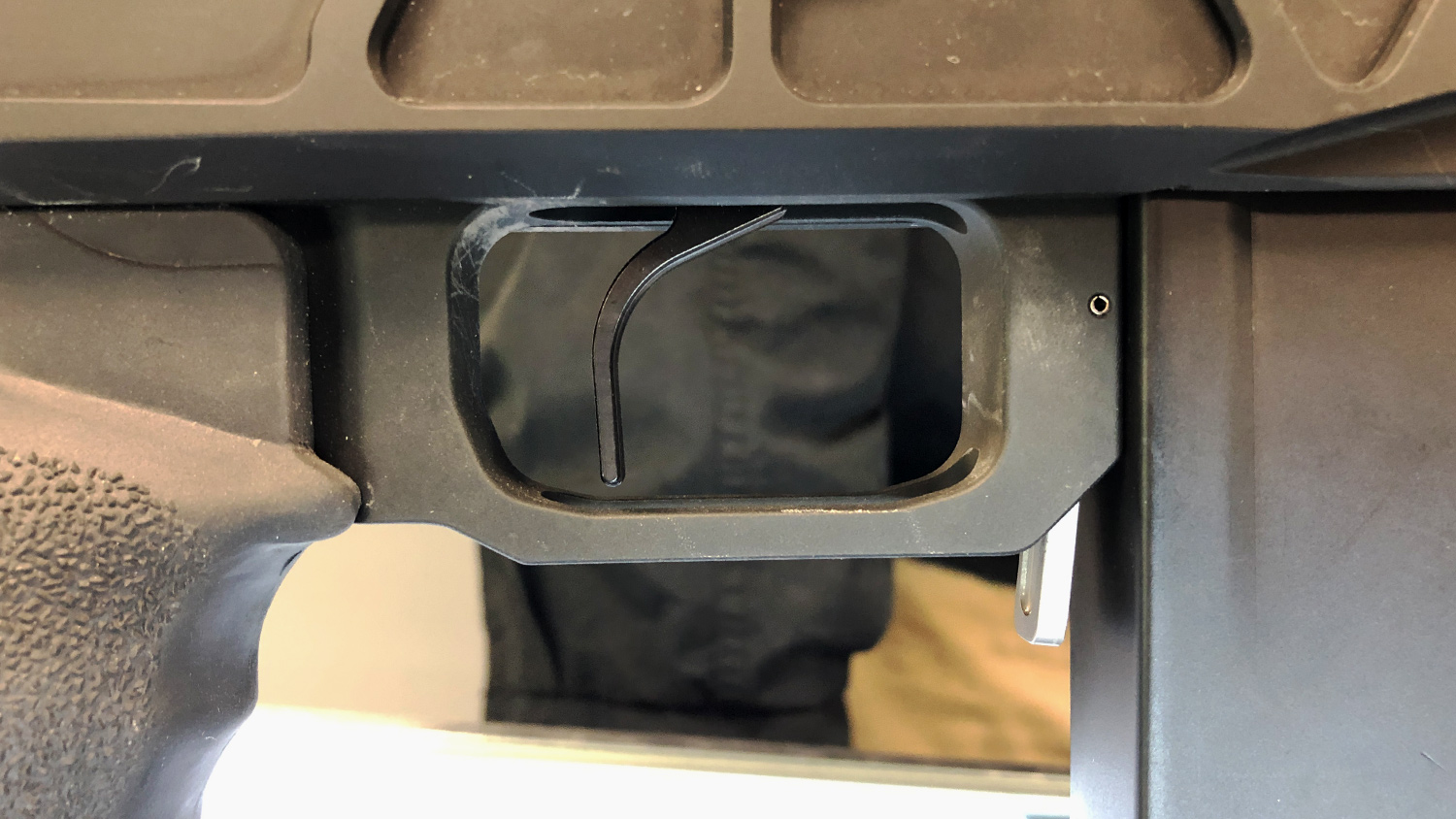 Precision rifle enthusiasts will definitely appreciate the two-stage Timney Calvin Elite trigger that is one of the best available today. Light and feathery without a single instance of creep, pulling the Timney trigger is an act of sheer joy.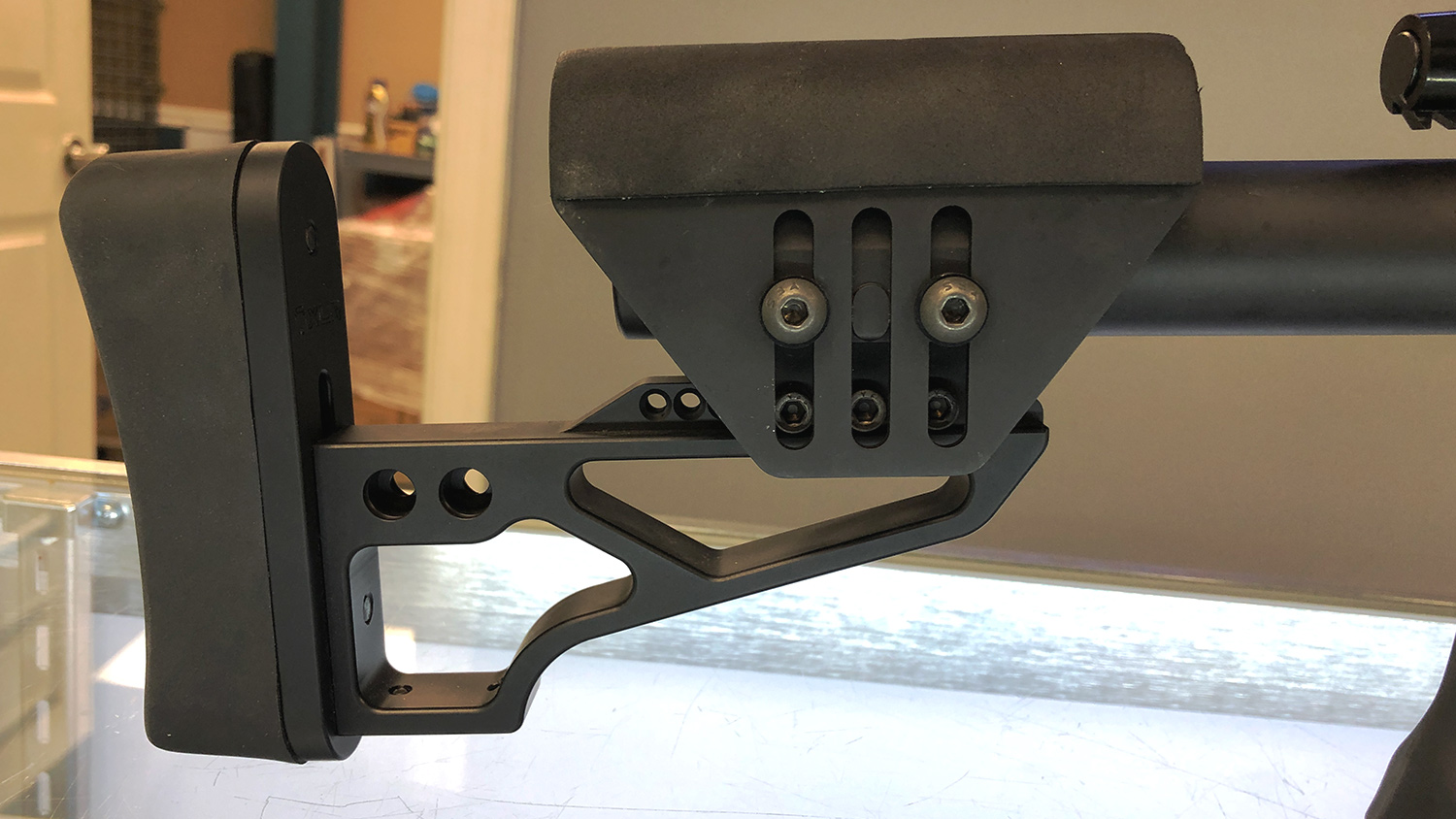 But, the real star of the show is the Carbon XLR chassis stock. I was able to get zeroed at 100 yards with a minimum of fuss. The fully-adjustable buttstock has a sweeping bottom with a nice cutout to place your hand while shooting. The comb height is quick and easy to adjust, which is ideal to get that perfect eye-to-scope alignment that is crucial for long-range rifle shooting. The rubber buttpad absorbs recoil well―I didn't have any issues using it for an entire day of sending rounds downrange. And, the octagon-shaped carbon-fiber handguard includes M-Lok attachment points for accessories. Best of all, since much of it is made from carbon fiber, this chassis is lightweight.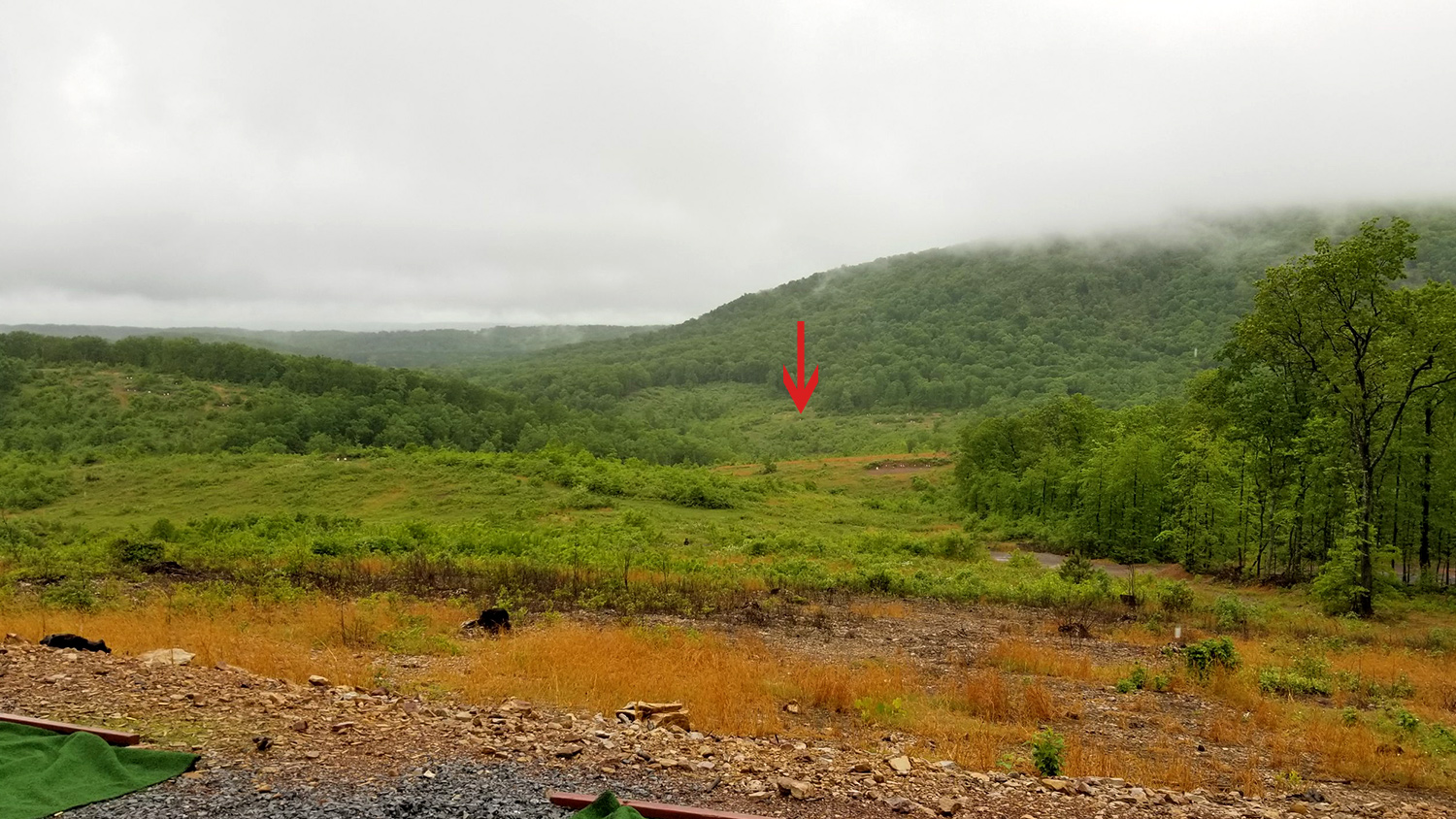 If you are not a fan of the Carbon XLR chassis, not to worry, because there is also a version of the Hog 6.5 Creedmoor rifle with a Kelbly Model KTS carbon-fiber stock and Graco three-way buttpad.

Bottom line: The Devil Dog Hog 6.5 Creedmoor Carbon XLR is a great choice if you have the funds and you are looking for a high-quality precision rifle, or looking to upgrade your existing rig. It is perfect for PRS or Long-Range Challenge competition, along with long-range hunting and recreational shooting. Pair it with a quality optic, and you will be connecting at distance in no time at all.

Gear