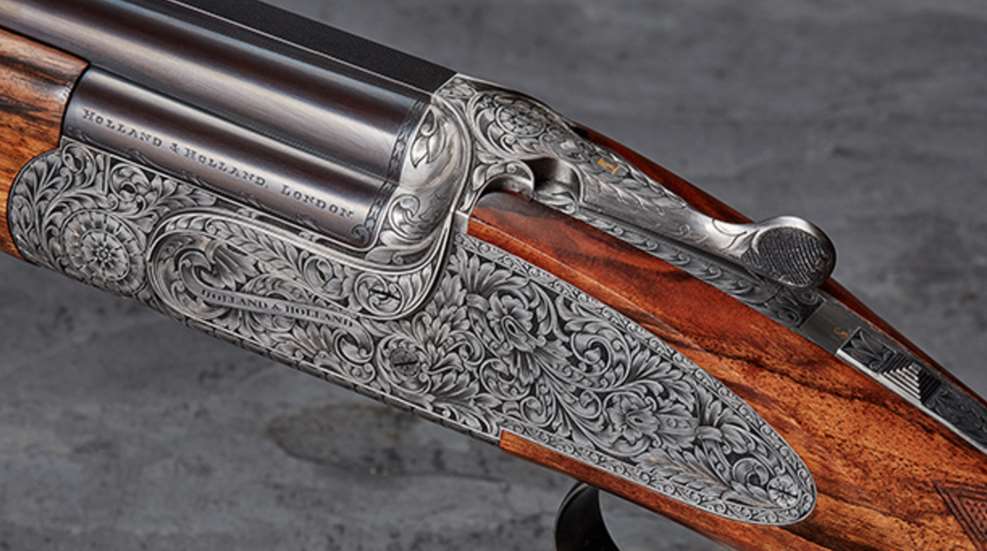 According to a Feb. 1, 2021 press release, Beretta Holding has signed an agreement for the acquisition of 100 percent of Holland & Holland Ltd., which takes effect immediately. The terms and conditions of the acquisition were not disclosed.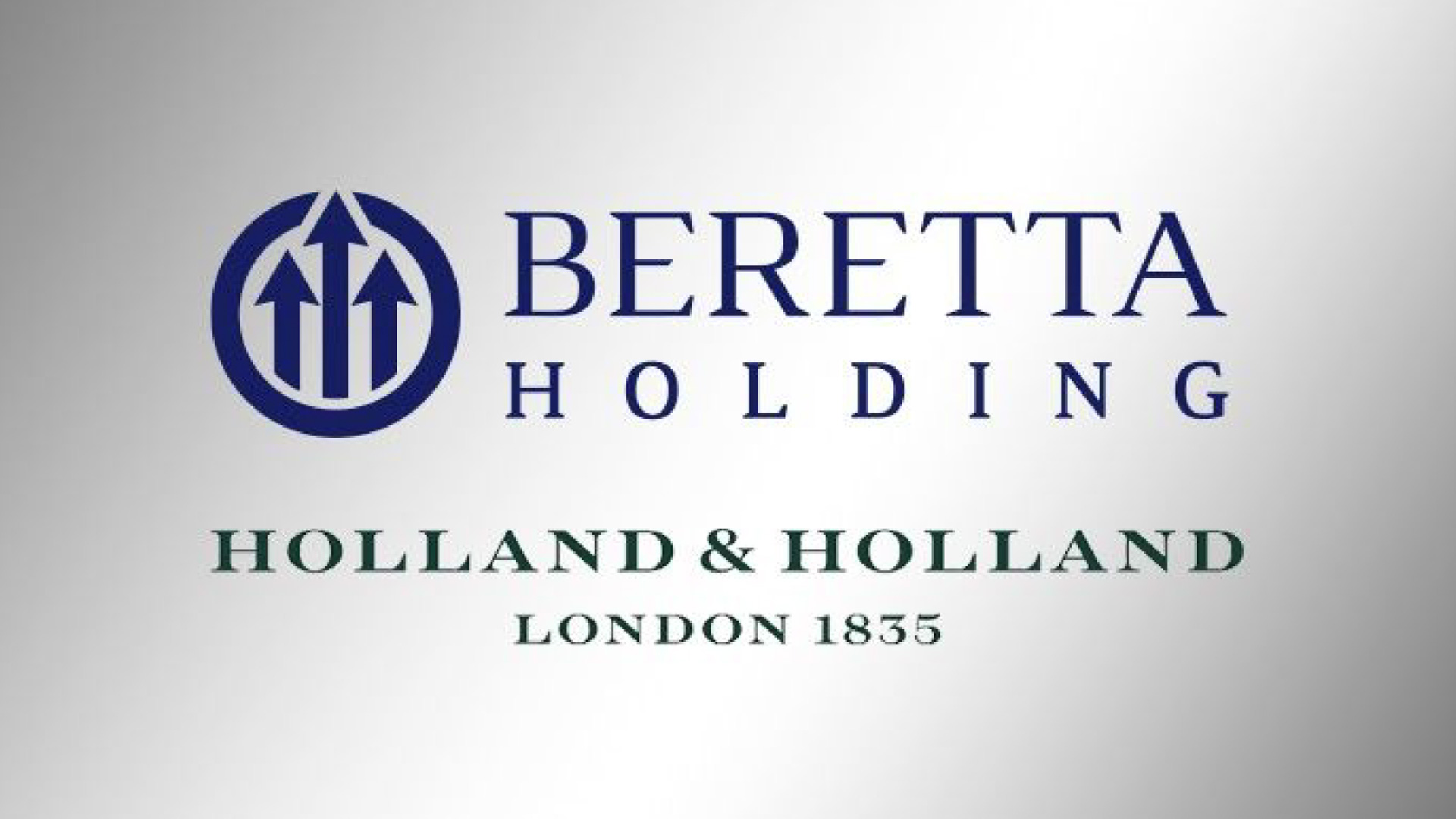 A company well known for its high quality firearms, Holland & Holland is one of the foremost brands in the history of British gunmaking, serving clients with the handmade shotguns and rifles that rank among the world's finest.
Beretta Holding has been looking to acquire a premium luxury brand. Holland & Holland is a fitting partner, fulfilling all the elements of fine gunmaking: rich history, independent manufacturing facilities and outstanding products.
Included in the deal is the prestigious Holland & Holland Shooting Ground, which is located in West London. Some of the finest shooting facilities available in the United Kingdom are located there.
Committed to the shooting sports, Beretta Holding has a long, proud history of investing in brands that come under its umbrella, and will continue to do so with the acquisition of Holland & Holland.
Beretta Holding wishes to preserve the heritage of Holland & Holland in the United Kingdom with a high dedication to skilled craftsmanship.
Says Pietro Gussalli Beretta, president and CEO of Beretta Holding:
"This is a truly exciting development and a great achievement for the Beretta family, further increasing the Group's international footprint. Faced with the Brexit challenges, I am very pleased to increase our direct presence in the important U.K. market, where we are already active with our well-established distribution subsidiary."
Learn more about Holland & Holland.
---
Read more:
Fiocchi Acquires Ammo Manufacturer Baschieri & Pellagri