by
posted on August 14, 2017
Support NRA Shooting Sports USA
DONATE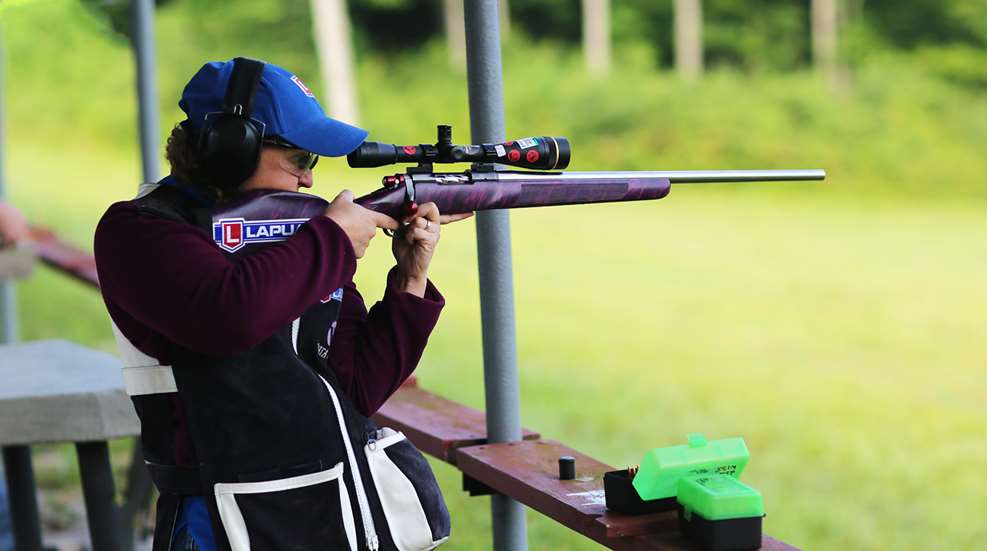 At Ridgway Rifle Club in Pennsylvania this summer, Cathy Winstead-Severin dominated the competition―winning four NRA National Silhouette Rifle Championships—Smallbore Standard and Hunting Rifle, and the same two at the Silhouette High Power Rifle Championships.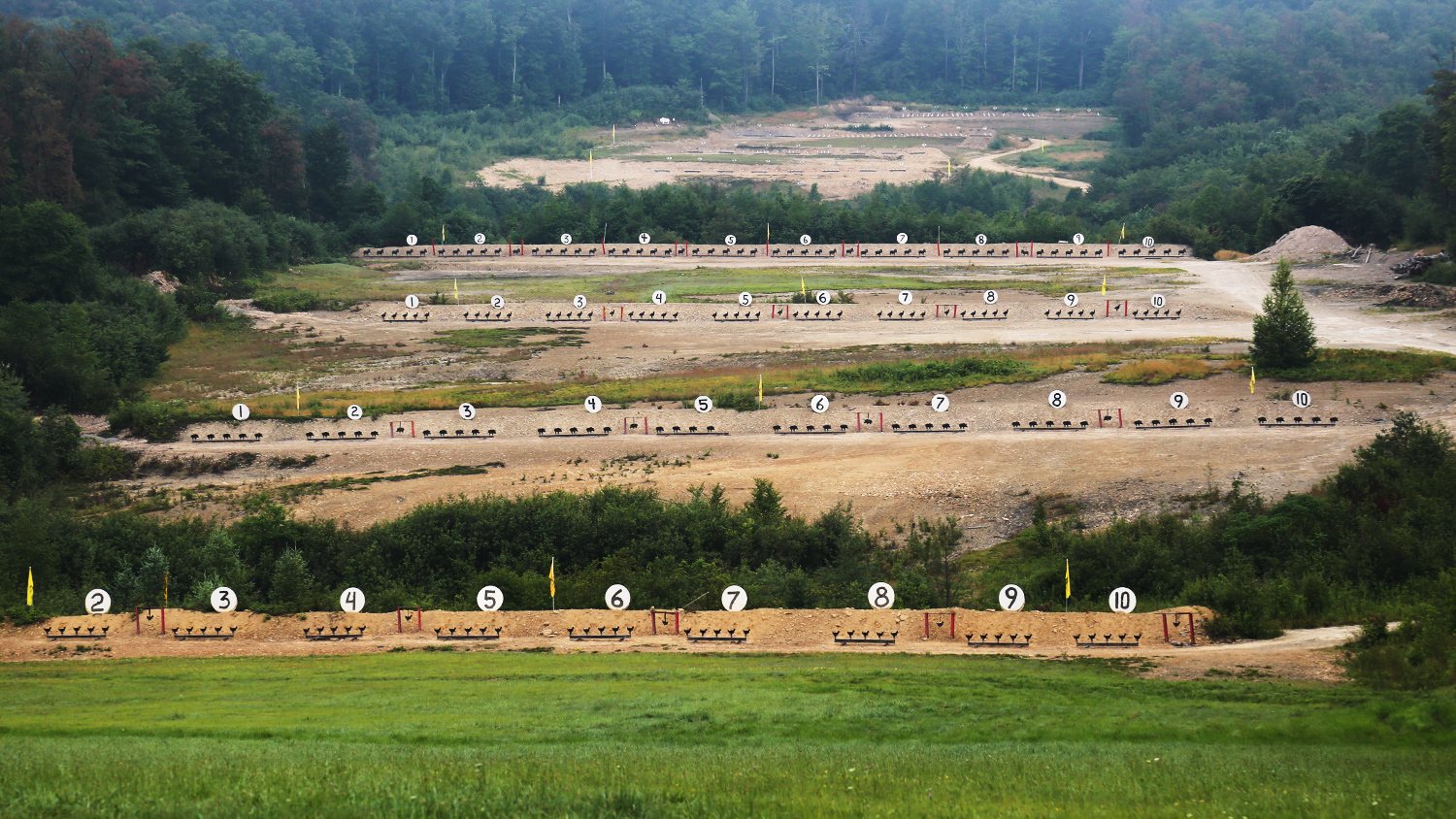 During Smallbore Standard Rifle, her final score was 114 out of 120, dropping one turkey and one ram the first two matches, and in match five she dropped two rams. For Smallbore Hunting Rifle, she finished with a score of 110 out of 120. Her performance was similar to the Standard Rifle matches, but in Hunting Rifle she dropped four rams in match six.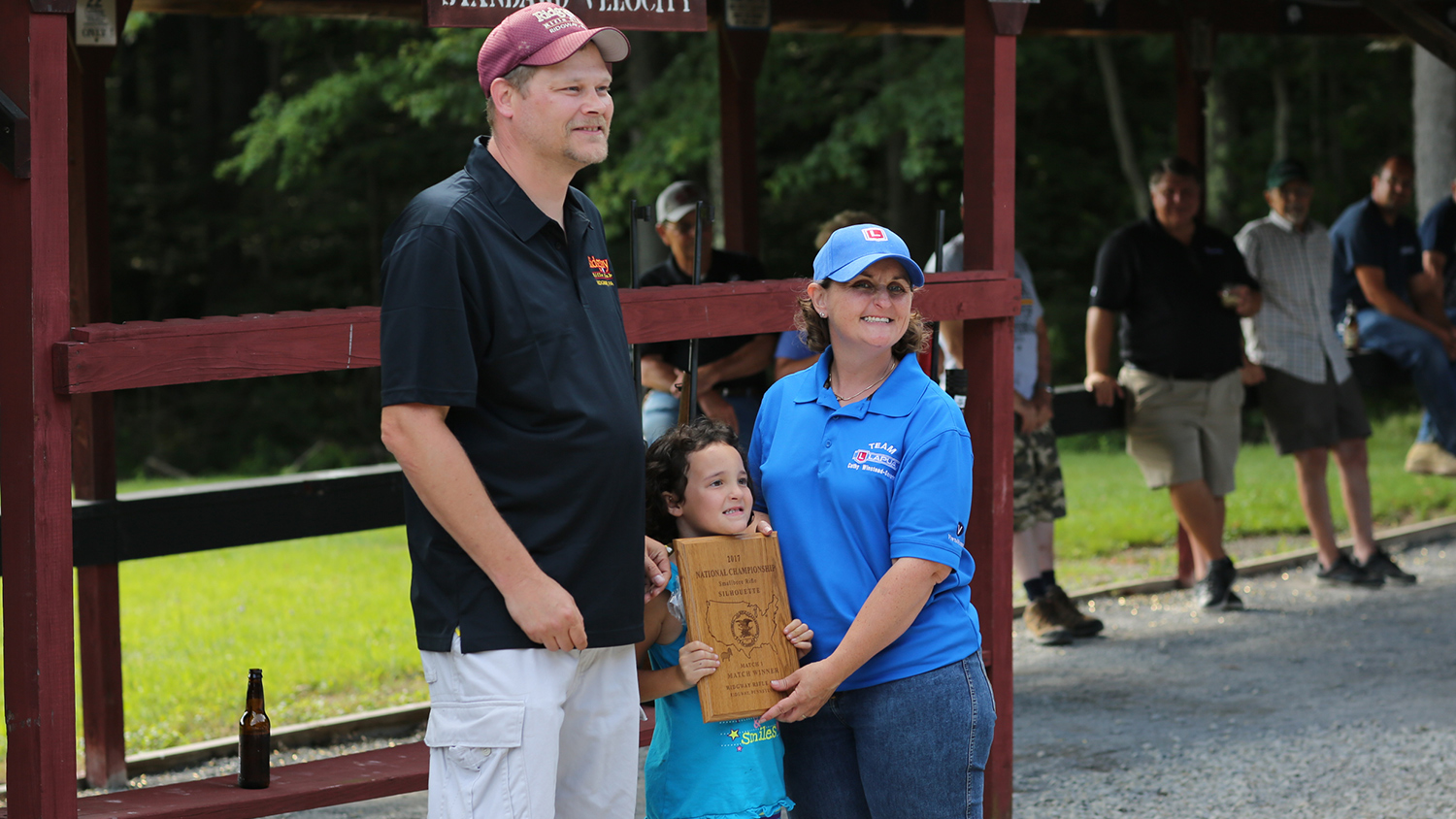 In High Power, Winstead-Severin finished Standard Rifle with a score of 101 out of 120. Match one was her best with a score of 35, missing one pig and turkey, and three rams. In Hunting Rifle, she scored 103 out of 120, her best round was match two where she dropped two chickens and three rams for a score of 35.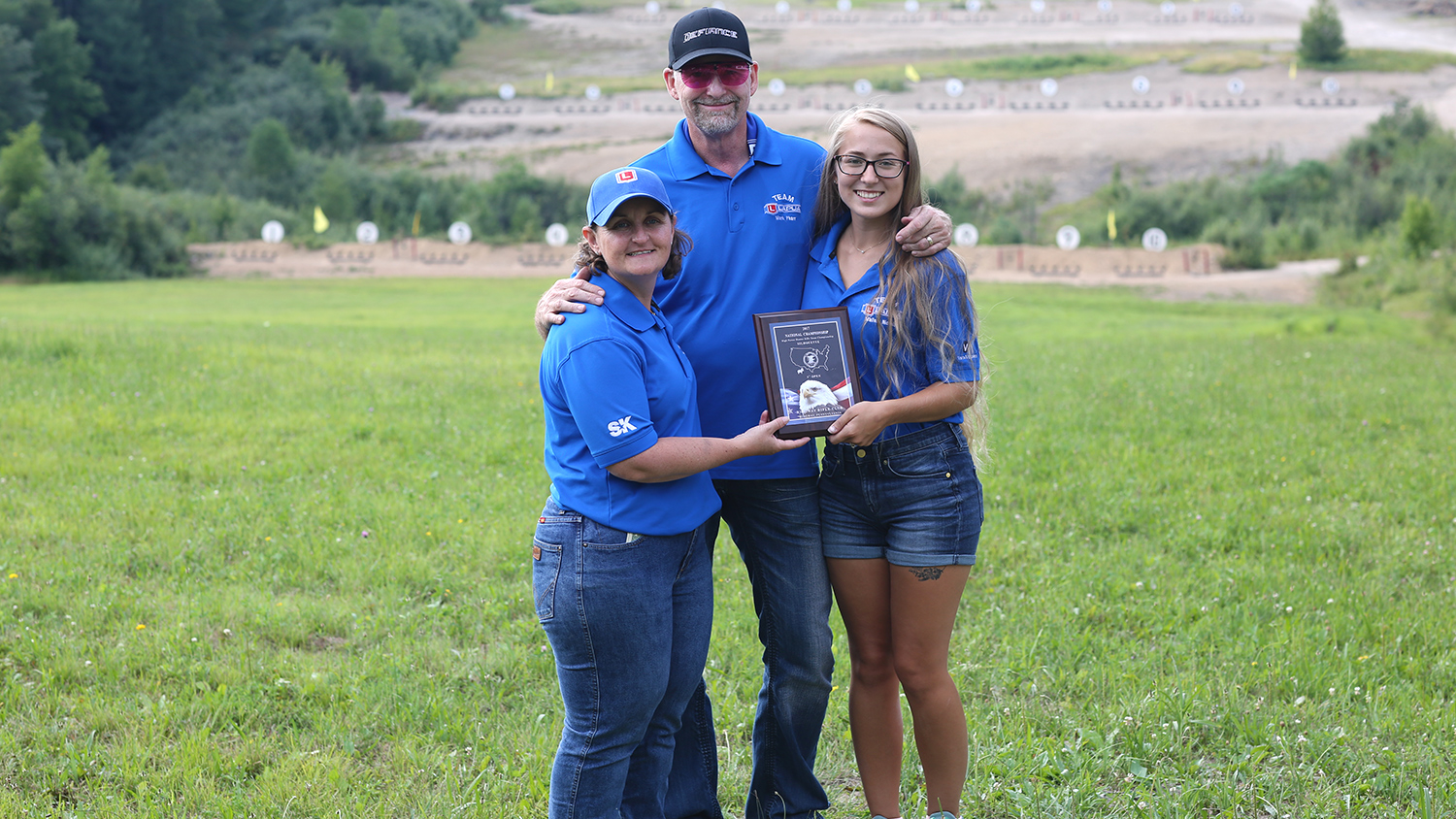 Three weeks later, the Team Lapua shooter dominated again―this time north of the border, winning the Canadian NFA National Smallbore Silhouette Championship. On her rifle for the large bore competitions (Standard and Hunter class) was a PROOF Research medium contour, cut-rifled steel barrel chambered in 6 mm BR.

"I swept all four guns in the U.S., and then I swept all four in Canada," Winstead-Severin said of her recent victories. "It's kind of surreal, me being at the top of my game and having everything come together for so many matches."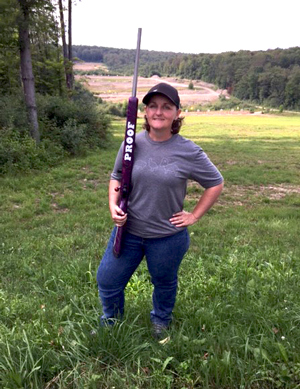 This is Winstead-Severin's first year shooting a PROOF barrel, but she said it was a good match from the very beginning. In fact, since switching to PROOF, she's done nothing but collect championship wins.

"I debuted it in Montana, up in Missoula, and we shot the Iron Man," she explained. "I shot three new national records up there on its debut, and I believe I got five new national records with it at the U.S. Nationals, so in its first summer, I set eight new national records."

Her Canadian victory marked the end of the season for Winstead-Severin until next year, when she will undoubtedly begin racking up the wins once again.

Learn more about Silhouette competition at this link: compete.nra.org/news-and-events/silhouette-programs.aspx

Photos by Greg Engel