Defending Sporting Clays National Champion and Tokyo 2020 Olympic Men's Trap competitor, Derrick Mein, took the top spot at the 2021 U.S. Olympic Trap Championship, held at Hillsdale College from September 8–19.
Mein, a Team Federal shooter, placed third in qualification with 237 of 250 targets. He then shot 45 out of 50 in the final to win by one bird and claim the Trap title.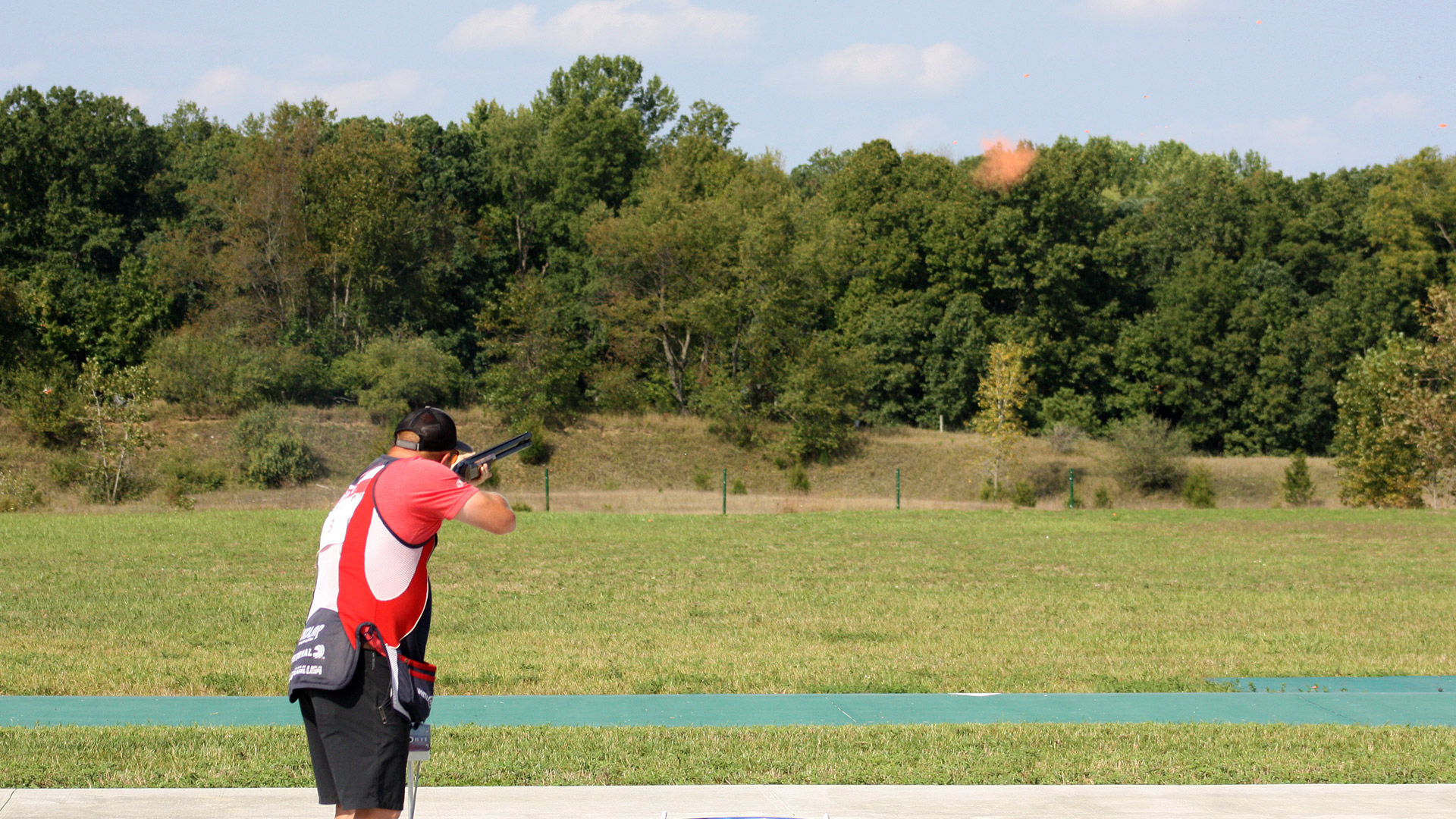 To say that Mein is one of the most talented shotgun shooters in the world is an understatement. Last year, he won the National Sporting Clays Championship and was the AAA High All Around Champion at the 2020 Grand American. Plus, Mein competed with Team USA at the Tokyo Olympics in Men's Trap, along with the Trap Mixed Team event, which debuted this year. Additionally, his trapshooting victory at Hillsdale College comes not long after his win at the 2021 Minnesota HOA State Sporting Clays Championship.
In conjunction with USA Shooting, Hillsdale College hosted the 2021 U.S. National Olympic Skeet and Trap Championships at its John Anthony Halter Shooting Sports Education Center. The match attracted top Skeet and Trap shooters from around the country, including Olympic athletes such as Mein.
At the 2021 U.S. Olympic Trap Championship, Mein was shooting Federal Gold Medal Papers and the company's new High Over All load.
Learn more about USA Shooting here. Visit the Hillsdale College website at Hillsdale.edu.
---
Read more: 
Amber English, Phillip Jungman Win 2021 National Skeet Titles