by
Chris Christian, Field Editor
posted on March 30, 2018
Support NRA Shooting Sports USA
DONATE
Compact reflex sights are one of the most popular choices for action shooting competitors in any division that allows optical sights. That includes rimfire rifles and handguns, pistol caliber carbine optics, and open or carry optics.

A drawback, however, is that not all reflex sights are supplied with an effective scope cover to protect the lens. For those shooting carry optics or open, that creates a problem. Those guns ride in an exposed holster during the match and are magnets for all the normal "range debris" and environmental "stuff" a shooter will experience as they go through their normal match duties of re-setting targets.

That's especially true if one is painting steel targets. Spray gets everywhere, as I found out at the 2016 Florida State Steel Challenge Championship. It was a breezy summer day and by the end of the match I was looking through multiple white dots to find the red one on my Trijicon RMR Carry Optic sight.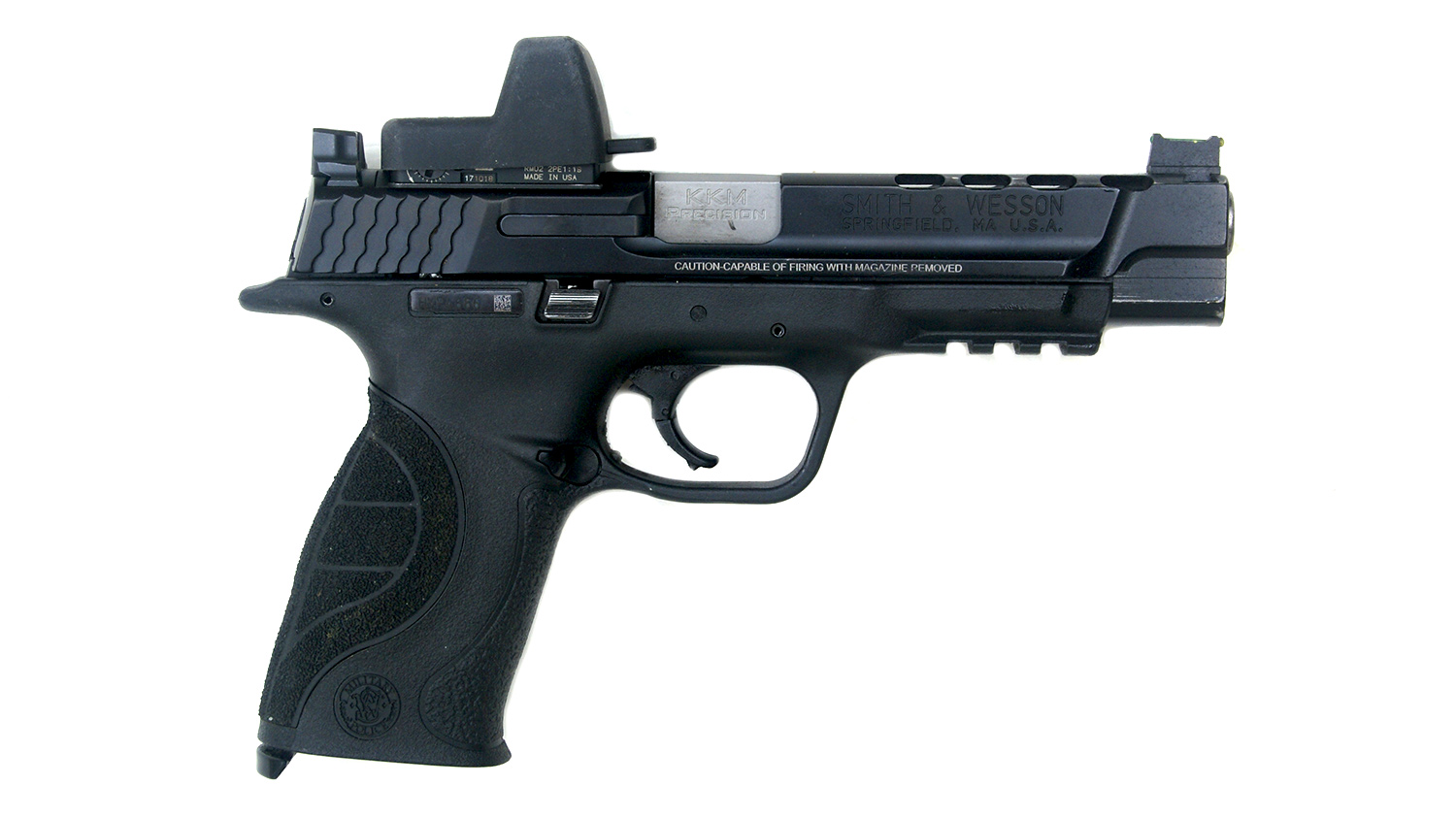 A proper scope cover is more than a luxury. And one of the best I have recently seen comes from Dream Plastics.

Located in Vicksburg, MI, Dream Plastics is a part of A&O Mold & Engineering; owned and operated by Doug and Ginny Northup. Doug also does some gunsmithing on the side and was aware of the lack of affordable scope covers. Given their existing injection molding operation, the solution was simple.

Dream Plastics provides molded neoprene slip-on sight covers for the Trijicon RMR, Burris FastFire II and III, Vortex Venom, and CMore STS2 reflex sights. They are supplied in packs of two for the princely sum of $9.95; and are made right in the Vicksburg plant.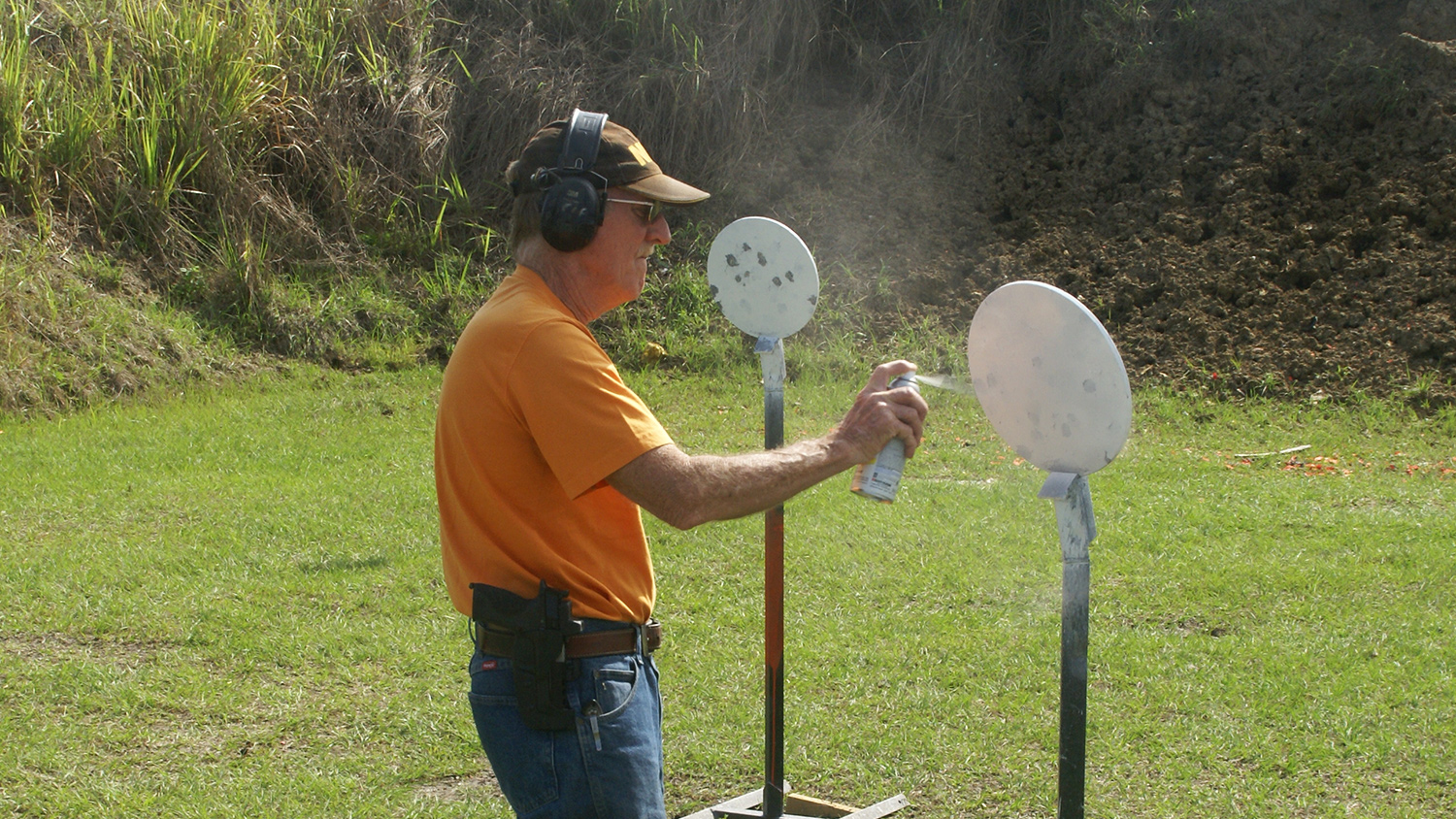 I was introduced to these at a Steel Challenge match by a fellow shooter who had one on his RMR. Given my previous experience with white spray paint, my solution had been a clip on black towel to cover the sight, but this was so much easier.

I ordered a two cover package for my RMR and was not disappointed. The fit is snug and precise. A forward tab allows easy removal, and they are quick to install. It's about as simple, and inexpensive a fix as one is likely to find.

Now, I don't sweat painting targets. With the cover firmly in place, my lens stays pristine.

Learn more at dreamplastics.com