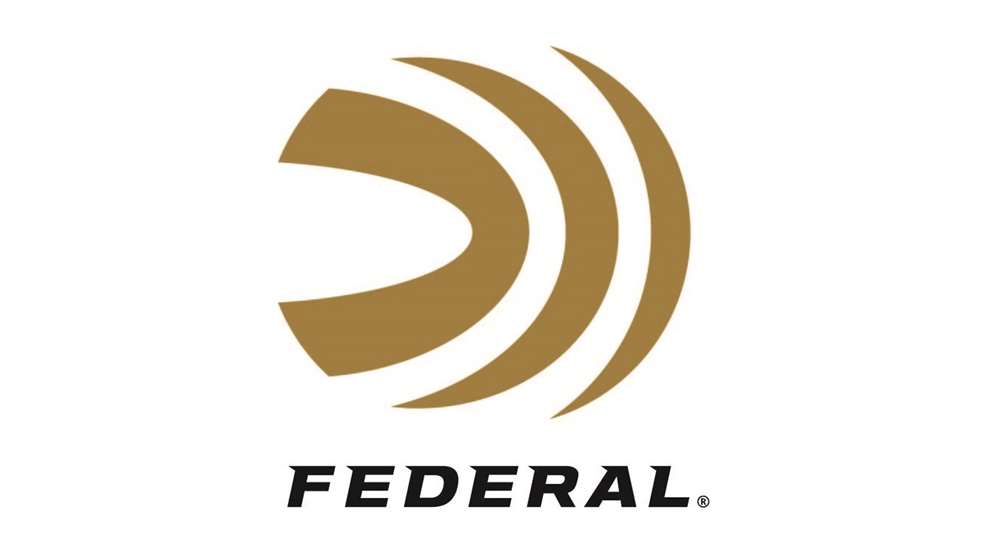 Federal Ammunition recently scored a new three-year contract to partner with the Defense Ordnance Technology Consortium (DOTC). The contract is "to design, develop, and demonstrate technological superiority in ammunition to enhance the Warfighter's lethality, survivability and combat effectiveness."
DOTC is sponsored by the Office of the Secretary of Defense to demonstrate prototypes for armaments. For government customers, DOTC provides for streamlined acquisition and collaboration across a wide spectrum of different partners, including those drawn from the academic world, as well as industrial partners such as Federal.
"This is a tremendous honor," said Jason Vanderbrink, president of Federal Ammunition. "When called upon, Federal wants to provide our industry leading expertise to work alongside our military partners to build only the best ammunition for our servicemen and women whose lives depend on only the best ammunition while defending Americans and our way of life," added Vanderbrink.
Federal Vice President of Government Sales, David Leis, said that with this partnership, the company will collaborate on programs to improve small-caliber ammunition performance through advanced research and development.
"By supporting combat operations with precision products designed for long-range fire on select targets, our objective is to increase a soldier's lethality and survivability with advanced ammunition capabilities," said Leis.
For more information about Federal ammunition, visit www.federalpremium.com.
---
Read more:
Federal Shotshell Ammunition For Team USA At Olympics Begins Journey To Japan