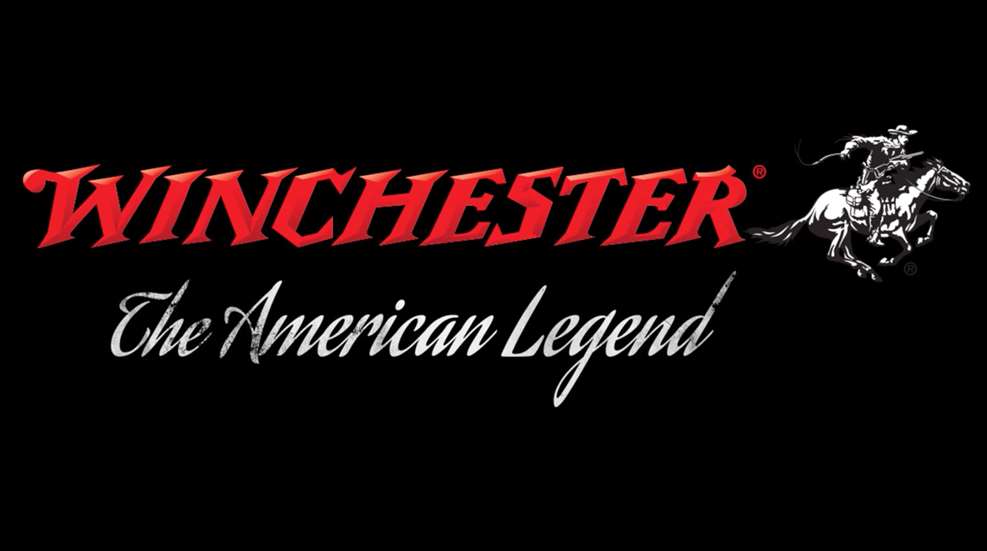 On Wednesday, Oct. 14, Winchester pushed out the first shipment of 5.56 NATO and .50 cal. ammunition to the U.S. government from the Lake City Army Ammunition Plant. Earlier this month, Winchester took operational control of the historic Lake City facility.
The U.S. Army selected Winchester to operate and manage the Lake City Army Ammunition Plant in September 2019. The contract, with an initial term of seven years, includes an option for the U.S. Army to extend for up to three more years. With the additional output, Winchester has earned the title of the world's largest small arms ammunition manufacturer.
"This is an important milestone for Winchester, our first shipment to the U.S. government after assuming management and operational control of Lake City," said Brett Flaugher, president of Winchester. "Our ability to execute through this transition process and make our first delivery within two weeks is a testament to our dedicated work force."
Winchester is one of the world's most recognized brands and a household name. With 2020 marking 154 years of continuous operation, the company has been providing ammunition to the U.S. military since World War I, and is currently the U.S. Army's largest supplier of small caliber ammunition outside of the Lake City Plant.
Learn more at winchester.com.
---
See more:
Review: Winchester 350 Legend Power Max Bonded