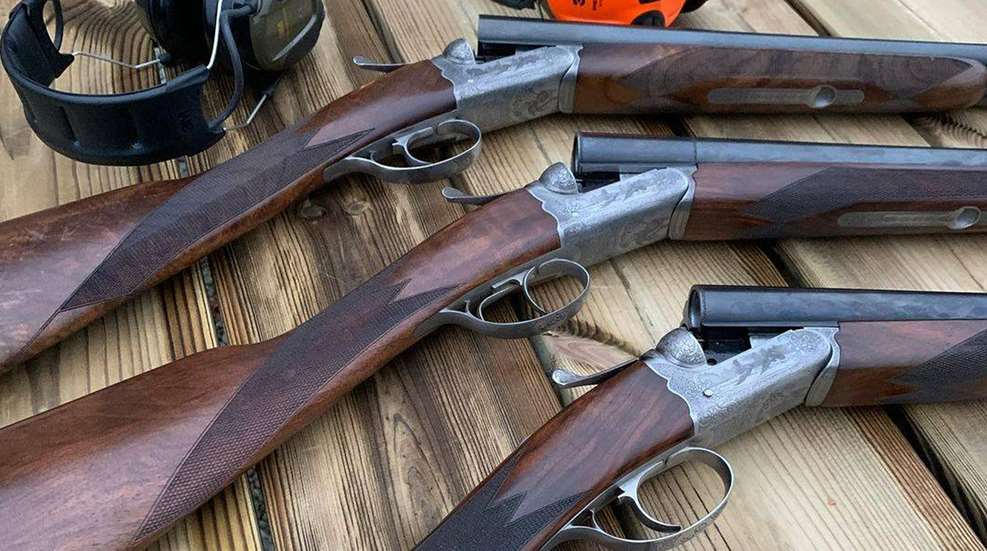 In a year already marked by one premium brand being acquired by another, now Benelli USA has announced it has added the French gun manufacturer Chapuis to its portfolio of brands offered in the United States. Chapuis, a longtime producer of premium upland shotguns and big-game rifles, will join Benelli, Franchi, Stoeger and Uberti USA as brands under the Benelli USA umbrella.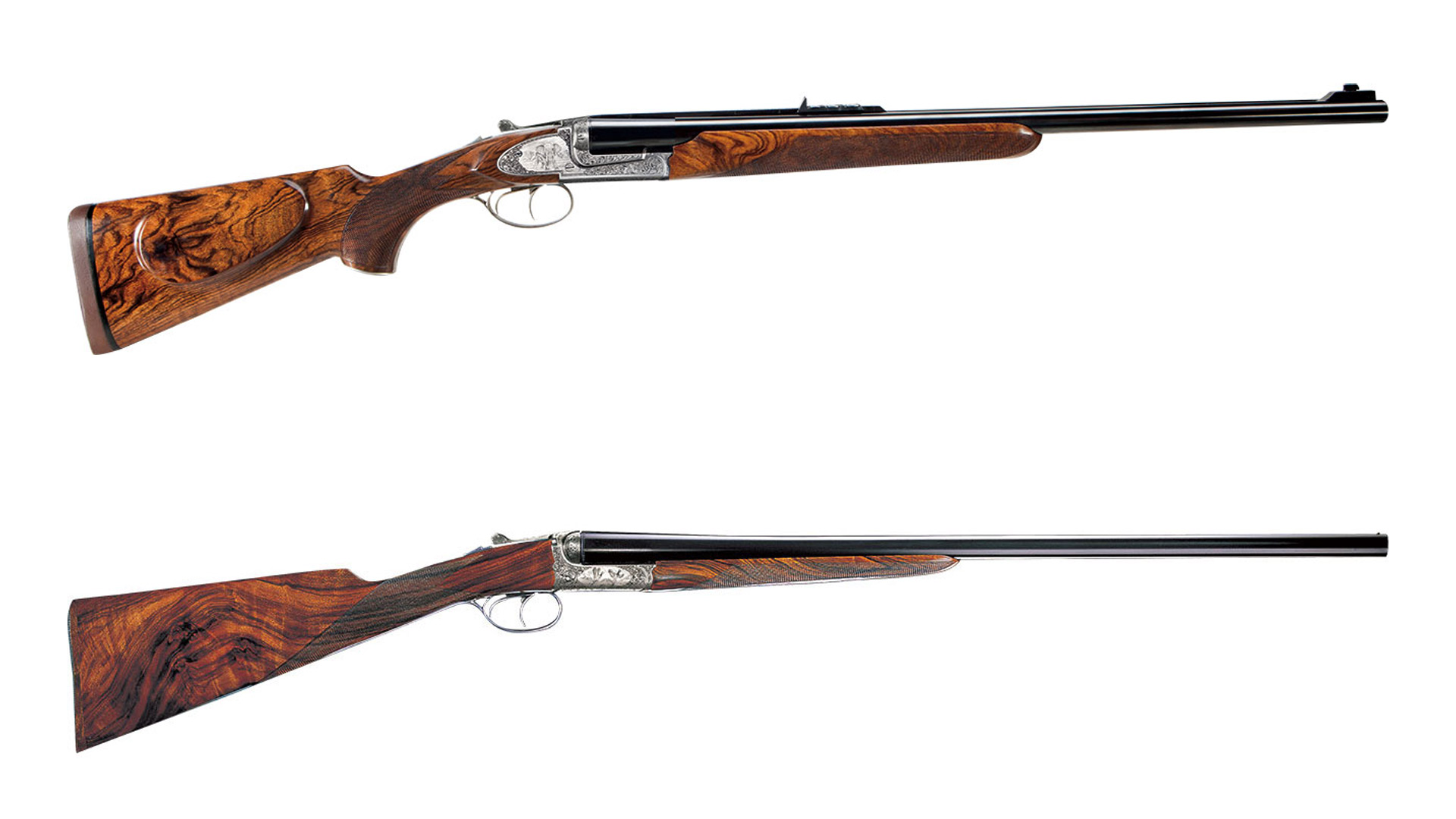 For over 100 years, Chapuis has built exquisite upland and big-game firearms. The company is known for designing and producing shotguns and rifles that are as dependable as they are beautiful. Designed by hunters and for hunters, Chapuis engineers are always on the lookout for improvements to satisfy the demands of ambitious users.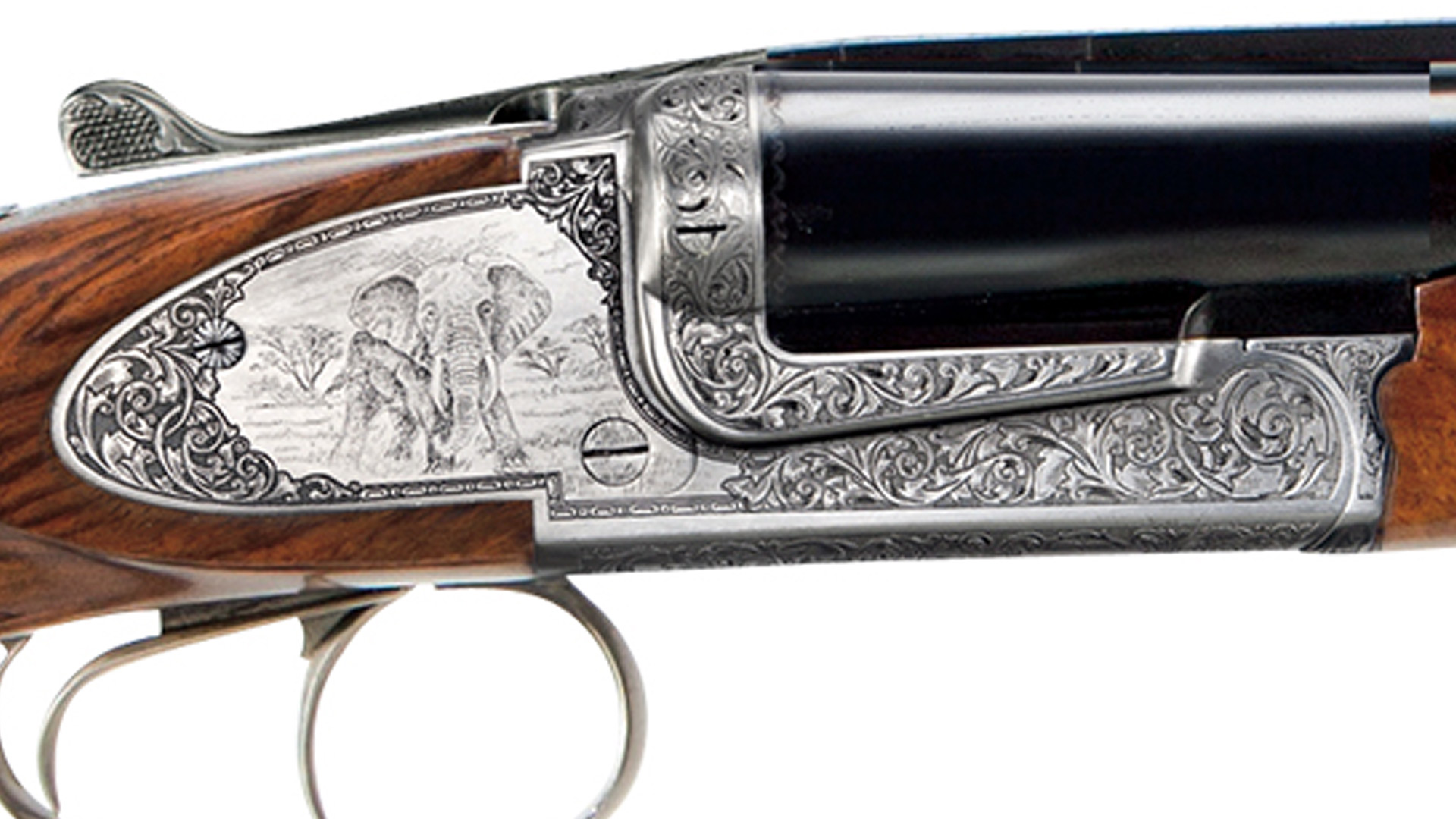 Chapuis USA's product offerings in the U.S. include the Chasseur side-by-side and the Faisan over-and-under shotguns available in 12-, 20- and 28-gauges. Along with the upland shotguns, Chapuis offers the Elan double rifle chambered in .375 H&H FL, .450-400 Nitro Express and .470 Nitro Express. All Chapuis USA shotguns and rifles are offered in two grades: Classic (3A-grade Circassian walnut stock and fore-end and a laser-engraved receiver) and Artisan (5A-grade Circassian walnut stock and fore-end and hand-engraved receiver).
Learn more at chapuis-usa.com.
---
Read more:
What's In Your Range Bag, Kristen Hemphill?