Fiocchi is a company that meets the needs of shooters on a worldwide basis, with everything from rifles, pistols and shotguns, to numerous cartridges of varying configurations. The company is also an international leader in producing small-gauge ammunition, but it took time to get there.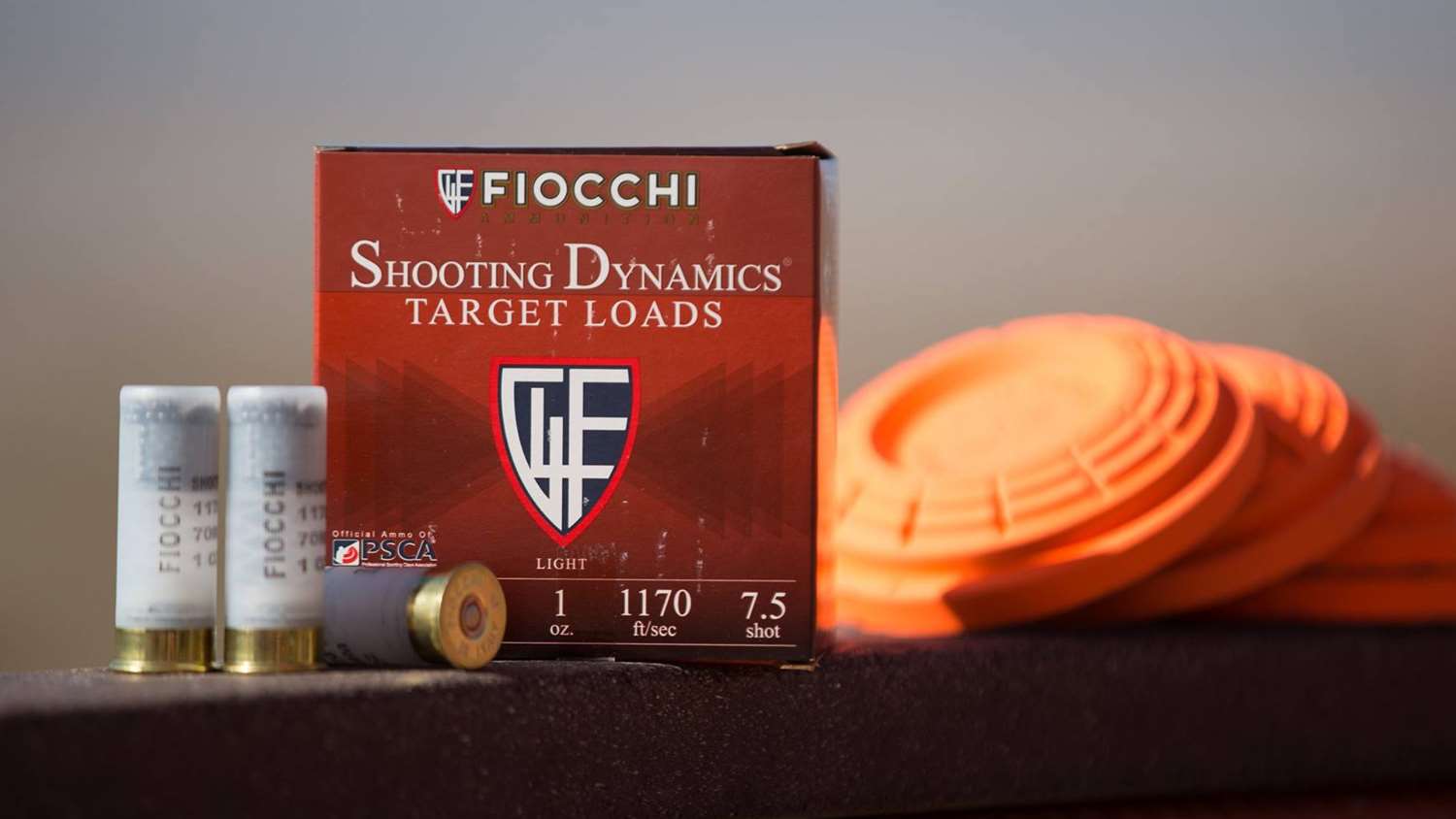 Fiocchi Munizioni was founded by Giulio Fiocchi in 1876 when he took over the ammunition producing department of a firearms and ammunition company in Italy. The trend in firearms was moving from muzzleloaders to breech-loading rifles, so by 1880 Fiocchi had begun manufacturing shotshell cases with primers for reloading. The company added gunpowder to its line 10 years later, and soon after extended its manufacturing to include primed cartridges loaded with both shot and bullets. This allowed the company the ability to produce both finished products alongside the parts and components.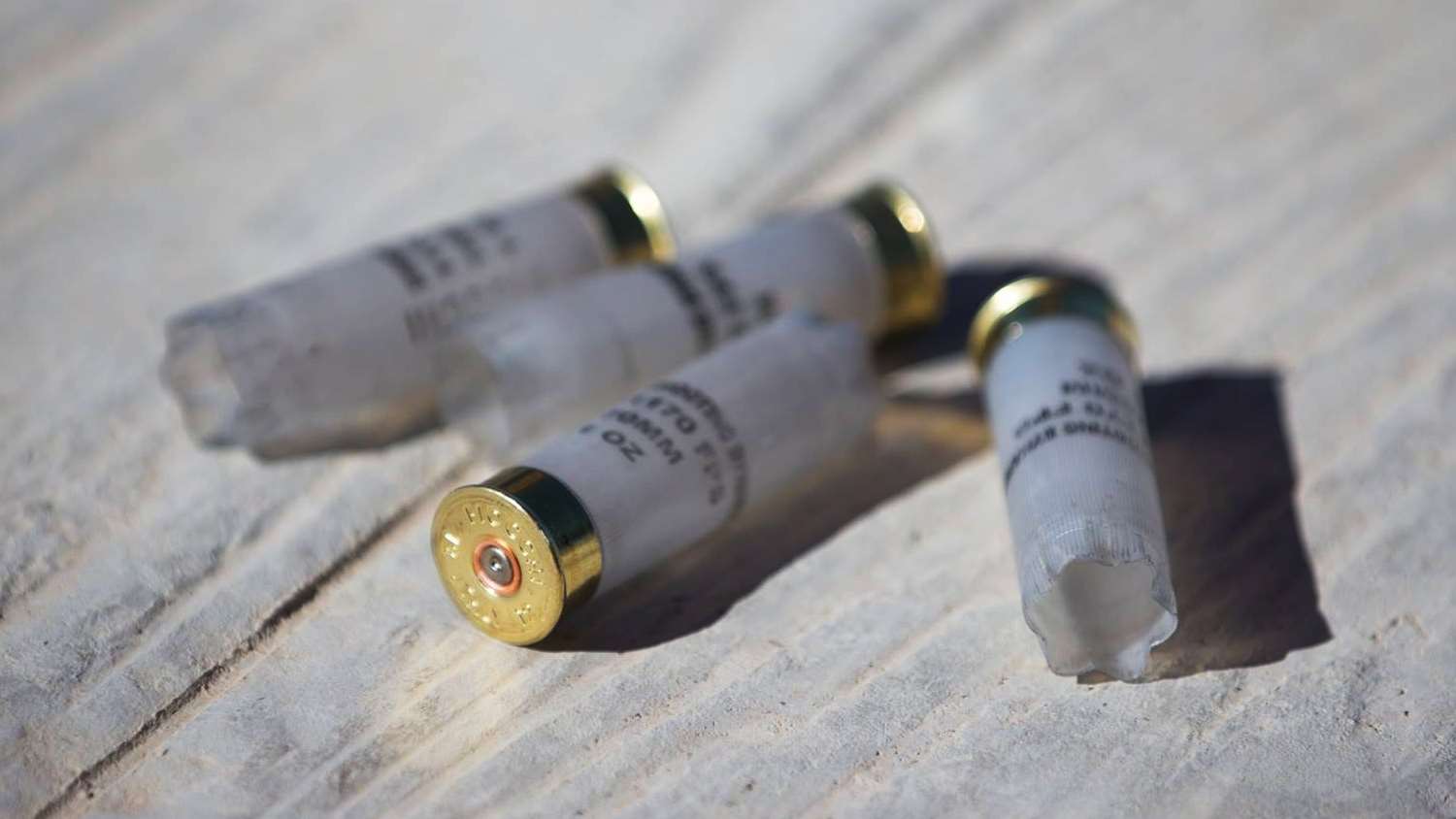 The company expanded internationally when Fiocchi of America opened its doors in Missouri. Today, Fiocchi of America is mostly independent of the supply chain from Europe. It loads both shotshell and centerfire ammunition on site, but imports products such as reloading components and match grade rimfire ammunition for the U.S. market from its parent company. The production machines and equipment are created by the company itself and measure up to Fiocchi's stringent standards. This enables Fiocchi of America to produce quality products using the most up-to-date technology.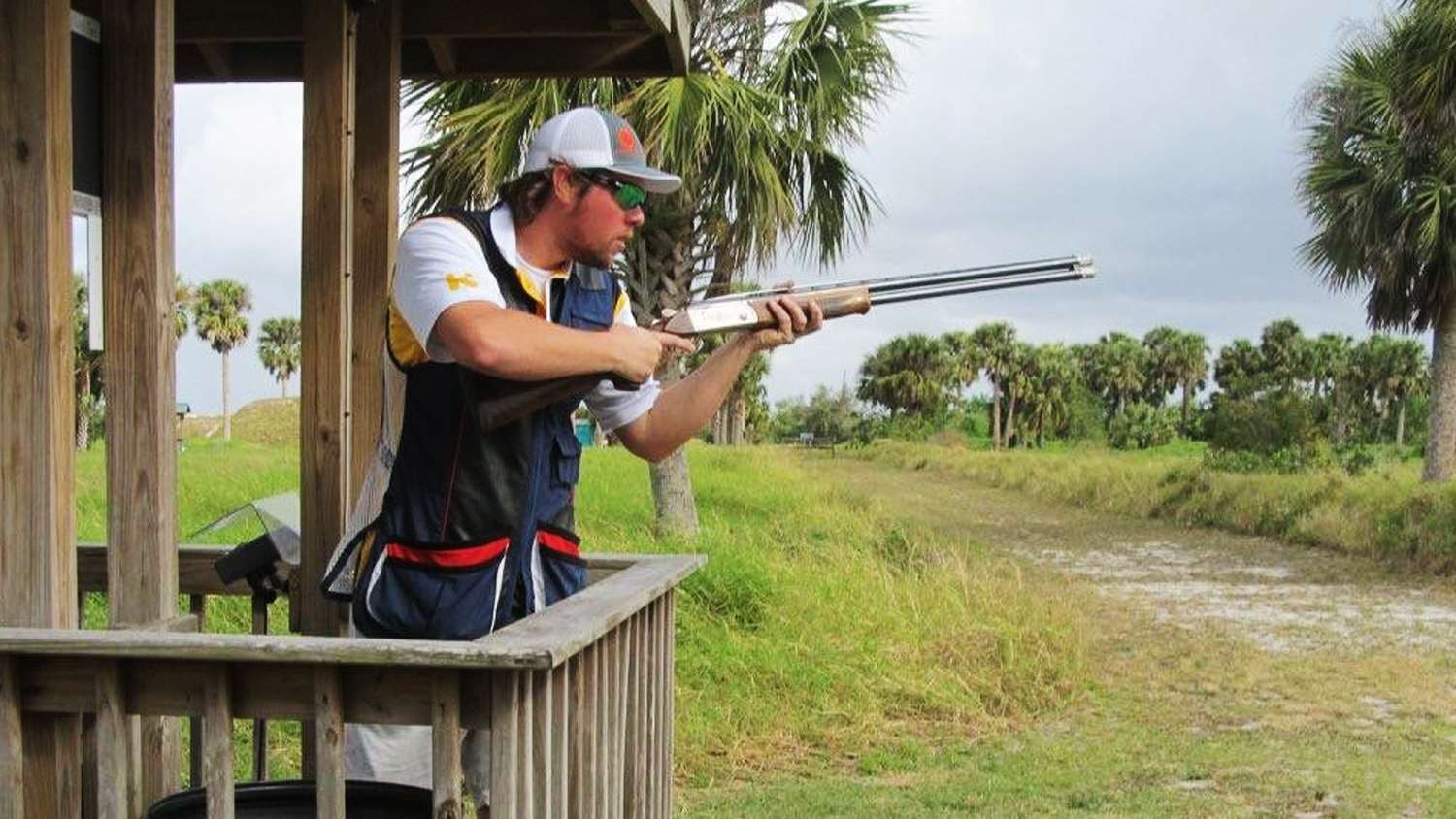 Fiocchi is proud that its products have contributed to several World Cup and Olympic achievements, and the company continues to support the shooting sports to keep them alive for future generations. Employees pride themselves on helping customers, taking their requests and turning them into reality, while helping the company keep up with the constantly changing industry. The company's goal is to continue to write the history of ammunition with the same entrepreneurial energy and enthusiasm as it did 130 years ago.
For more information, please visit
www.fiocchiusa.com