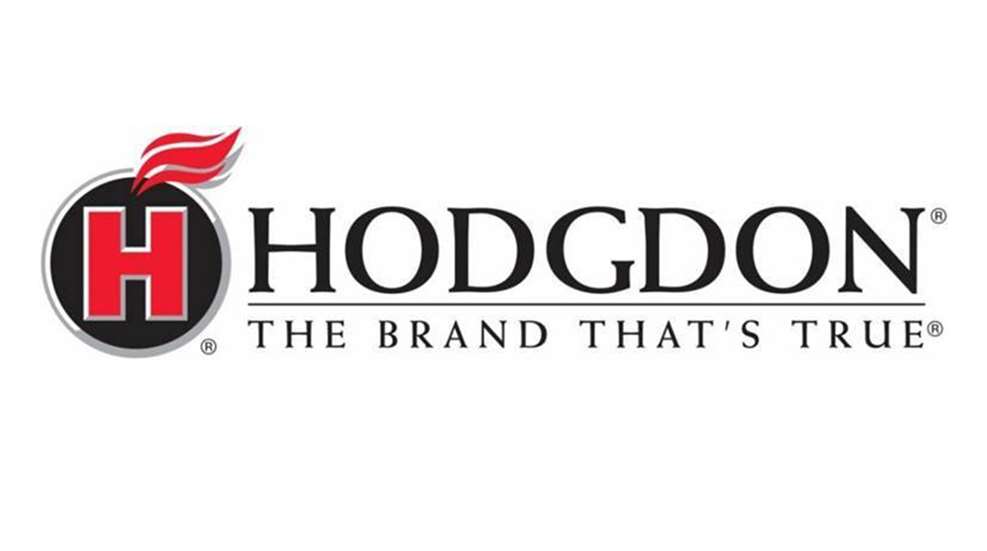 Bruce Hodgdon was a lifelong shooter, hunter and reloader. While he was in the Navy during World War II he custom-loaded ammunition for friends. He continued to do so after the war while working full time as a salesman for the Gas Service Company. During this time Bruce heard that the government had burned huge stocks of surplus powder after World War I because of the lack of market for them, and he figured that the same would be true after hostilities ended in 1945.

In 1947, Bruce and Amy Hodgdon, along with sons JB and Bob, launched Hodgdon Powder—with the first surplus powder being offered after World War II.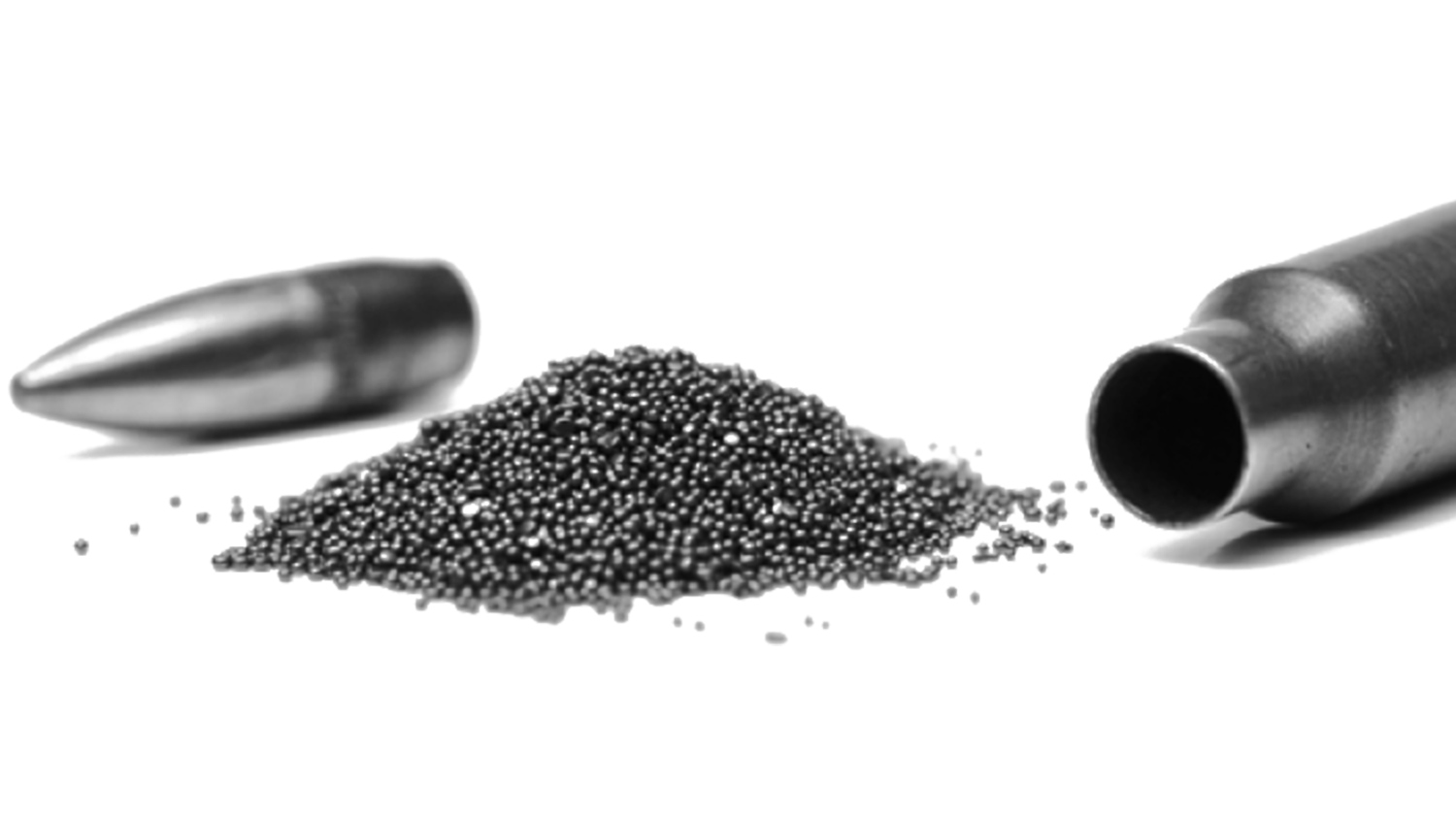 "Our father Bruce was drafted into the service during World War II, where he served as an aerial gunnery instructor for the Navy," said JB Hodgdon. "He used skeet to teach his students about the lead required to hit targets. He couldn't get enough ammunition to teach skeet but could get components, so my brother Bob and I would help him most nights loading shotshells so he could teach class the next day."

Even though the fledgling company did not know if enough shooters would gamble to purchase unknown types of propellant, Bruce cut through government red tape and soon owned 50,000 pounds of government surplus 4895.

"After the war, Dad was instrumental in convincing the government to sell him surplus 4895 and he brought it to market in 1947 as Hodgdon H4895," added Bob Hodgdon. "Our first ad selling surplus powder appeared in American Rifleman magazine in November 1947."

Over the last 70 years the Hodgdon Powder Company has grown—acquiring the IMR and Goex brands, as well as licensing the Winchester Smokeless Propellants brand.