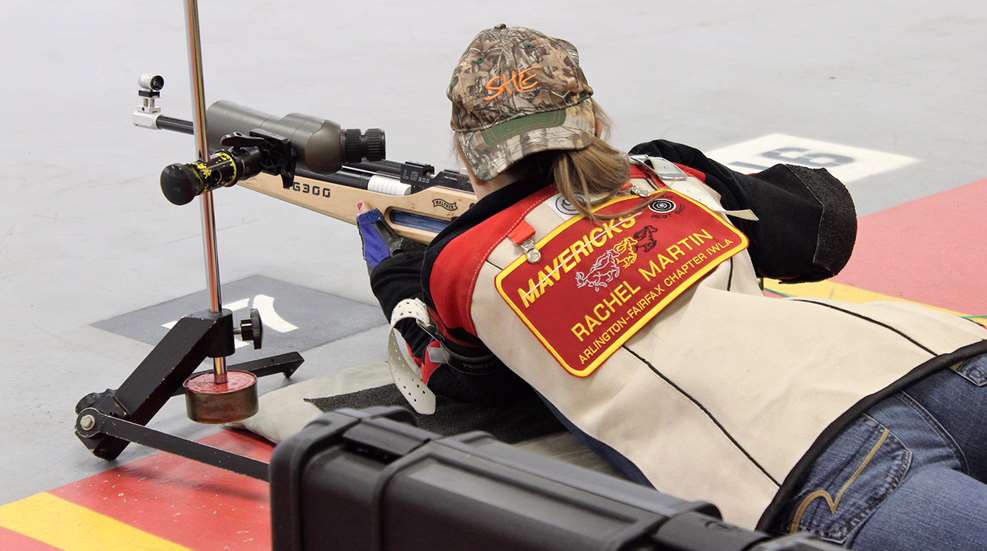 Editor's note: When Rachel Martin started shooting air rifle in 2015, she noticed that her high school lacked a team. The Northern Virginia student-athlete was kind enough to share the story of her two-year effort to form a high school rifle team.

In the Northern Virginia area, many high schools have rifle teams that have been around for years, most notably West Springfield High School; however, Centreville High School did not have a team. There had been attempts to create a team for the school, but none had lasted very long or even been accepted by the school. Since Martin's school didn't have a team, she joined the Arlington-Fairfax chapter of the Izaak Walton League of America's (IWLA) pick-up team, the Mavericks. The team was a hodgepodge of marksmen from various high schools from Northern Virginia, all whose schools did not have a team.

Being a Maverick didn't stop her from trying to start a team at Centerville High School, though, and she could not be deterred by the failed attempts in the past. During her two years competing in high school, she worked tirelessly to form a team for her own Centreville High School. The task was far from easy, especially since she was alone in trying to start the team.

To start a team, there were a few requirements. First, she would need to find someone willing to coach the school's coach, a faculty/staff sponsor who was willing to help, as well as other students interested in joining the team. Aside from finding the necessary people, Martin also had to create bylaws and a constitution for the team. Each document required signatures from the Director of Student Activities, Jimmy Sanabria; the sponsor; and the Principal, Dave Jagles.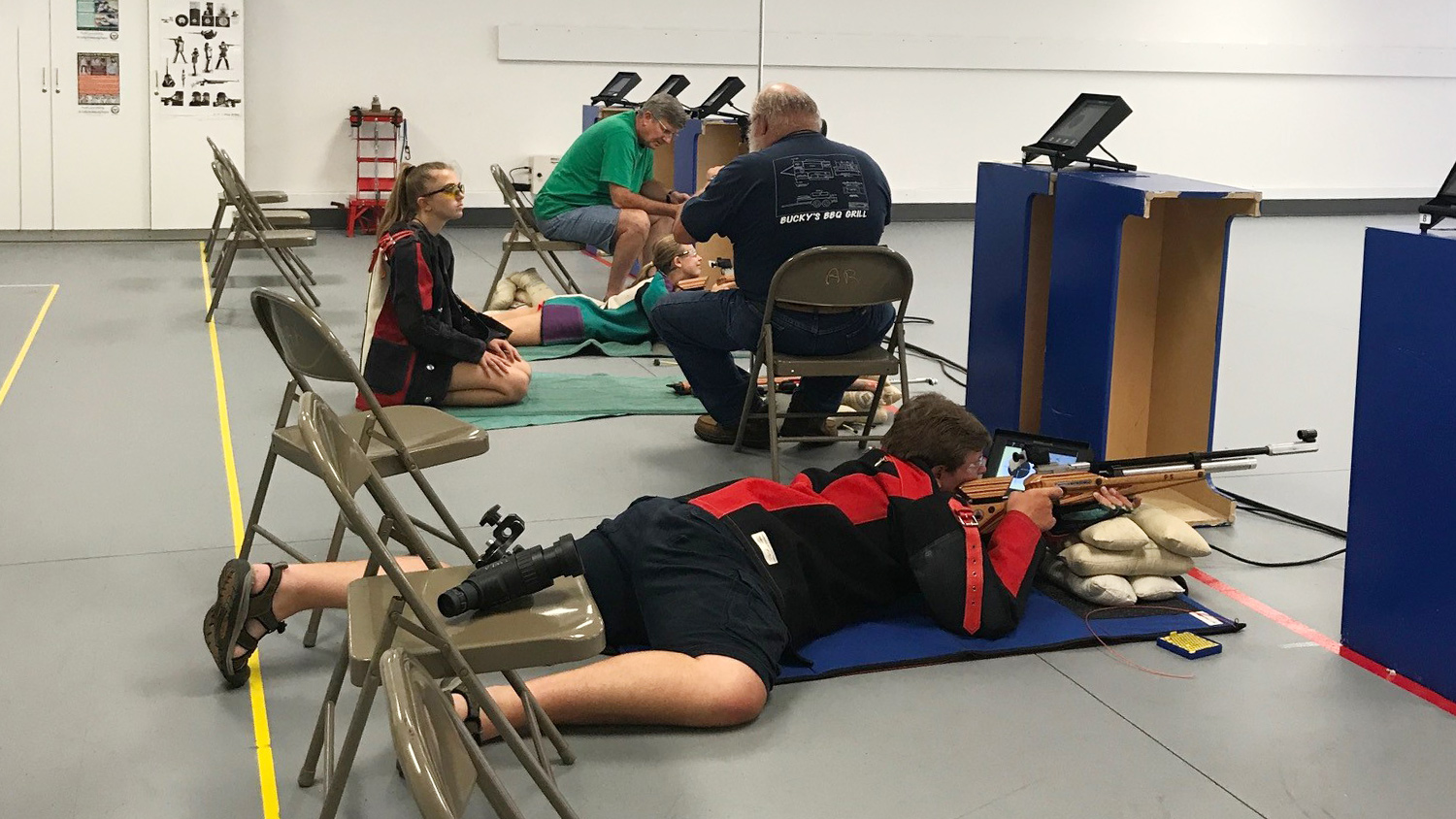 Thanks to the many obligations schools put on many faculty and staff members, finding a sponsor was the hardest part about starting the team. Halfway through the second year of trying to start the team, a sponsor was found in Anver Ansari. Shortly after that, paperwork began to be completed and the bylaws and constitution were drafted. Once the bylaws and constitution were done, officers were appointed and the search for a coach began. Eventually, Bucky Sills from the Arlington-Fairfax IWLA stepped up, followed by a few others who helped get the team off the ground.

At the end of two years, Centreville High School finally had an official team. Unfortunately, the team became official one week before Martin graduated from Centreville High School earlier this year. The team was passed on to the officers and Martin will stay on as an assistant coach.

As for the team's first season, everything seems to be going well. The first matches are this winter and the team is dedicated to training so they can shoot and compete at the top of their game.